10 home finishes to invest in
Fixtures, fittings and furnishings are often the last thing you choose but the first thing people notice in your new home.
By the time you're ready to choose these home finishes, your budget could be stretched, you might feel overwhelmed by design decisions, or just looking for some helpful advice, so we've summarised the advice of legendary home designer Kevin McCloud to help you choose wisely.
In his popular manifesto, 43 Principles of Home, McCloud recommends you invest in the most functional home fixtures, fittings and furnishings – those you'll use every day and which need to withstand high wear and tear.
The Grand Designs host's list of 'things' worth investing in include: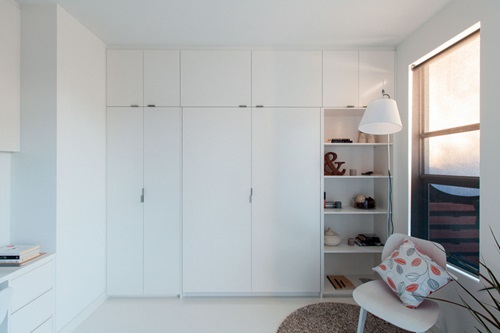 Door handles
Well-made, properly engineered, high-quality door 'furniture' on all doors, cupboards and drawers.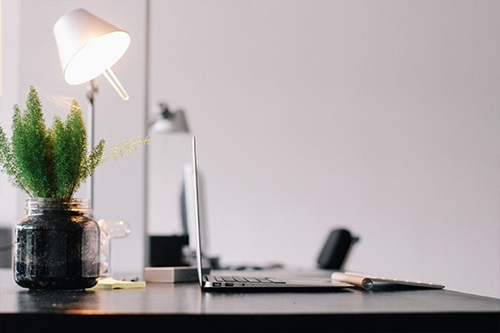 Light switches and lamps
Easy to use, 'crisp' flicking switches, which can be used thousands of times over and over again. Invest in a lamp you love rather than thinking of it as a disposable item, and select light bulbs that are eco-friendly.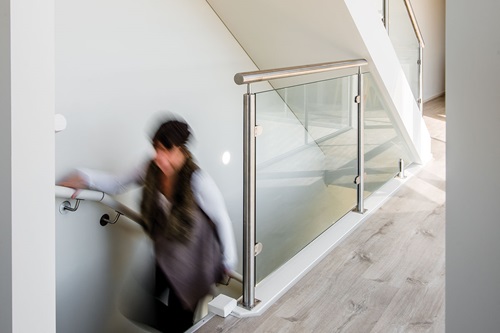 Handrails
Should be a focus and investment as we not only touch them, we move our hands along them. According to McCloud, a great handrail can make up for a clumsy stair design.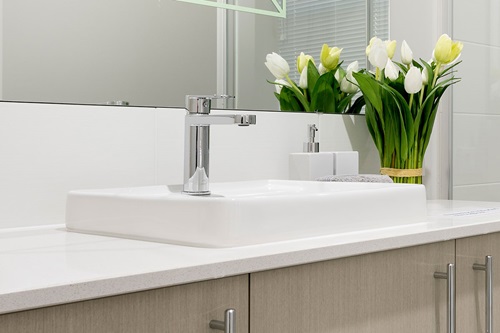 Taps
Sturdy, non-drip, clearly marked hot and cold, with an on-off action that 'feels good' and which is sustainably made.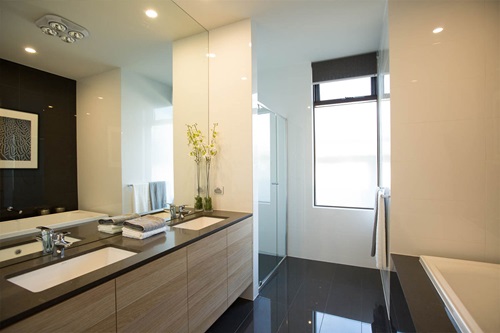 Bathroom
Invest in items that deliver both an essential and sensual experience, and buy local products where possible.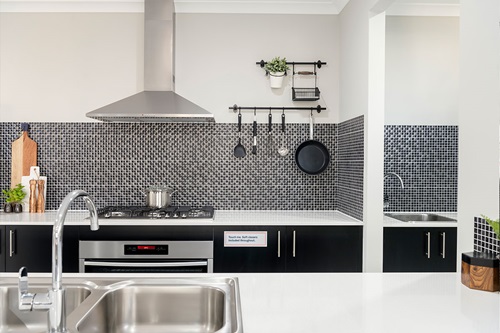 Kitchen worktops
Choose tough, solid, natural materials if possible, as you're likely to prepare food here for the next 10 years or more.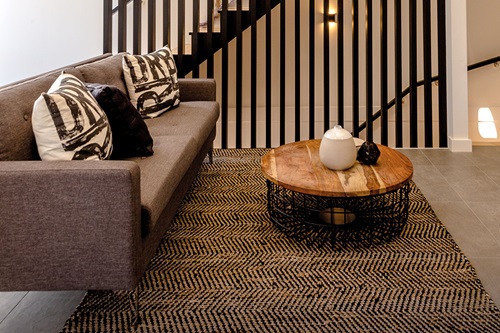 Chairs and tables
Think ergonomical, functional and beautiful in natural products where possible, as anything you sit and eat on needs a good surface.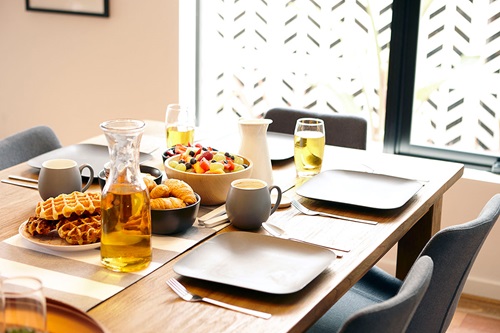 Cutlery, glassware, implements and crockery
Pick them up, turn them and choose the ones you like best, as our fingertips and mouths are highly sensory features.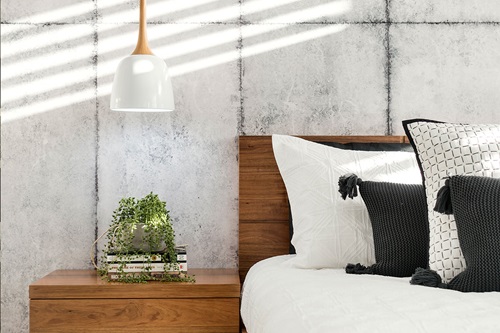 Bedding
Organic cotton free of chemicals or untreated linen, which keeps you warmer in winter and cooler in summer.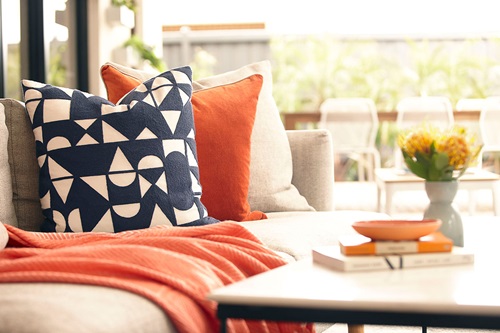 Proper furniture
Nicely made objects that you love and are as natural as possible and as your budget allows. The 'real thing', like wood, leather, silk, brass, won't break like a material such as plastic.
When it comes to finishing your home with 'things', McCloud's key Principle of Home # 29 summarises the approach you should take: "Choose the architecture, garden decoration and furnishing around who you are, what you dream of and what has made you…A home is not a shop."
Please note: This article has not been prepared, nor endorsed, by Kevin McCloud. It is a third-party summary and review of the content in his book, 43 Principles of Home: Enjoying Life in the 21st Century. The article is provided as information only. 
All content within 'Peet's Advice Blog' (Blog) is for information purposes only. While Peet endeavours to ensure all information is current and correct, Peet makes no representation or warranty as to its currency or accuracy. It is recommended that you obtain your own independent advice before taking any action following reading any of the contents of the Blog. Please read the full disclaimer here.