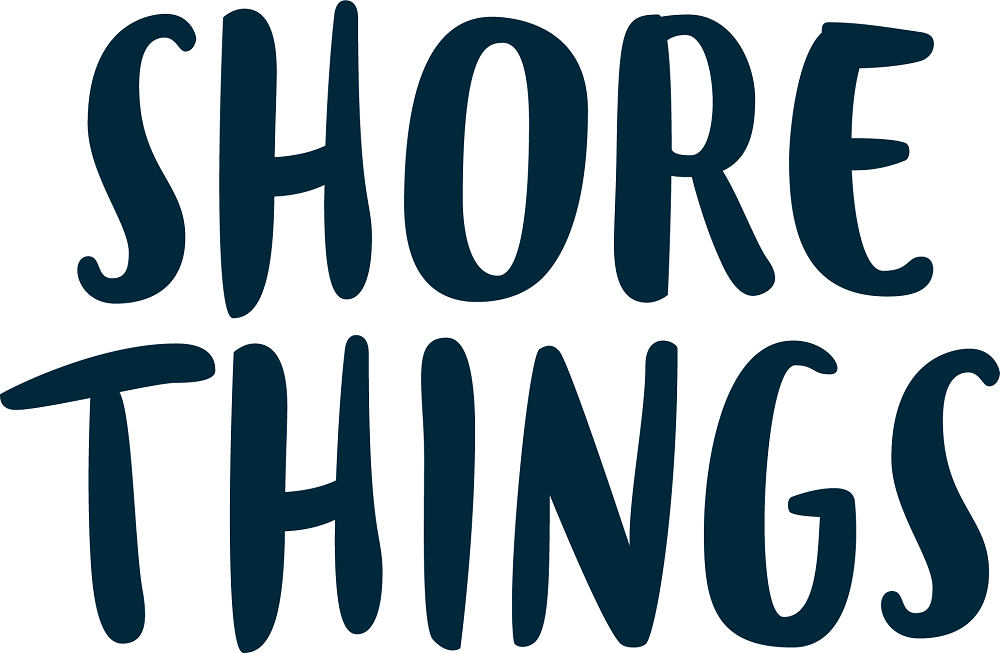 The Shore Things events are great fun for Haveners (Shorehaven residents) and friends of all ages. There's plenty of fun to come, with more Shore Things events in the calendar throughout the year. For all the information on what's to come, see below.

Shore Things coming up...
Creating a Cardboard Shorehaven!
It's time for the local Shorehaven kids to take the lead and get hands-on! To understand better how a community like Shorehaven is built from the ground up, we're inviting your kids to make a model of their community - out of cardboard.
Design a home or building, place it in our cardboard community, and even pretend to walk down to the Shorehaven beach and ocean!
This event is certainly on it's way, but there's more information to come.
Date: Saturday 23rd June 2018
When: Time to be announced
Where: Northshore Christian Grammar School
Cost: Free
Easter Maze
Haveners certainly had an aMAZEing time at the Easter Maze Event, on Saturday 31st March (Easter Saturday)! Almost 1000 residents and locals came to hunt their way through the maze, enjoy various Easter themed activities.
We munched through over 7,500 chocolate eggs on the day, and had over half of the crowd sporting cute Easter bunny ears to celebrate. Check out our Easter Maze video on the left! 
Find out more
Swimming WA Open Water Swim
For the third year running, Swimming WA's Open Water Swim Series came down to Shorehaven beach on Sunday 11th February! Swimmers of all ages came to participate in hotly contested swims, some training for months leading up.
The conditions were perfect, The Shore Cafe was busily providing big breakfasts post-swim, and 2018 saw a record 248 swimmers taking part.
Discover more
City of Wanneroo Food Trucks
We recently welcomed the City of Wanneroo Food Trucks to Shorehaven! Every Sunday from 5pm until June, there's a variety of food trucks at Waterfront Park offering tasty street food for the Shorehaven community and locals.
Every week there's a different selection to choose from, bringing new taste sensations to the beach for you to try. 
Find out more
Bite Night
In 2016, the Shorehaven community enjoyed food, friends and a great view at Bite Night. Down at Waterfront Park, food trucks came to supply delicious eats as people mingled into the evening!
If a sit down meal was more your style, The brand new Shore Cafe was in full swing all night.
The Foodie Life