Haveners Easter Maze at Shorehaven
Thanks for an aMAZEing day, Haveners!
The Shore Things Easter Maze was cracking good fun, with all of you finding over 7,500 chocolate eggs in our tricky maze!
On Saturday 31st March, almost 1,000 residents and locals came to celebrate Easter at Waterfront Park, with over half sporting bunny ears too.
Giant egg barrelling and face painting were amongst the favourite activities of the day, and Northshore Christian Grammar School handed out plenty of sausage sizzles to fuel the day's events.
Take a look at the day in our event video below!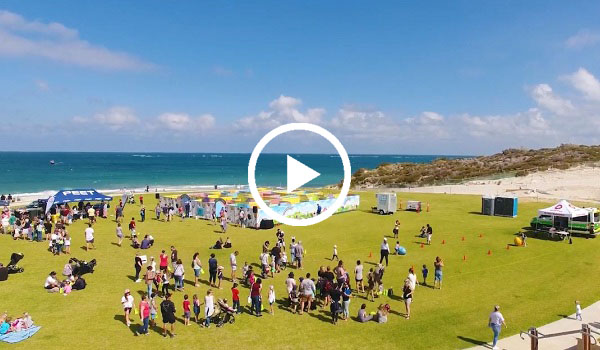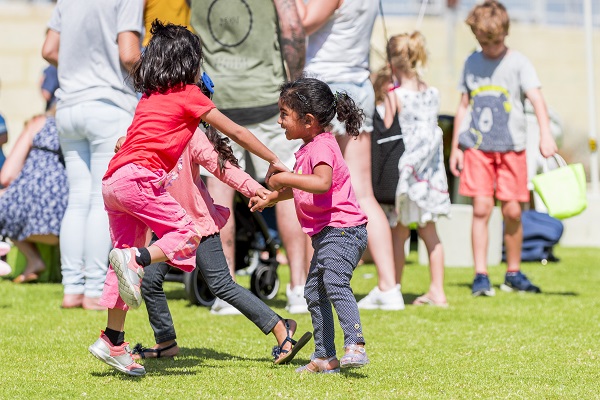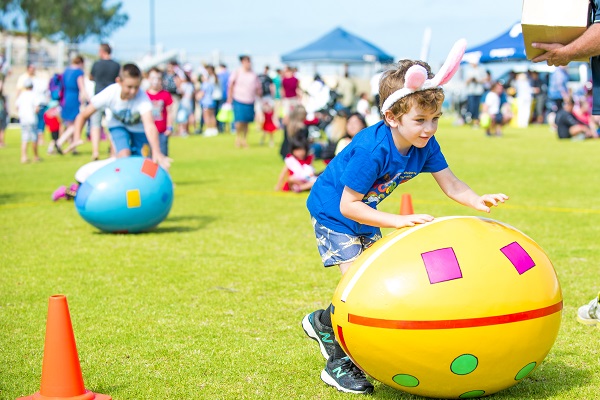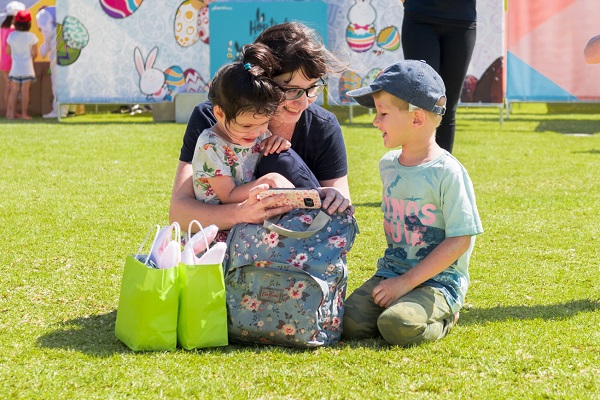 Your Family Life
Whether you're a brand new family just starting out, or a seasoned family looking for a sea change, you can discover your dream lifestyle at Shorehaven.
Watch the kids get excited over the variety of parks and playgrounds, or play in the sand as you watch on from Shore Cafe. Relax, knowing convenience is at the forefront with the premium Northshore Christian Grammar School, and Alkimos Medical Centre within the community. 
There's also a calendar of family focused fun with our Shore Things events, designed to entertain every member of the family with unique activities - all within your own backyard. 
Experience a unique family life here, designed to suit you and your family's needs. Discover a community full of life, looking for new families to make it home.
To learn more about Your Family Life at Shorehaven, simply follow the link below. 
Explore Your Family Life