Treasure Island Playground

In line with the latest government restrictions to slow the spread of COVID-19, we advise that all playgrounds, skate parks and outdoor gyms will be closed across all Peet communities. When utilising open spaces for exercise, social distancing and maximum numbers do apply. We understand how important these community facilities are to everyone and that they will be dearly missed, and we thank you for doing your part and adhering to the Government's guidance. Stay safe and we'll get through this together.
WELCOME TO 
Shorehaven's Treasure Island Adventure Playground!
Are you ready to have lots of fun? There's plenty to do here at Shorehaven's Treasure Island, including fun games and activities to help you explore every corner of the island - and to even find long lost buried treasure! 
Remember to pick up your very own Captain's Notebook so you can complete the activities and treasure hunts hidden in and around the playground - visit the Shorehaven Sales and Information Centre or download your copy below.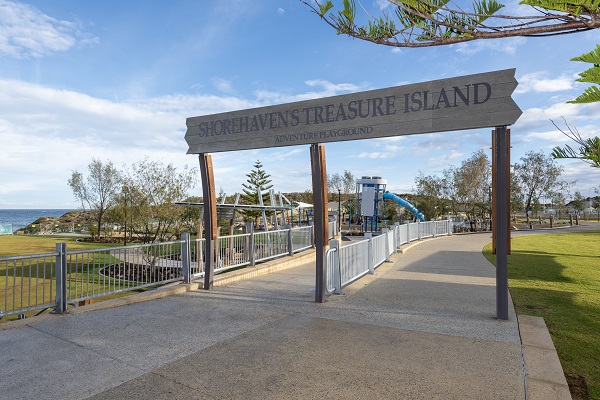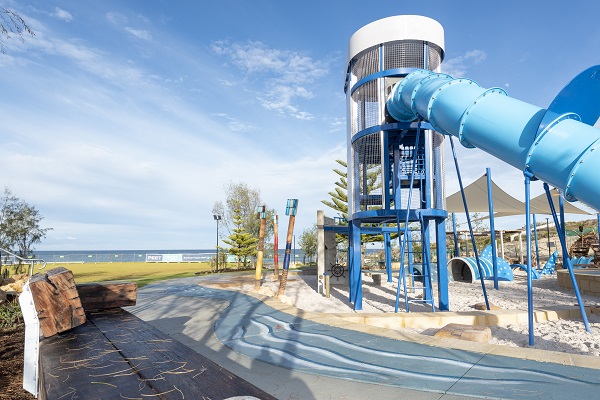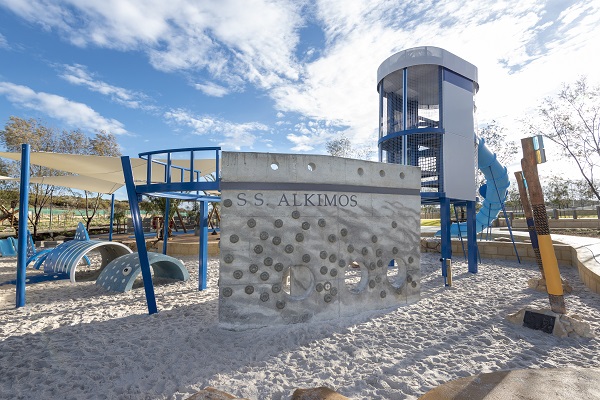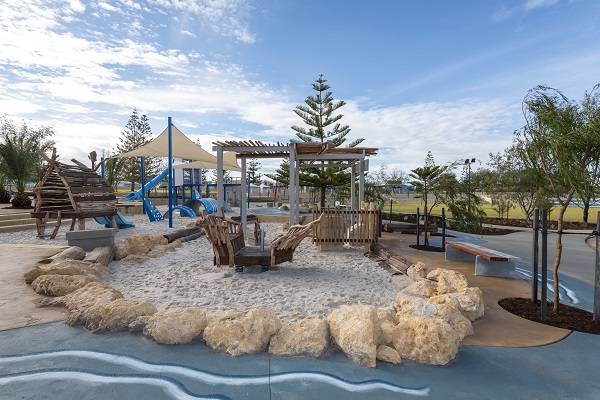 Shorehaven's Treasure Island Adventure Playground Grand Opening!
In June 2019, Haveners and locals celebrated the Grand Opening of Shorehaven's Treasure Island Adventure Playground, the newest destination playground to the Alkimos region!

City of Wanneroo Mayor Tracey Roberts declared the playground officially open with a ribbon cutting ceremony, kick-starting the celebrations. Friendly pirates and a fairy led the adventures, with the trusty Captain's Notebook to follow and solve. We also had face painting and balloon twisting, plus free fairy floss and pirate popcorn to fuel hungry treasure hunters.
Watch the video
How we created Shorehaven's Treasure Island...
Hear from landscapers Total Eden, landscape architects EPCAD, Artist Jahne Rees and Mayor Tracey Roberts from The City of Wanneroo as they share how Shorehaven's Treasure Island Adventure Playground came to life!

The playground not only offers climbing, swinging and sliding opportunities but also an interactive treasure hunt throughout the unique island setting and shipwreck equipment.

Shorehaven's Treasure Island Adventure Playground is the centre of Perth's latest beachfront destination in the northern suburbs of Alkimos and features bespoke, handmade and recycled material to unify what is an ultimate interaction experience for children of all ages.
Watch the video