Returning home to Lakelands Estate

Returning home to Lakelands Estate
For 23 year old first homebuyer Casey Garnett and his partner Brittany Fee, choosing Lakelands Estate to build their home was a no-brainer as it's where Casey grew up.
The location is perfect for the young couple who knew they wanted to be close to work in Mandurah, close to the beach and near good schools. An added bonus is that Lakelands Estate already feels like home for Casey!
My parents built in Lakelands Estate 12 years ago and I spent most of my childhood there.  It was a good place to live which is why we decided to buy there.
"I went to the local school, Mandurah Baptist College, and played for a local footy team, the Mandurah Mustangs, I ended up having to retire from the team due to injury, but I still love sports and watching AFL." 
When it came to choosing a homesite, the stars aligned for the couple.
"We saw a block we really liked, but someone else already had it on hold. We had said to the Sales Representative that if things were to fall through for the original person, to call us straight away and she did," he said.
"We're now building right across from a park on a good sized block which is great for the future when we have kids and get pets."

Their four-bedroom, two-bathroom Dale Alcock home is under construction on a 517sqm block and the couple is looking forward to their mid-April move-in date.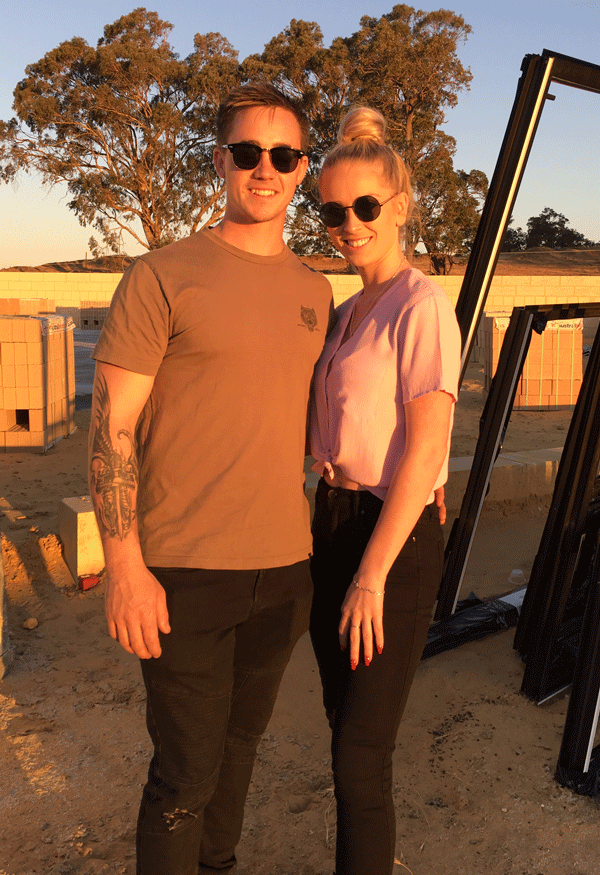 "We chose to build rather than buy established as we wanted to be the first people to live in the home, we wanted to be able to design the house ourselves and choose what would suit us with added features."
"I'm hoping to have a small shed out the back with a grassed area and an alfresco."
The future for the couple is looking bright, with marriage, kids and pets all on the horizon.
"We're just doing one thing at a time. We'll get the house finished and then possibly look at marriage and kids down the track."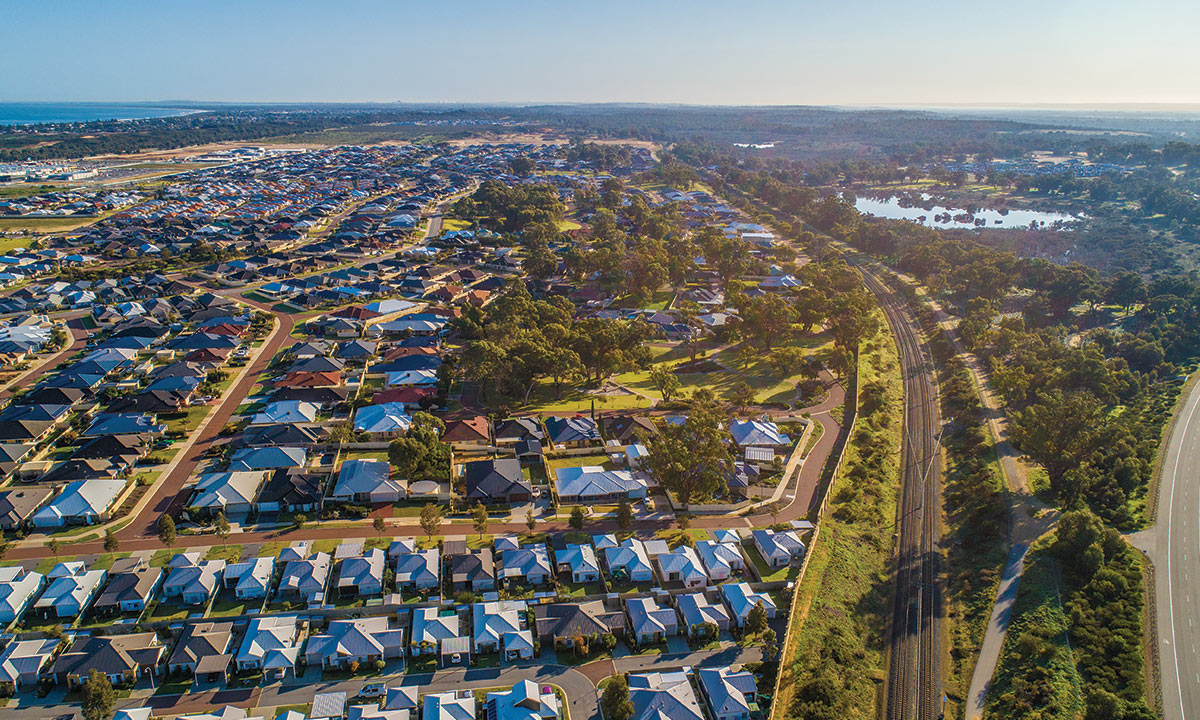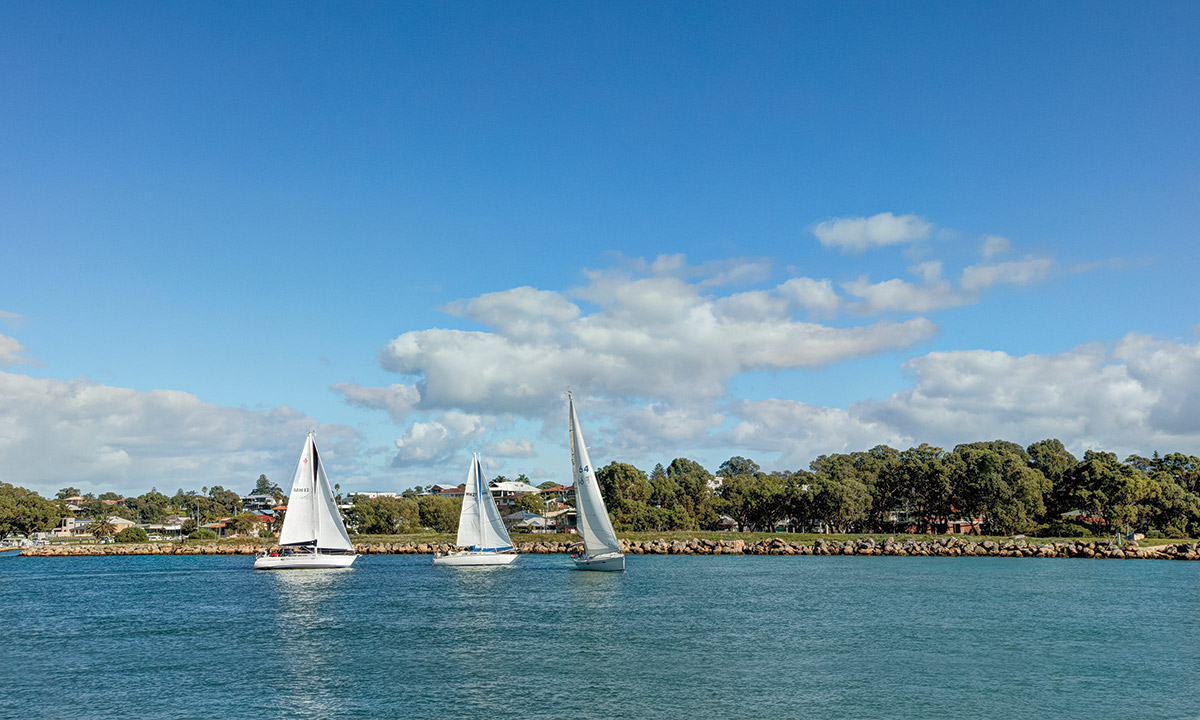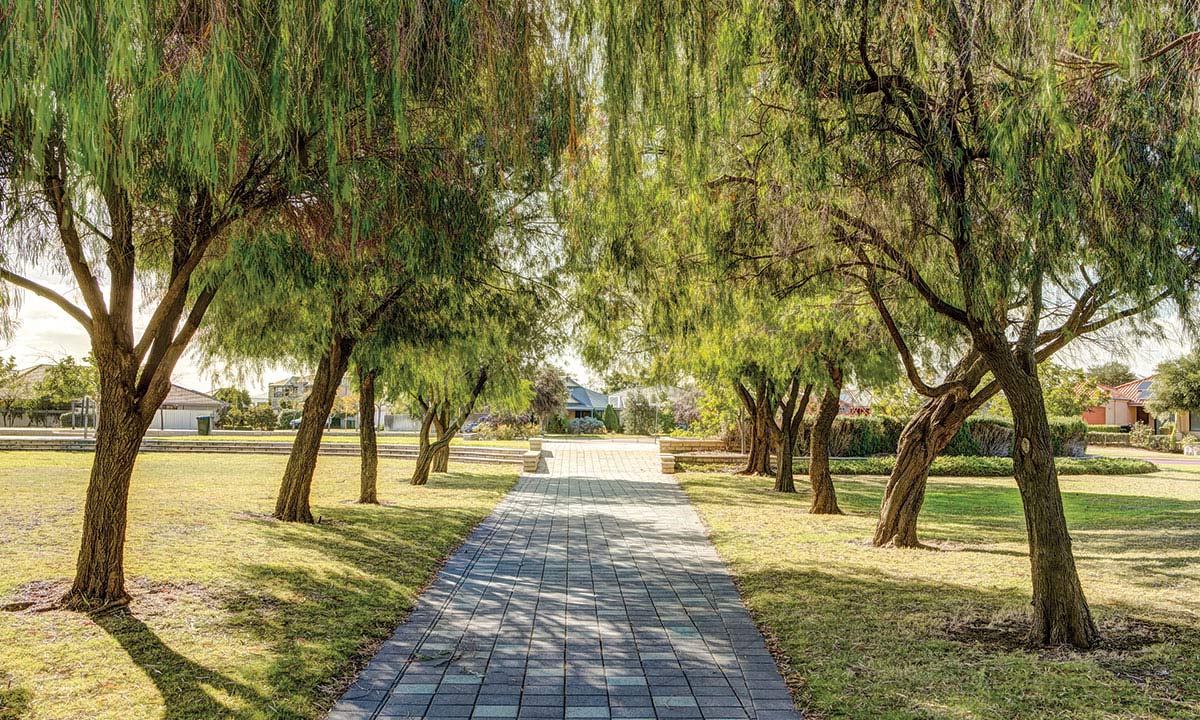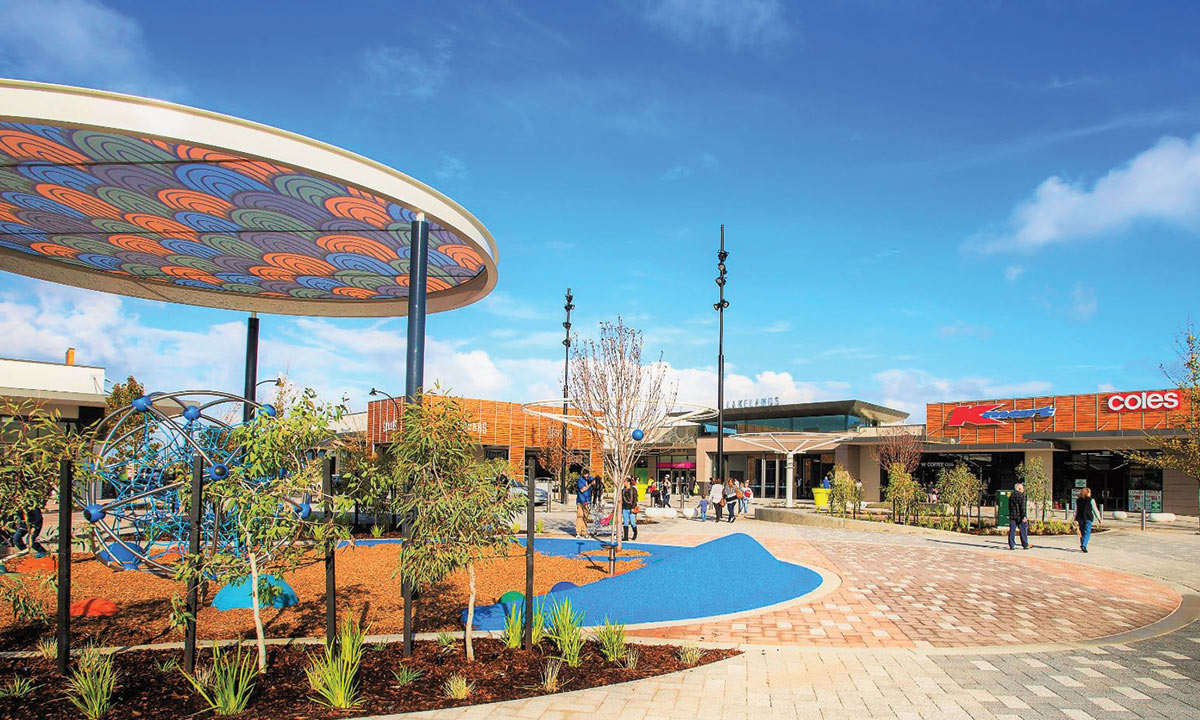 Be surrounded by nature.
Just a few kilometres north of Mandurah, in the high growth southern corridor of Perth, Lakelands Estate is a master-planned community offering a relaxed family lifestyle close to nature and all of life's essentials.
To keep up to date on all things Lakelands and be the first to know about our new land releases, simply sign up for our updates using the form below!