Surrounded by nature
Raise your family close to nature and spend time exploring the two large natural lakes on the eastern edge of the estate - the wildlife nature reserve of Paganoni Lake, and Black Swan Lake with its magnificent parklands and exercise equipment.
Plus, all of our parks! Have fun finding your favourite, like Yaaka Park, Lake Park, Ladybug Park and Trail Park, with their picnic spots, open grassed areas, walking trails, exercise equipment and playgrounds. Or discover the hidden pocket parks dotted throughout the estate, and claim your own spot of nature for quiet contemplation.
If you love the water, the white sands and clear waters of the magnificent beach at Madora Bay is only a couple of minutes away, and it's just a quick trip to Mandurah - a popular destination for boating and fishing.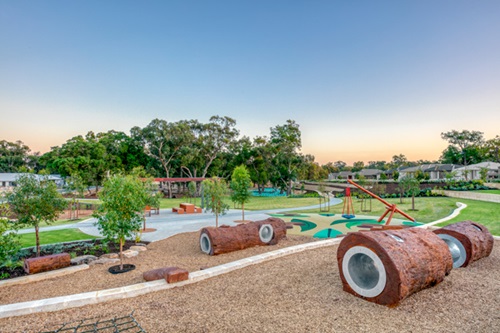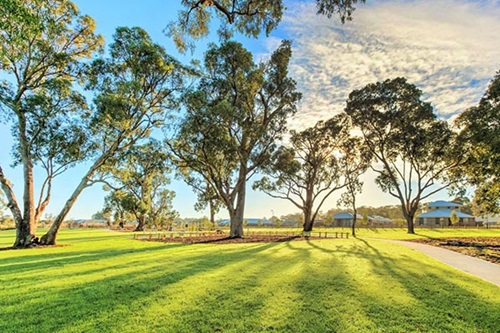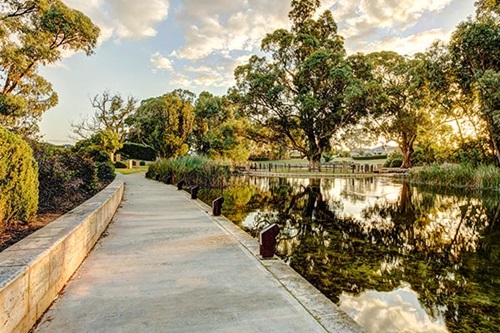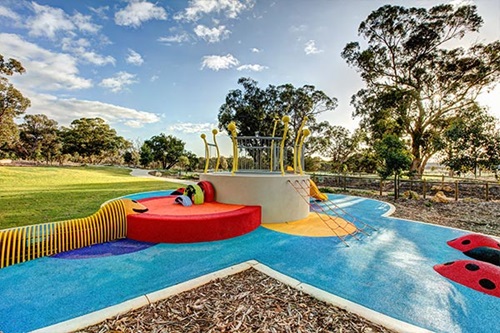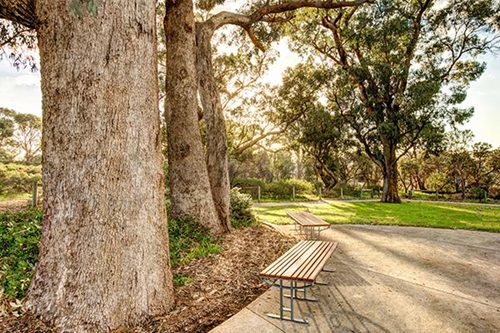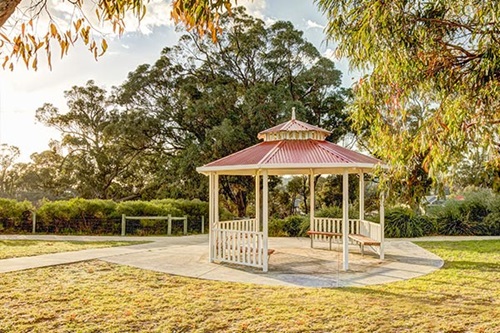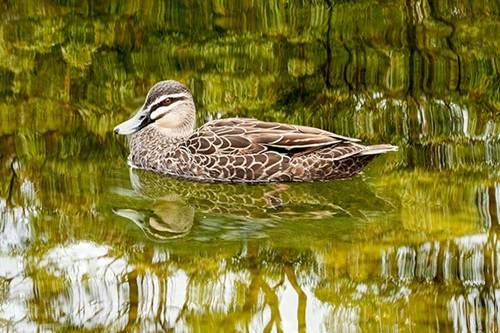 There's more to life at Lakelands