Get more out of life at Lakelands
When you join the established, Lakelands Estate, you'll feel right at home, right away.
Life at Lakelands offers so much more than convenience and amenity. Just beyond your front door are endless opportunities to connect with nature, to head outdoors, breathe in the fresh air and embrace the beauty and serenity.
You too could enjoy the #lakelandslife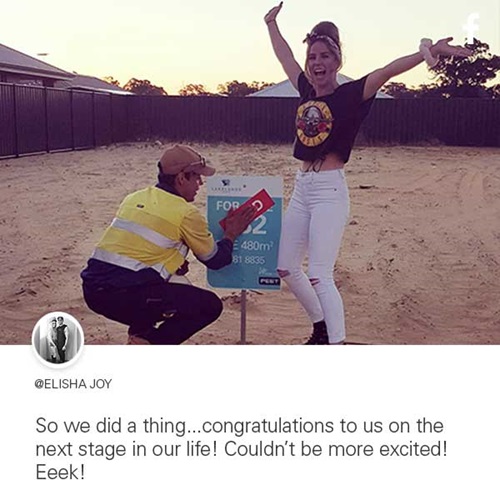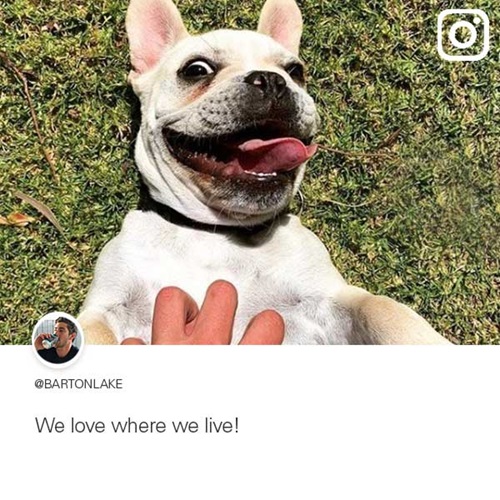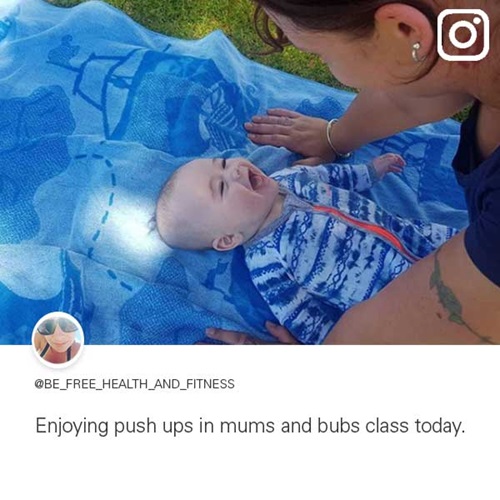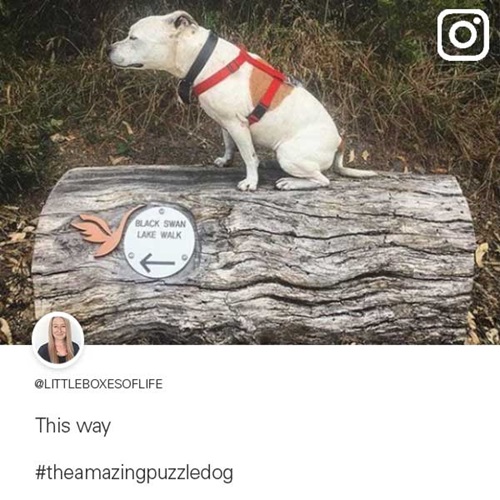 There's more to life at Lakelands