Discover your oasis at Avon Ridge with our Autumn Specials
Escape the everyday at Avon Ridge, where you can save up to $20K off blocks for a limited time only!*
Here, you can build your dream home with ample opportunities to embrace an active lifestyle in the great outdoors. 
Imagine living under a canopy of trees, sitting on your veranda with your morning coffee, or enjoying a glass of wine at sunset while overlooking the picturesque landscape.
You can make this dream a reality with our selection of Autumn Specials - click below to discover more.
See Autumn Specials
We are now on Facebook!
Escape from everyday life to Avon Ridge's stunning bushland getaway. There are plenty of great opportunities to build your dream home with a picturesque backdrop.
Stay connected with all the latest news, events and community updates from Avon Ridge on our brand new Facebook page!
We're excited to keep you up -to-date with what's happening within our vibrant community, share tips and tricks for you to build your life here at Avon Ridge, and much more.
We love to see your happy snaps at Avon Ridge and encourage you to post these on social media using our hashtag #avonridgelife, for the opportunity to feature on our brand new page.
Get following  - click on the link to make sure you don't miss a thing!
FOLLOW US ON FACEBOOK
The tranquil Avon Ridge on WA Weekender
We always knew life at Avon Ridge was a perfect getaway to peace and serenity and now all of Perth thinks so too!
This beautiful estate featured on Channel Seven's WA Weekender program with presenter Jessie James who took a look at the stunning tree top views, natural surrounds, landscaped park and local attractions on offer. 
Check out Avon Ridge on WA Weekender for yourself today! 
WATCH VIDEO NOW
#avonridgelife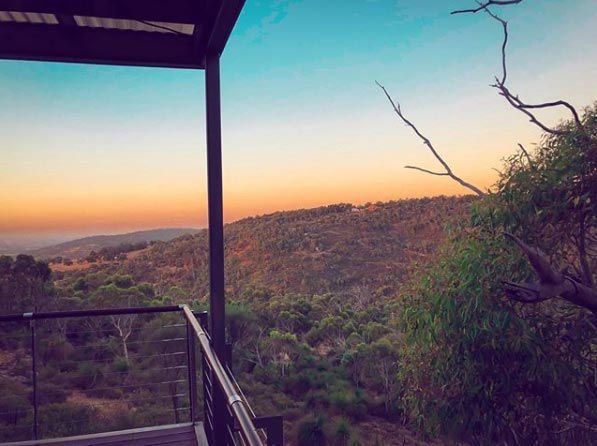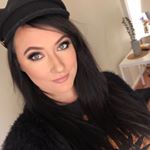 _alisonsomodji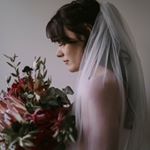 @brittanypopmarkova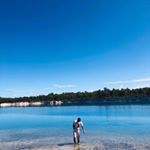 @_ranggamahendra_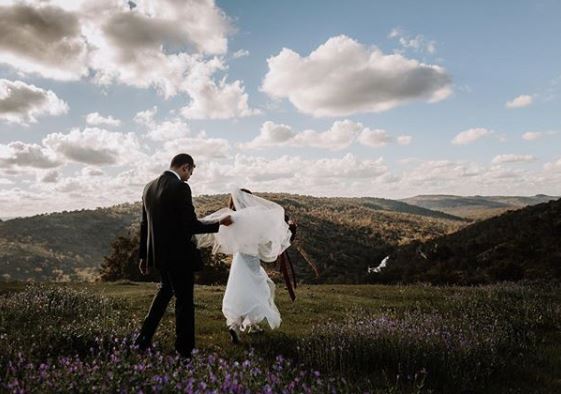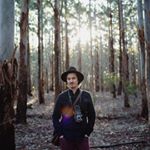 @adamlevibrownephotography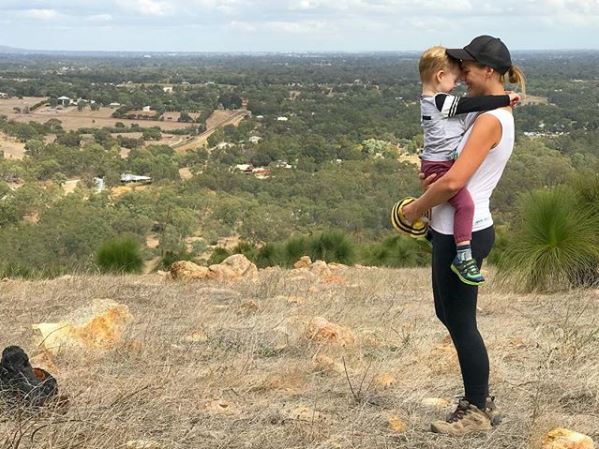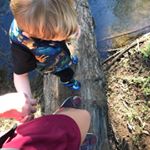 @justmeandmytoddler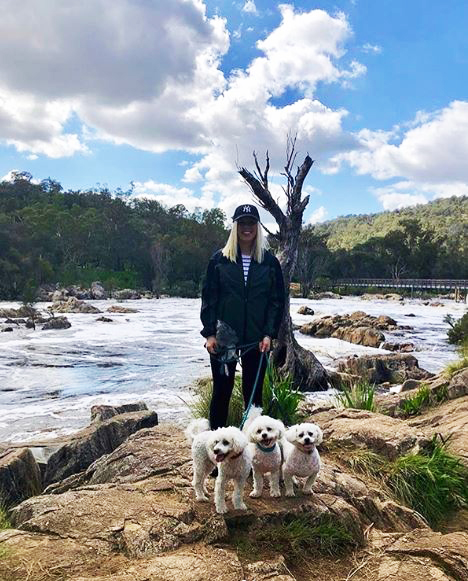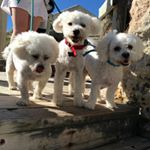 @the_bichonbrothers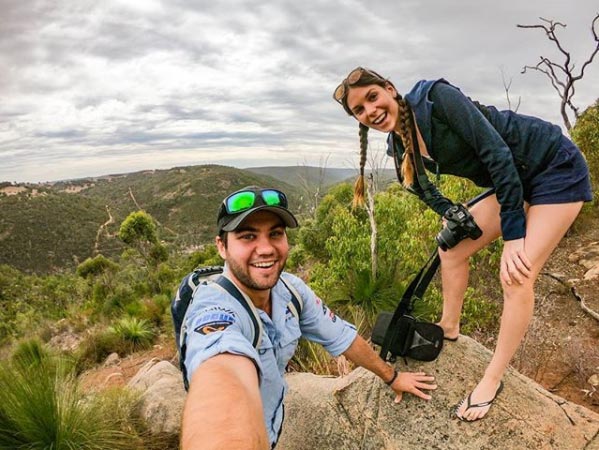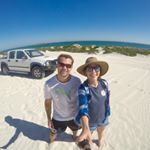 @crackershots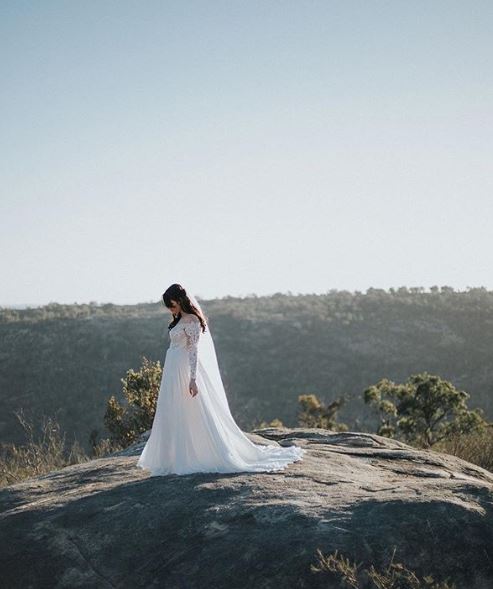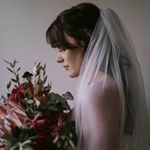 @brittanypopmarkova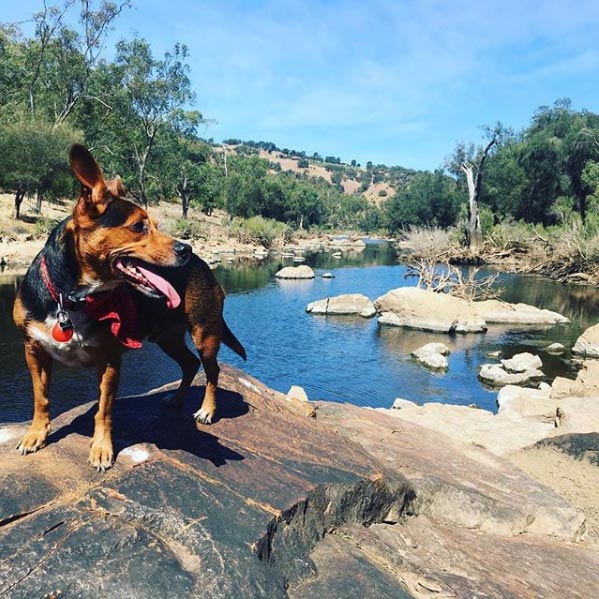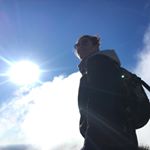 @tah1ia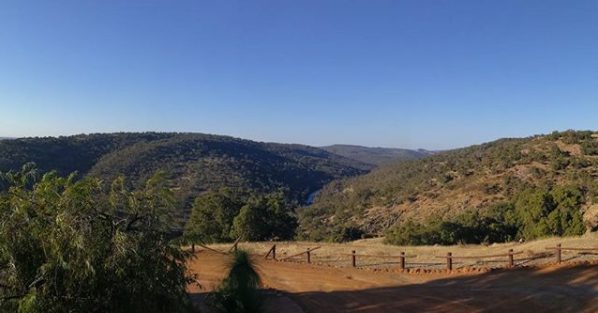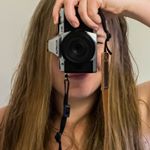 @picsfromperth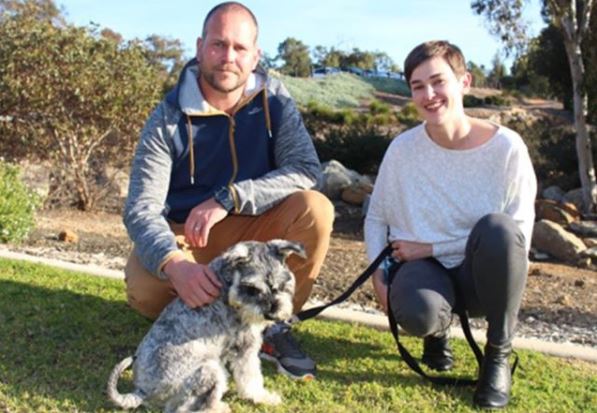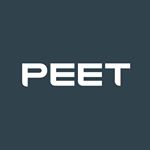 @peetcommunities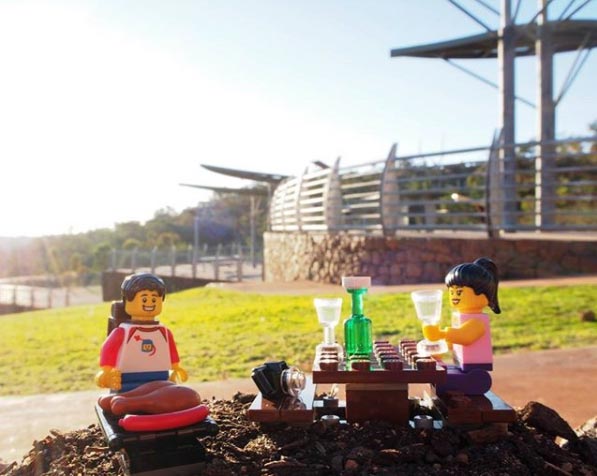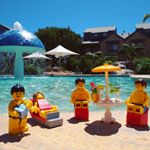 @legotravellers