The tranquil Avon Ridge on WA Weekender
We always knew life at Avon Ridge was a perfect getaway to peace and serenity and now all of Perth thinks so too!
This beautiful estate featured on Channel Seven's WA Weekender program with presenter Jessie James who took a look at the stunning tree top views, natural surrounds, landscaped park and local attractions on offer. 
Check out Avon Ridge on WA Weekender for yourself today! 
WATCH VIDEO NOW
Relax at Avon Ridge
Set among the untouched wilderness of Perth's North East, Avon Ridge boasts breathtaking views, unrivaled space and unbeatable peace and quiet. 
Enjoy bushland living in this stunning community today, with prices starting from just $349,000!*

With blocks ranging in size from 15,000sqm to 50,000sqm, you'll have plenty of room to build your dream home and your dream shed too, so what are you waiting for? This is your time to discover all that is uniquely Avon Ridge and find your perfect slice of paradise right here in Perth.
FIND OUT MORE
#avonridgelife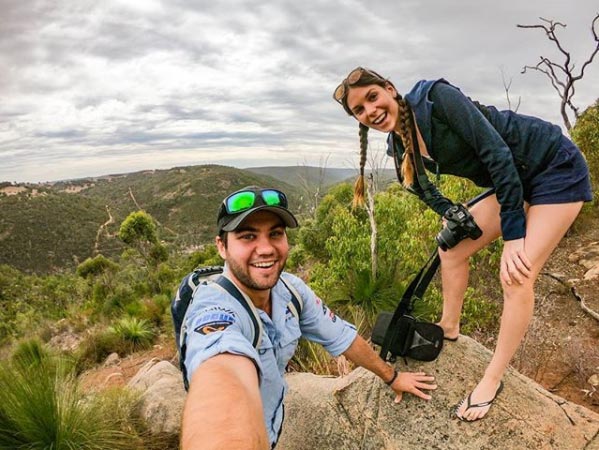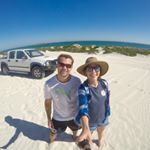 @crackershots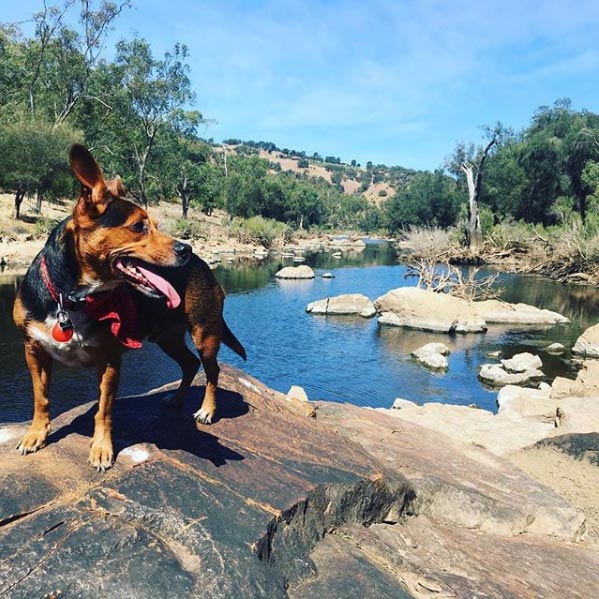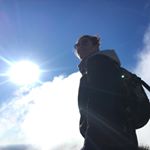 @tah1ia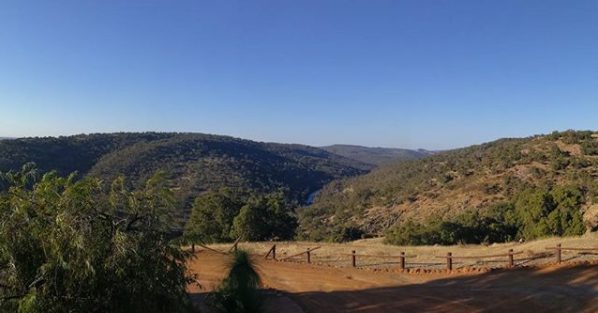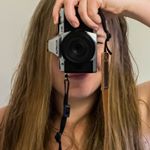 @picsfromperth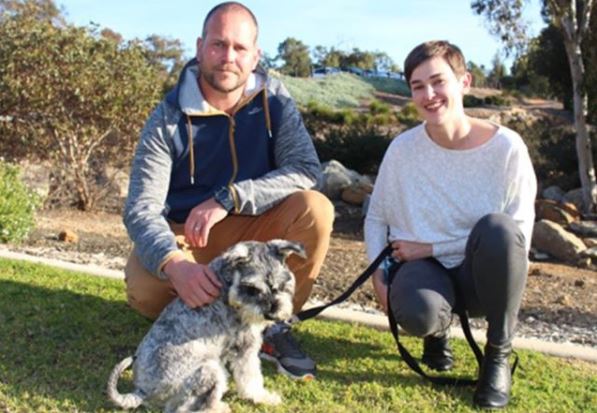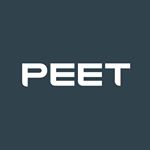 @peetcommunities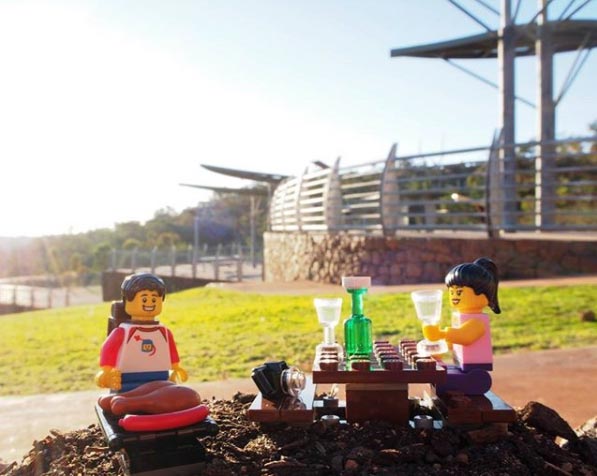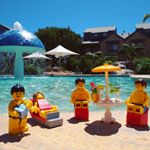 @legotravellers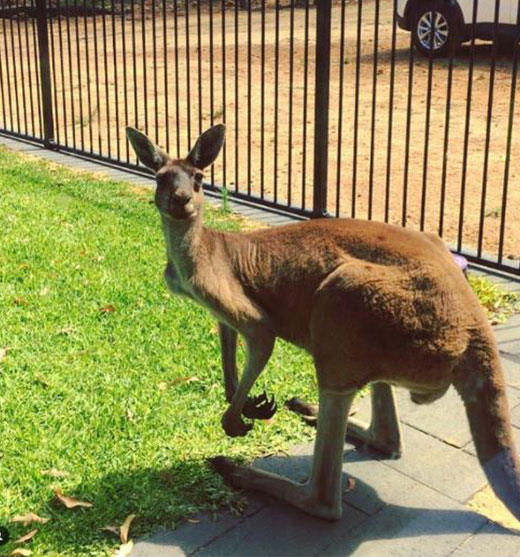 rayneedays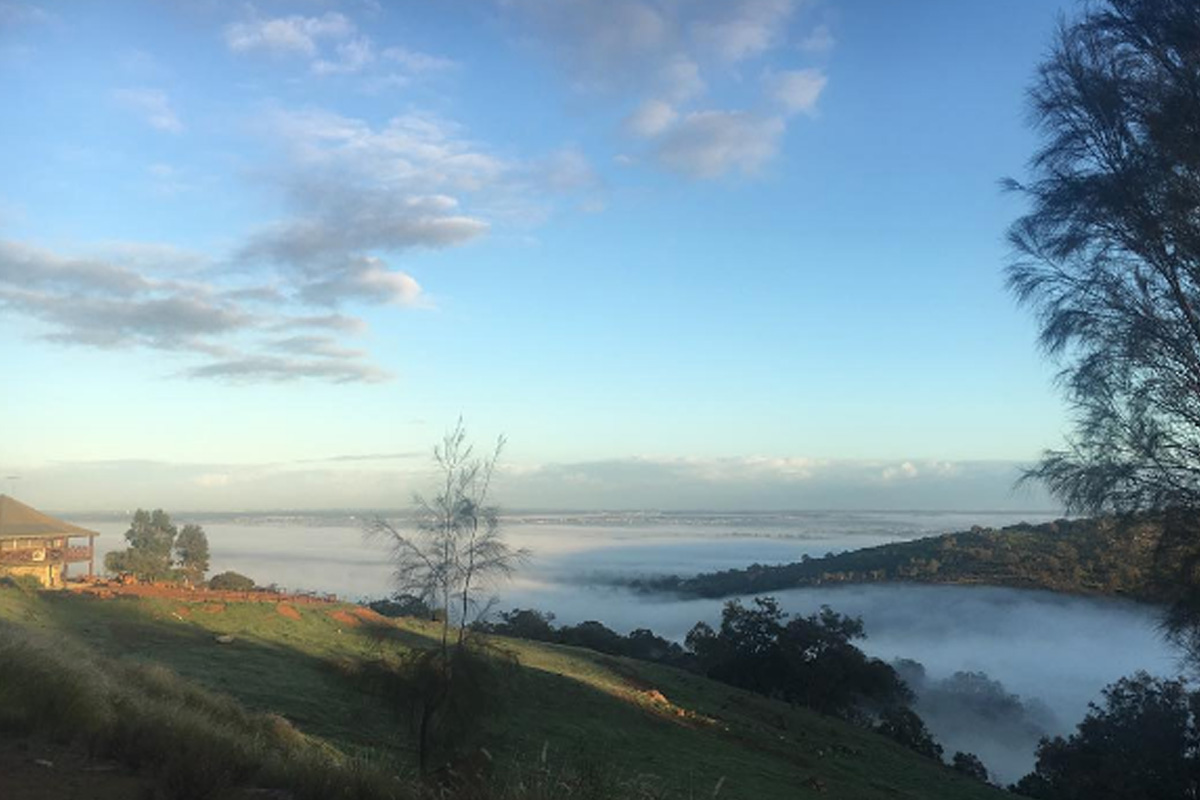 rayneedays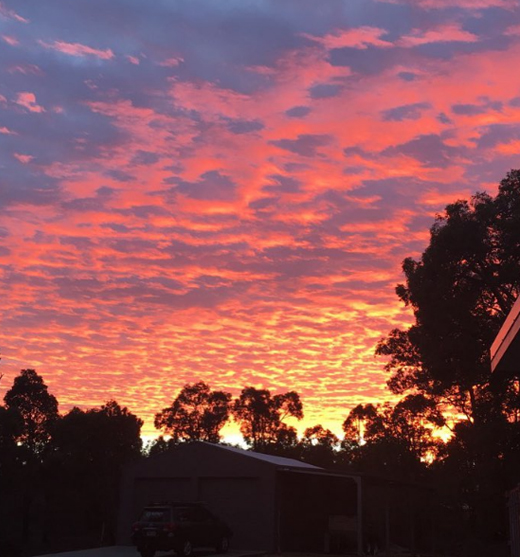 rayneedays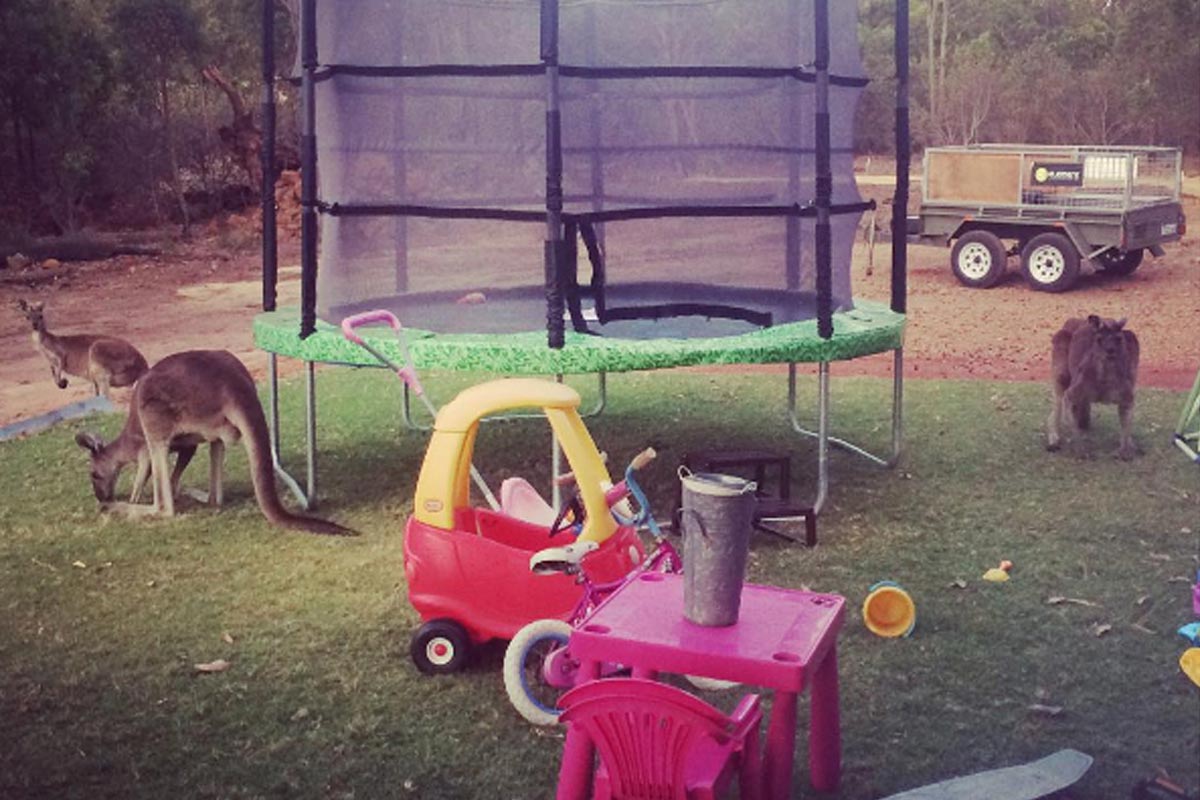 rayneedays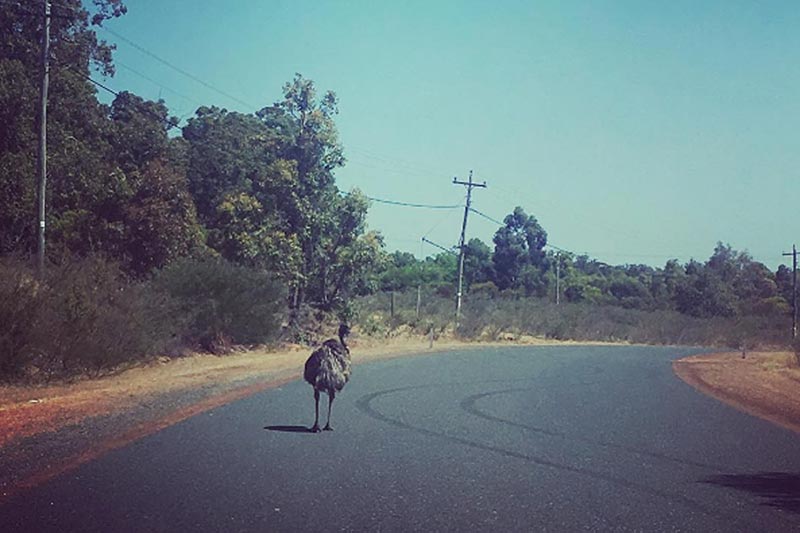 rayneedays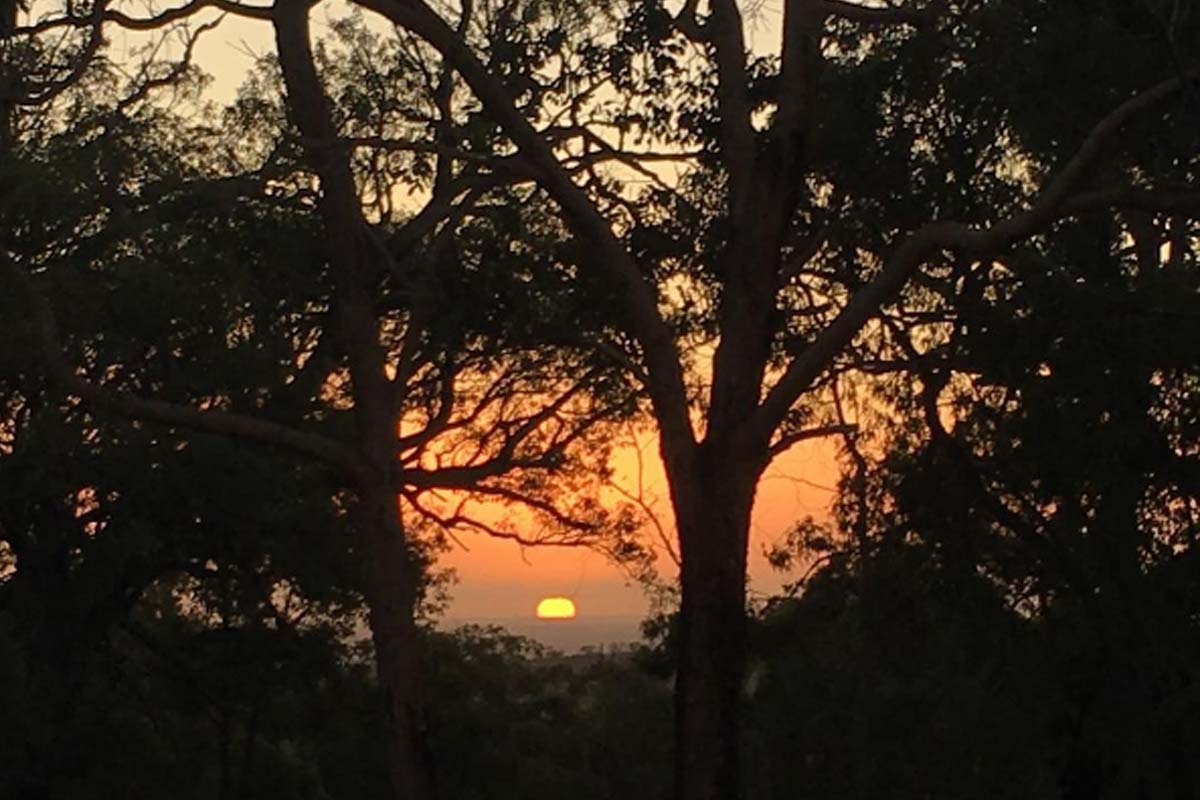 rayneedays