Three Award Wins at Property Council WA Awards
On Saturday evening at the Property Council WA Awards, Peet was thrilled to be named the winner across the three categories entered.
Peet was pleased to win two awards for Brabham Estate, including Best Innovation and Best Property Sales Marketing Campaign. Innovation and sustainability is a key pillar at Brabham Estate and the team are delighted that the judges recognised the Group's commitment in this space and the positive impact these initiatives have delivered.
Golden Bay won the award for Best Community Infrastructure, recognising the seamless and harmonious integration of community amenity into the natural environment following significant community consultation.
Both Brabham Estate and Golden Bay are developed in partnership with DevelopmentWA.
Read more about the award-winning estates below.
Best Innovation – Brabham Estate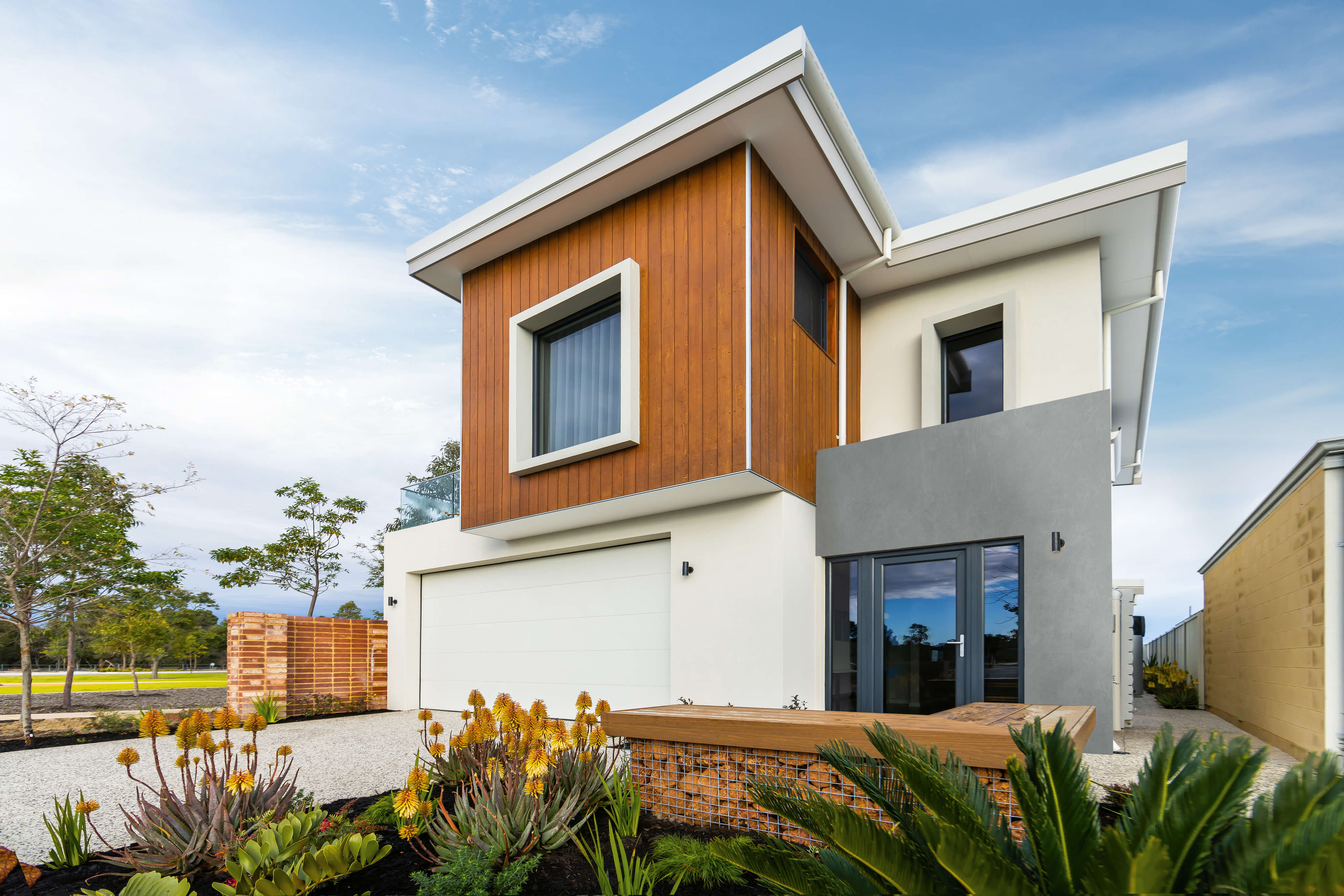 Brabham's Green Home, located within Brabham's first Display Village, has been credited as Australia's most sustainable two-storey home, achieving a 9.2 stars NatHERS rating.
Brabham saw the opportunity to increase awareness by providing an educational experience where future homeowners can come to see, touch, and experience various sustainable elements.
Green Homes Australia built the home over an 18-month period (July 2020 – January 2022) in one of the most challenging construction environments. The home officially launched in July 2022 and encompasses elements such as solar PV, battery, home energy management system, and heat pump that have further increased the energy efficiency of the home.
When combined in one home, these features are anticipated to result in:
A net energy use home;
A carbon footprint 96% less than a traditional build; and
Provide up to $2,500 savings in energy and gas bills per year.
Since July 2022, there have been hundreds of interested groups, with Brabham experiencing a significant uptake of the estate's sustainable 'Better Life Bonus' building package.
Best Property Marketing – Brabham Estate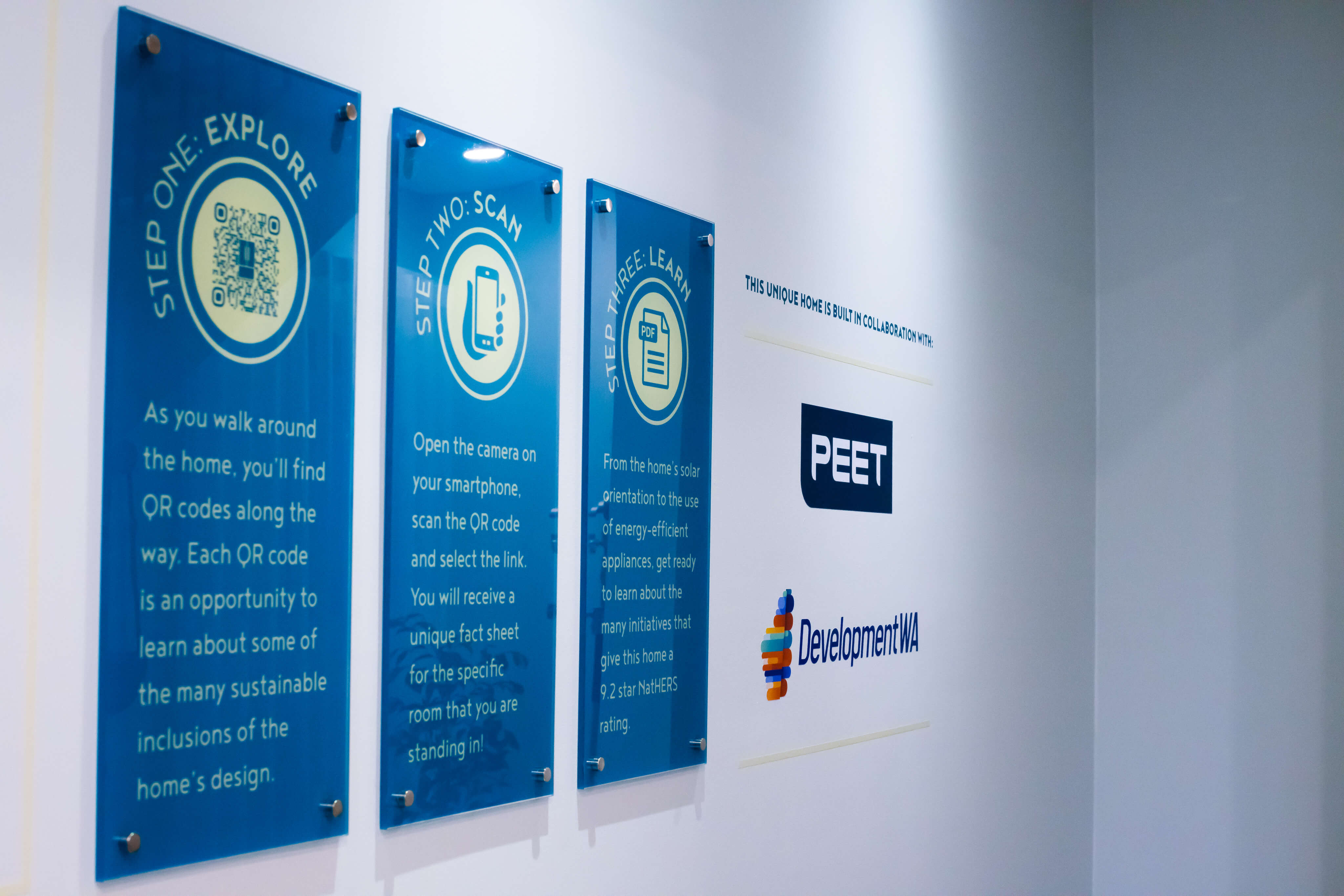 A key pillar for the Brabham development is to demonstrate and deliver innovative and sustainable outcomes, with the Green Homes Display being one of the key initiatives delivered to date.
To educate potential purchasers about the environmentally sustainable benefits a green home can provide, Brabham's Better Life Bonus was advertised alongside the opening of the Green Home. Aimed to offer a range of environmental home incentives and valued at up to $13,000* this sustainability package could potentially reduce a resident's household energy bills by up to 50%.
The Green Home display home and accompanying Better Life Bonus resulted in significant uptake in green home initiatives within Brabham, an increase in website traffic, increase in enquiry and Facebook reach. In addition, hundreds of groups have visited the Green Home between the launch and the present day.
Best Community Infrastructure – Golden Bay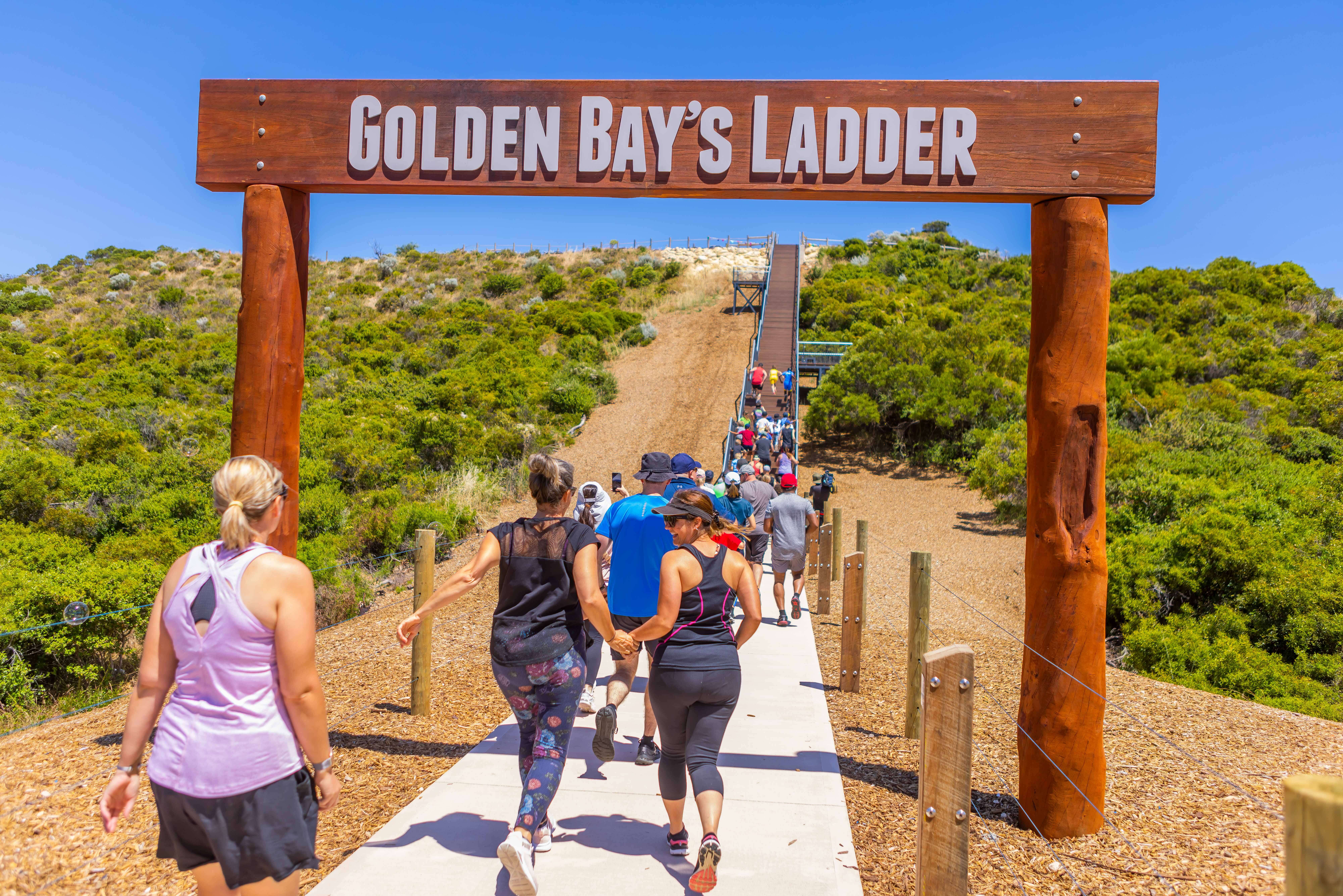 Community infrastructure at Golden Bay has been planned and designed with a strong focus on encouraging inclusivity, diversity, innovation and seamlessly fusing into the natural environment.
Showcasing this, is the popular Shipwreck Cove, Treehouse Cove and Golden Bay's Ladder (or the affectionately termed "Jacob's Ladder of the South"). Through significant community consultation, the development of this amenity has centred on the creation of infrastructure by the community, for the community.
The harmonious integration of these built environments with 1.5 kilometres of coastline and 6.5 hectares of Landscape Protection Area has been prioritised and facilitates community celebration of these natural assets, with community consultation playing a key role, spanning spanned three years and four sessions (Shipwreck Cove) and three consultations across two years (Treehouse Cove and Golden Bay's Ladder).