Our Summerhill community is now sold out
Our beautiful Summerhill community is now sold out.

For further information, contact Jiro by phone or email.
Contact us
Experience Summerhill in Virtual Reality
Discover all that Summerhill has to offer with Peet's Vision360 virtual reality experience.
Fly over the established community and learn more about the great features still to come.
Find out more
Looking to buy your first home? You're in the right place!
Discover everything you need to know about buying your first home with Peet's First Home Buyer Toolkit.
Click below to receive weekly step-by-step guides plus exclusive videos from our finance, builder and community experts.
Find out more
SEIZE THE OPPORTUNITY TO
LIVE AT SUMMERHILL
Bring your dream home to life with Bailey Studio
Building a new home is an exciting time, but can involve a lot of choices to truly make it your dream home. One of the major decisions that you're often left with is how to  style your brand new space.
We've partnered with Bailey Studio to help you navigate through the process and bring your dream to life. In the first blog post, Creative Director of Bailey Studio, Kirstin Bailey shares her insights on how to build the foundation of style in your home. Outlining six interior style mood-boards for your inspiration, Kirstin shares tips to achieving each style.
View Blog
#SUMMERHILLLIFE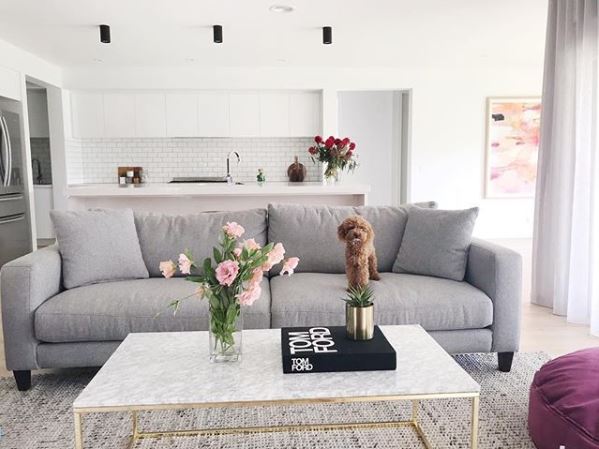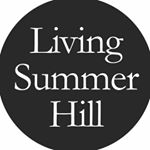 livingsummerhill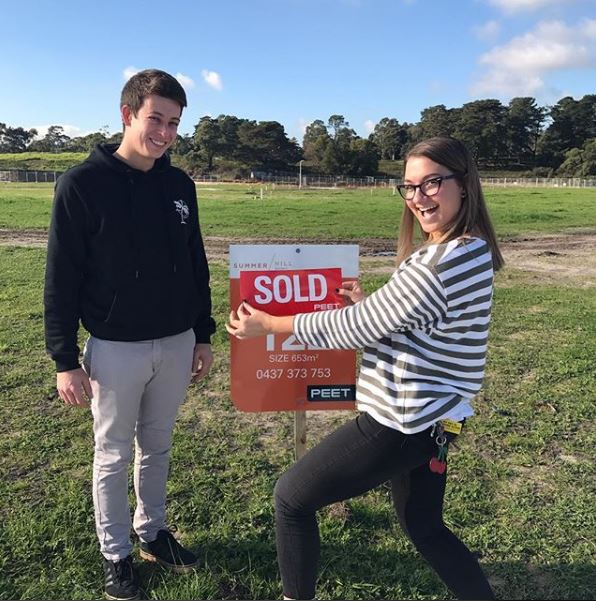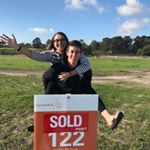 henleyhomepalace
simmybella
ourcarlislebuild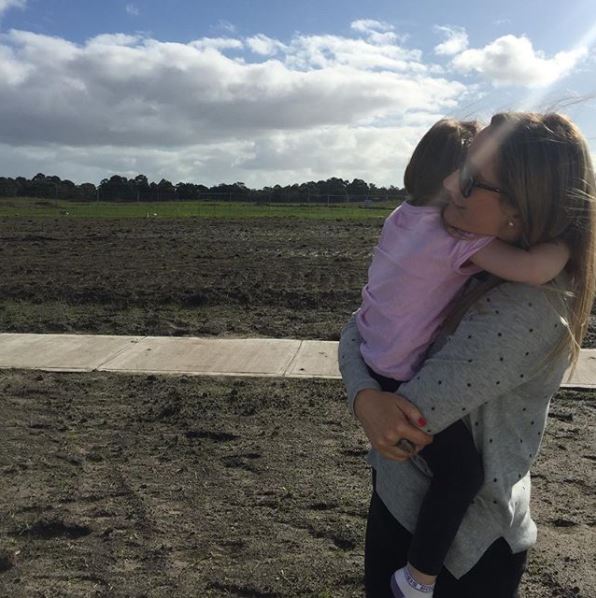 ourcarlislebuild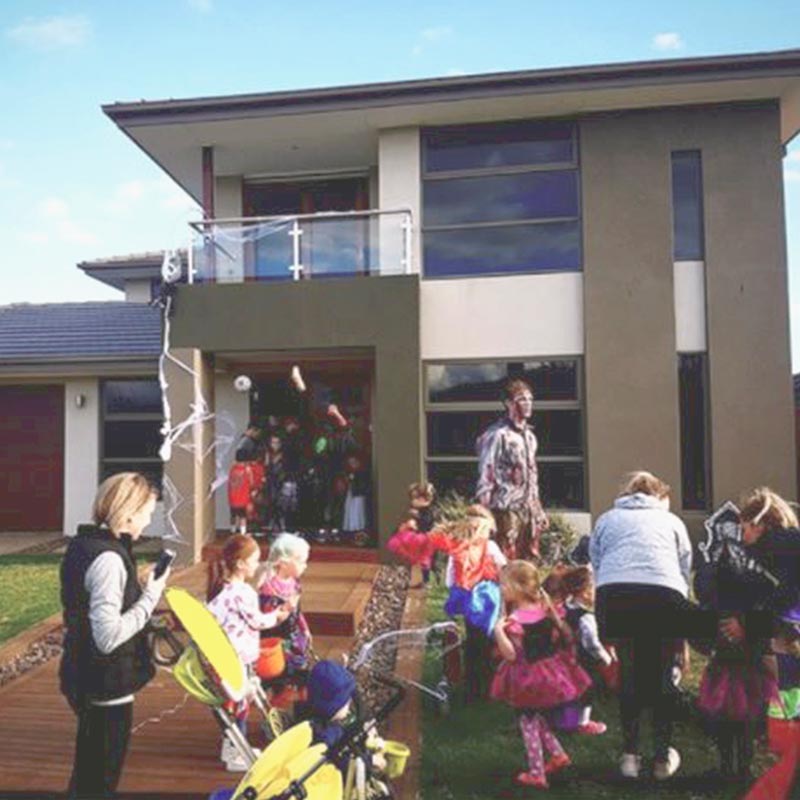 micksinclair