DOWNLOAD YOUR NEW HOME GUIDE

Learn how to select a lot, a builder and how to arrange your financing.
Fill in your details to download your New Home Guide, and take the first step towards your new home.
We're close to Werribee Open Range Zoo. During the summer we visit every week. There's always something to do.

Stacey and James Loveridge

Cornerstone Residents
Welcome to Cornerstone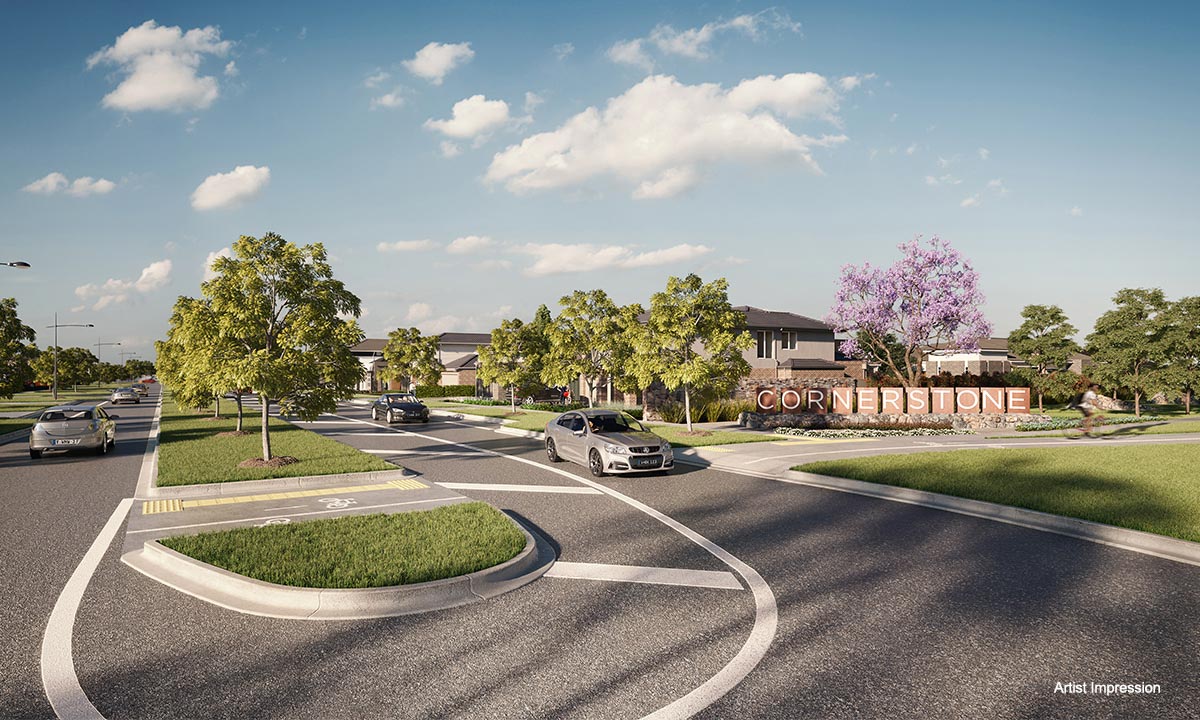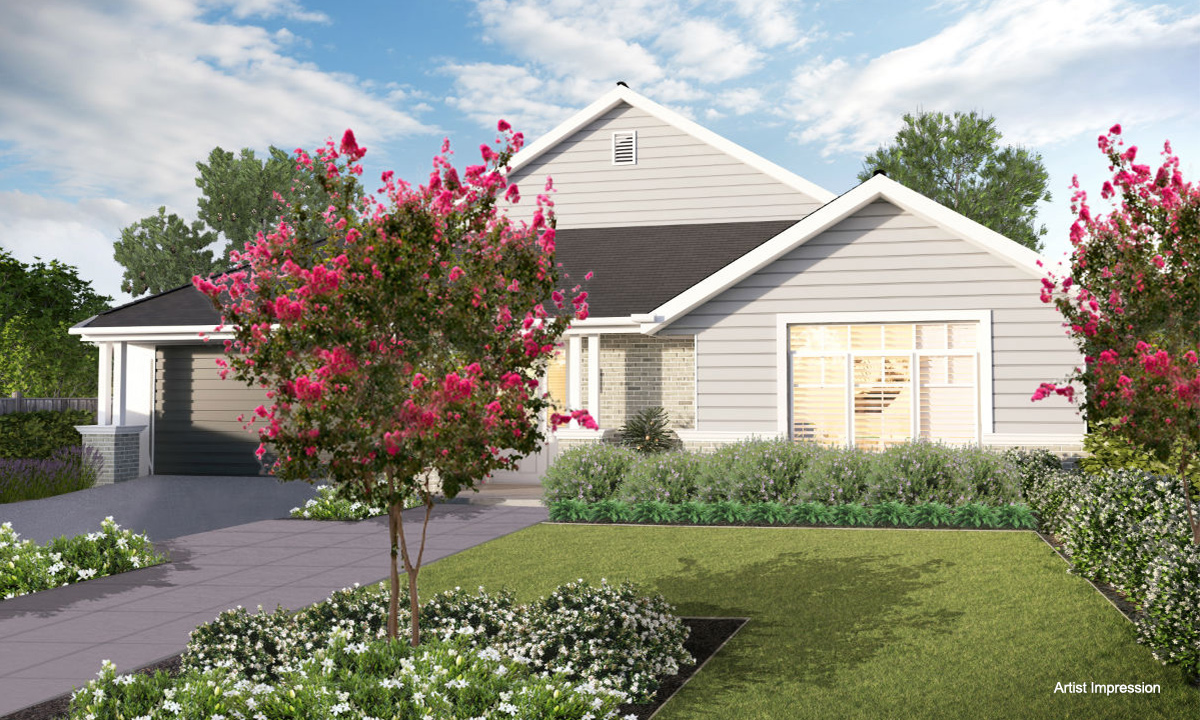 Safari Park now open!
Watch Video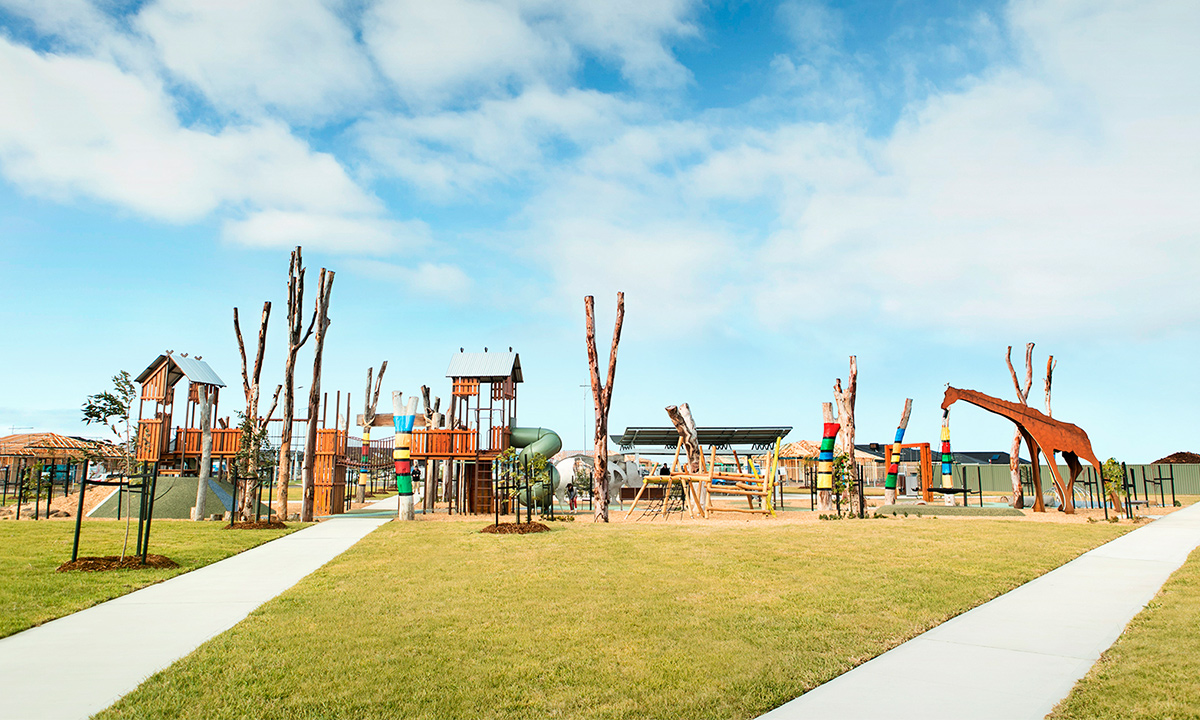 * Price reductions start 1/3/19 and ends 31/8/19, or unless sold out. Discounts apply to the most recent advertised land price. Peet may cancel or make changes to the promotion at any time without notice. Such changes may include adding or withdrawing eligible lots or shortening or extending the promotion period.