Join us for free ice-cream on 2 March
to celebrate the brand new Observation Park!
  From x-xpm on Saturday 2 March at
Observation Park for an afternoon full of adventure.
There will be free food and exciting activities including a ninja
obstacle course, inflatable maze and reptile display!

We can't wait to see you there!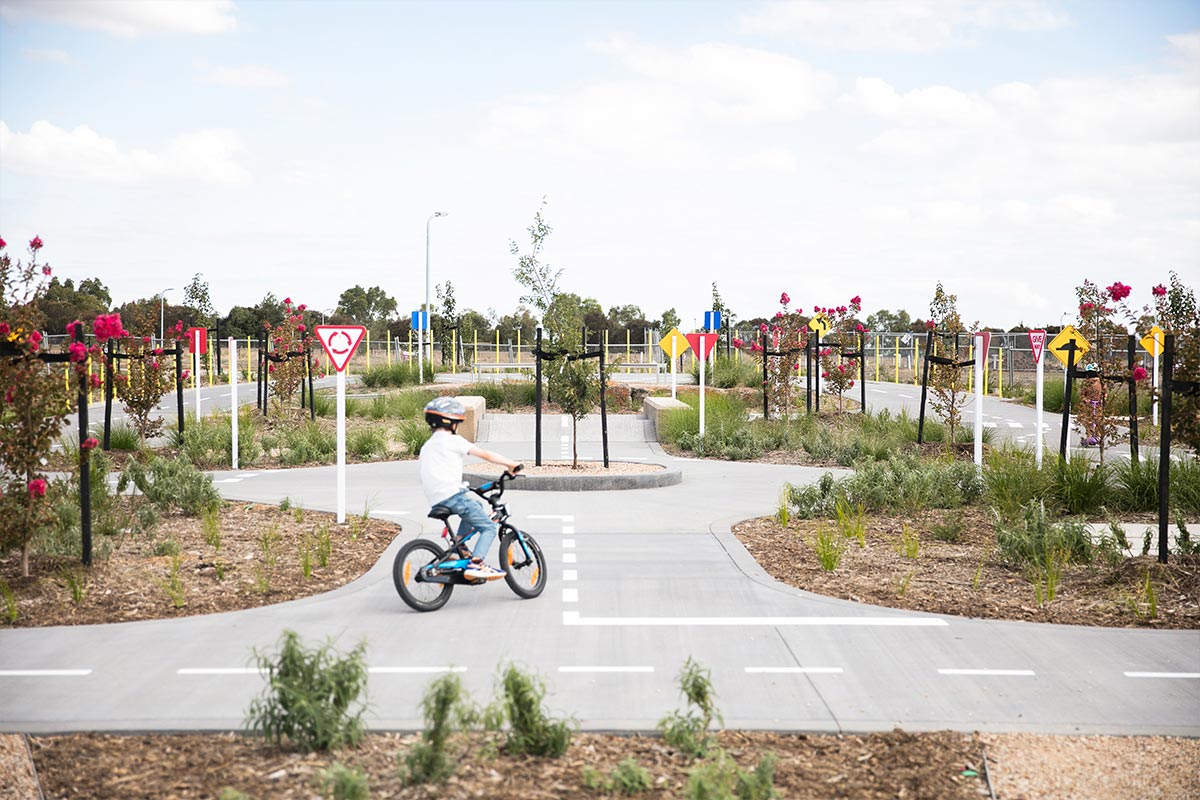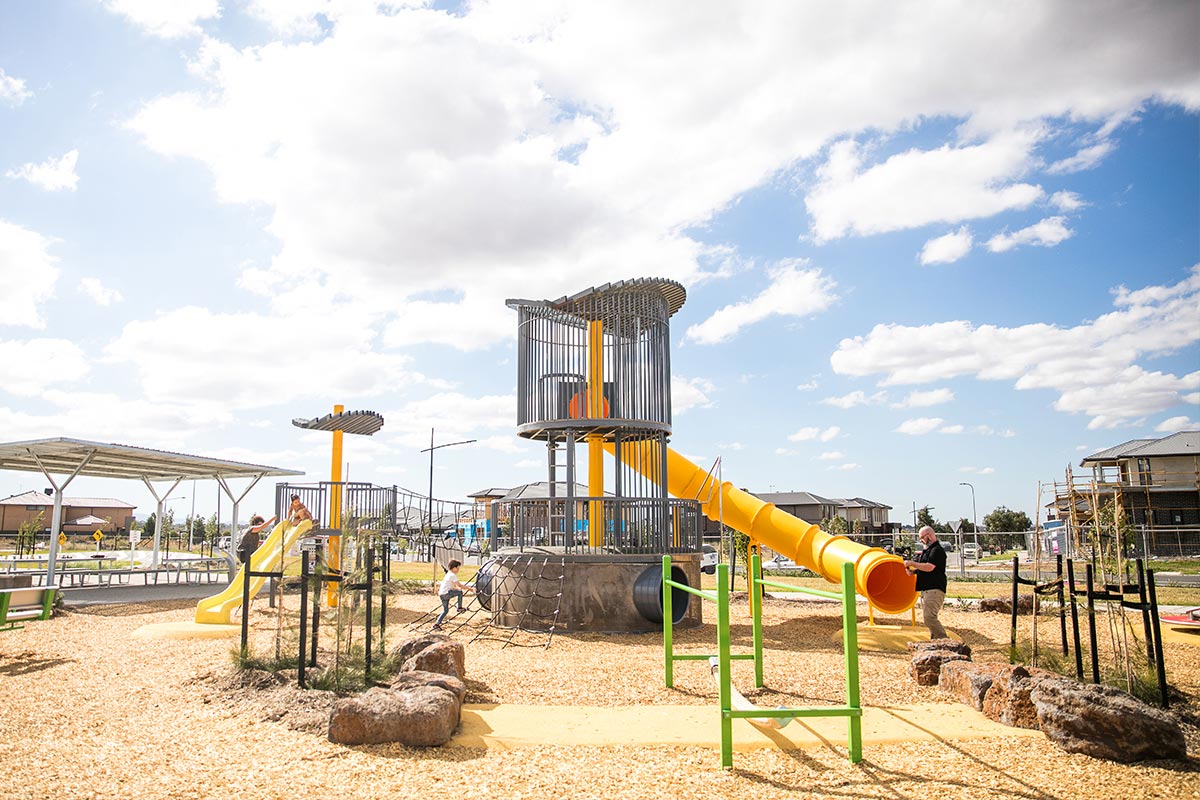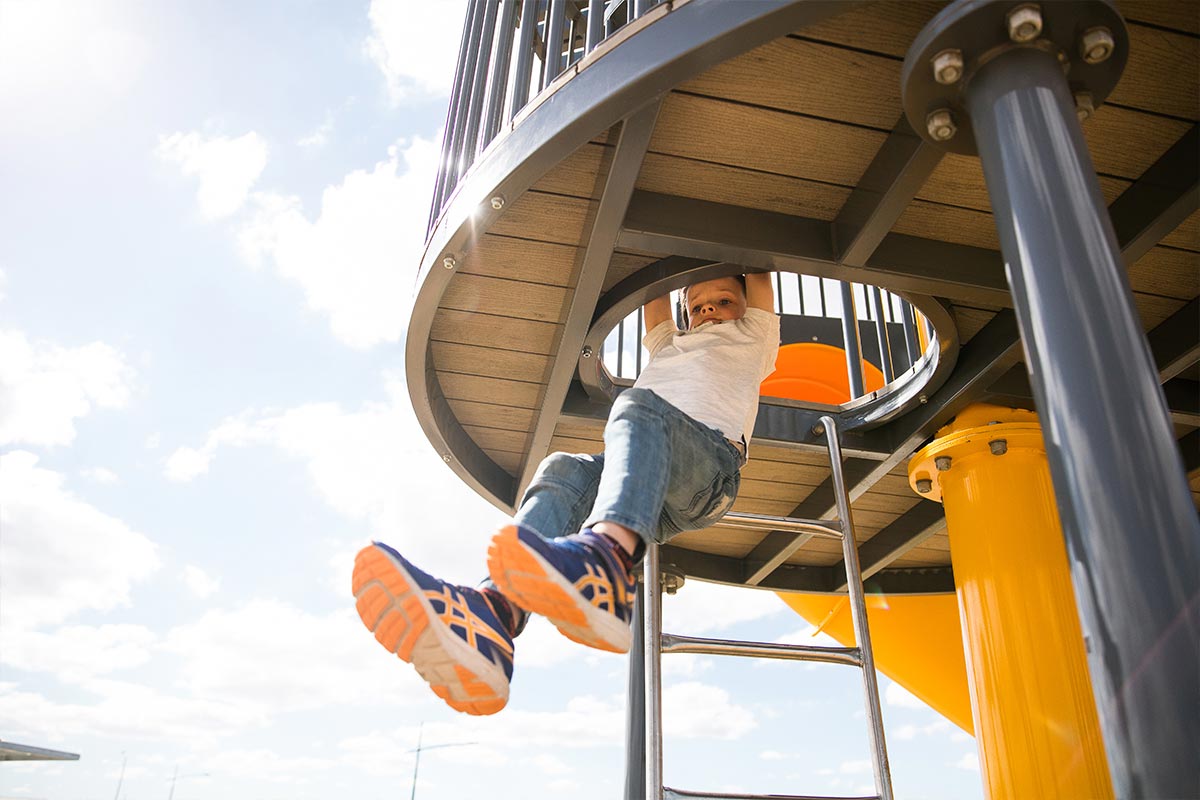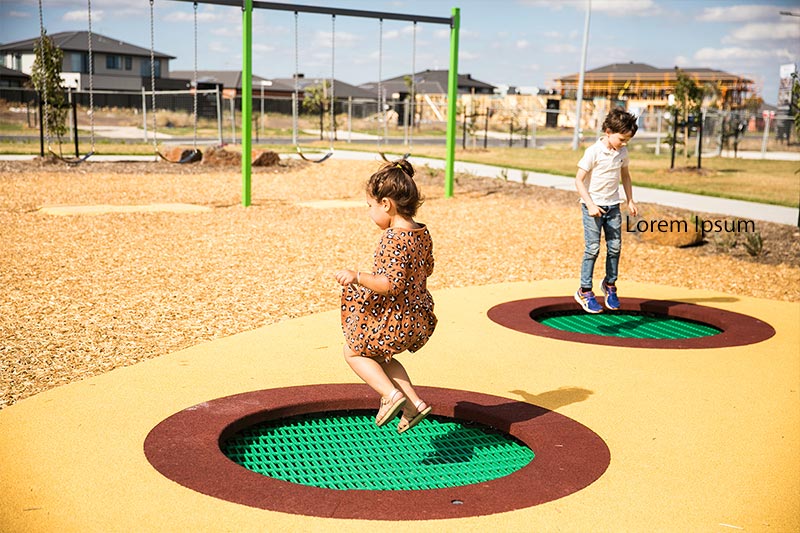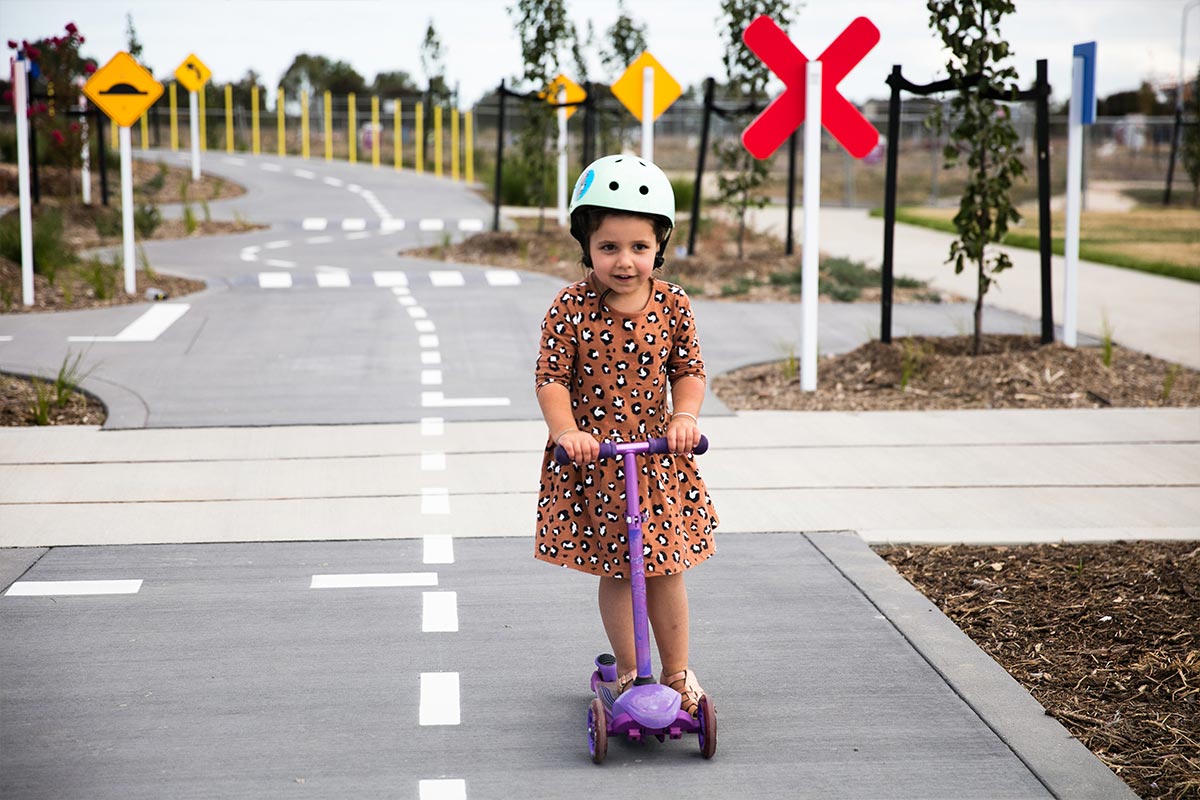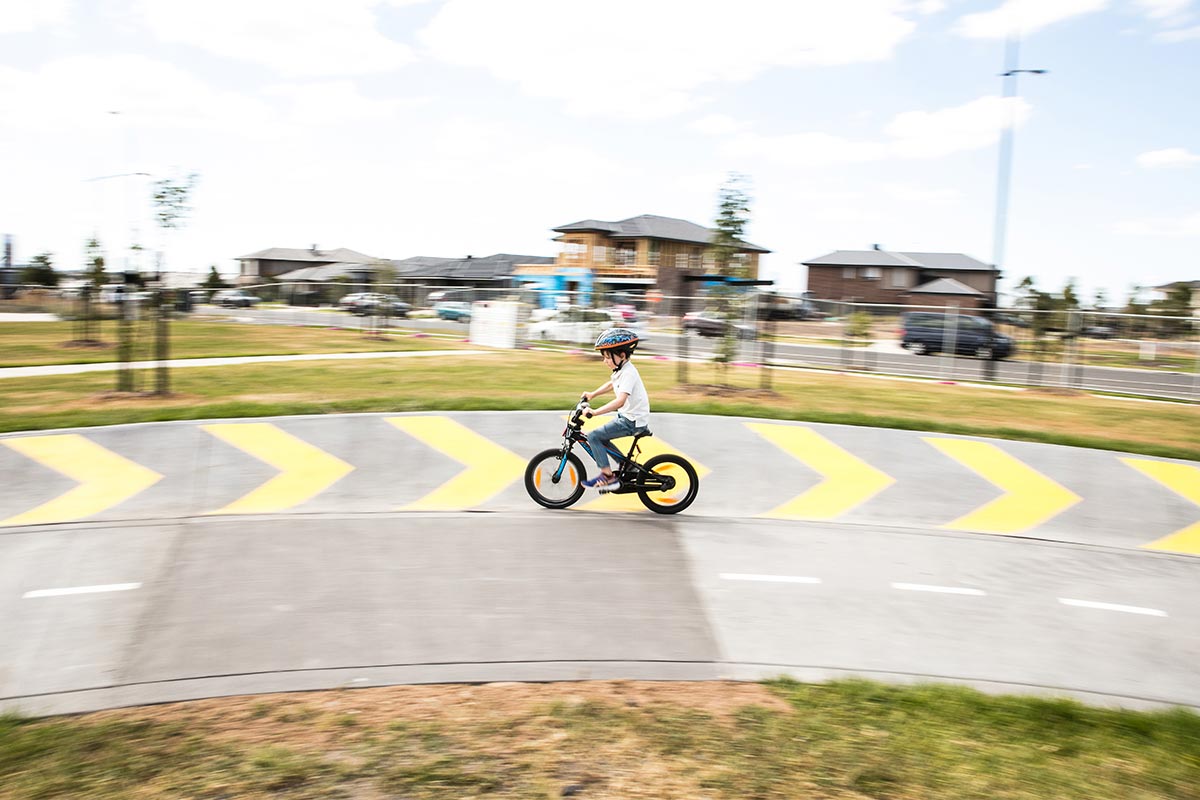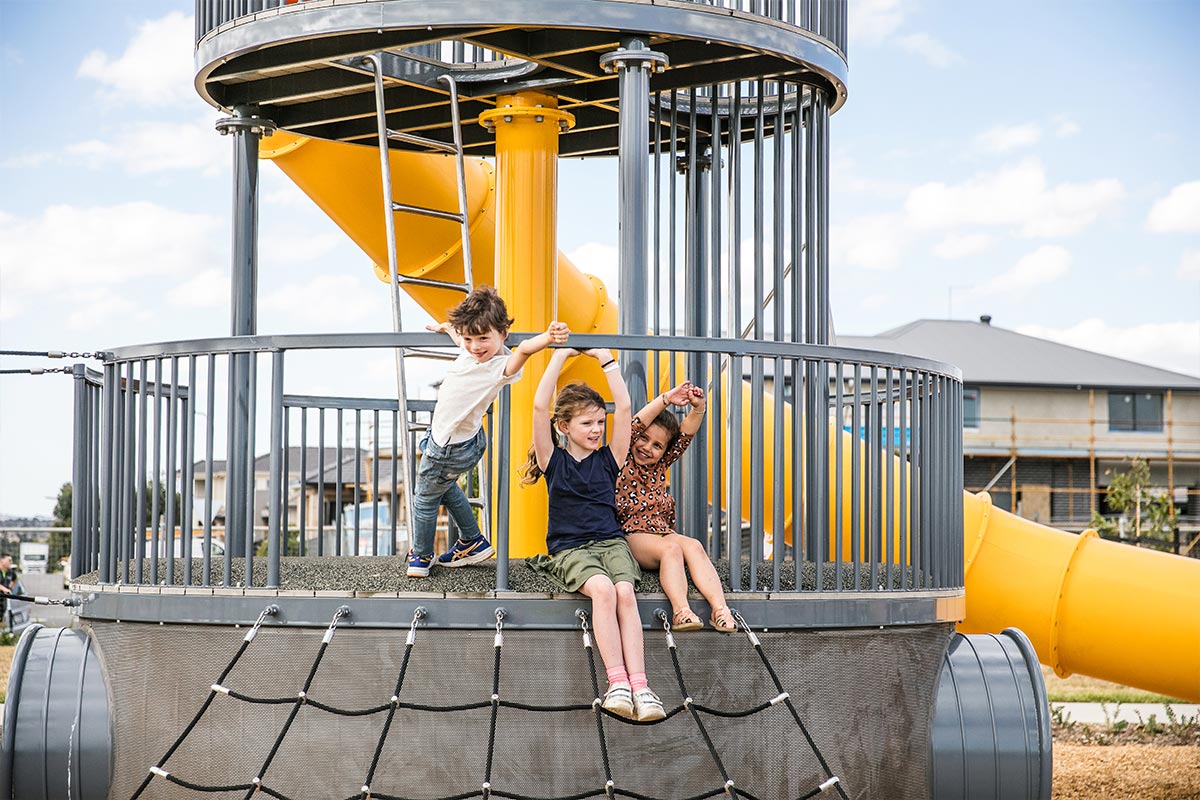 What better place to play than in your very own community?
Navigation Park includes a water zone with water-squirting elephant (pictured above with Mandy from Mamma Knows West), a look-out tower with slides and rope climbers, basketball half-court, BBQ and picnic pavilion, an area for skateboards/scooters, swings and a spinning roundabout, a kick-about area with footy goals and even mini-trampolines!