Introducing
The Fort Burger & Fort Lager
Barry's Burgers & Big Shed Brewing unite to honour a piece of Fort Largs history.
Fort Largs has transformed from an operational Fort, to a police academy and will soon become a unique central hub for people to live, work,
play and call home. As we celebrate the future with burgers and beers, let's take a look at the humorous history of the significant landmark.

Fort Largs Police Academy, as acknowledged by the young cadets in the 60s, was not known for its tasty food options. In fact, there was a saying amongst
the cadets that 'no seagulls would fly over the barracks' due to the nutritious (but unappealing) meals on offer in the mess hall.

It was rumoured that the young cadets would sneak off the barracks in search of a real meal. It's said they returned with burgers, fish & chips from
Semaphore, and even a sneaky beer or two. After all, what goes better together than burgers and beer?
Fort Largs, partnering with locals.
As the story comes full circle, Fort Largs is releasing the Fort Burger and Fort Lager as an ode to the young cadets and the history of the Fort. The exclusive burger has been designed and created by local legends Barry's Burgers, while the beer has been brewed by Big Shed Brewing.

The Fort Burger is a tasty combination of two smash patties, two layers of melted cheese, a double portion of smoked bacon, topped with pickles, onion, and Baz Pepper Mayo. Find the Fort Burger and Fort Lager at Barry's Burgers (with chips of course).

Barry's Burgers is located at 1/13 Semaphore Road, Semaphore SA 5019.

Get 'em while you can, this offer is only available for a limited time!
VISIT BARRY'S BURGERS NOW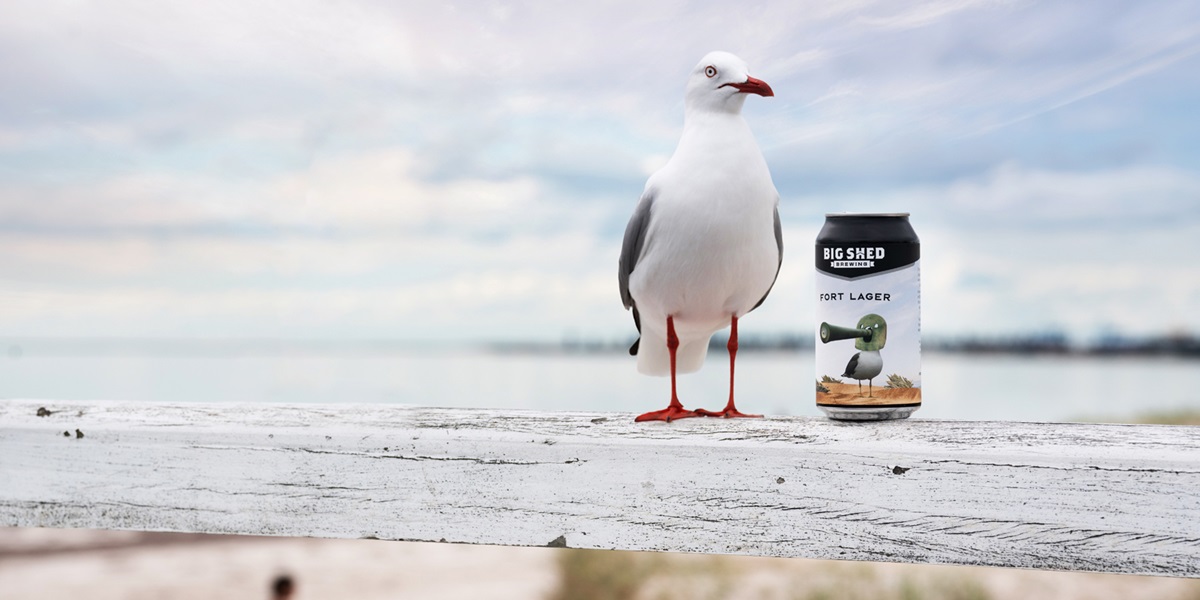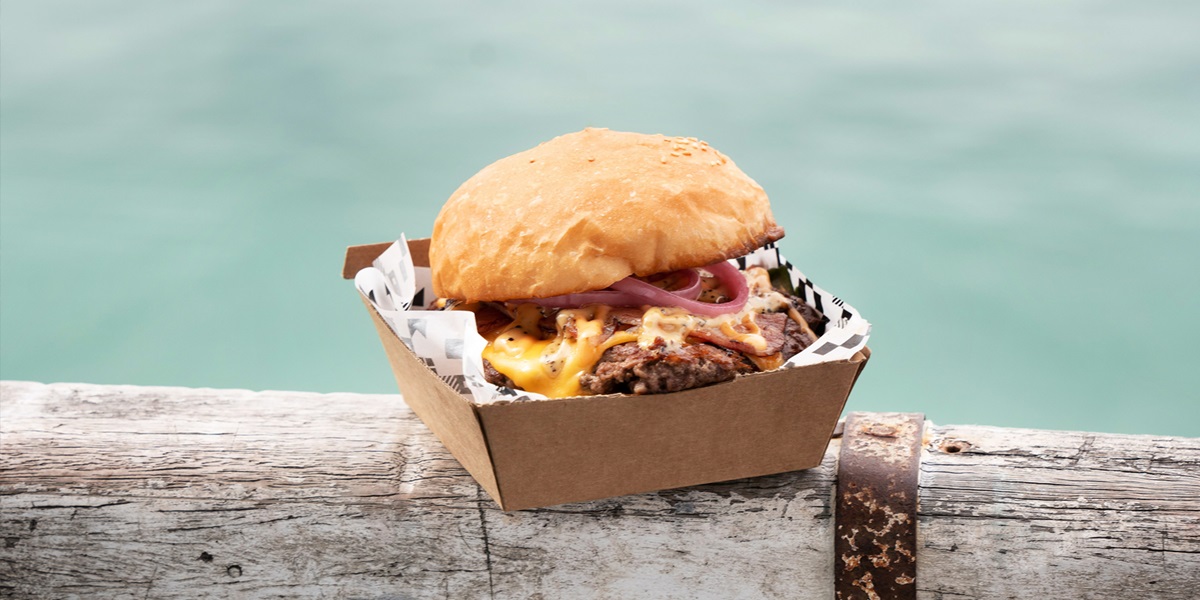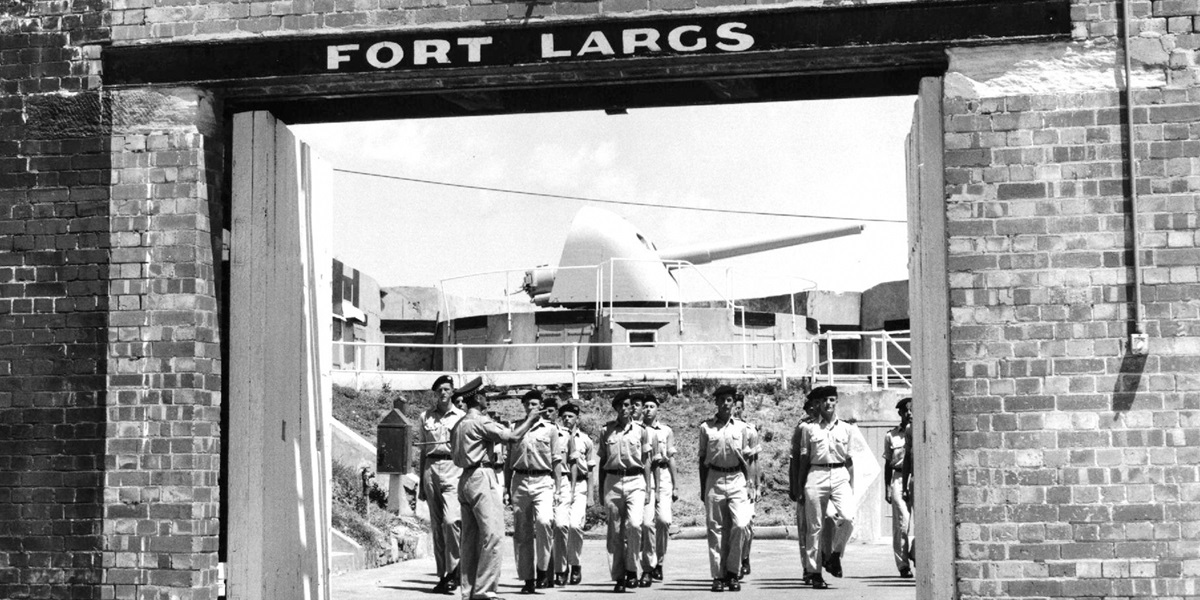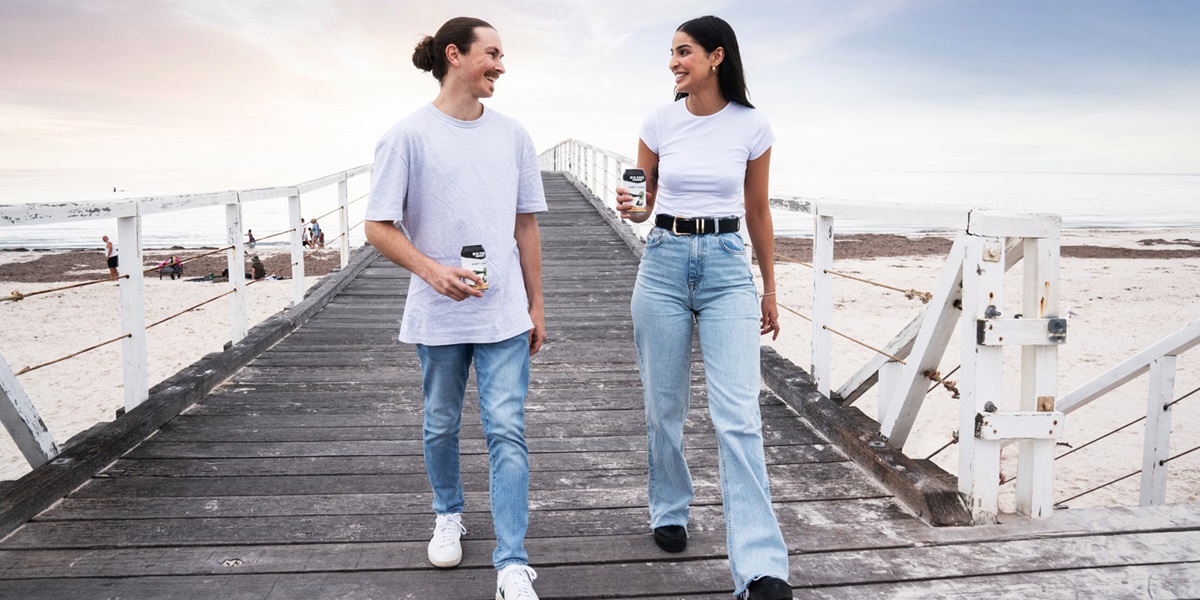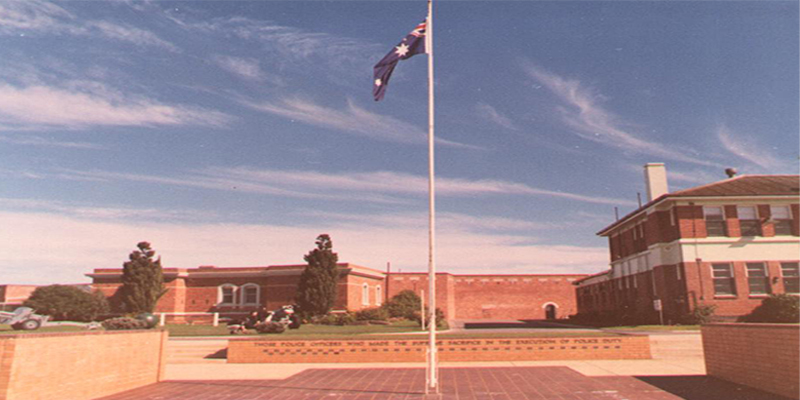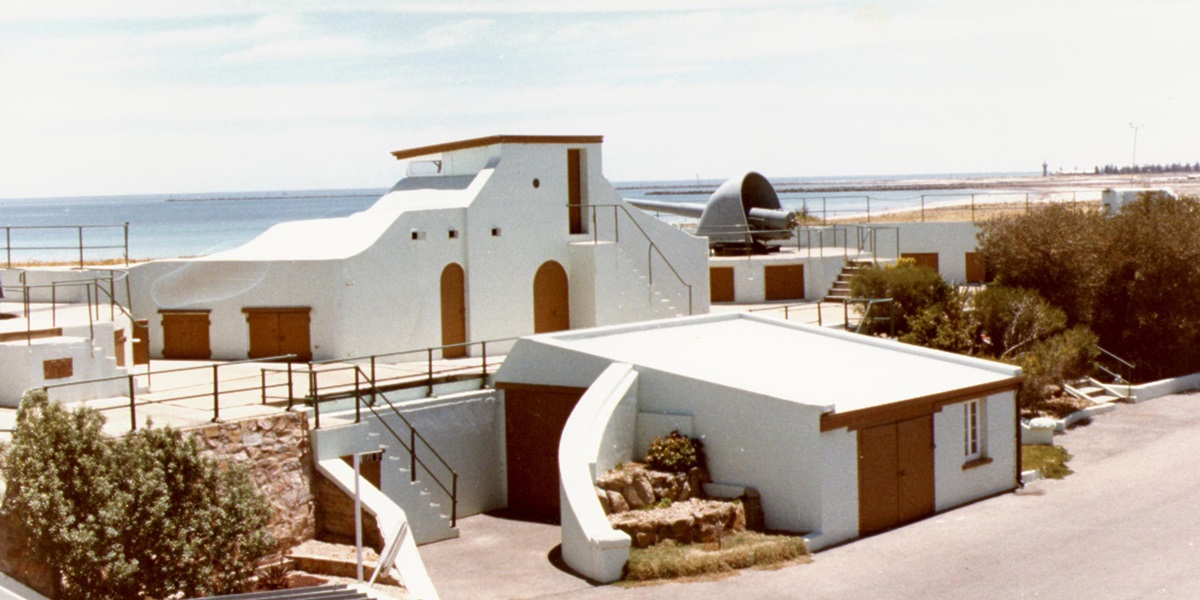 Terms and Conditions Apply. Fort Largs Burger and Beer Promotion will take place until further notice unless concluded by Peet FL Pty Ltd. During this time The Fort Burger and Beer will be sold from Barry's Burgers, located at 1/13 Semaphore Rd, Semaphore SA 5019. Enjoy Responsibly. drinkwise.org.au.