Fort Largs Community Grants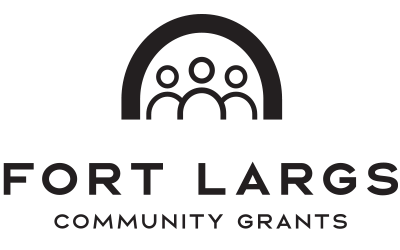 Applications are now open for the new Community Grants Round.
Fort Largs is committed to supporting our local community groups throughout the LeFevre Peninsula.
If you're part of a group who needs a kickstart or further encouragement for your great work, consider applying for one of our Fort Largs Community Grants.
To apply for our new round of Community Grants, download the application form below.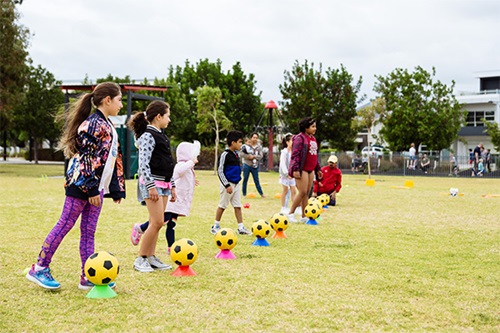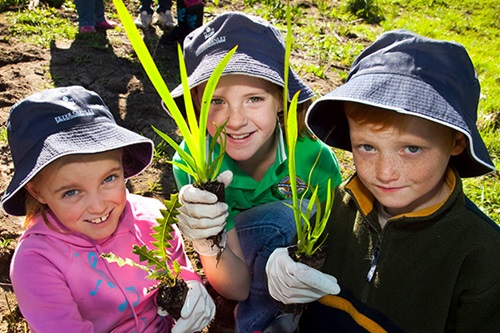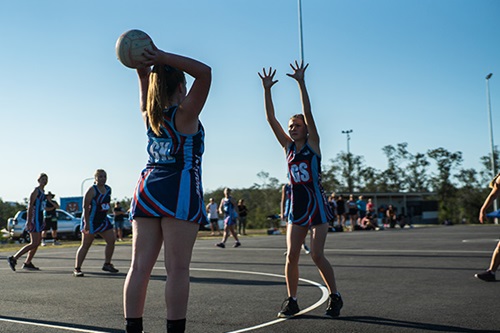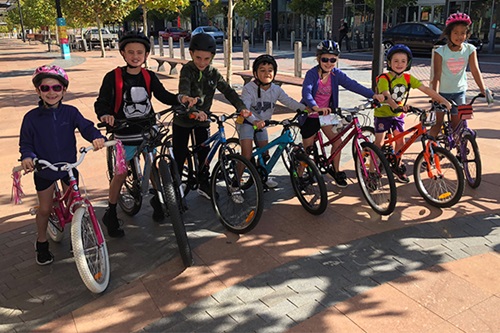 Download an application form & apply now
If you have an initiative that supports our community in any of the following ways, we encourage you to apply now!
Education
Youth Development
Health and Wellbeing
Environmental Sustainability
The Arts
Family and Community
Register now to receive the application form and more information on the program.
You can also learn more by reading through the Frequently Asked Questions below.
Frequently Asked Questions
Who can apply?
Anyone can apply. However, preferences will be given to not-for-profit community groups and organisations, or individuals whose initiatives directly benefit the local community.
How much funding is available?
For the current round (Nov 2023 - Feb 2024), there are three grants available. All amounts include GST.
Achieve Grant $3,000
Accelerate Grant $2,000
Advance Grant $1,000

Further grants will become available in the future.
Can I apply for more than one grant?
Yes, you can apply for more than one grant, but will only be eligible to be awarded one grant per round.

If I apply now, can I apply again later?
Whether you are successful or not, you will be eligible to apply for all future rounds of grants.

Do I need to be a Fort Largs resident to apply?
No, the Fort Largs Community Grants are open to anyone in the LeFevre Peninsula community.
What are some examples of how the funds could be used?
If your current resources need upgrading, you could buy new books or sports equipment. If you'd like to enhance your learning, the funds could support a workshop or training clinic. If you've got a great new idea that you'd like to get up and running, for example a new walking group, the grant could assist with purchasing hats and sunscreen. Or if you have a great community event coming up but need some extra support, this could be what you've been waiting for.
What criteria must the application meet?
The project should benefit the local community in any of the following ways:
Active, inclusive and safe
Well connected
Environmentally serviced
Well designed and built
How will each application be assessed?
Each grant request is carefully assessed and judged on its own merits, based on the guidelines included as part of the Fort Largs Community Grants application form.
When will successful applicants be notified?
The current round of grants will close on Friday 15th December 2023 at 5pm ACST. All applicants will be notified of the outcome by the Friday 12th January 2024.

When will the next round of grants open?
The opening of a new grant round will be communicated via our email communications and social media channels.
Terms & Conditions
Please view here.