Bluestone Terrace 262 4
Read more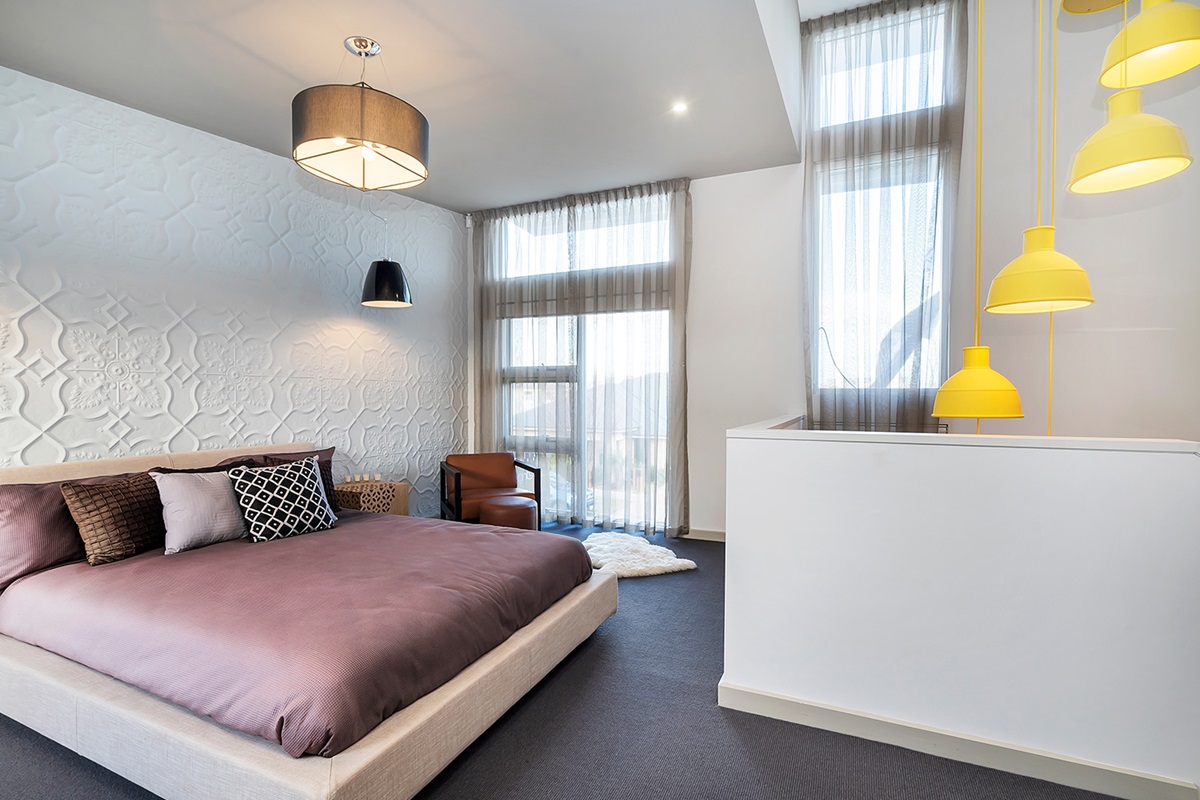 Bluestone Terrace 62 Floor Plan
Read more
Bluestone Lighthouse 2 Floorplan
Read more
Bluestone Terrace 262 Floorplan
Read more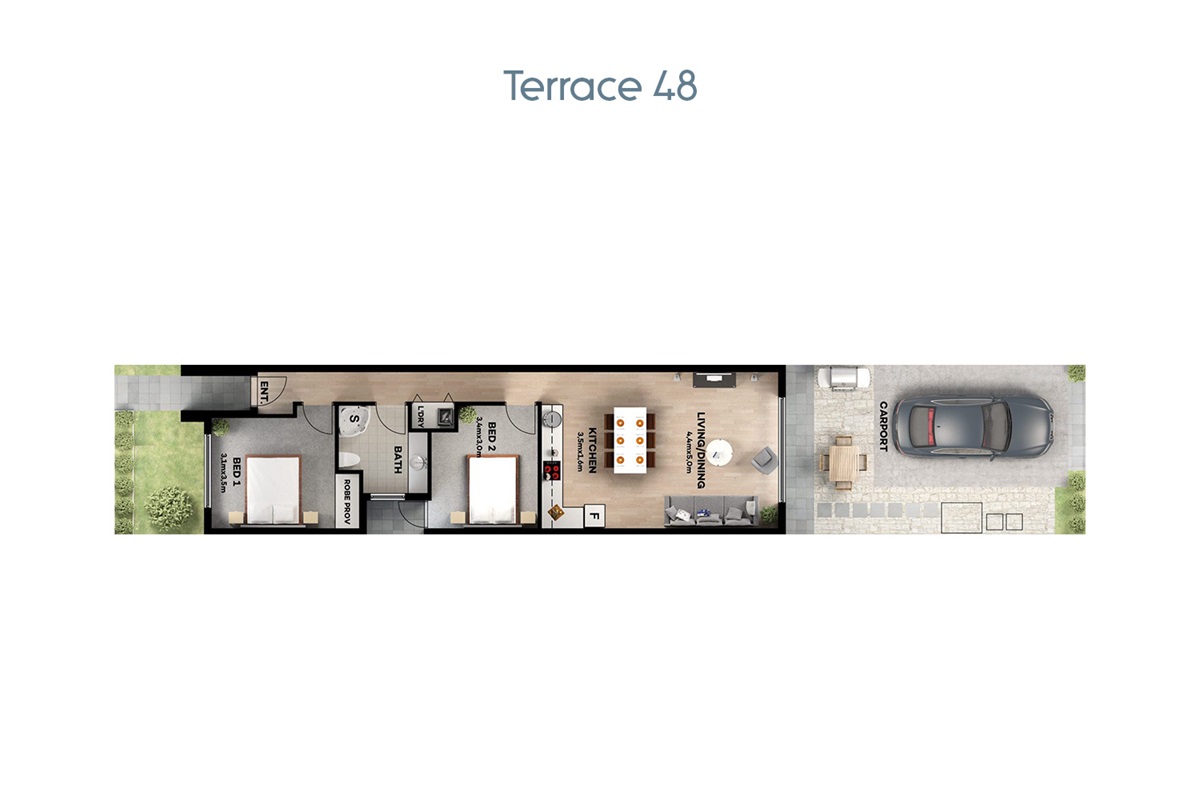 Bluestone Terrace 262 Floorplan
Read more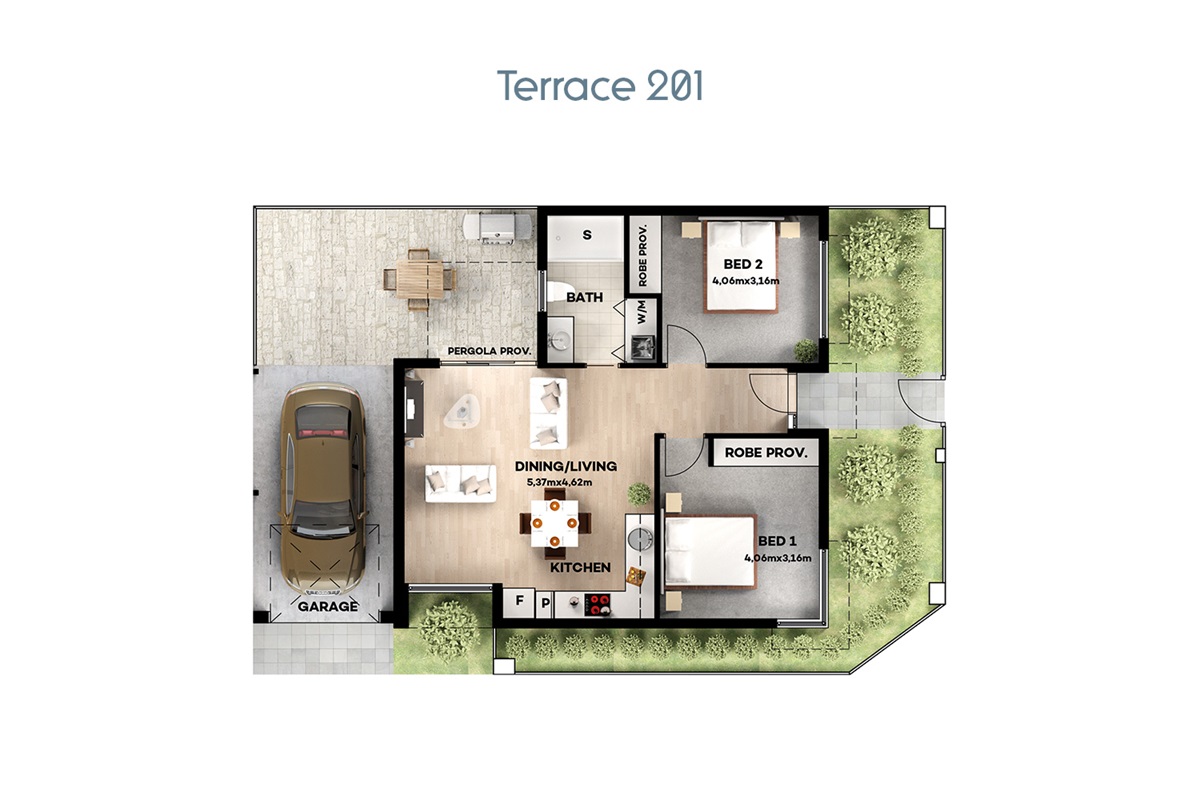 Bluestone Terrace 262 Floorplan
Read more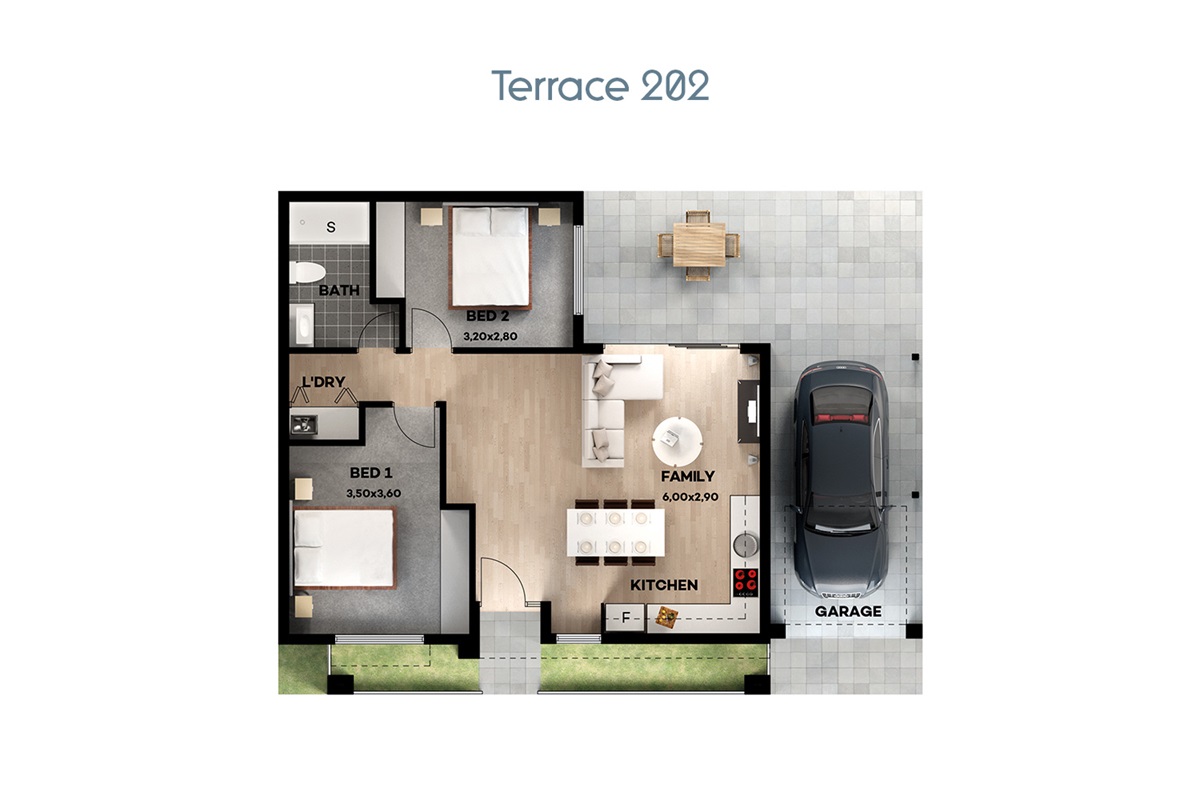 Bluestone Terrace 262 Floorplan
Read more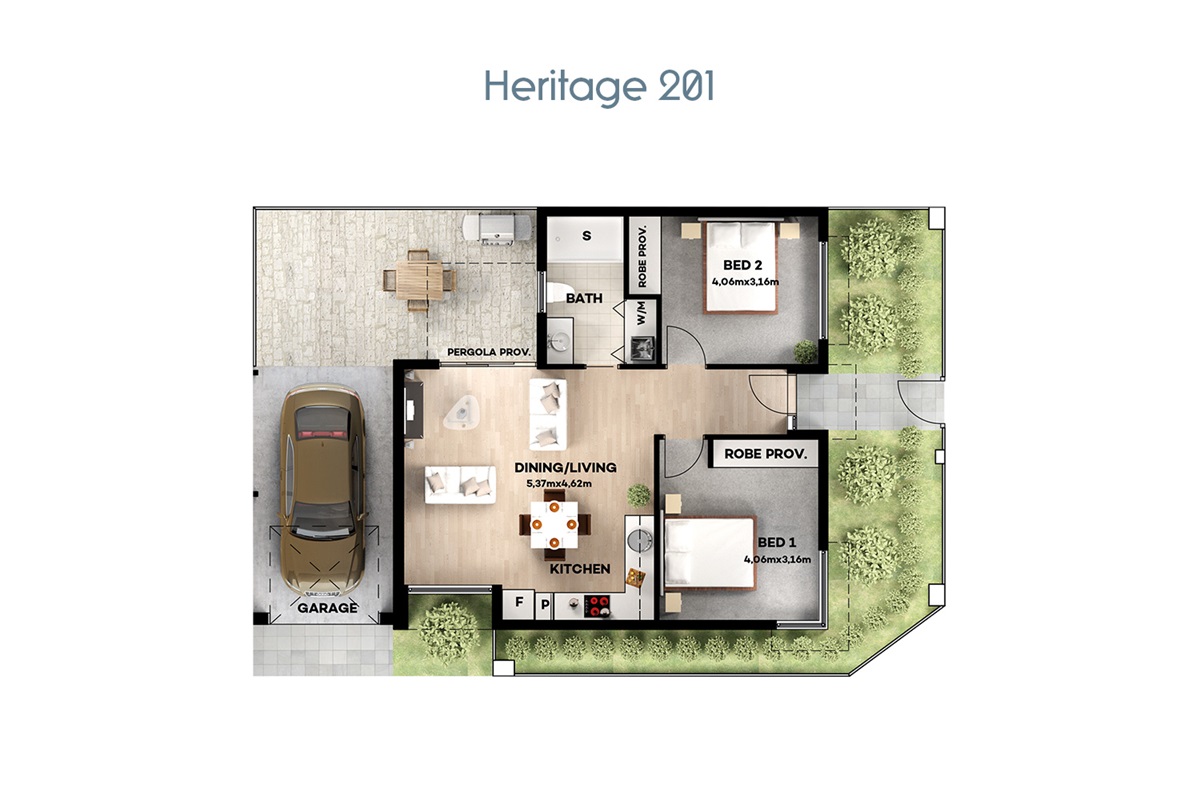 Bluestone Terrace 262 Floorplan
Read more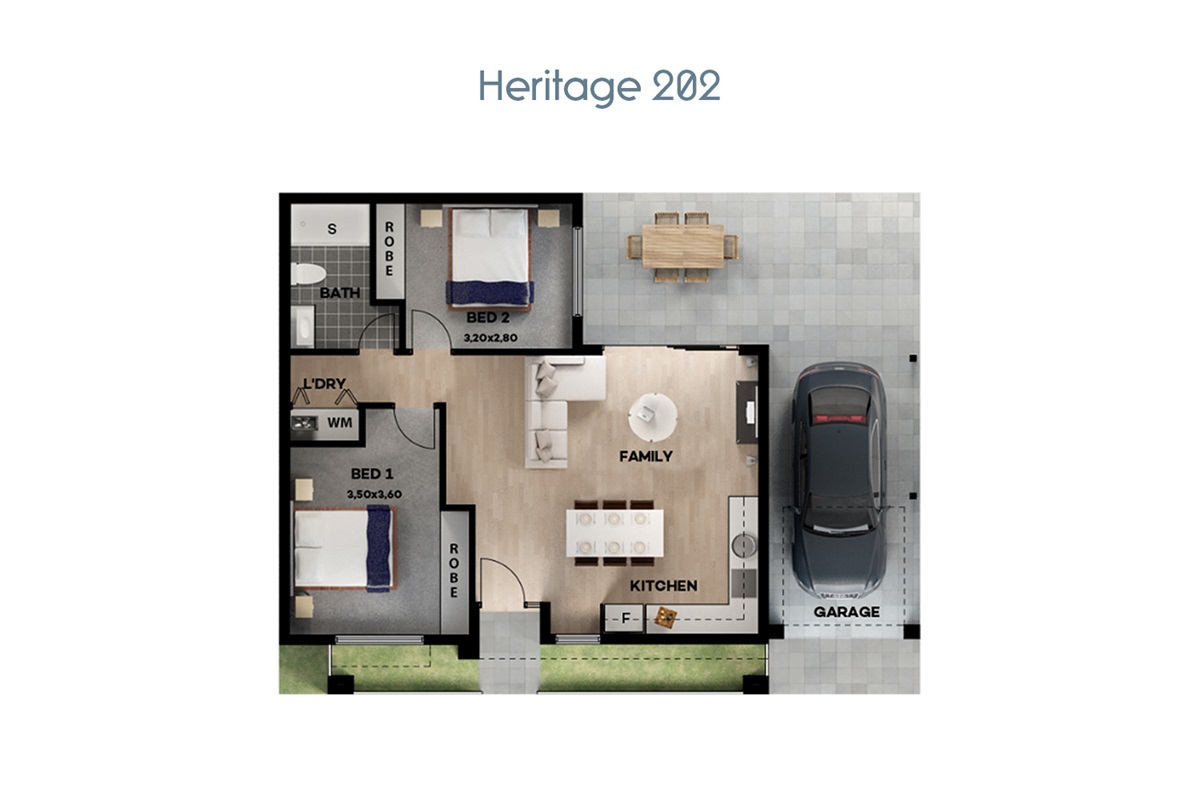 | | | |
| --- | --- | --- |
| 2-3 | 1-2 | 1 |
| Bedrooms | Bathrooms | Garage |
For those seeking space, natural light and a unique and modern look, you'll find a terrace to suit your lifestyle within Bluestone's Terrace Collection. These homes offer all the convenience of low maintenance living, in a variety of design options.
The Collection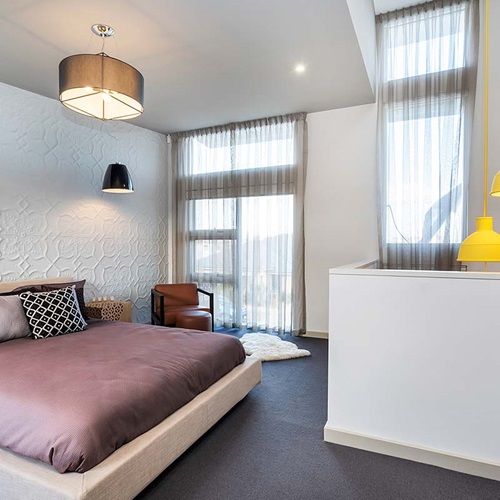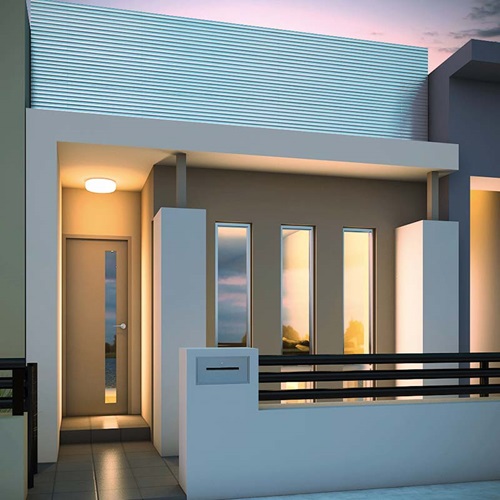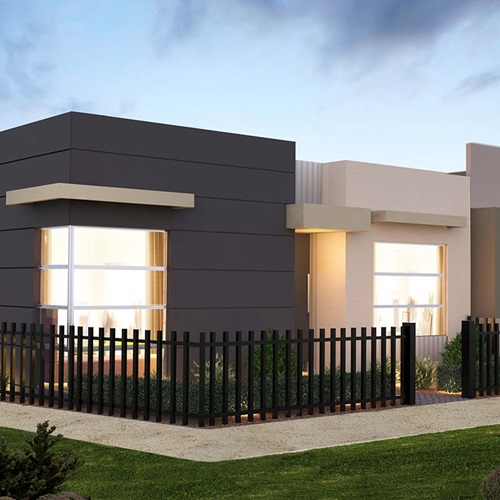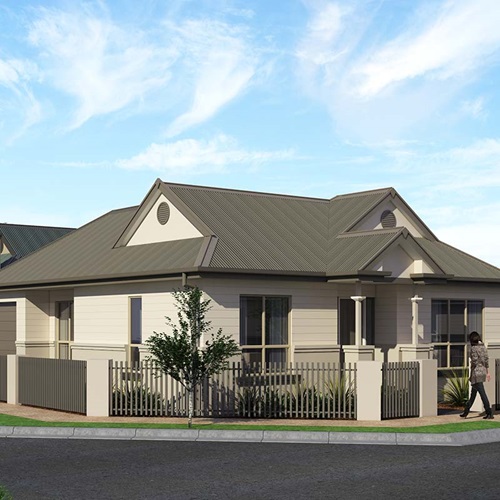 Terrace Display Homes
Bluestone's Terrace Collection is on display at both Bluestone and Lightsview, so walk through these display homes today to see it for yourself.

Our design inspiration has been formed by understanding the best and latest in modern housing, to provide you with a lifestyle you'll love coming home to each day.

Click below to find out more about each home and their weekly opening times.
FIND OUT MORE
Get more with Bluestone Mt Barker