Whether you're a first home buyer, growing family or a down-sizer, Bluestone, Mt Barker has a variety of parks, playgrounds, walkways and regular local events to meet your lifestyle needs.
Share your #bluestonelife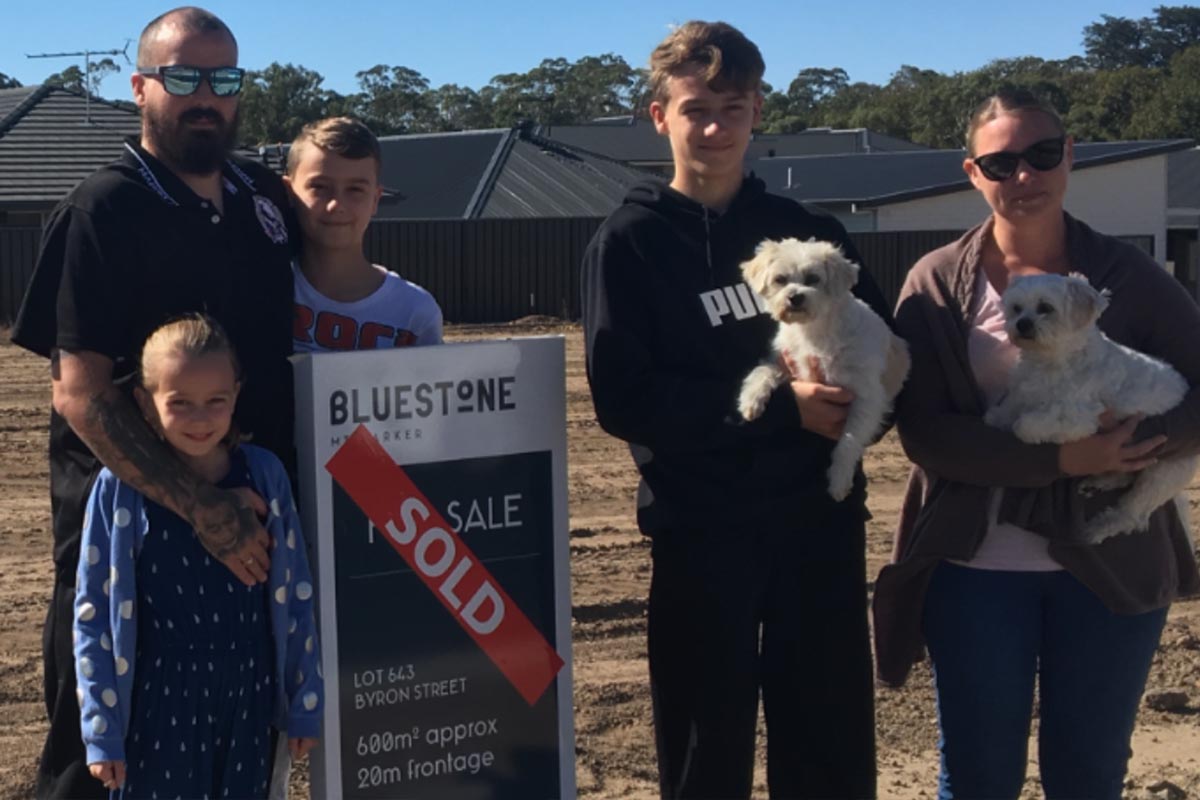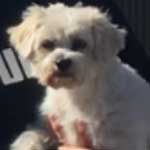 familyhome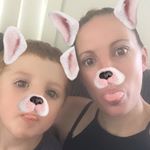 onesie_twosie87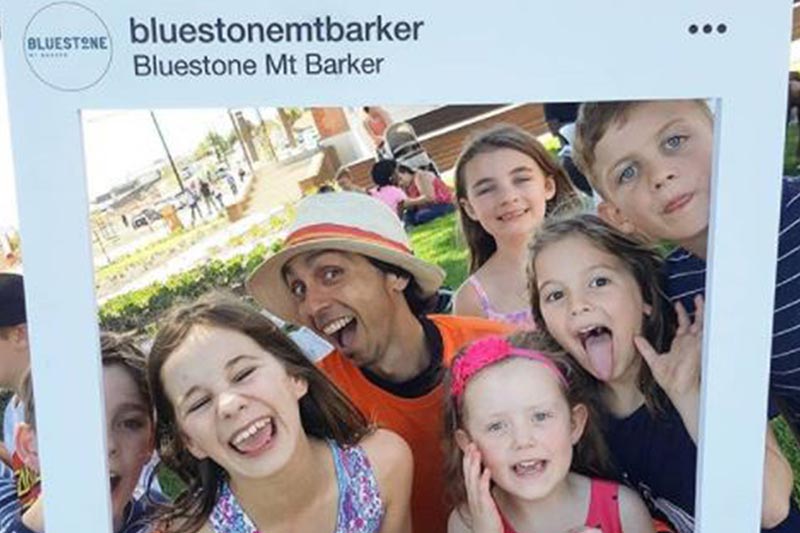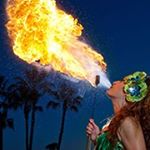 eliomusic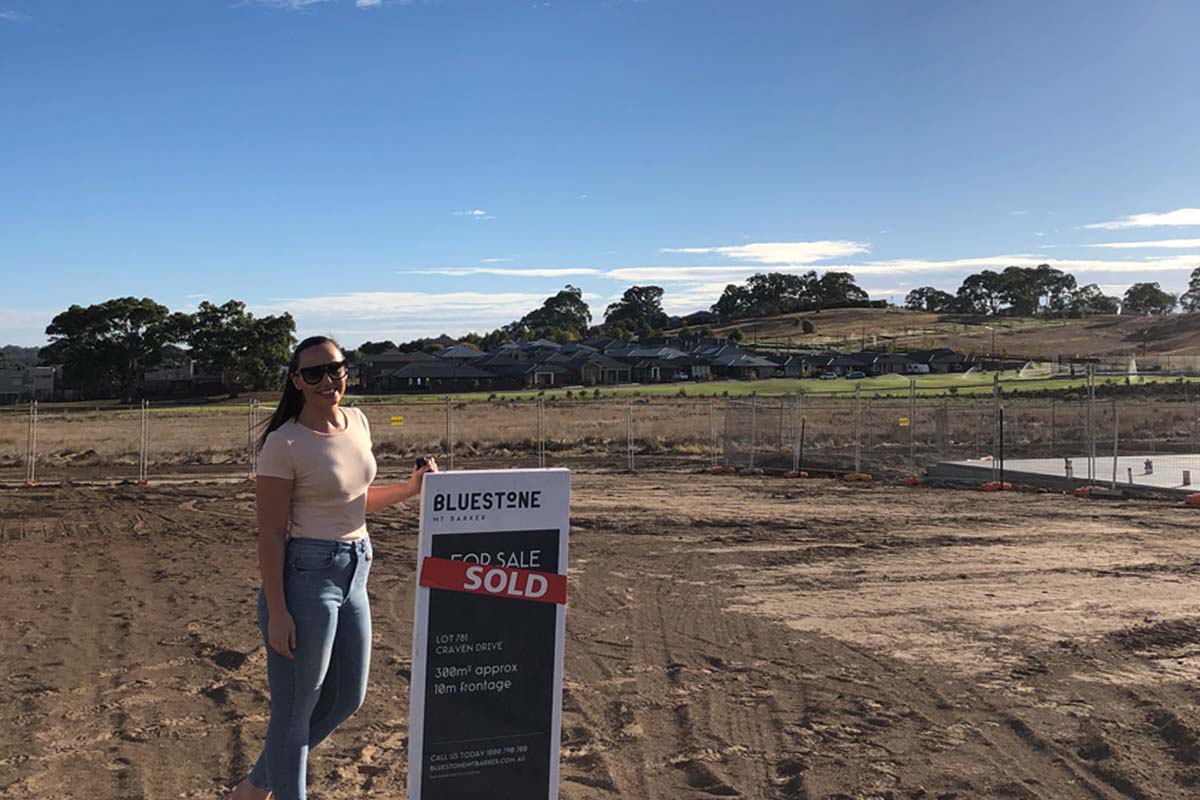 iyesha
Meet two of Bluestone's newest residents!
Bob and Julie are keen travelers, and now they are retired, they spend the majority of the year exploring Australia. That love of travel meant they had some pretty specific requirements when it came to finding the right block on which to build their new home. 
The pair is looking forward to entertaining friends and family on a regular basis when they are home, with Bob sure to make his famous roast dinner!
FIND OUT MORE
Parkindula Community Space
The Parkindula Homestead is more than just a Sales and Information Centre as it is also a community space open to you. 
Recently restored, the community space inside the Parkindula Homestead has reverse cycle air-conditioning and an option of either floor space or a boardroom with tables and chairs, serving as a great opportunity for the local community. 
Some groups who are already using the community space include locally run yoga and meditation classes as well as adult learning groups.
If you would like to reserve the space yourself, simply click and download the attached application form and submit it via
samarketing@peet.com.au
along with any further questions you may have.
DOWNLOAD HERE
History of Parkindula Homestead
Mt Barker has always been a warm welcoming place - and the Parkindula Homestead holds a special place in its proud history.

The Parkindula Homestead has been a much-loved home to many over its rich history and many of the families have been very active in the community. It seems fitting then, that in the 21st century, this beautiful homestead is once again a centre for community development and activity.
"... the district greatly exceeds in richness
any part of Australia I have seen..."

Captain Charles Sturt, 1838
READ MORE