Tap into the Over 55 Market

Tapping into the over 55 property market
Posted on 11 Oct 2017
Research shows Australia has a group of grey nomads looking for a new fixed address.
This group of older householders, aged 55 and over, want to move and are looking to downsize but can't find the right property to suit their needs.
They are among 4,300 people in New South Wales, Queensland and Western Australia who shared their housing experiences and affordability perceptions as part of the Bankwest Curtin Economics Centre Housing Affordability Survey and Report in 2016.
When asked questions about downsizing, including motivations and barriers, 40 per cent of people aged 55 and over had already downsized and the remainder (60 per cent) said they thought about downsizing.
Of those yet to move, 80 per cent said they wanted to downsize 'soon' but most were looking for affordable options to buy or rent but were unable to find what they wanted.
They could be your untapped buyer or rental market.
So what do they want?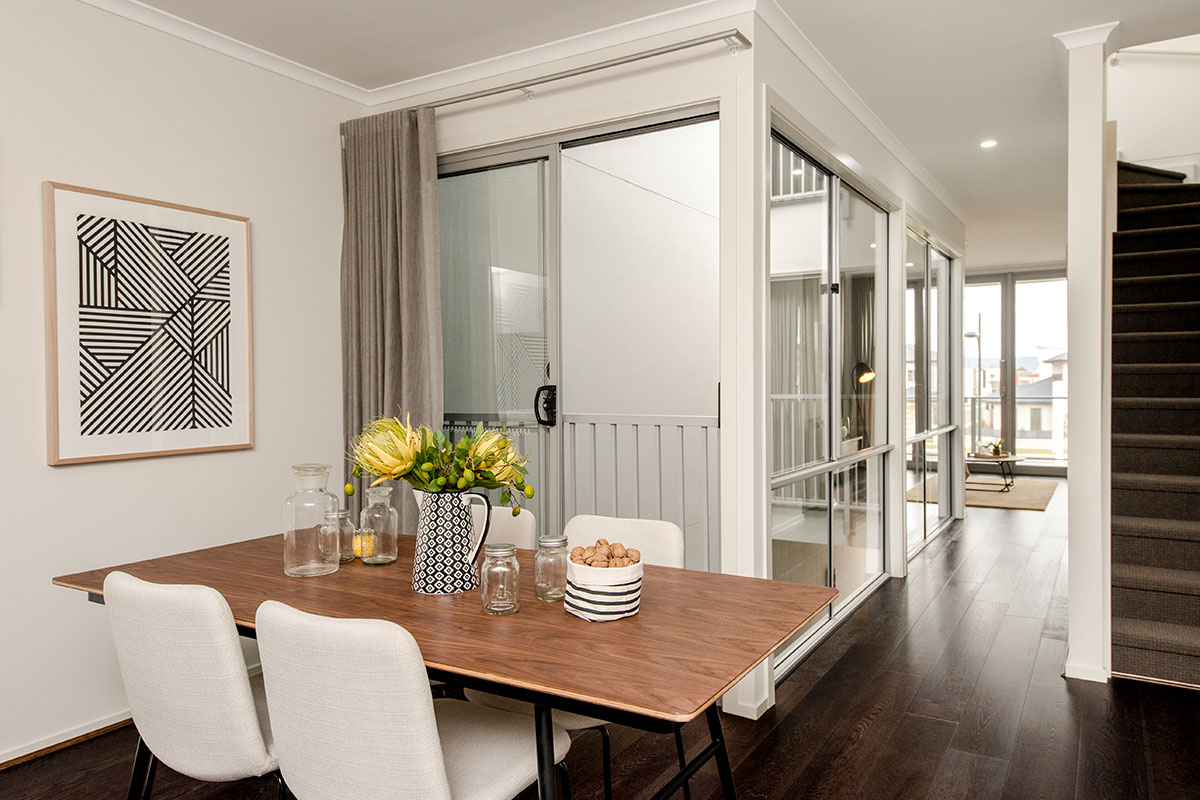 1. Compact homes that are easier to run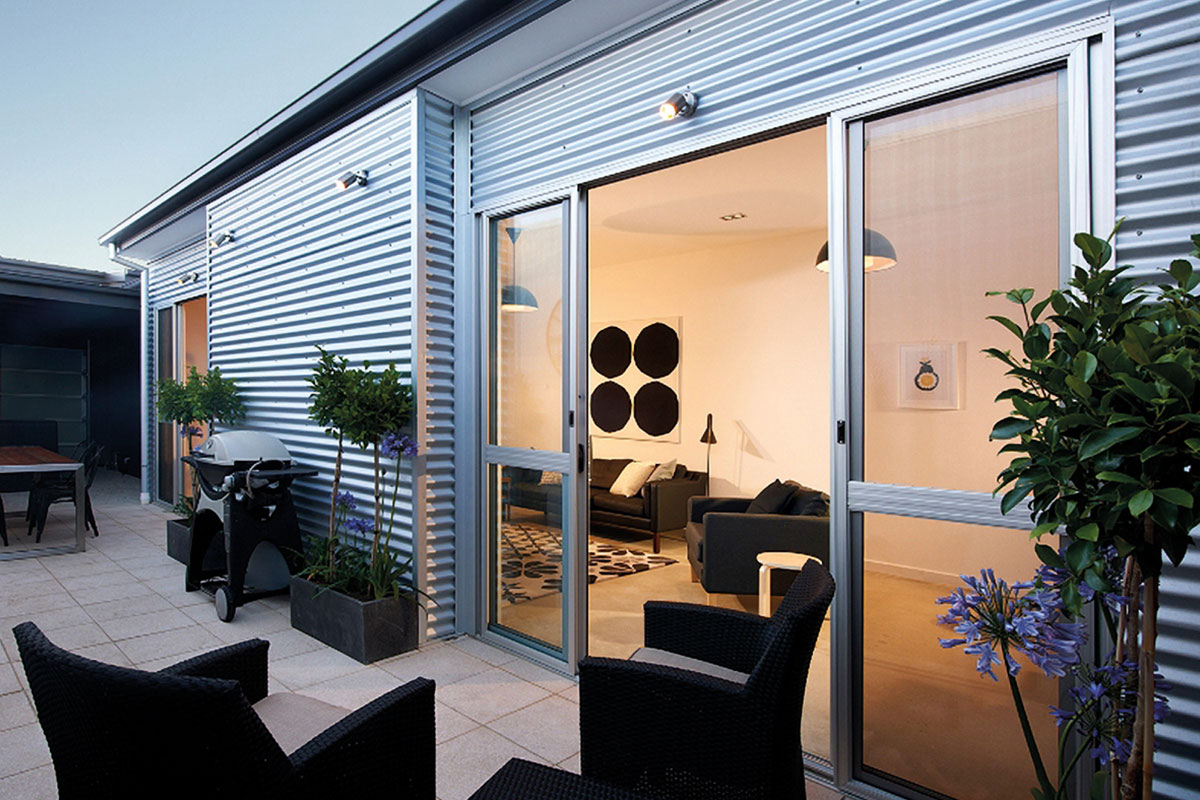 2. Smaller gardens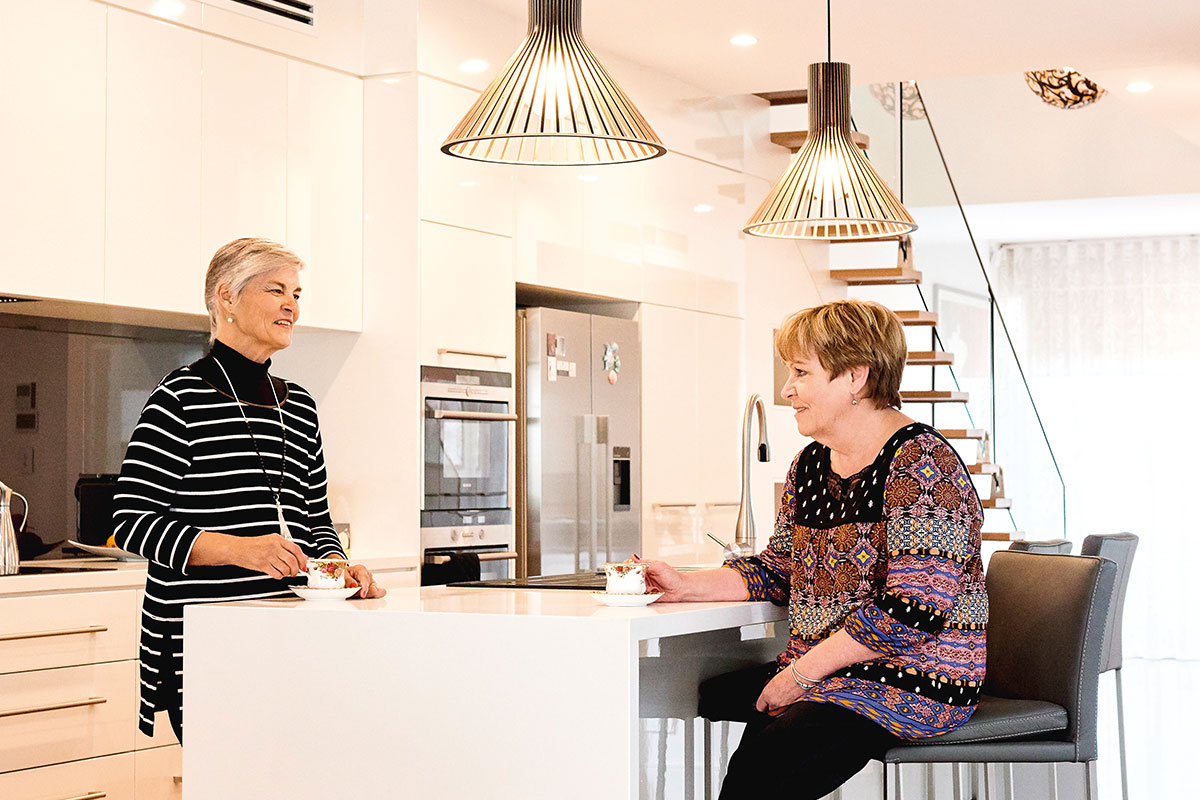 3. Lower maintenance and upkeep costs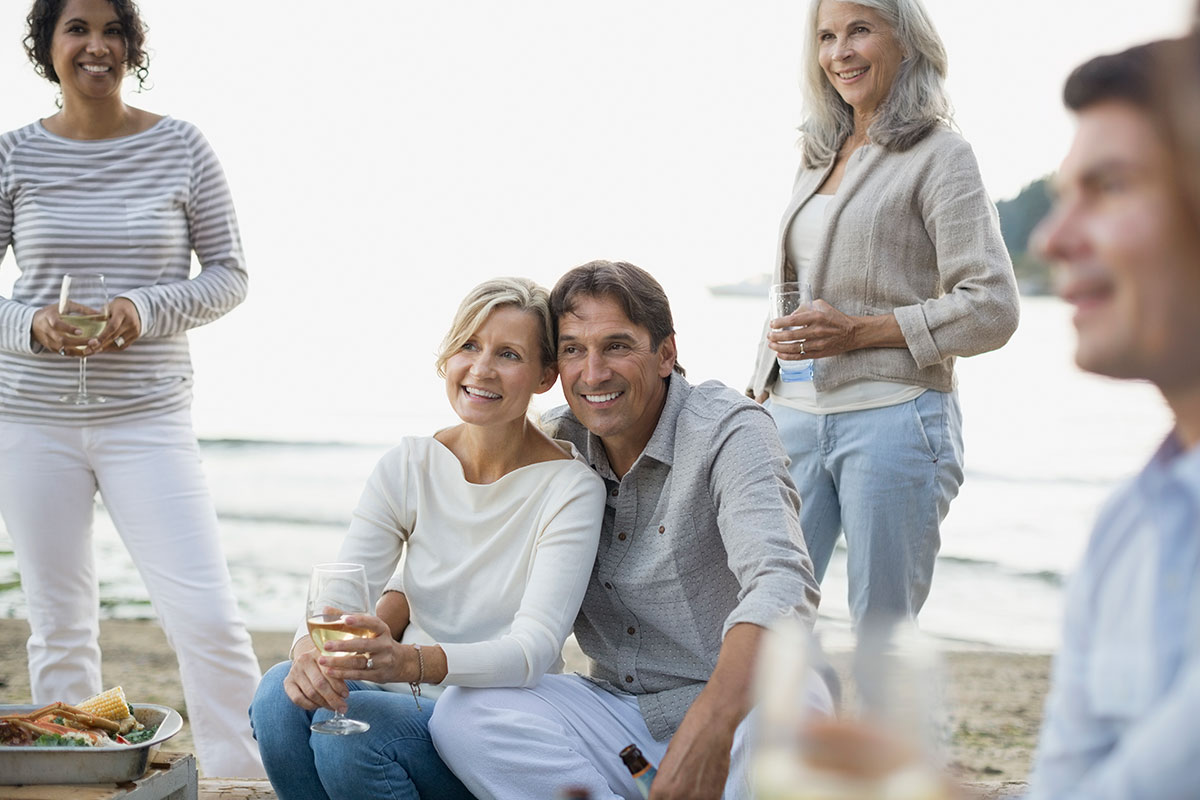 4. A location that suits their lifestyle
Interestingly, while affordability was identified as a concern by 44 per cent of over 55s, homeowners weren't driven by a need to release equity in their home but by the need to achieve a desired lifestyle, including being close to family and friends and having access to quality amenities.
Read the full BCEC Housing Affordability Report report here.
Please note: This article has not been prepared, nor endorsed, by BankWest Curtin Economics Centre. It is a third-party summary and review of the content in the report titled Housing Affordability Report. The article is provided as information only.