Land development & industry awards
The Peet Group is committed to quality, excellence and innovative development practice.
We are proud to have earned a number of coveted industry awards for excellence in planning, design, environmental management and the development of vibrant, sustainable communities. Feel confident you're investing with one of the best in the country when you invest with Peet.
We're a multi-award-winning property group, with more than 70 awards to date.
Read more about our latest award-wins below.
The Village at Wellard: industry awards
Being part of Western Australia's Sustainable Urban Development of the Year (2016) is much more than a title at The Village at Wellard – it's a way of life.
Visit the village in Perth's south and you'll find a genuinely close-knit group of people who enjoy catching up at their local parks; walking up the road for groceries; and taking the train to work from their doorstep.
There are different homes, of different sizes and styles, yet everyone shares common access to retained bushland and wetlands, sports areas, and shops, schools and services that are all interlinked by pathways that form the very liveable, sustainable neighbourhood.
It's these connections – with one another and the surroundings – that make The Village at Wellard a sustainability winner and a prized address if you live there.
Read more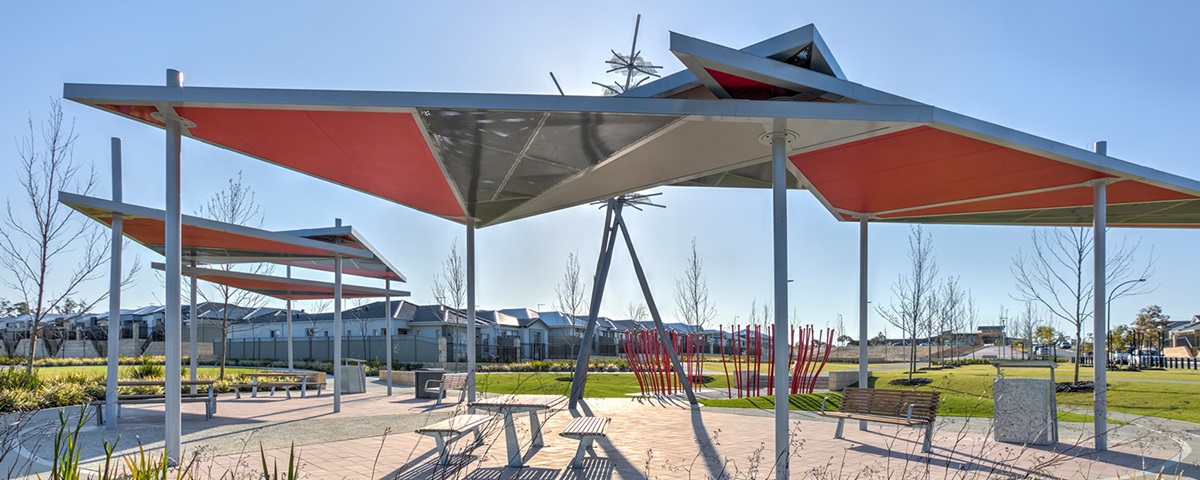 Read more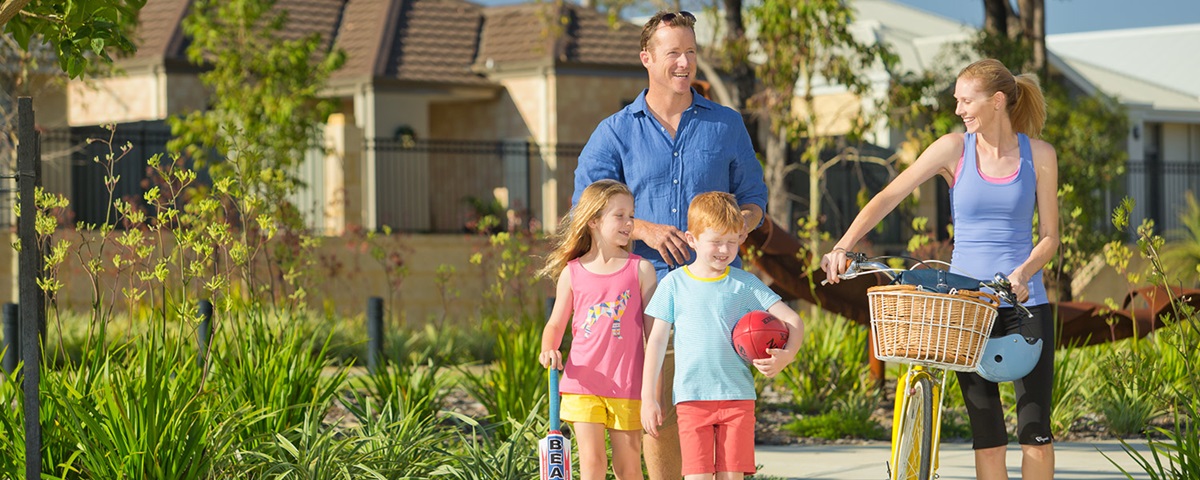 Read more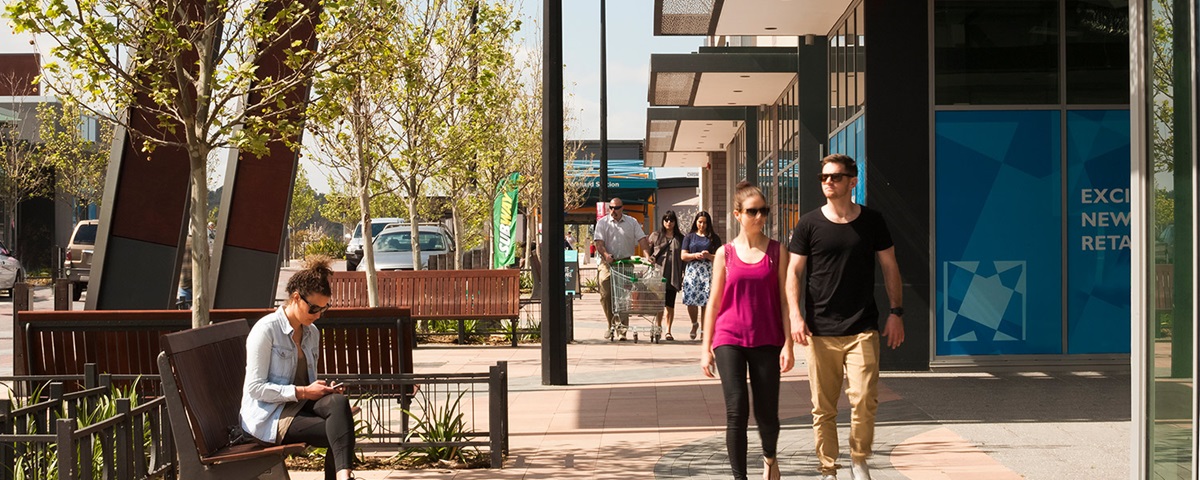 Googong: industry awards
To win the title of Best Development in Regional NSW and ACT a community has to stand above the rest. It needs exceptional vision and exceptional execution – and that's Googong.
The Urban Development Institute of Australia's Best Development in Regional NSW and ACT in 2016, Googong is our multi award-winning community on the outskirts of Canberra.
Everything has been carefully masterplanned at Googong to offer all of the community services, shops and open spaces a self-contained community needs.
You don't need to go anywhere when you live at Googong.
There's a gym and pool in the community clubhouse, the first school is open and the parks are ready and waiting for you to arrive. Homes meet national sustainability standards and blocks are serviced by an innovative water recycling program, which is a first for the region.
And that's just the start. A future fire station, two more schools, a library and sports centre are part of the future plan, which makes Googong a special place that's not only attracting awards but great people that make it a real winner for Peet.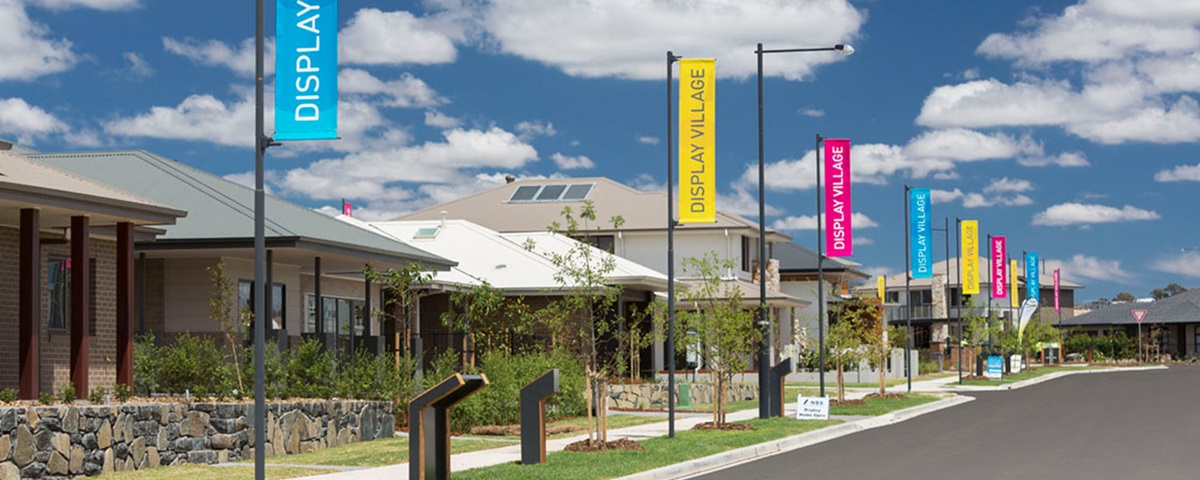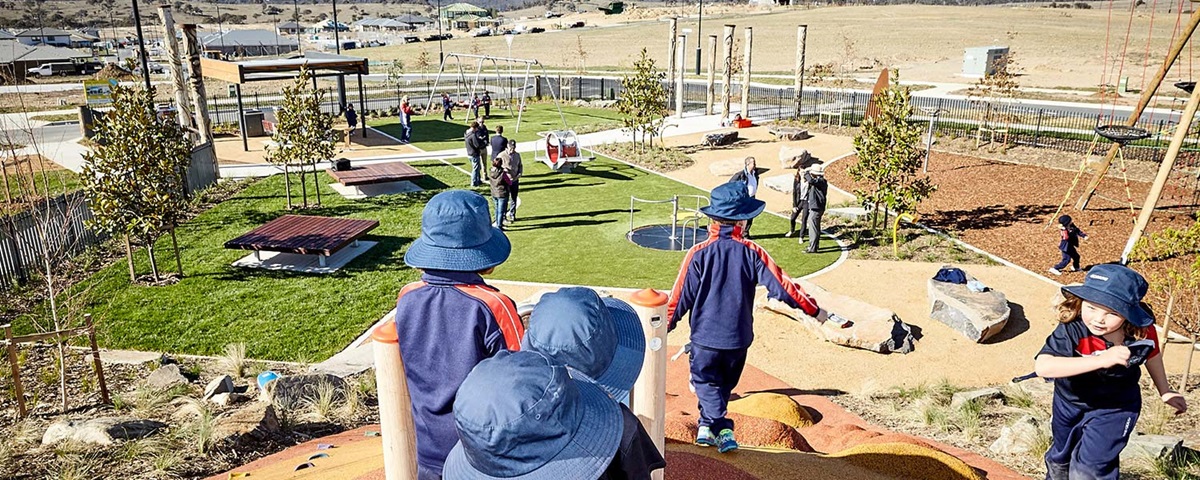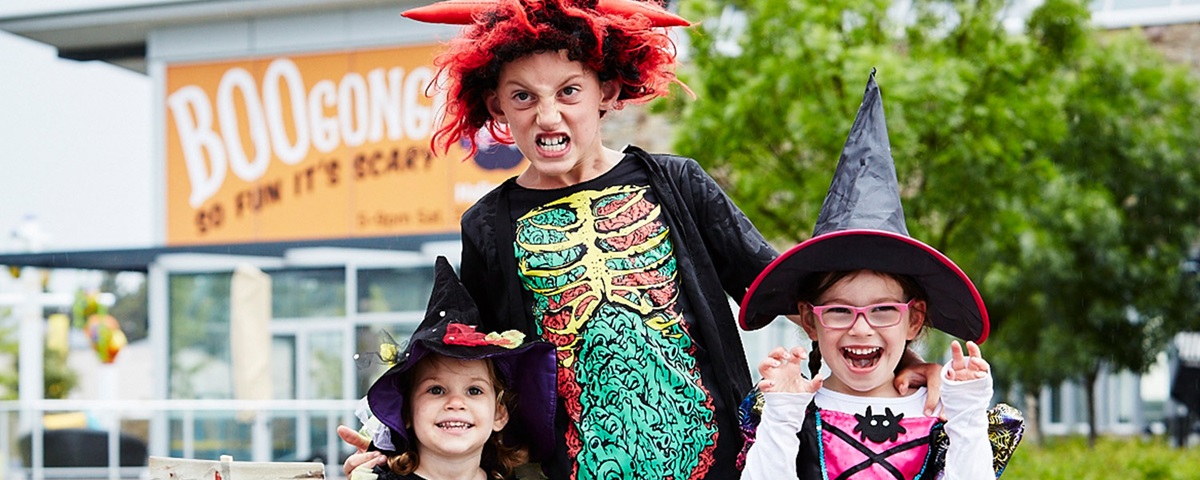 Invita Apartments: industry awards
Invita Apartments has scooped awards from year to year for its exceptional design, quality and affordability.
Named Western Australia's Best Medium Density Development by the Urban Development Institute of Australia in 2016 and Australia's Best Affordable Development in 2015, Invita Apartments boasts exceptional design and offers a quality apartment product.
Striking architecture and a premium location, near the multi-million dollar Wellard Village Centre, make it difficult to pass by Invita without noticing its award-winning appeal.
Step inside the apartments and you'll be excited by the modern architecture, generous bedrooms and bathrooms and quality fittings that impressed the judges of the prestigious industry awards.
Great style at an affordable price makes these award-winning architect-design apartments a timeless investment for years to come.