Who We Are
Peet Limited was founded in 1895 by a man with an enduring vision and a strong desire to help people achieve the security that comes with owning property.
James Thomas Peet was a man who recognised the value of land in a 'young, progressive country' – a wonderful place rich with natural assets and enormous potential.

He created opportunity. The opportunity for every person of every kind to share the benefits and create a bright future for themselves and their families.

He created Peet communities. A range and choice of exceptional places that now reach across Australia – that allow people to be who they want to be. To create the life they want to live.
Century of experience at your fingertips 
The Peet Group offers an impressive breadth of experience in residential, medium-density and commercial developments, as well as land syndication and funds management.
Our success is built on our rich 120 year history and our land bank – one of the largest of any ASX-listed property group – through which we create exciting, masterplanned communities that provide choice for homebuyers across all mainland states and territories. We also create investment opportunities that aim to enrich the lives of investors and deliver positive outcomes for our project partners.
Our expertise and commitment to innovation and excellence has made us a national leader in the Australian property industry, earning respect from joint venture partners and other stakeholders, and resulting in coveted industry awards throughout the country.
The Peet difference 
The core of our success, and our confidence in the future, extends from the commitment, spirit and passion of our founder, James Thomas Peet, who established Peet in 1895.James Peet believed owning property was every Australian's birthright and he did all he could to enable people of all ages and stages of life to achieve that dream.
More than 120 years later, and we continue that commitment and passion for property – building thriving communities across the country, offering new and exciting prospects for Australian families, retail and institutional investors, and our project partners.
Our commitment to excellence drives our innovation and market-leading practices and our growth is underpinned by the same qualities evident more than 120 years ago – vision; leadership; courage; integrity; and a passion for property.
It's this powerful heritage that sets the Peet Group apart and which provides confidence to those who invest with us.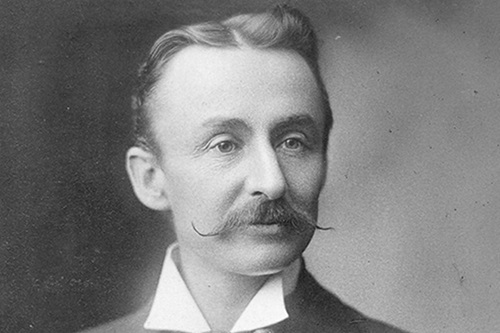 Explore our 125 year history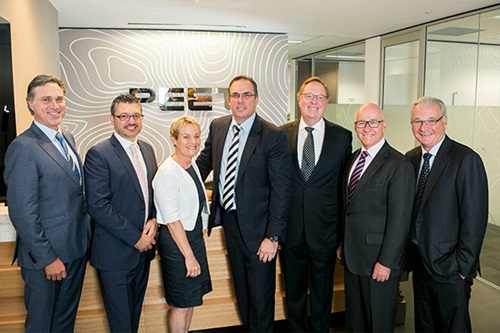 Meet the Peet team
READ MORE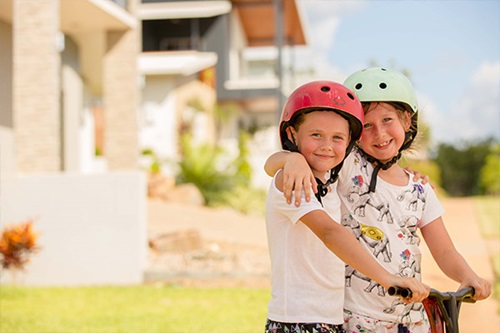 Learn about life in Peet communities
READ MORE