Love the Family Life!
Finding a new community and a new home for your family, is one of the biggest and most important decisions you'll make. 

You want it to be perfect for your family's lifestyle. 

Do you have little ones at home? You'll want a local childcare, a mother's group you can join and be able to walk to your nearest playground.

Teenagers with lots of energy? You'll want plenty of space for them to get outside and run around, bike paths for them to ride to school, and a sports oval close by for after-school training. 

Spending time together, sharing life's experiences, and making cherished memories in a community and a home that you love is everything. That's why you'll find our communities are designed with families in mind – to give you the best family life you can imagine.
Our residents love the Family Life.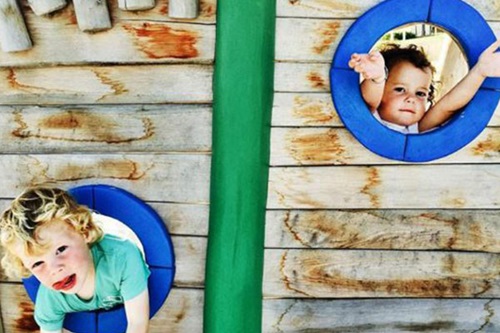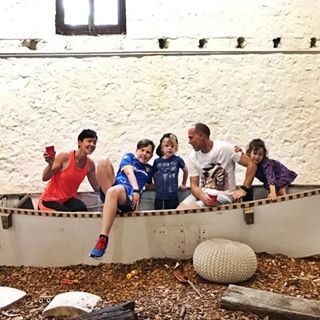 thenortoriousmum
the__farmers_wife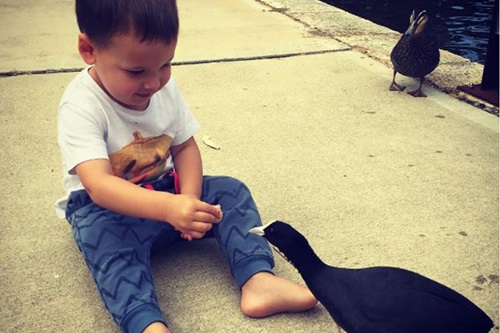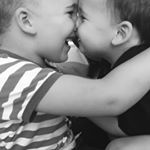 pruesy23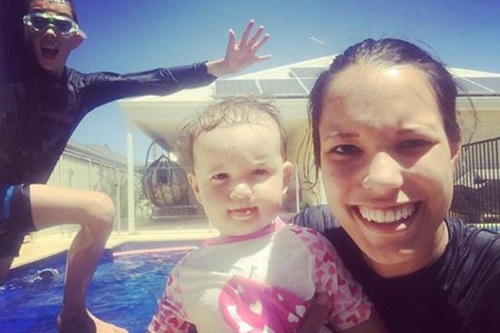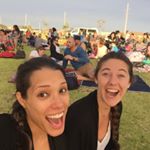 daviesandlynch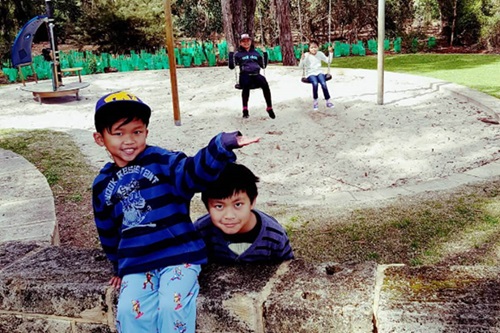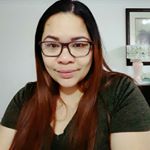 swytanne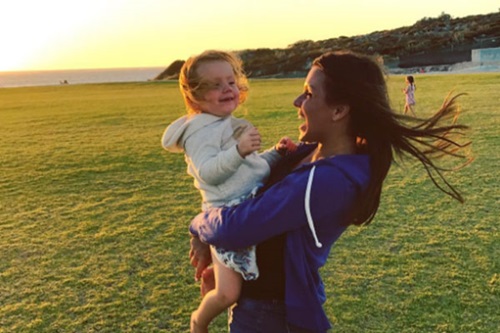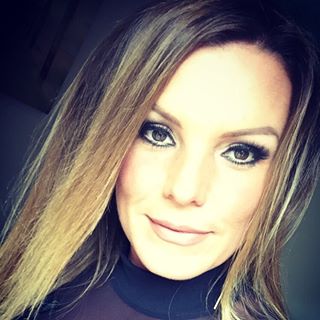 shellbelle35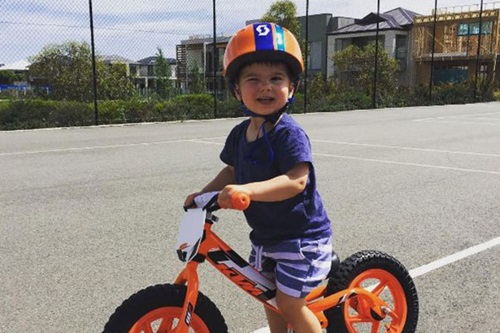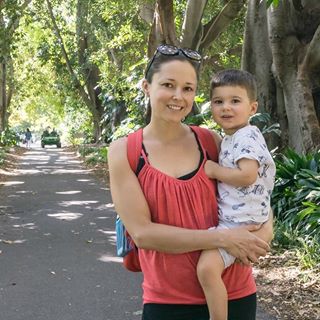 nat_n_arlos_adventures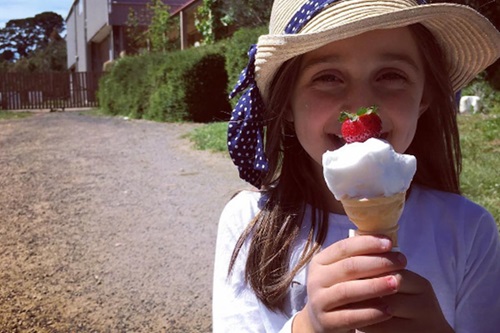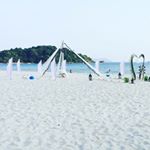 seryem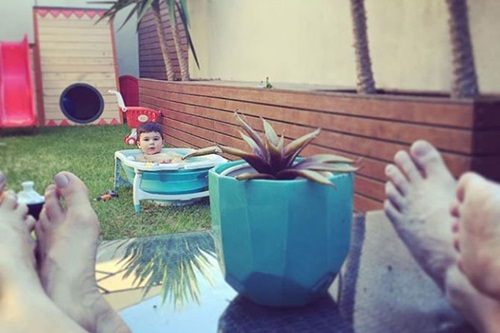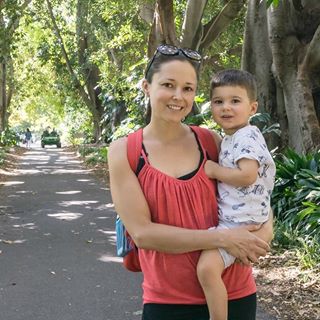 nat_n_arlos_adventures
Love the #FamilyLife? You'll love these communities.
Explore more of the #PeetLife.