Enjoy a Community Life!
Community living is all about feeling a sense of belonging. 

Knowing your neighbours, everyone feeling welcome, being connected to all of life's essentials, and being part of something bigger gives us that sense of community we are all searching for.

Having opportunities and places to come together – at community events or markets, catching up with friends over a coffee, joining a morning Yoga class, or coaching the local under 12s footy team – it's what makes a community grow and thrive.

And, it's what is important to us.
Our residents love the Community Life.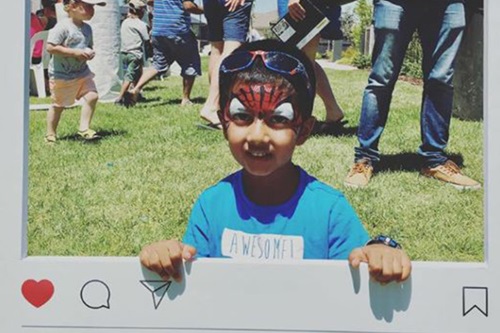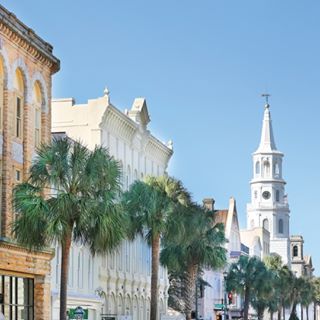 charlestomj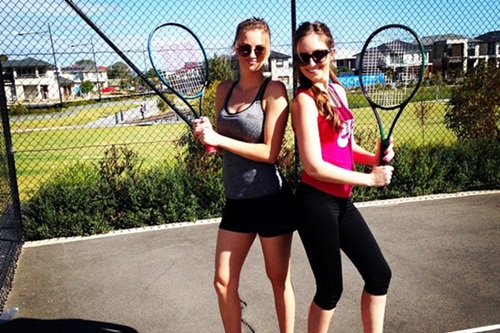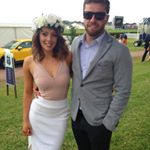 stephanie.platten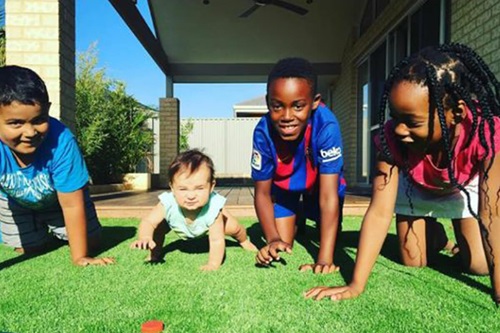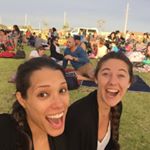 daviesandlynch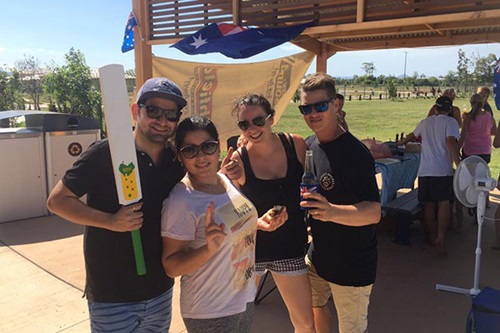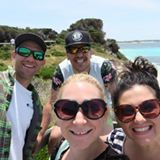 Ben Collett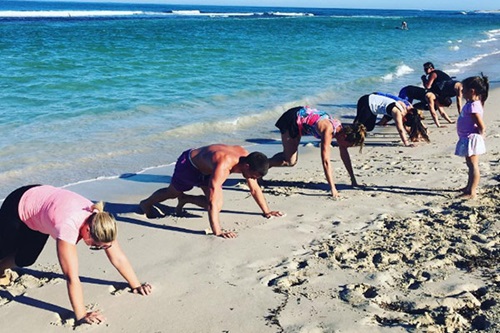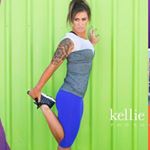 rawenergyandwellness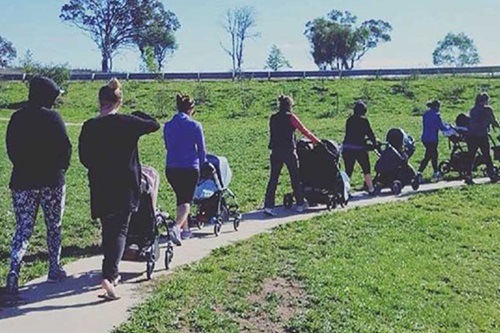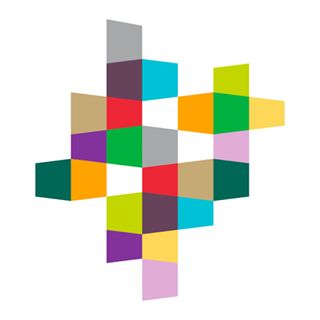 qbnpalerang
Love the #CommunityLife? You'll love these communities.
Explore more of the #PeetLife.