Life in Our Communities 
Build life your way
Community living is much more than finding an address for your new home – it's choosing the lifestyle you'd like to live. It could be lazy coffee catch-ups with friends, stopping by the shops on the way home from work, or joining neighbours at the park for a playdate or a fitness class.
It's also about choice. Being able to choose the home you want, no matter what your age or stage of life, and being surrounded by quality homes in a well-maintained neighbourhood.
That's why you'll find Peet communities are masterplanned and built with wide open spaces, connected footpaths, retail precincts, commercial areas and shared community facilities. And you'll discover activities organised by Peet to bring you and your neighbours together to build bonds that can last a lifetime.
#PeetLife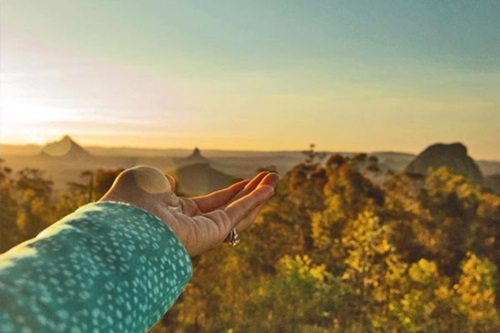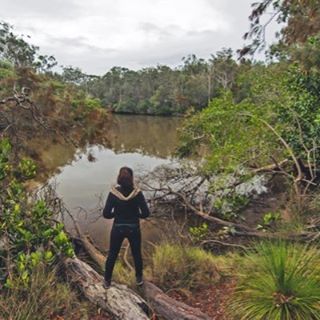 dewi_indframe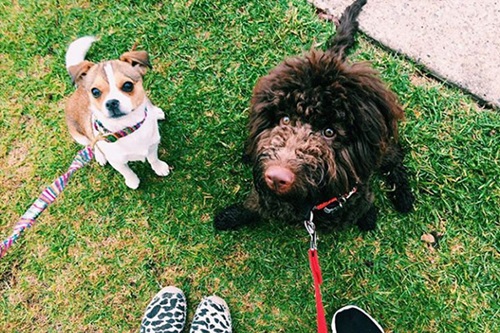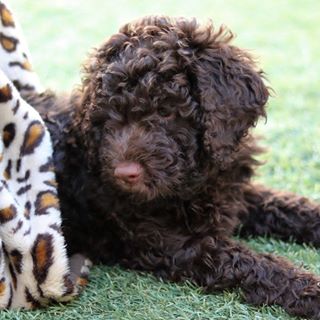 eviethelagotto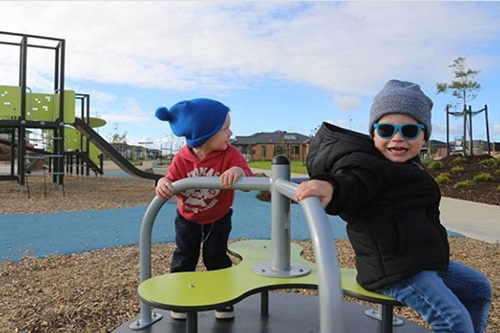 jackandthebenstalk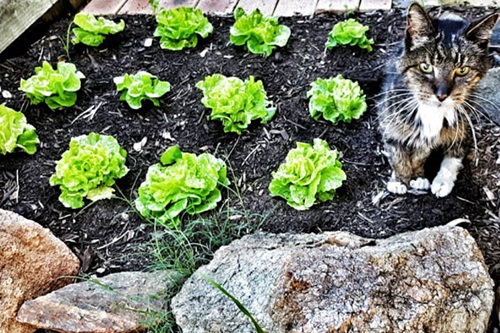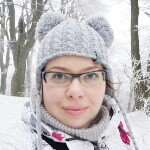 keleticat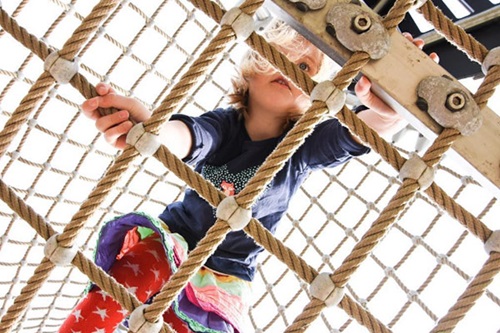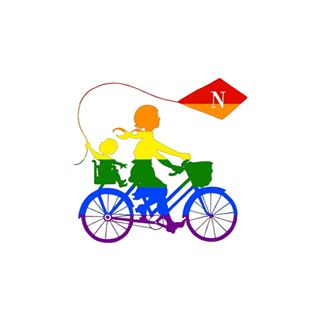 mammaknowsnorth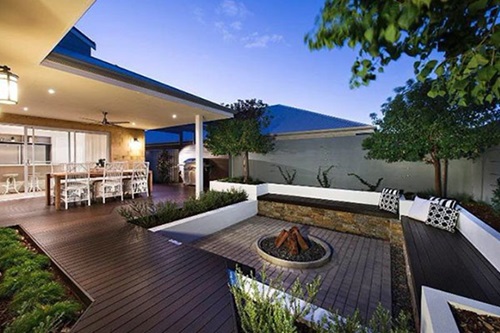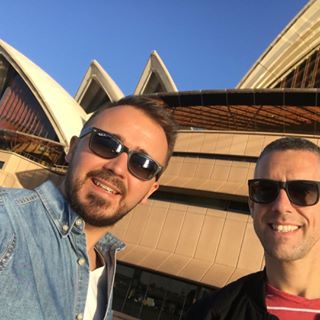 bdperth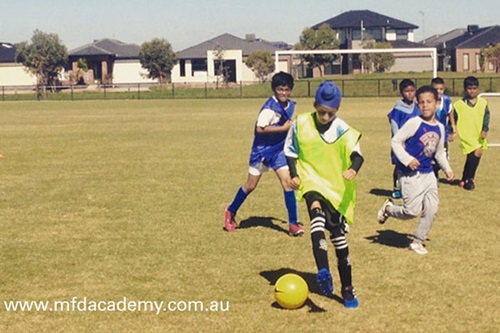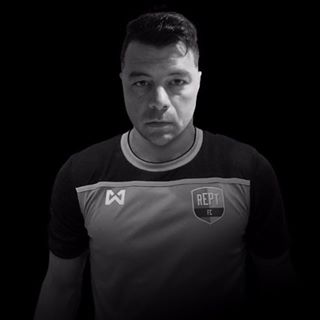 mfd_football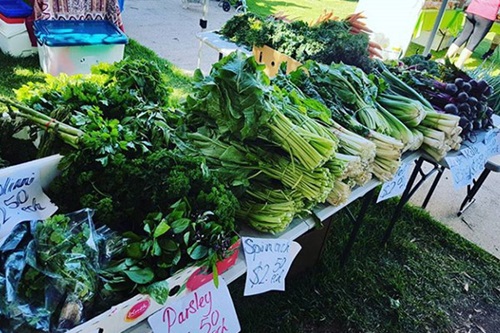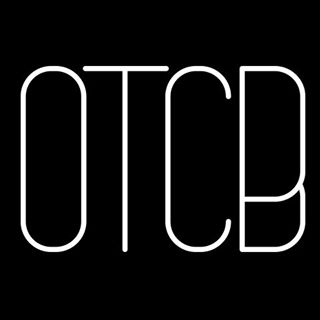 onthechoppingboard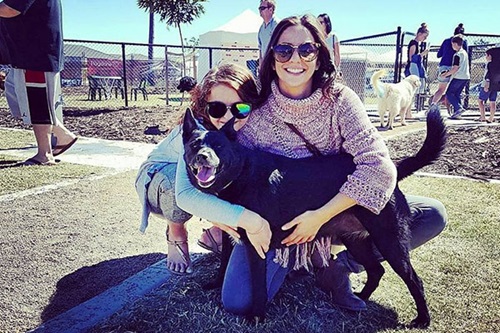 Tiff Taylor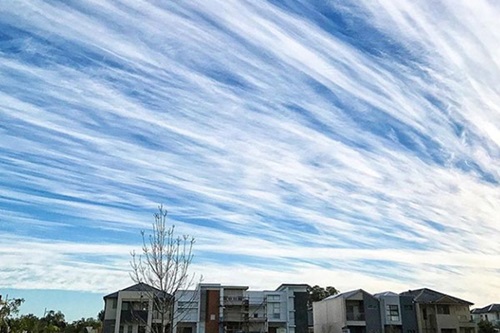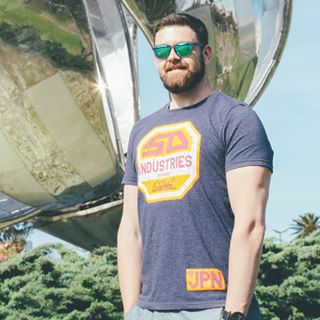 wa33a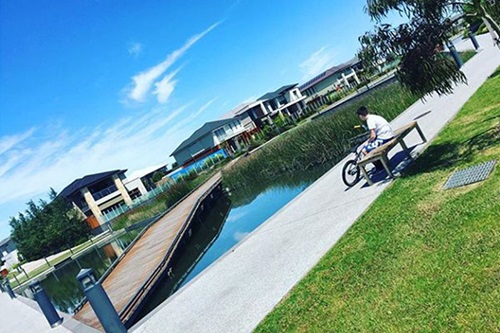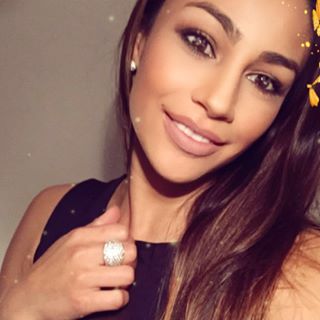 ckreutzy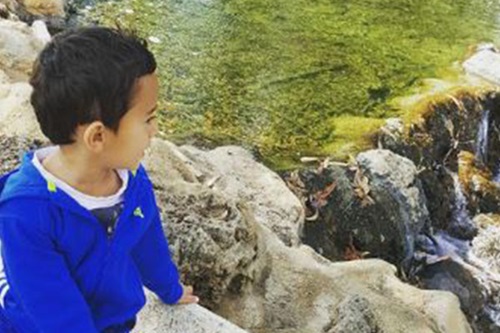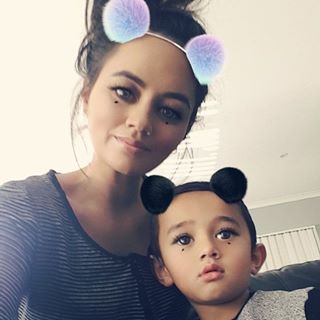 dani_phazyn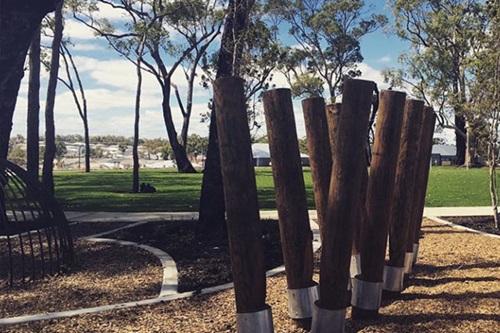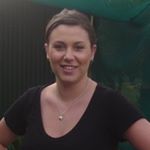 chasingteaspoons
#PeetSnapHappyPurchasers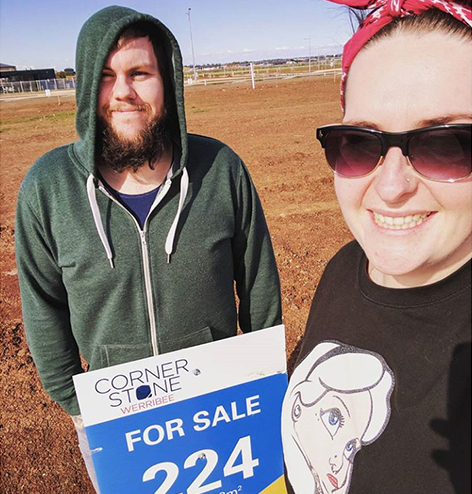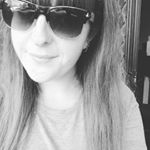 rachaelxjean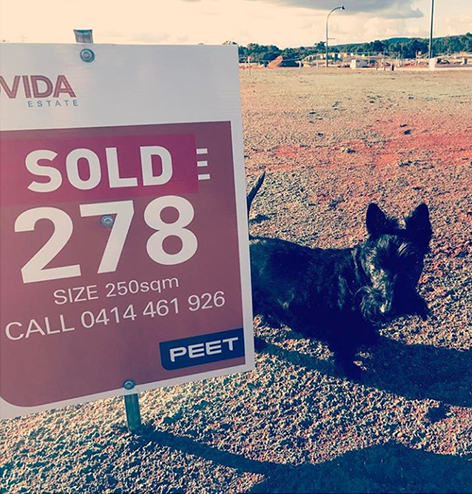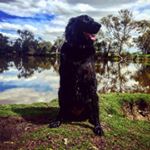 twoblackflatcoats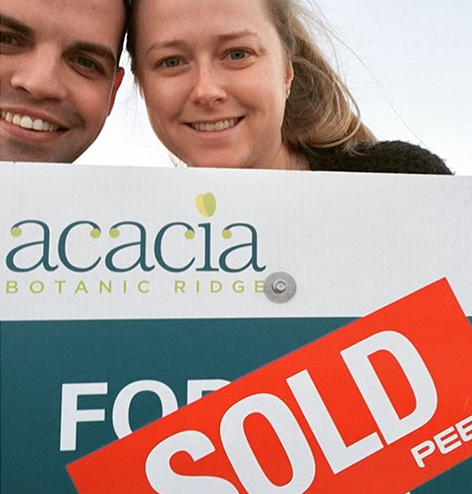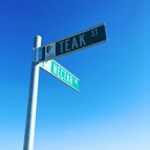 ourbotanicboutique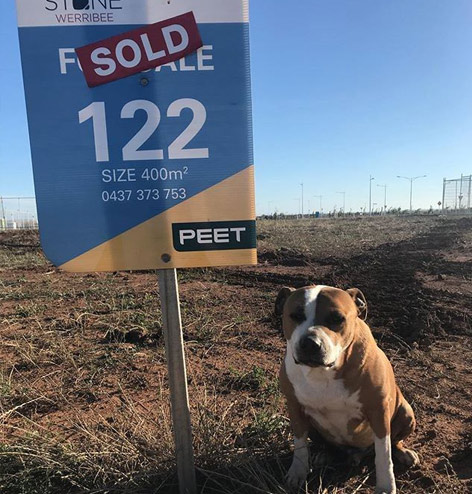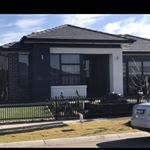 myhamilton230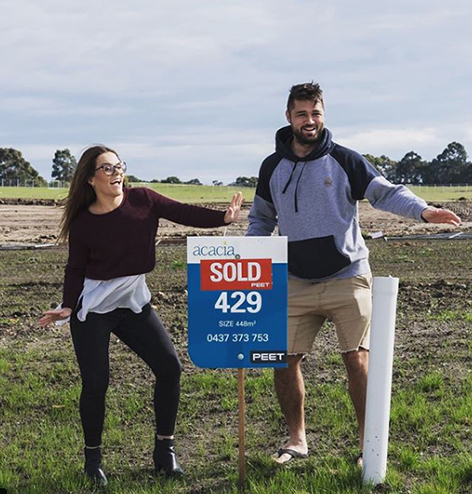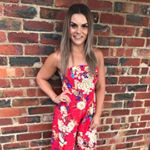 laurenwelsh___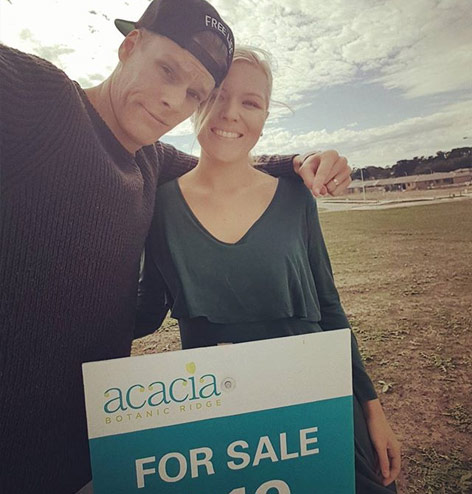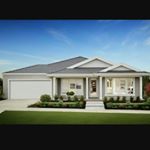 ourboutiquesouthampton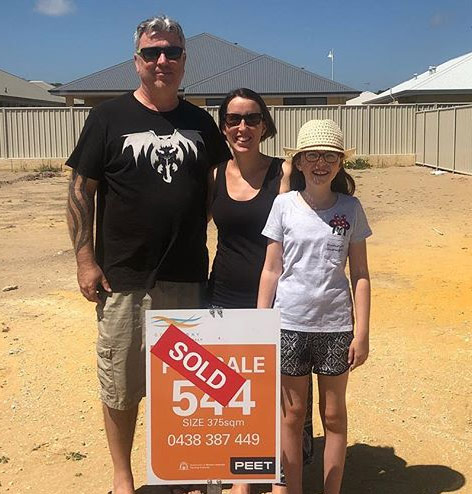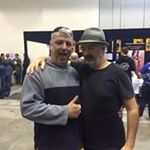 dom.caldwell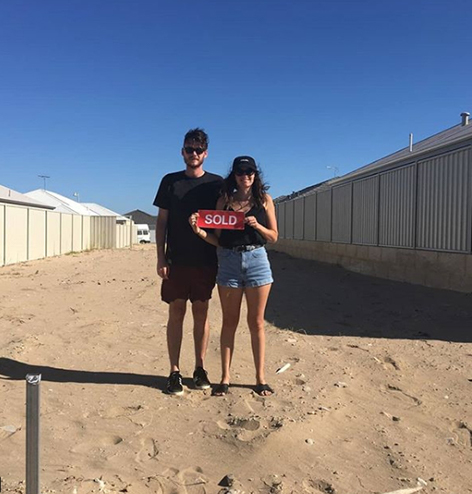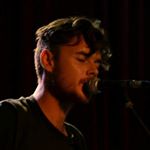 jamescchisholm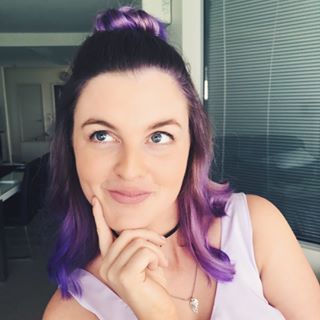 Mrsallimaree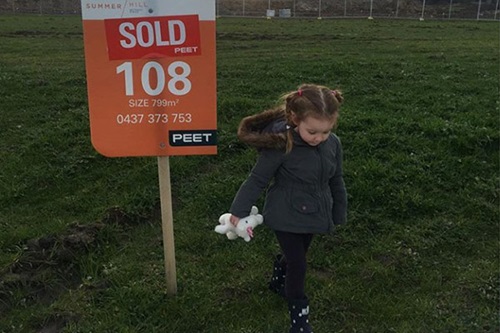 ourcarlislebuild