Congratulations to Julieta and her family
The winner of our recent Novotel competition!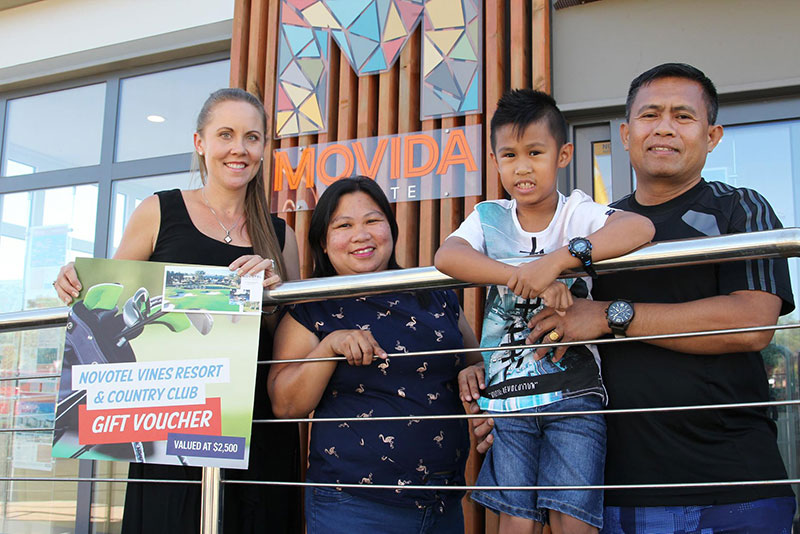 Julieta and Lito Garces moved to Australia more than 10 years ago from the Philippines for Lito's work as a sheet-metal worker.
The couple were looking for the perfect place for their first home, when a friend suggested they visit Movida Estate. Julieta told us;
Our friend Jonie recommended we looked at Movida where she is living now. We really enjoy living in Australia and believe Movida will be quite a peaceful place to live.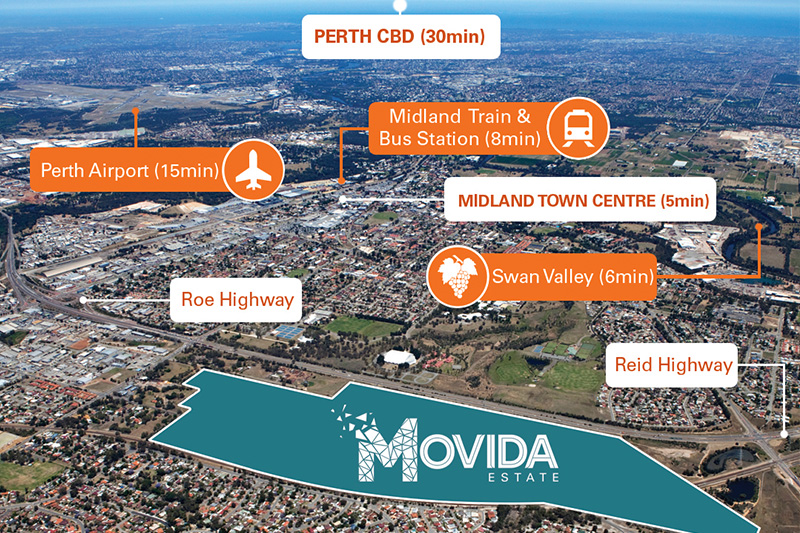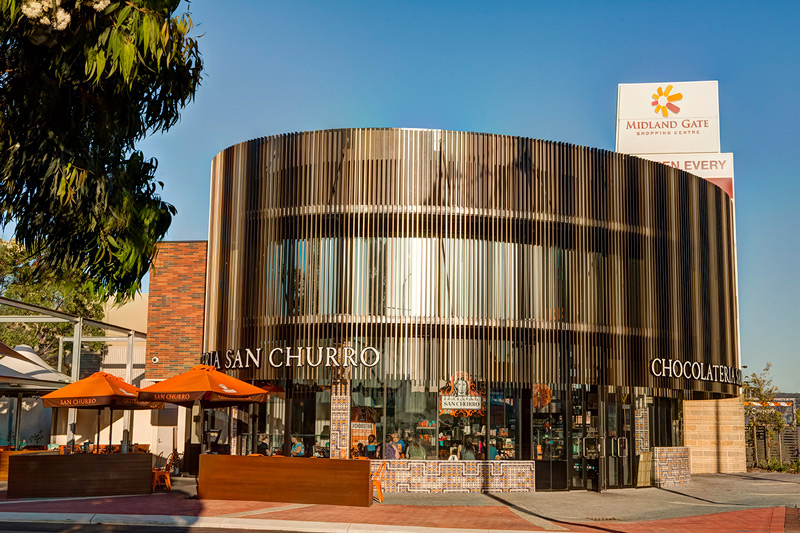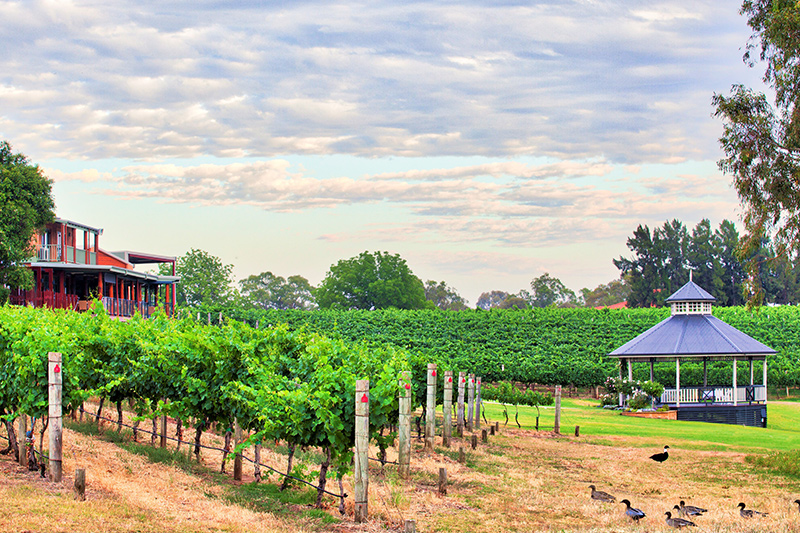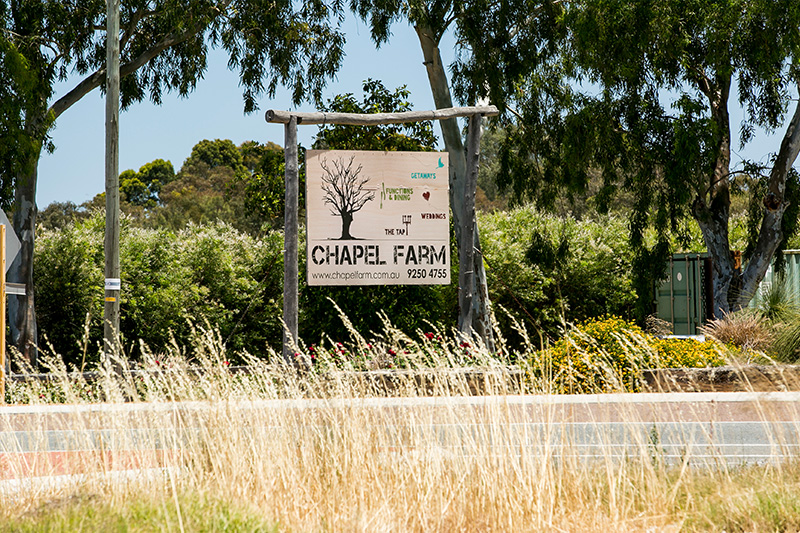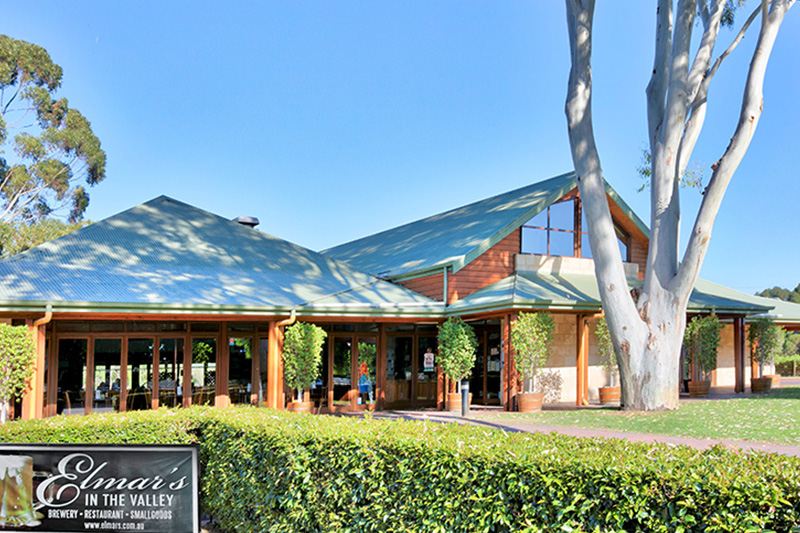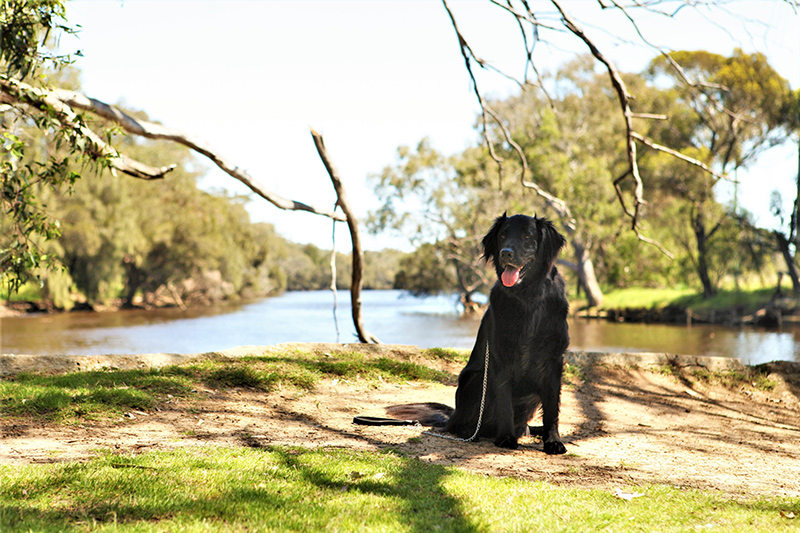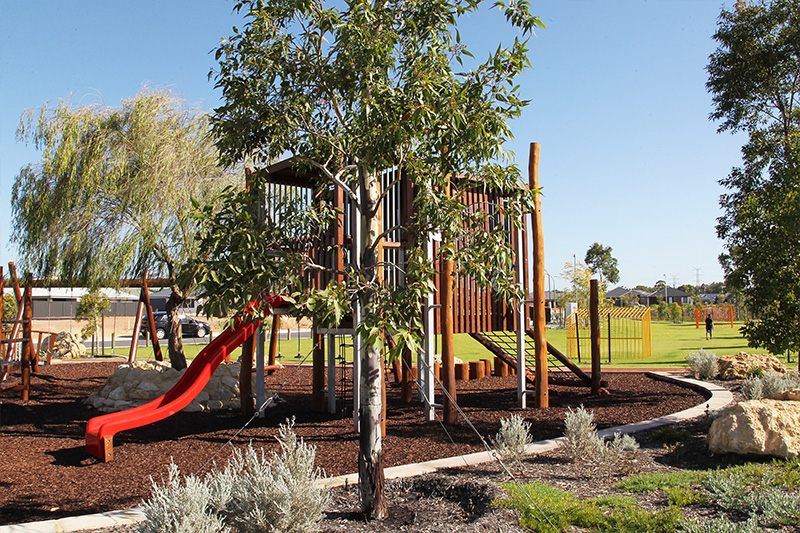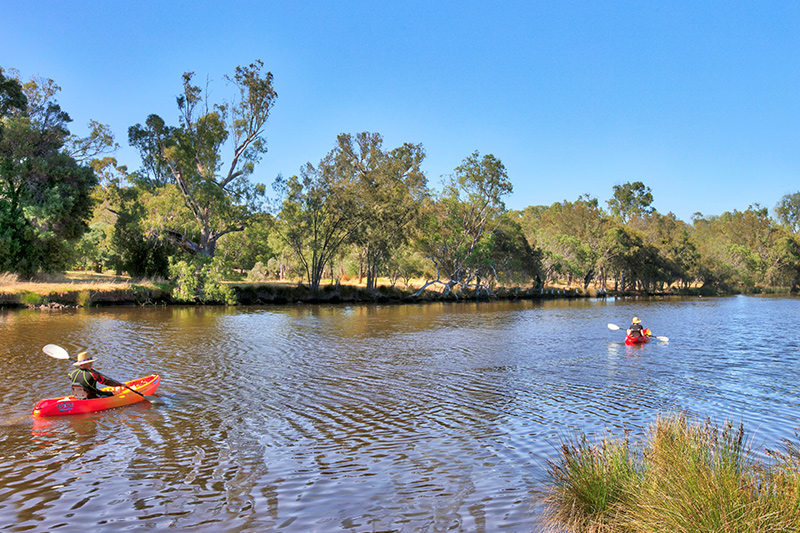 The estate's location was what drew the couple in
Movida is close to everything we need, with the park as well as school, shops nearby. Keith will be going to Midvale Primary School which is near to where our new home will be.
After settling on their block last December the family is about to start the process of building their new home.
"We are excited to see the house being built – it's going to be a three bedroom home with two bathrooms. We haven't yet met our neighbours yet, but we are looking forward to it and it's nice to already have friends in the neighbourhood."
The family was delighted to win a $2,500 voucher for The Vines, in the Swan Valley, as part of a Peet promotion.
"We were very excited to win the voucher and loved our stay at The Vines. I had a manicure and pedicure while Lito and Keith played in the pool."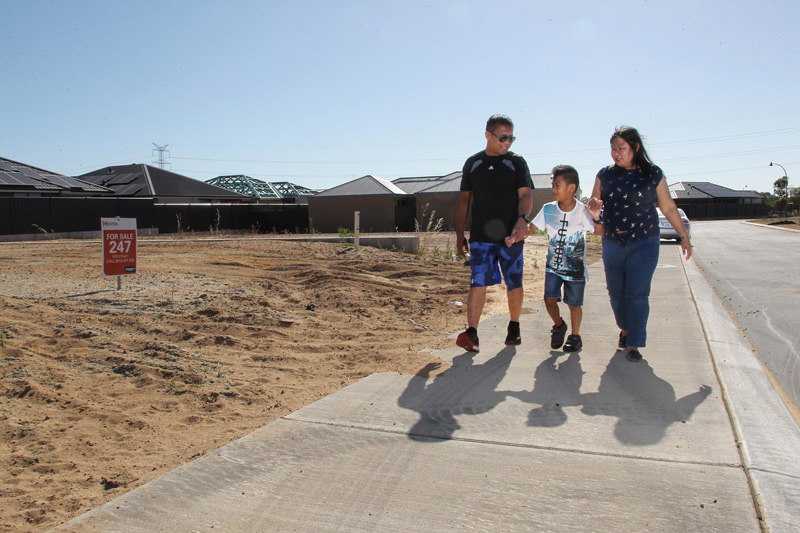 Urban living, 30 minutes from the CBD
Just five minutes from the pulse of Midland and 30 minutes from the CBD, Movida Estate is where you can make your home ownership dreams a reality! The stunning Swan Valley region is also just a six minute drive away with its huge array of restaurants, cafés, wineries, breweries and entertainment options.
Why not find your dream block now?

To be kept up to date on all things Movida and to be the first to know about our new land releases, simply sign up for our updates using the form below.