Final release for Stage 3!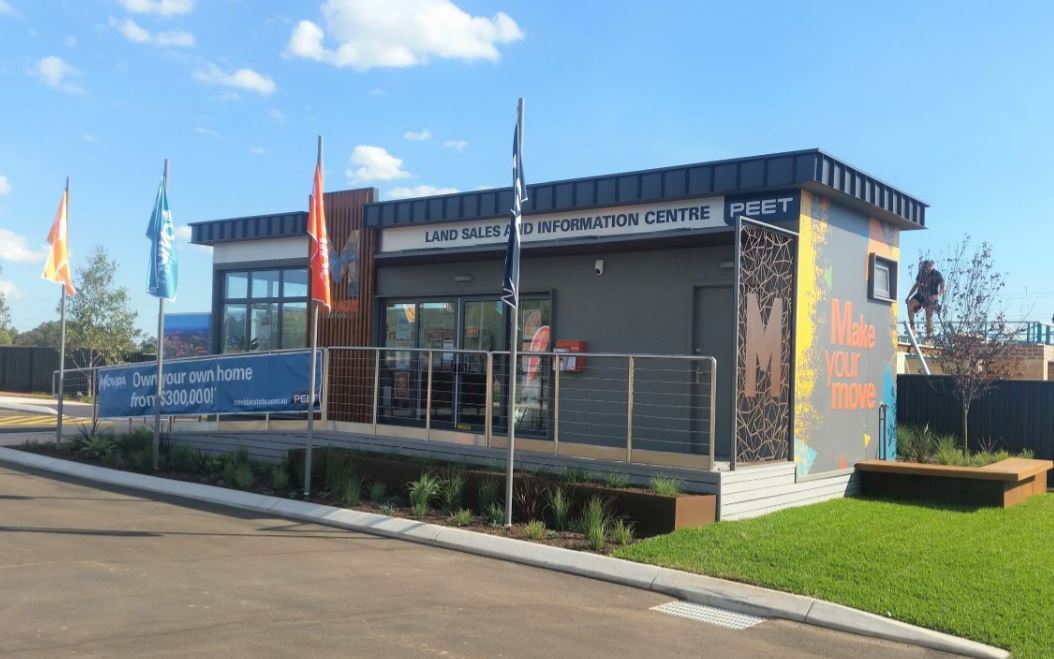 Final release of Stage 3 blocks!

It feels like only yesterday we were getting ready to release Stage 3, the Quinn Release at Movida Estate. Now we're getting ready to release the final blocks in this popular stage.
Featuring land ranging in size from 242sqm - 316sqm, and situated adjacent to a future landscaped park, now is your chance to be part of an urban and connected community, only a 5 minute drive from the dynamic Midland Town Centre and close to an array of amenities.
To secure your dream block in Stage 3A, give Deanne Charles a call on 0414 461 926, email deanne.charles@peet.com.au or visit the Sales and Information Centre, now located on Farrall Road in Movida Estate, open 1pm - 5pm, Saturday to Wednesday.