Invita Stage 3 Apartments Gallery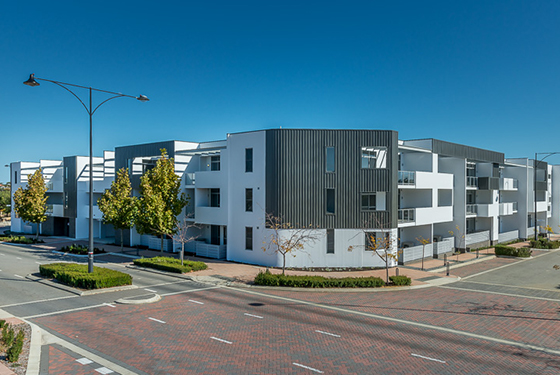 External view from Runnymede Gate and Lambeth Circle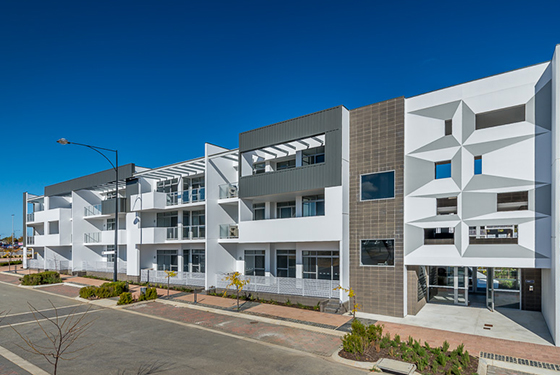 External view from Pimlico Street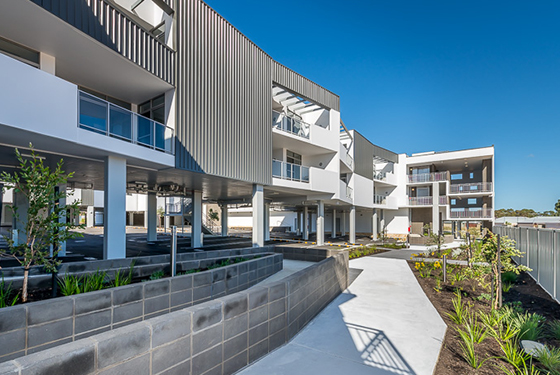 Invita Apartments courtyard area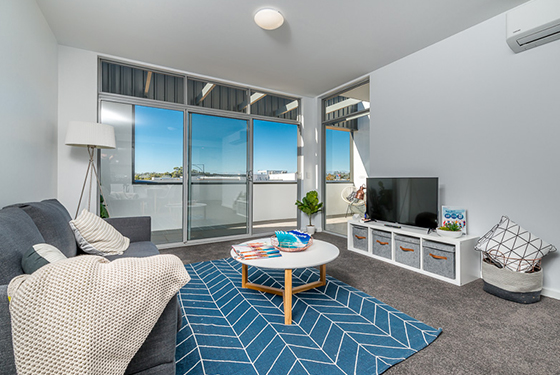 Invita Apartments living area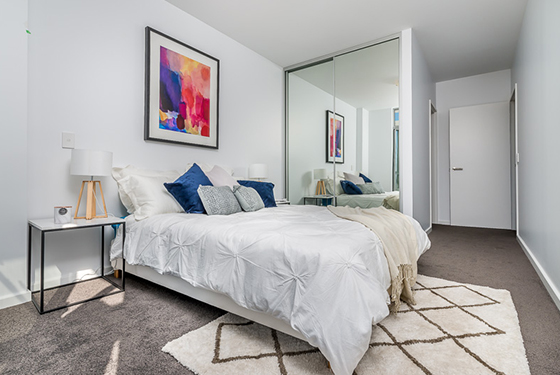 Invita Apartments master bedroom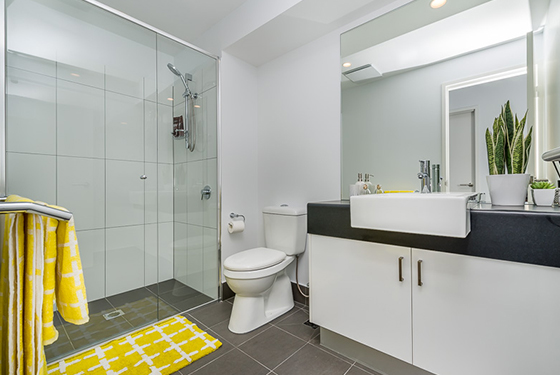 Invita Apartments bathroom
Invita Apartments spacious living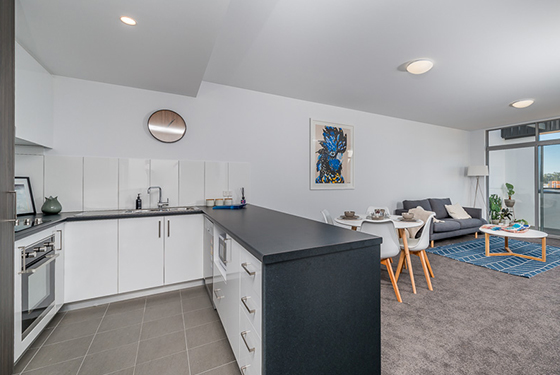 Invita Apartments kitchen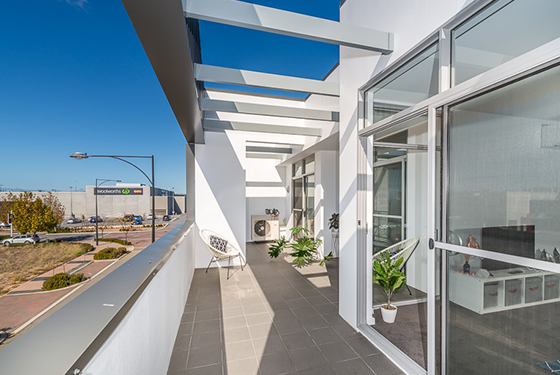 Invita Apartments balcony
Invita Stage 2 Apartments Gallery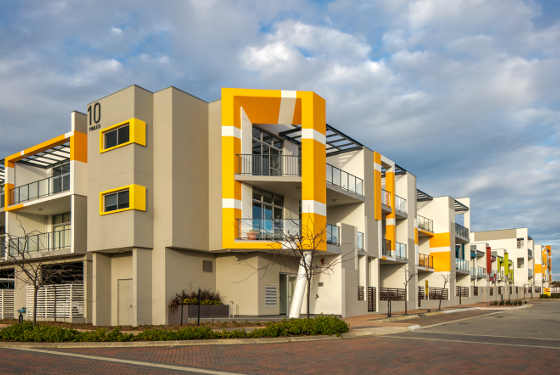 External view from Pimlico Crescent and Twickenham Parade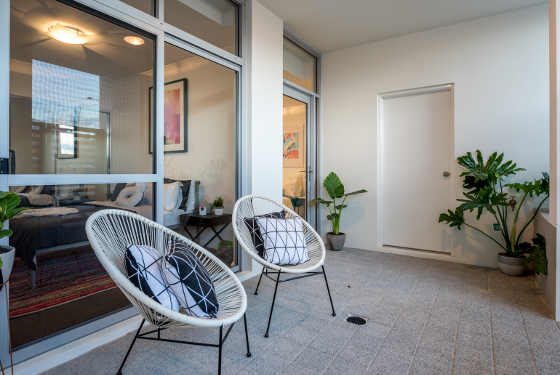 Invita Apartments courtyard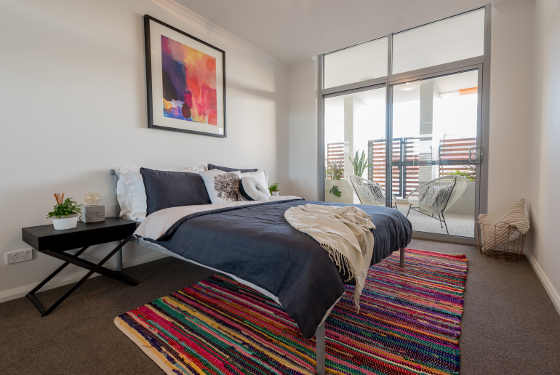 Invita Apartments master bedroom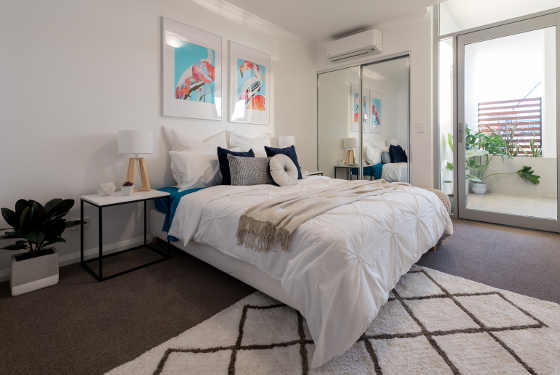 Invita Apartments bedroom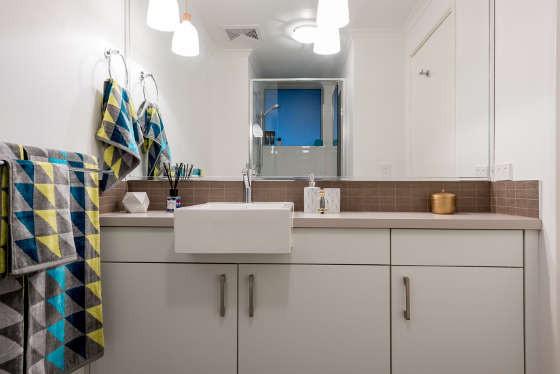 Invita Apartments bathroom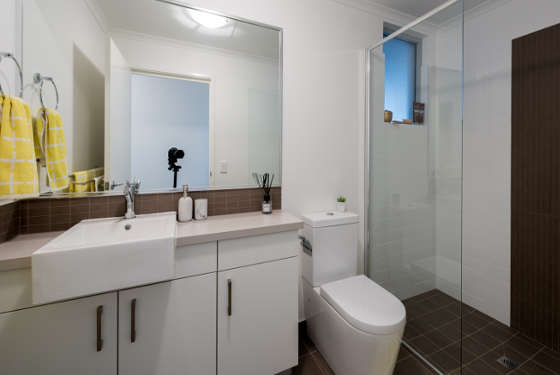 Invita Apartments bathroom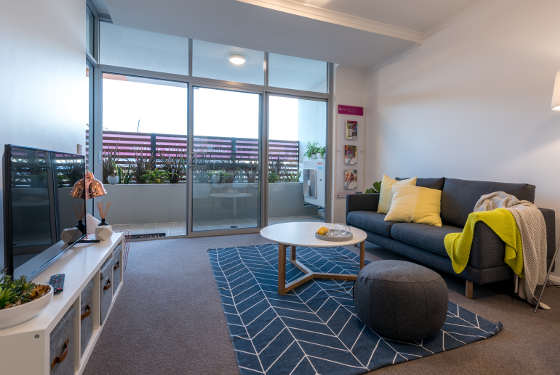 Invita Apartments living area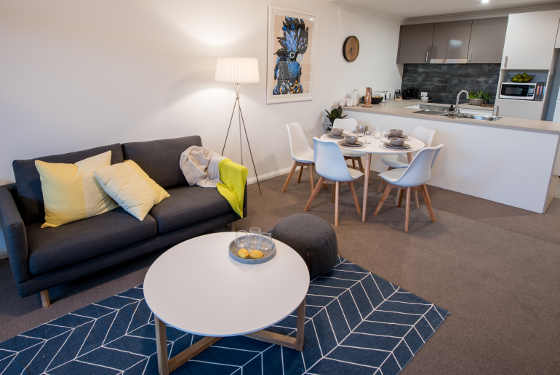 Invita Apartments open living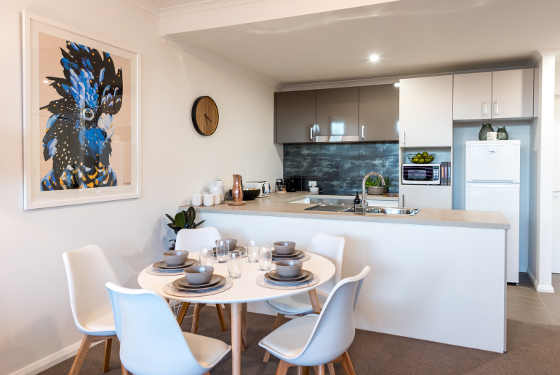 Invita Apartments kitchen
View our stunning new Display Suite!
Don't miss your chance to explore our new Invita Display Suite at
Unit 213/50 Pimlico Crescent, Wellard
. Experience affordable urban design, stroll through the bustling Wellard Square and get a feel for the Village lifestyle on offer.
With so much to explore, there's no doubt you'll enjoy life at Invita Apartments. 1 bedroom Stage 3 apartments are now sold out, but you can still secure a stunning 2 bedroom apartment from just $254,000.* Don't miss your chance to discover the Invita Apartments lifestyle at The Village at Wellard.
Contact our Sales Representative
to book an appointment to explore our Invita Display Suite. 
Contact our friendly sales representative
protected by reCAPTCHA