Water Parks Make Cool Christmas Presents for Logan

Construction of Water Play park has started!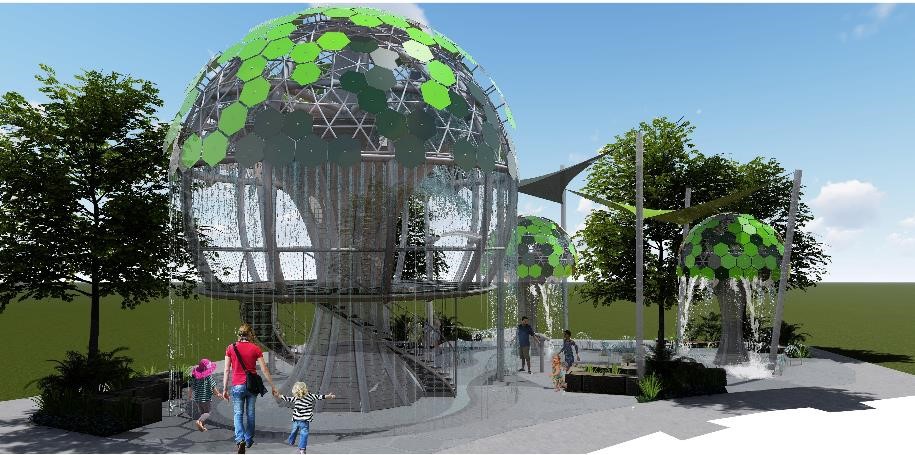 CHRISTMAS this year will be a much cooler affair for Flagstone residents with the new Water Play park on the way!
The Water Play park will be located at the Flagstone Regional Rec Park, in Flagstonian Drive, next to the skate plaza, dog park and course one of South East Queensland's most epic adventure playgrounds.