Rental amenities checklist: 5 things renters want
Posted on 26 Sep 2017
It doesn't matter if you're a first-time investor or someone building on an extensive property portfolio, it pays to know the market.
While rental markets vary significantly, a report from the Bankwest Curtin Economics Centre (BCEC) has found common priorities among renters when it comes to choosing a property, particularly an affordable one.
The BCEC Housing Affordability Report, 'Keeping a Roof Over Our Heads', reported the housing experiences and affordability perceptions of around 4,300 people in New South Wales, Queensland and Western Australia.
It drilled into renters' and homeowners' decision making processes, providing rich insights for those about to embark on a new build, especially an investment.
The report found people want: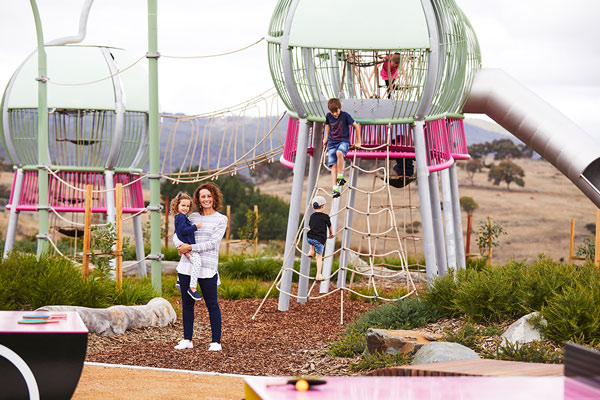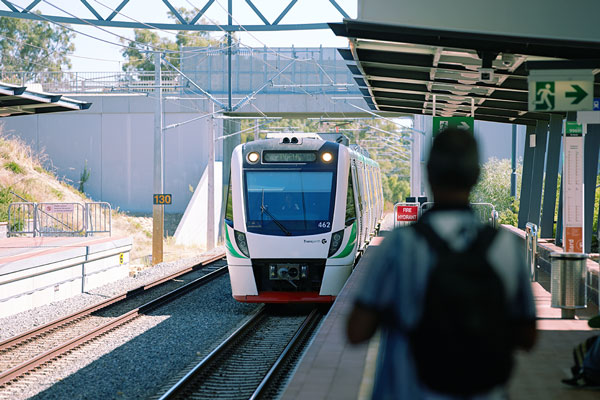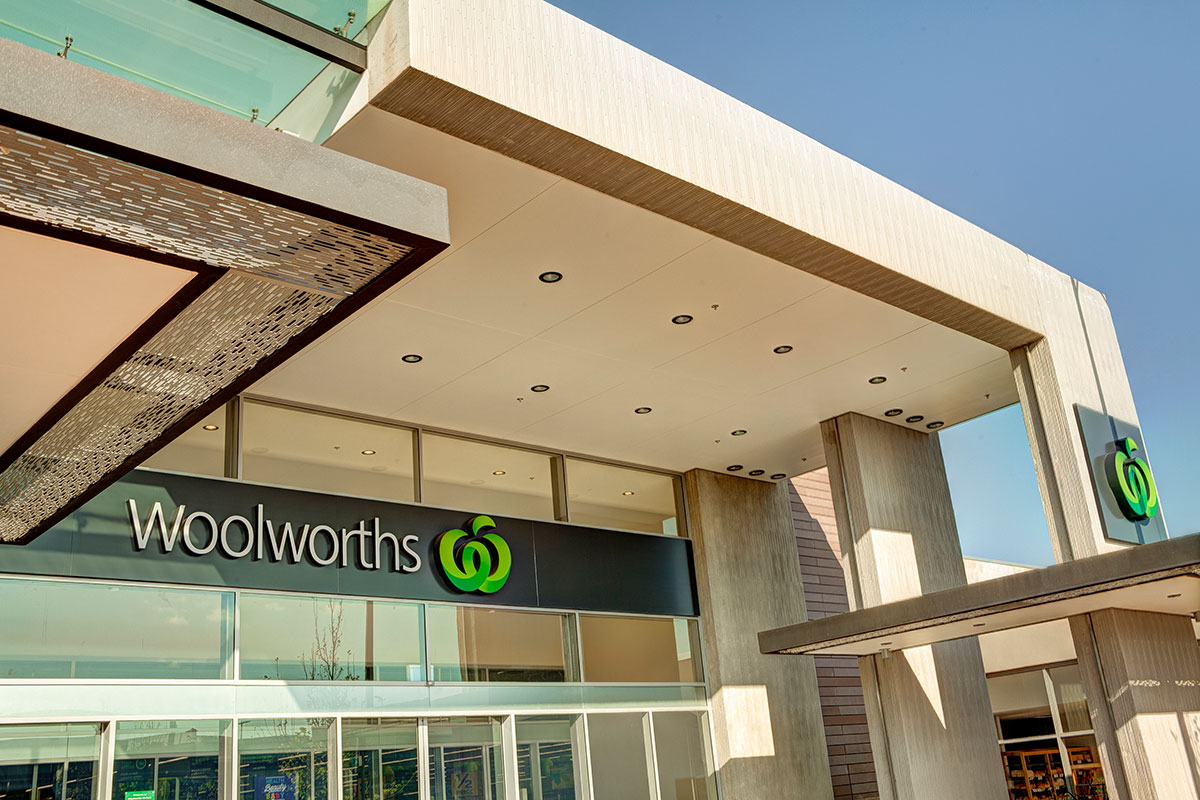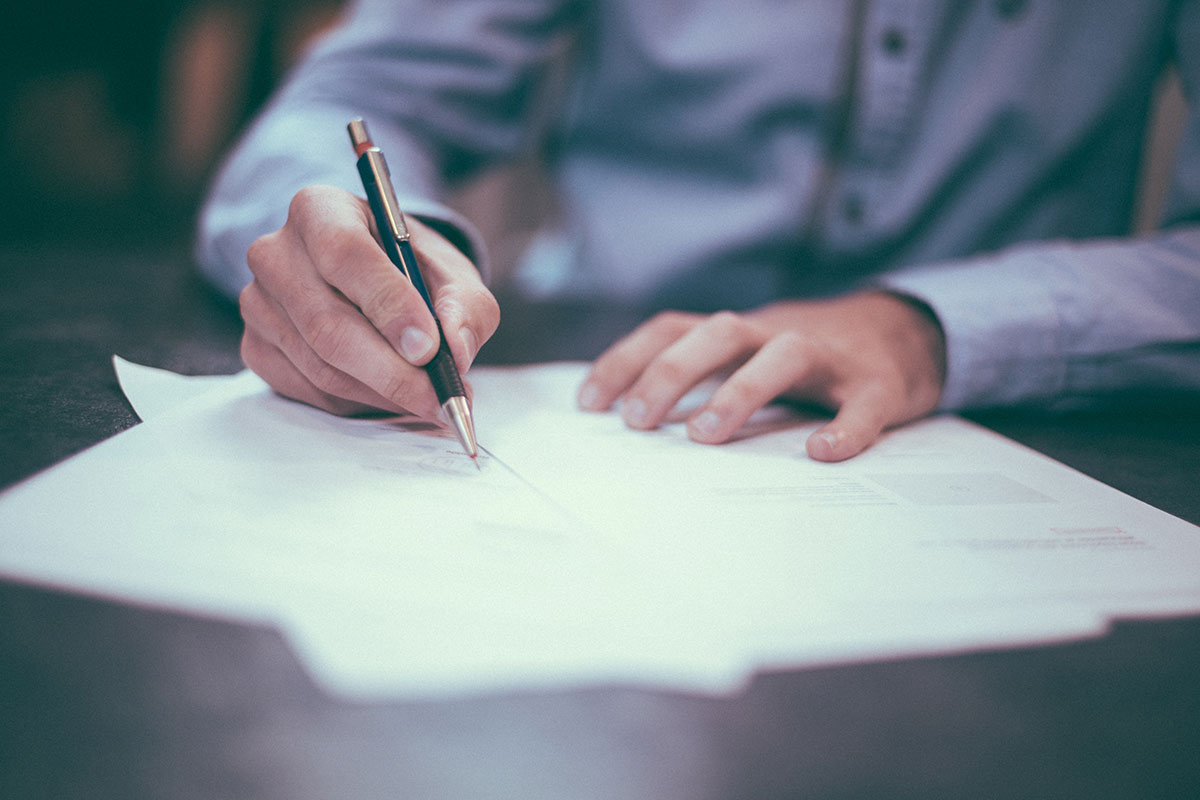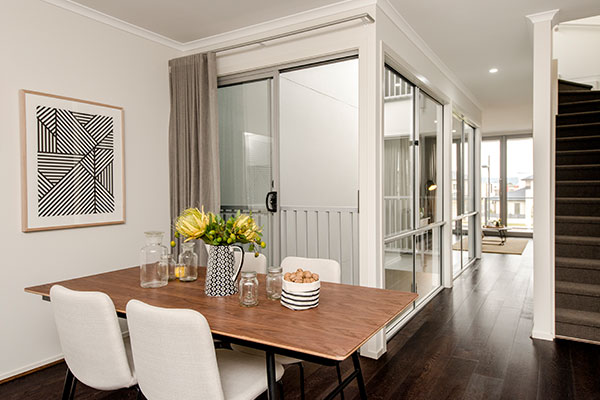 Read the full BCEC Housing Affordability Report report here.
Please note: This article has not been prepared, nor endorsed, by BankWest Curtin Economics Centre. It is a third-party summary and review of the content in the report titled Housing Affordability Report. The article is provided as information only.