Thank you for your interest in Yanchep Golf Estate.
Our 'Seal the Deal' campaign has now ended but you'll find plenty of block options and house and land packages on our FOR SALE page.
For any further queries, don't hesitate to contact our Sales Representative, Janelle on 0438 382 060, or email janelle.klymovich@peet.com.au
Discover the unique lifestyles available at Yanchep Golf Estate...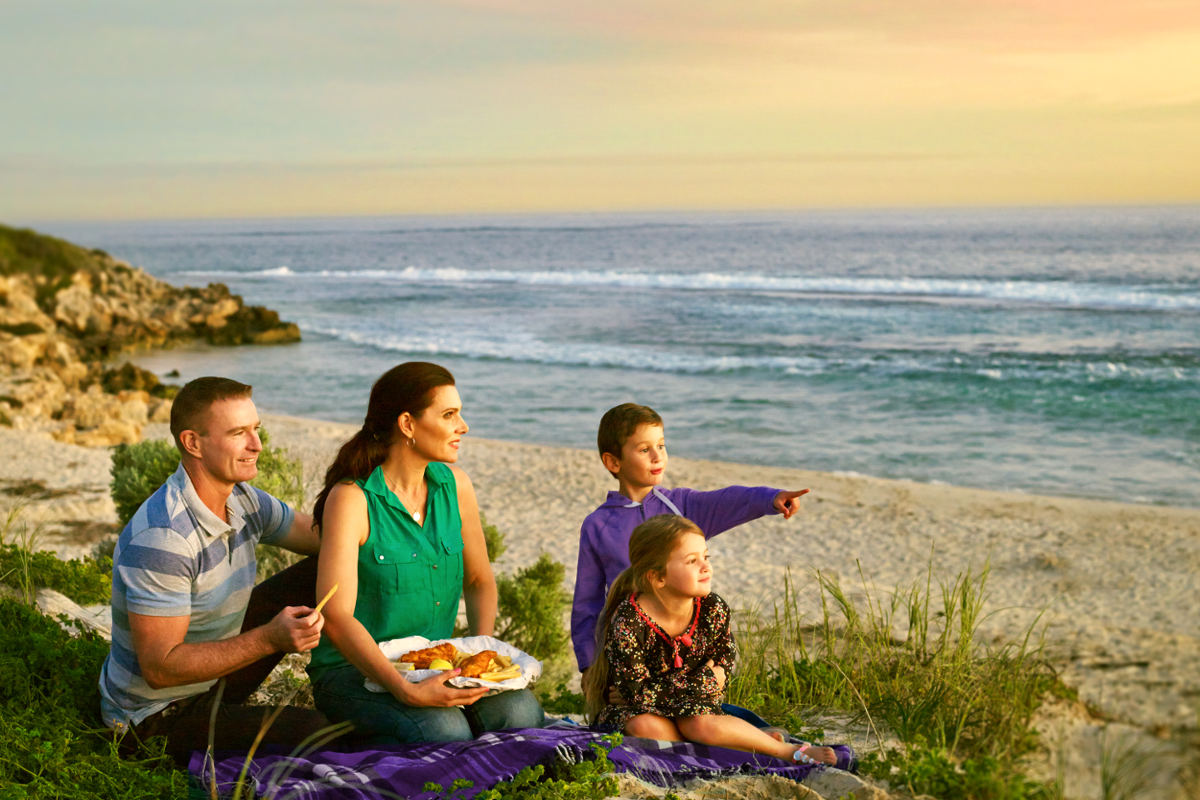 The Family Life
Experience our unique lifestyle at Yanchep Golf Estate, the perfect home for any family.
DISCOVER OUR FAMILY LIFE
The Outdoors Life
Discover the perfect place for you and your family to truly embrace a healthy and active lifestyle.
DISCOVER OUR OUTDOORS LIFE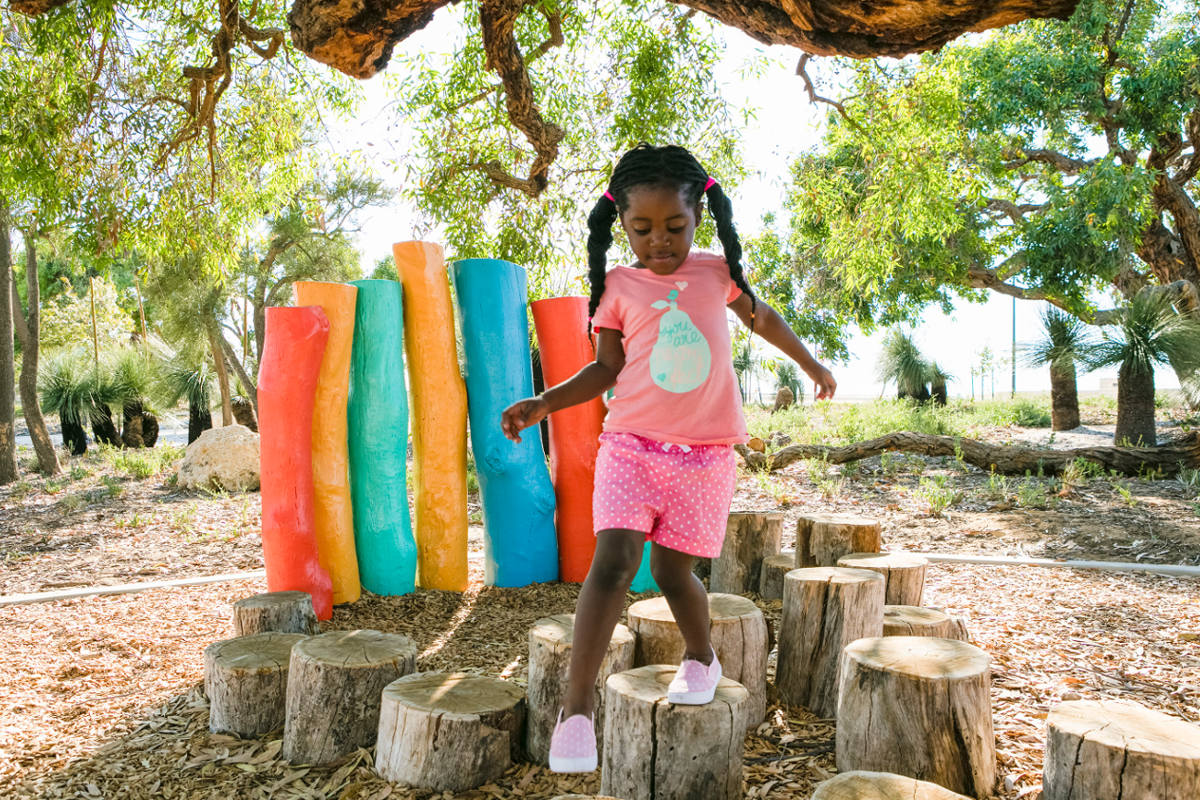 The Park Life
Our parks and open spaces have been designed flora, fauna and fun in mind!
DISCOVER OUR PARK LIFE