Terrace Exclusive Packages
Exclusive Double Storey House and Land
Packages by Terrace
Only 1 package remaning!
Your architecturally designed, two storey house and land package is waiting for you in Golden Bay, located a mere 360m from the ocean.
Our FINAL exclusive package features high ceiling to maximise the sense of light and space, an on trend contemporary look meaning you can live in style, and so much more. Plus you have the flexibility on the design and layout of your new home, so you can make your home truly yours.
Whether you are looking for a low maintenance home minutes from the beach and Shipwreck Cove, or wanting a little more space for your growing family, this exclusive 3 bedroom package is perfect for your new coastal lifestyle!
Check out our FINAL package below, and register your interest today.
*Price is subject to availability and change. Images are for illustrative purposes only.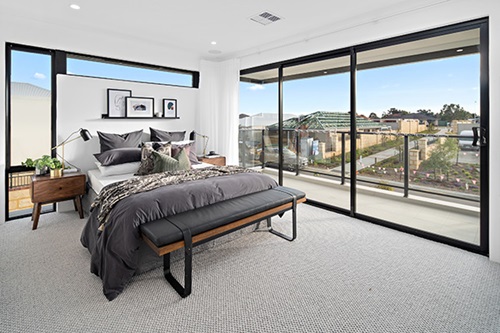 Golden Bay. Your new coastal playground.