Partnering with the 'experts in fun'! 
Every month more than 30,000 people find out what's best from the team at Mamma Knows West. With their expert knowledge of the west and what kids (and you) love, the Mamma Knows West team is the go-to for the best in parks, playgrounds and all things local to Melbourne's western suburbs.
Peet has partnered exclusively with Mamma Knows West – the 'experts in fun' – to create parks and playgrounds at Newhaven that both kids and parents will love.

The Mamma Knows West team will work with Peet and Urban Edge Landscape Architects, to maximise the fun factor in each park, playground and open space and ensure they provide a safe and convenient environment to play.
Peet and Mamma Knows West are committed to bringing a whole new level of fun to Newhaven.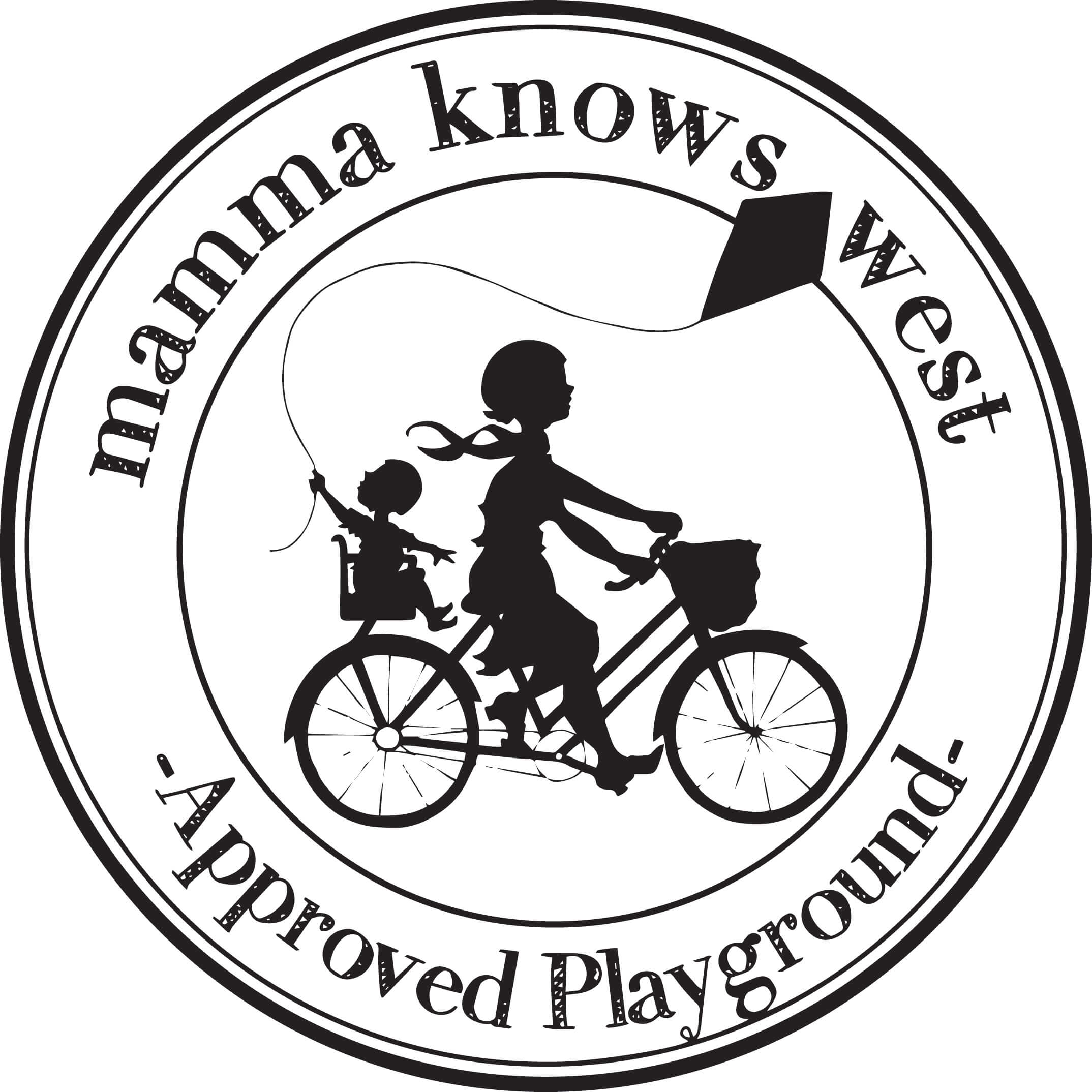 Mammas take on Tarneit
If you're looking for the best in the west then there's no need to search any further - the 'experts in fun' Mamma Knows West have done all the work for you! Check out some of the fun things in Tarneit to enjoy with your little ones, any day of the week.
watch now
Welcome to the FUTURE!
Check out our latest initiative which received a big tick of approval from the mammas! If you haven't yet heard about Peet's Vision360 you need to head to Newhaven's Sales and Information Centre ASAP!
You'll be "flying like Mary Poppins over lakes and ovals" in no time.
Watch now
Navigation Park is now ready for play!
What better place to play in your very own community? 

Newhaven's Navigation Park is now open and ready for play!
The state-of-the-art playground has been designed with our partners Mamma Knows West, the 'experts in fun'.  This great new place to play includes:
•
A water-squirting elephant
•
A look-out tower with slides
•
A basketball half-court
•
A barbecue and picnic pavilion
...and much more!
Explore your new park