Peet; Building Melbourne's West
Did you know that Peet already has eight other established communities in Melbourne's west? These include Kingsford and Innisfail in Point Cook, Brimbank Gardens in Derrimut, and in Tarneit, The Rise, Tarneit Gardens, Little Green, Haven and Newhaven.
With such a long history of delivering high-quality communities, it's no wonder so many people have chosen to build their new life at a Peet community. And now with Cornerstone, so can you!
#cornerstonewerribee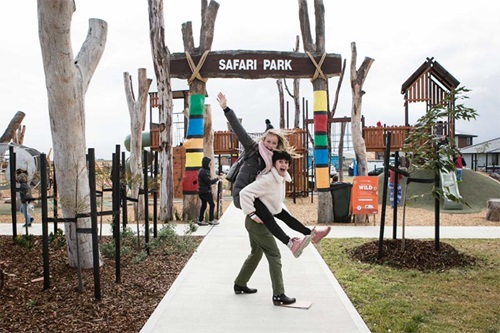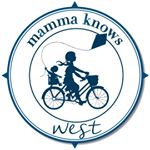 mammaknowswest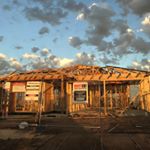 buildingourcirca
yanasaurous_rex
mammaknowswest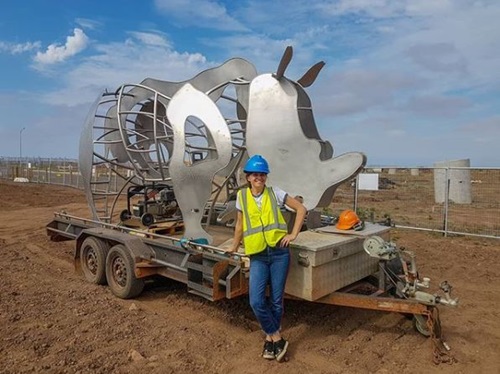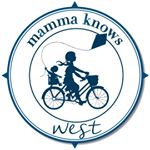 mammaknowswest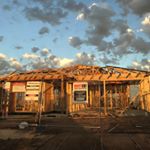 buildingourcirca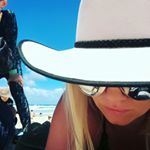 the__farmers_wife
enzhome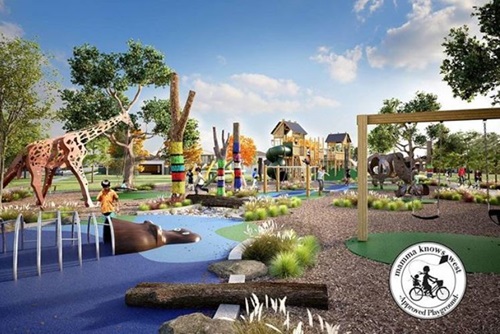 mammaknowswest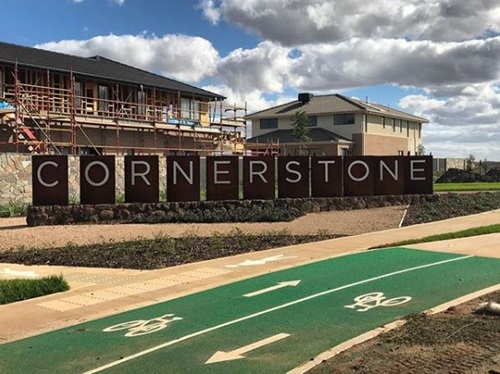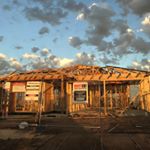 buildingourcirca
lillys.mum
rachaelxjean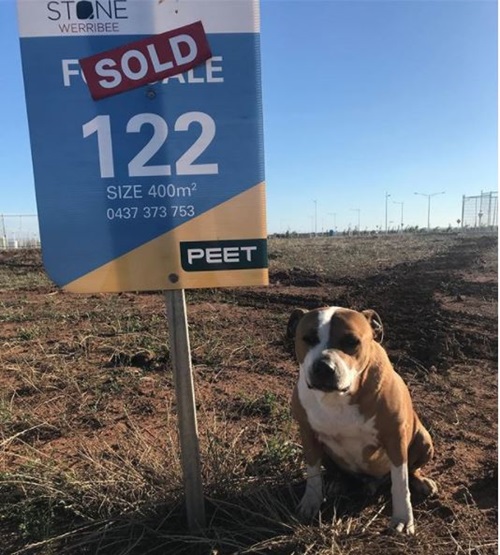 myhamilton230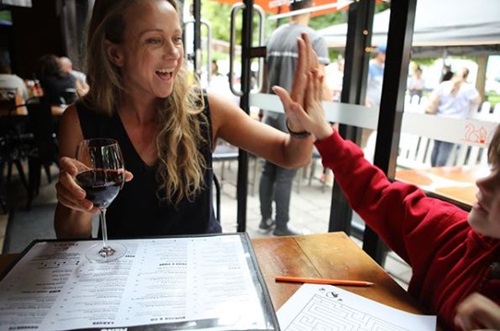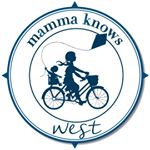 mammaknowswest
progressive_health
mammaknowswest
agustinustriyanto
andre_oc_
mammaknowswest
eng.azm
caitylouhall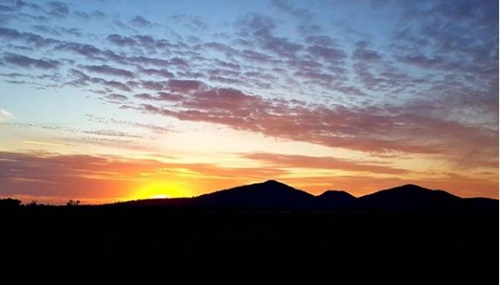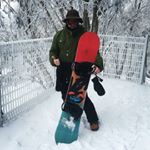 brad_5150
rachaelxjean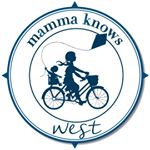 mammaknowswest
mammaknowswest
the_south_corner
ayesh.xoxo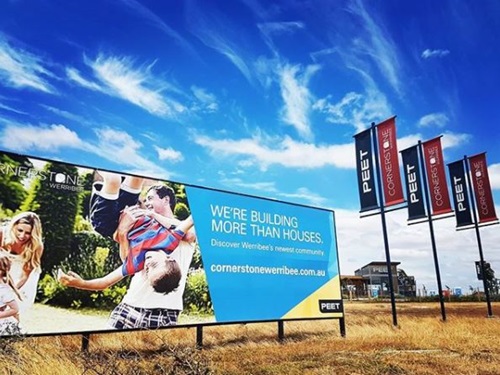 agustinustriyanto