Front Lot Landscaping Bonus

The finishing touch to your dream home
Cornerstone Werribee will be a great foundation for your new home, a community that will be complemented by a peaceful waterway, tree-lined streets and colour-burst landscapes. 

As part of this vision, Cornerstone purchasers will be offered a choice of three beautiful front lot landscaping packages, each valued up to $5000*.  Not only are they available to you completely free of charge, you will also be able to select the garden design that best suits your lifestyle.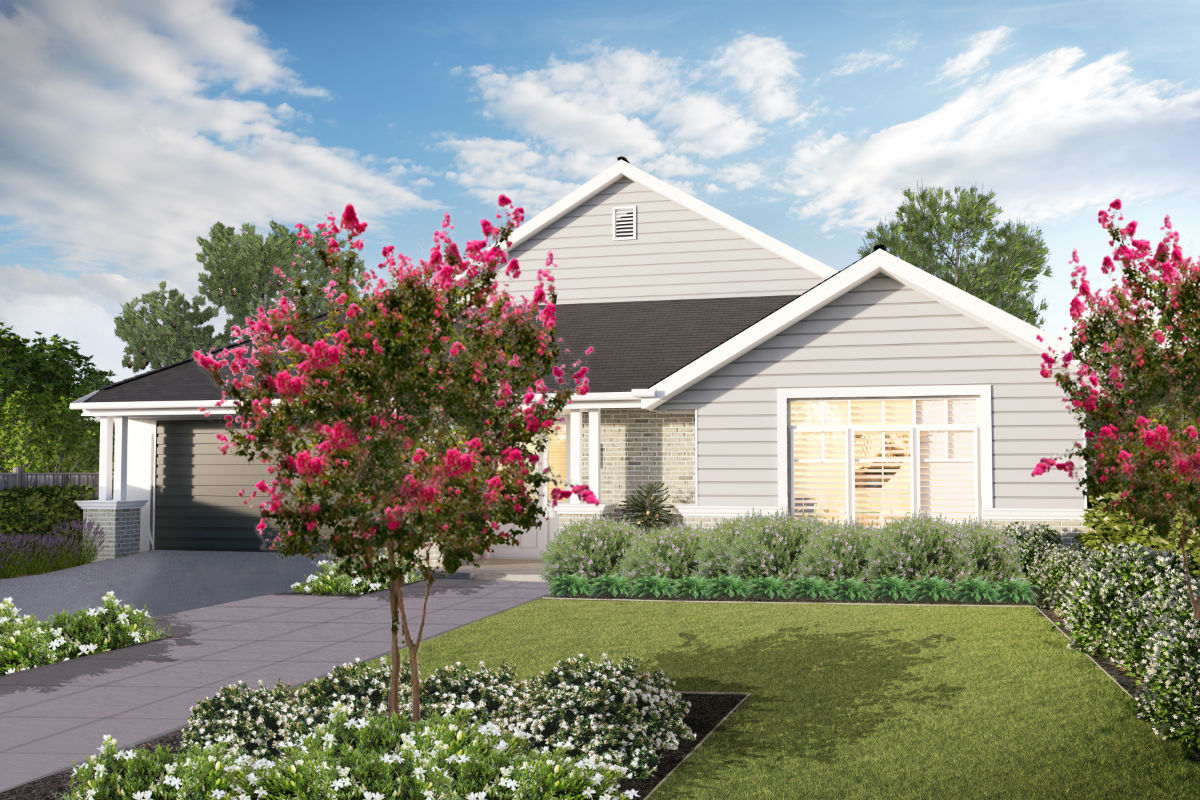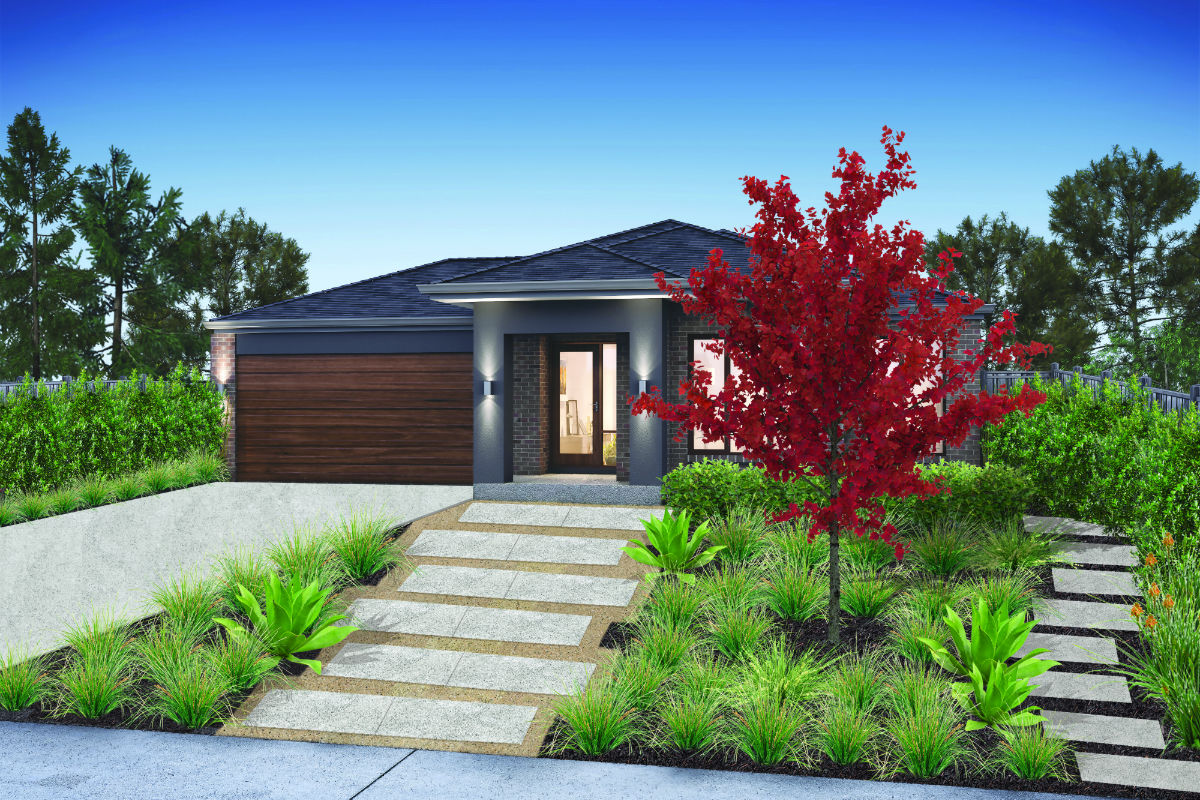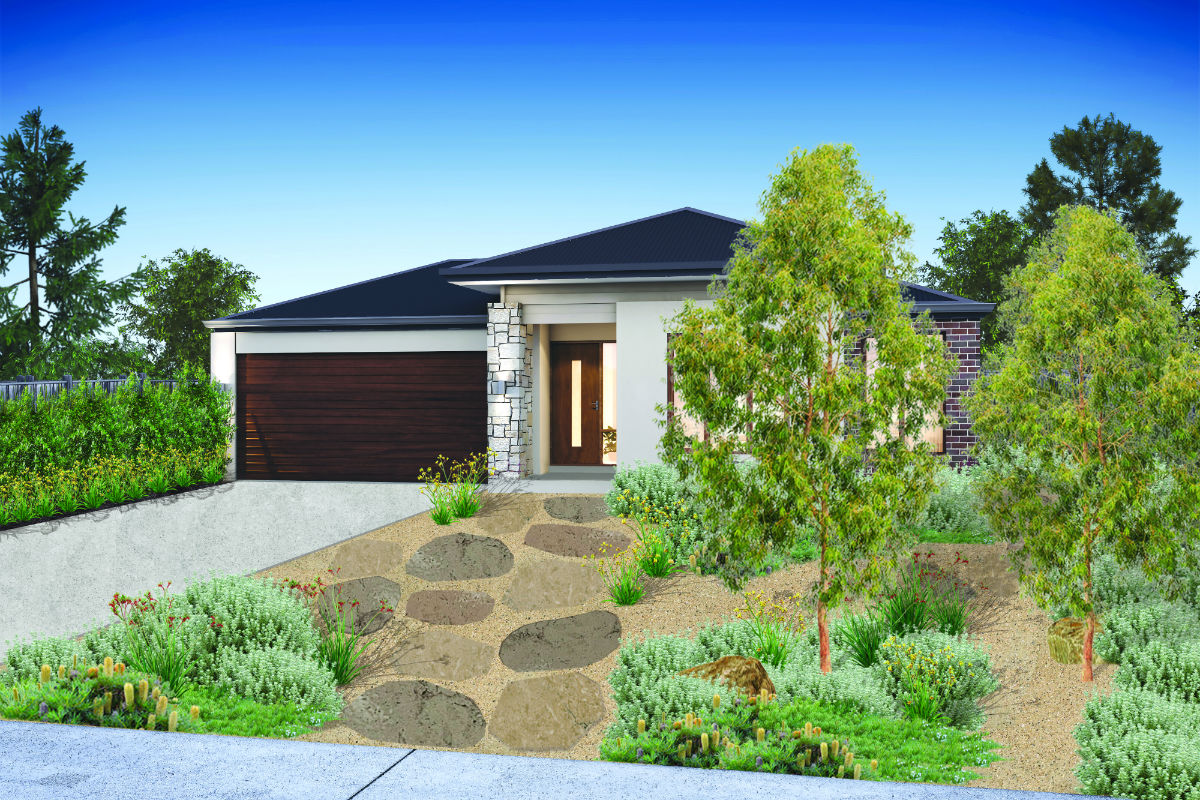 *Market Value of bonus front lot landscaping package is dependent on size of lot purchased and based on the retail value of the landscaping offered. The package excludes driveways, boundary fencing and any paving. These items, as well as completion of construction, removal of all rubbish, rubble and vegetation, provision of a level grade, a clear path free of obstructions and a conduit under the driveway for any future irrigation are to be completed by the owner prior to landscaping works. The package excludes footpaths, turf to nature strip, letterbox, outdoor lighting or any maintenance of the landscaping after completion other than the free maintenance period to help establish your garden, offered as part of the front lot landscaping bonus. The above artist illustrations show mature gardens. These have been provided to assist purchasers to choose a garden type. The images may not accurately depict the garden on initial installation. Subject to terms and conditions as set out in the contract of sale. Peet Estates (Vic) Pty Ltd
Bring your dream home to life with Bailey Studio
Building a new home is an exciting time, but can involve a lot of choices to truly make it your dream home. How do you style your brand new home to truly make it yours?
We've partnered with interior designers Bailey Studio to help you navigate the process and bring the vision of your dream home to life. In the first blog post, Kirstin Bailey, Creative Director of Bailey Studio, shares her insights on how to help define your design style. Featuring six popular interiors mood-boards for inspiration, Kirstin shares tipson how to easily achieve each style.
View Blog