Cornerstone's new Display Village has officially launched!
We had a blast launching the new Cornerstone Display Village on Saturday 27 October.
Everyone enjoyed a fun-filled afternoon exploring the beautiful new Display Homes from some of Melbourne's best builders.
The crowd indulged in delicious doughnuts, coffee, cupcakes, cannoli and ice cream to celebrate the launch.
Check out some of the event photos below.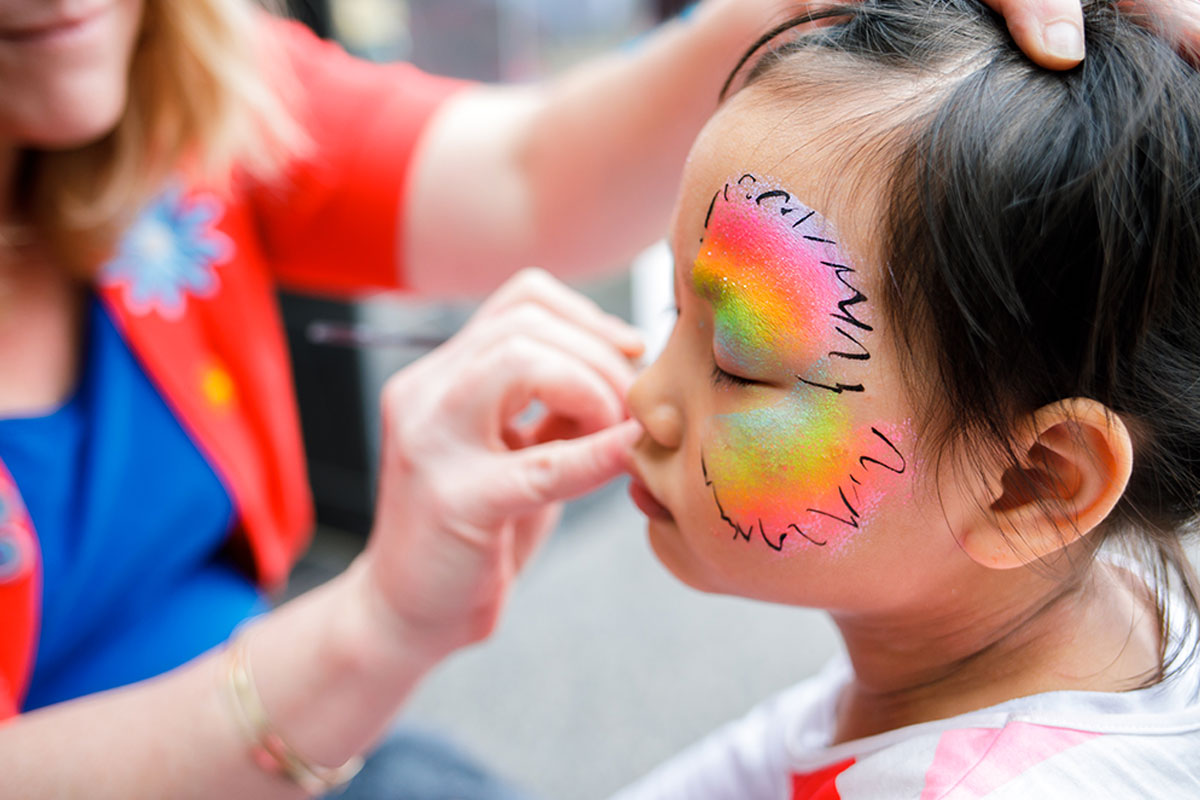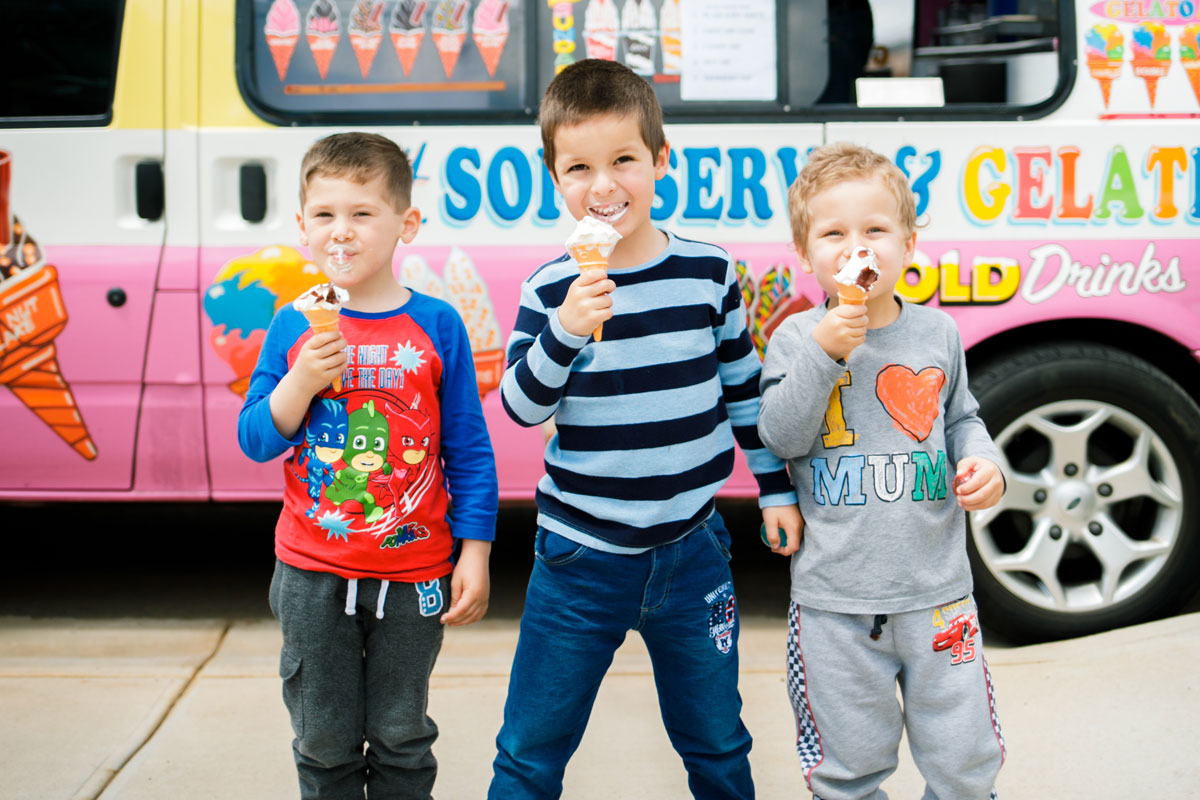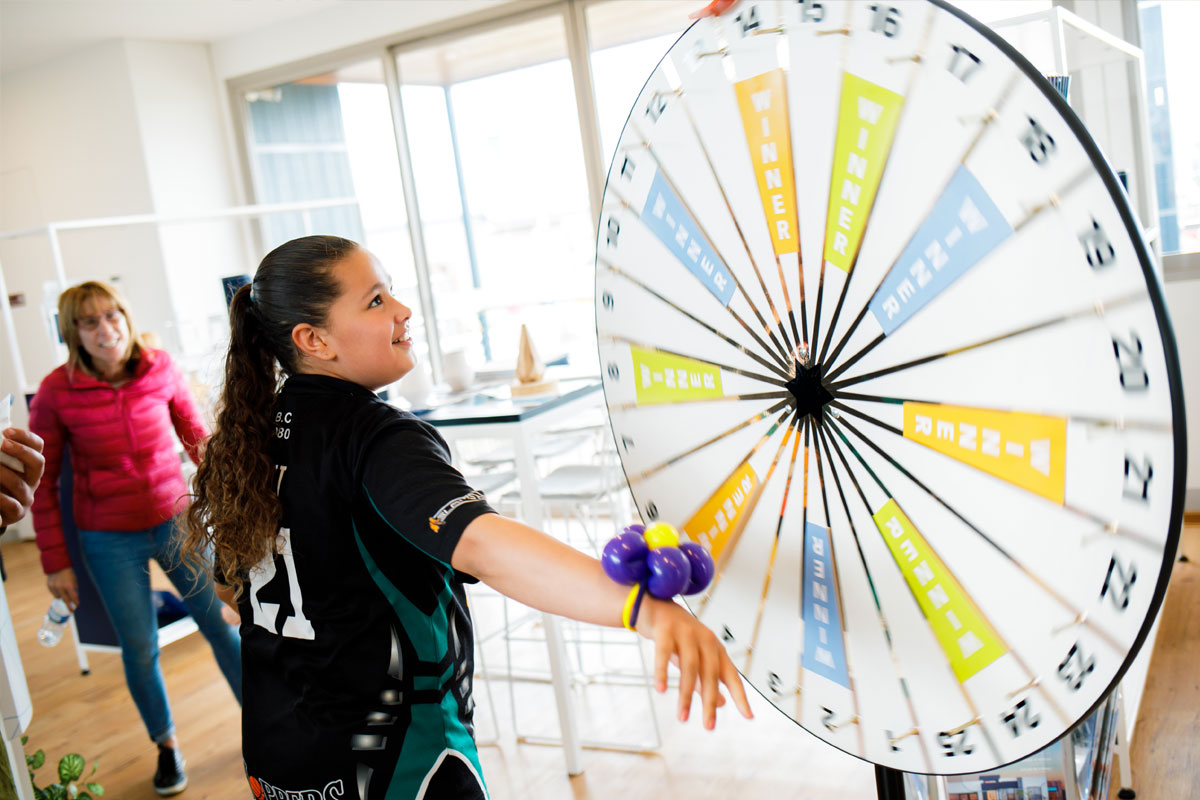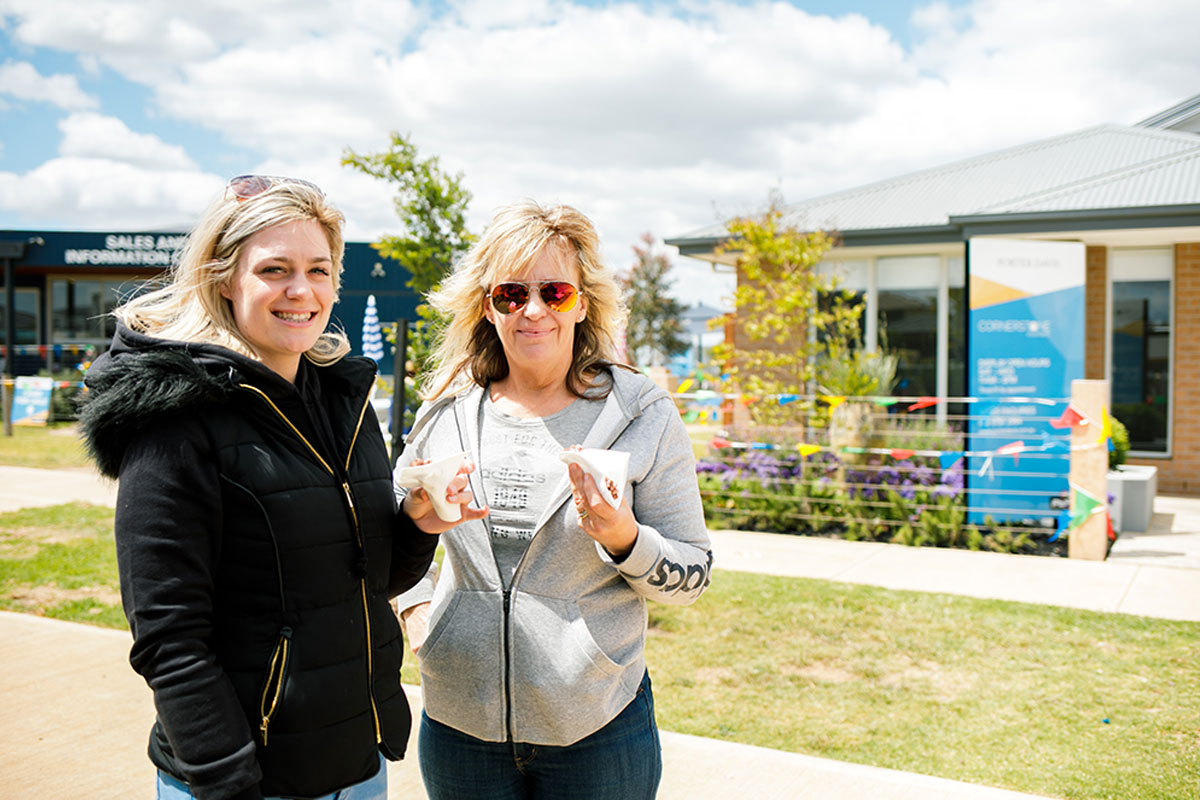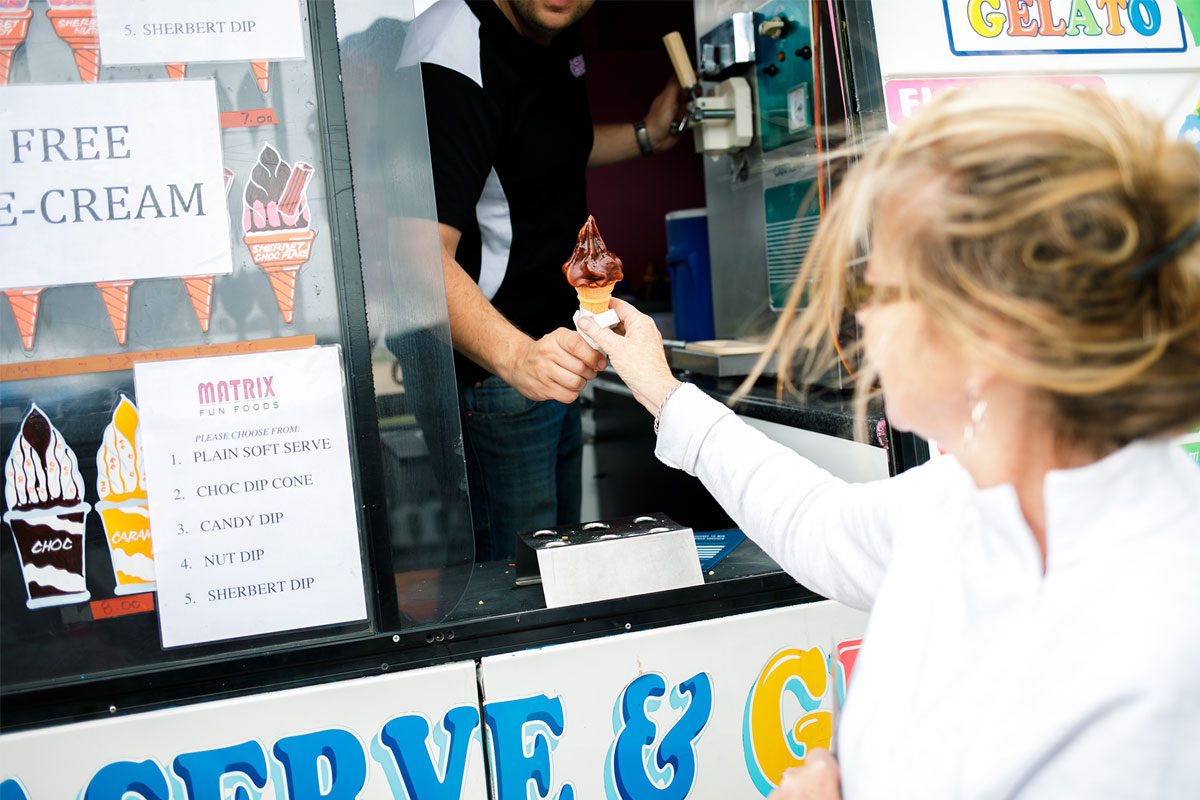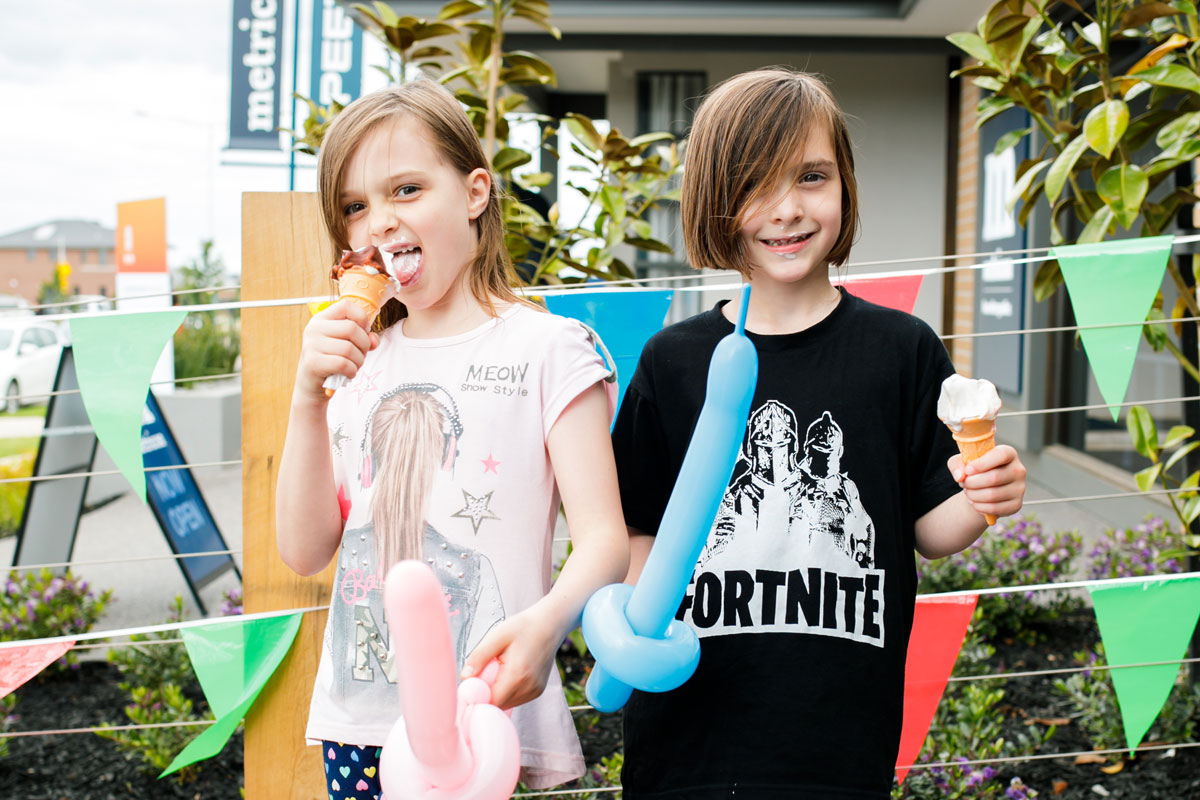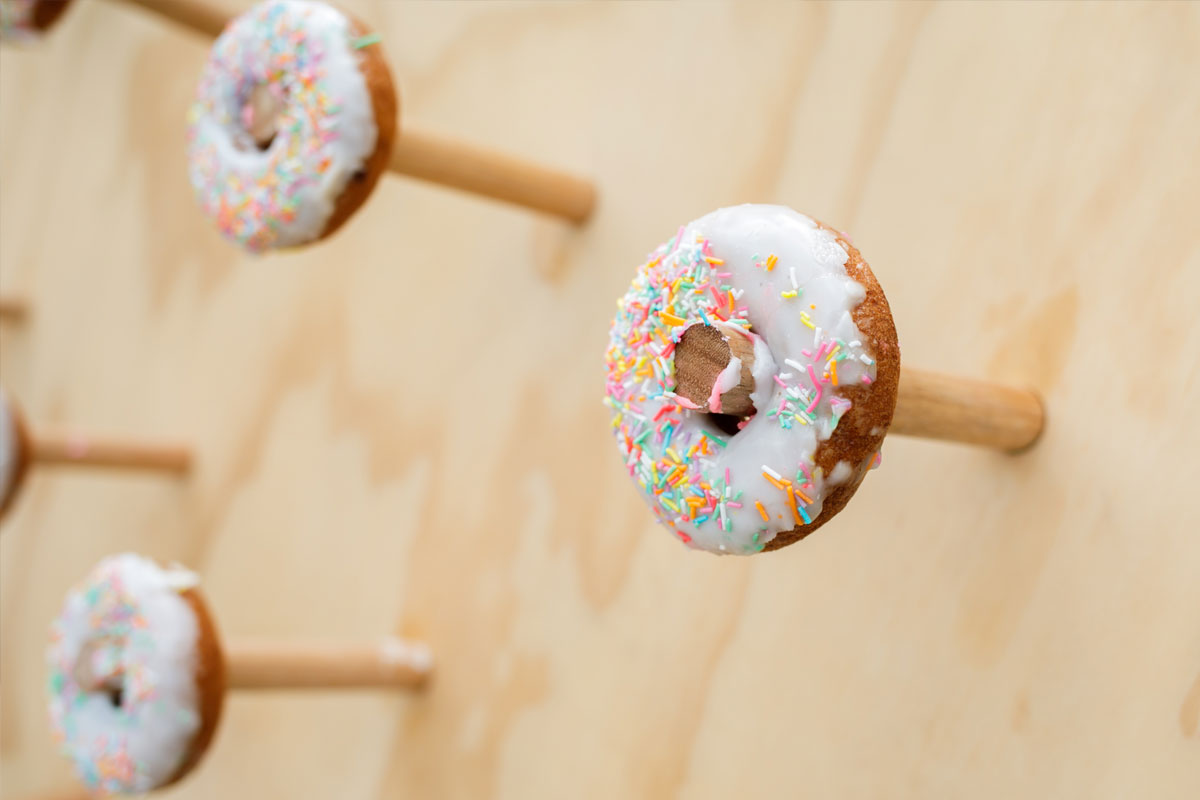 Visit our Display Village today!
Looking to build a modern city-style townhouse? Or maybe, the largest of family homes?
Whatever you choose, there's no need to cut corners at Cornerstone. The Cornerstone Display Village has something for everyone!
To view the homes and opening times, please click here.
Follow Us On Facebook!
An online community that's ready for you.
The new Cornerstone Facebook page is a welcoming community where you can find out about upcoming Cornerstone events and what's happening around Werribee.
Follow us today to keep up to date with all things Cornerstone!
Follow Us