V2FIT Joins Tonsley Village
Tonsley Village is excited to announce that popular boutique gym V2FIT will be leading the way as one of the first tenants in our future retail precinct. Founded by Dan Peters in 2014, V2FIT already has close ties to the local community with their gym currently operating in St Mary's. This fourth new location will allow V2FIT to move to the next level with more space and brand-new facilities set to launch in 2023.
"We want to be a household name in Tonsley, and our community will be an ongoing support to the greater development of the village." Said Dan.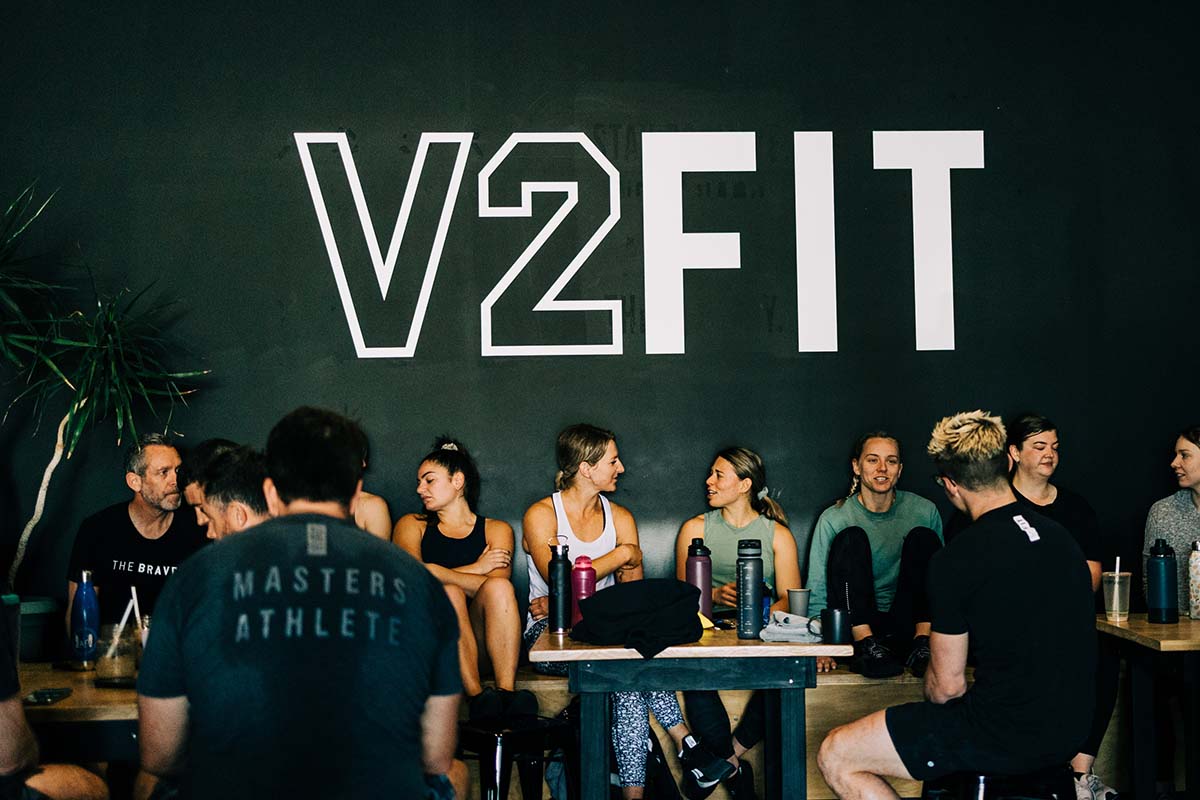 A natural fit for the Tonsley district, V2FIT champions community, innovation, and wellbeing. "For a few years now, we've known Tonsley is our place to be - our brand is perfectly suited to the progressive residents and workers of Tonsley, and the addition of a 24 hour style gym to our brand new facility in Tonsley will capture those who like to train on their own as well."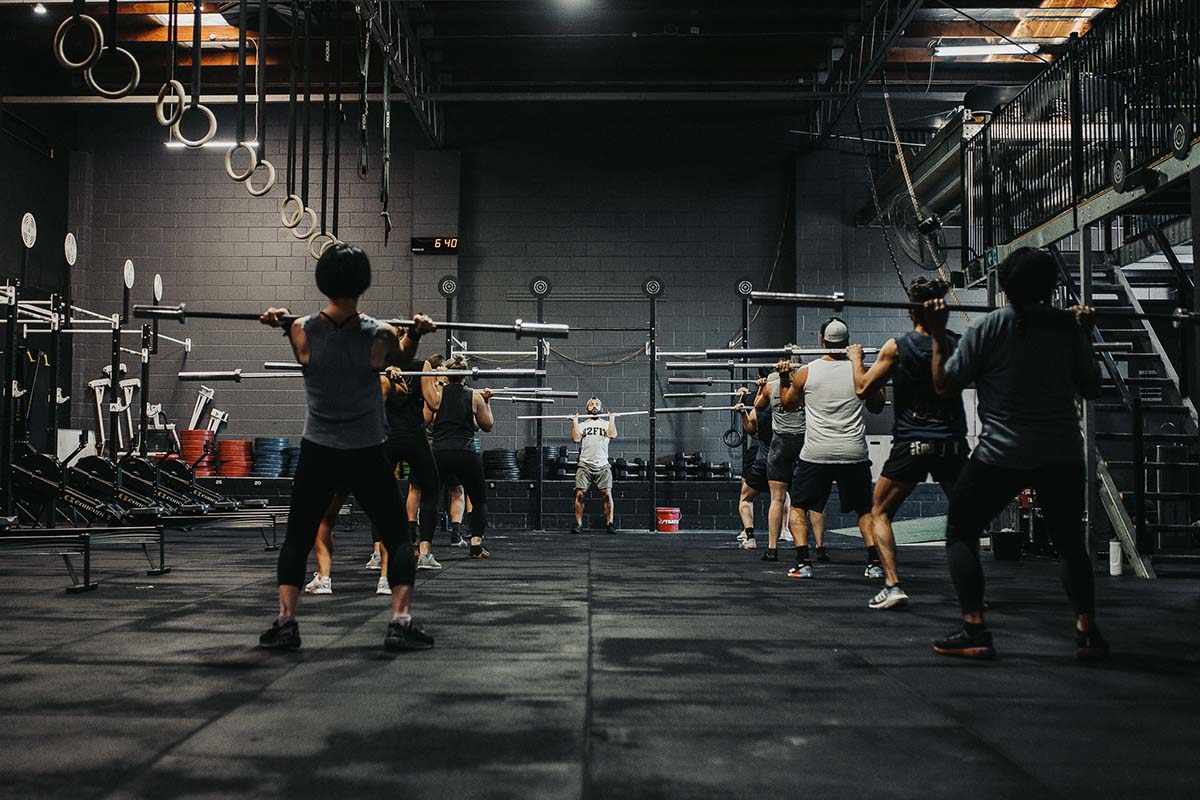 We look forward to sharing more with you over the coming months about V2FIT and the continual growth of the Tonsley Village retail precinct.
To stay up to date with the latest on V2FIT you can follow them on Facebook and Instagram or visit https://www.v2fit.com.au/