2021 has been Tonsley Village's most successful year yet. Seeing a record number of sales and new residents, Tonsley Village is attracting a diverse range of residents from across South Australia wanting to live within the Tonsley innovation district. Over 400 residents now call Tonsley Village home.
This success has pulled forward development works with Stages 5, 8, 10A1 & 10A2 being delivered this year and 10B due for civil completion in December. The recent release of Stage 12 this November has been quickly followed by civil works commencing in January, with the aim of new purchasers into their homes as soon as possible.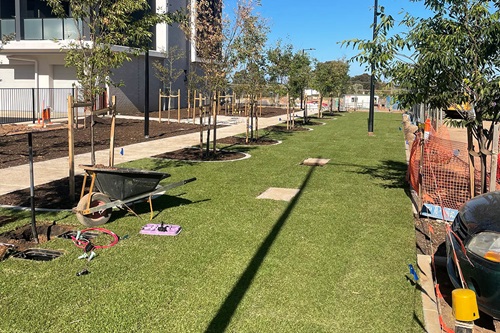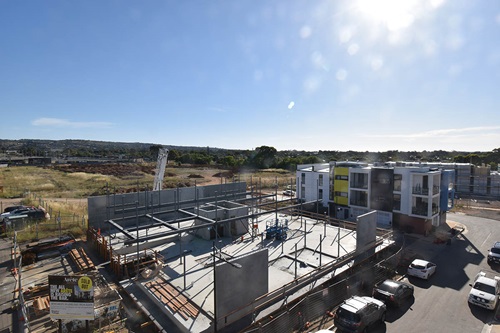 With no apartments currently available for sale, keep an eye out for the release of the Vertex Apartments in early 2022. The peak in apartment living, expect a unique architectural design with a high standard of specifications and upgrades available.
Plenty of exciting updates yet to come in 2022, Peet and Renewal SA's shared vision for Tonsley Village as an innovation district for retail, employment, and living is now coming to life.
NEW SALES & INFORMATION CENTRE NOW OPEN
Come visit us this weekend at our brand new Sales & Information centre. Make yourself at home and explore the range of living options available at Tonsley Village.
Located on the corner of Alawoona Avenue & MAB Circuit.
Sales & Information Centre Opening Hours
Monday & Wednesday 9am - 5pmTuesday,
Thursday & Friday by appointment only.
Weekends & public holidays 12pm - 5pm
Get Directions