Corporate Partnerships
Peet has a proud history of supporting not-for-profit organisations to help those in need, in addition to industry groups that support and advocate for the property industry.
Current Partnerships
Black Dog Institute
Peet is pleased to have entered into a three-year partnership with Black Dog Institute, an independent not-for-profit medical research institute, which delivers research to help treat, manage, and prevent common mental health conditions and suicide.
Research has shown that 1 in 5 of Australians will experience symptoms of mental illness in any given year but 3 in 5 of these people won't seek help. The research and programs that Black Dog Institute delivers are vital in understanding, preventing and treating mental illness in the community.
Learn more about the programs Peet is supporting.
Highlights from past partnerships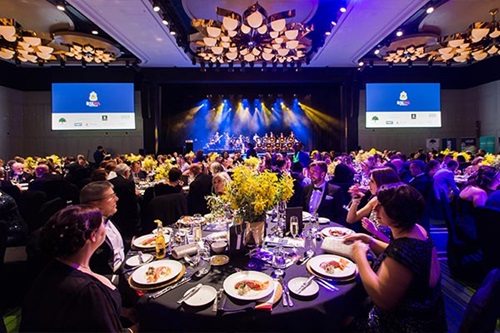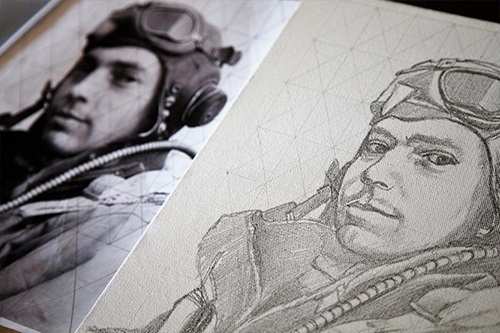 An artwork by teaching artist Noel Barnes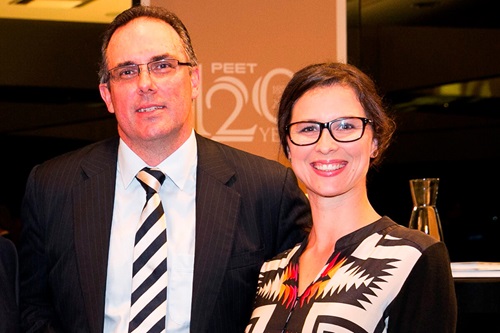 Peet Managing Director and CEO, Brendan Gore, with Alongside's Sarah Yates at Peet's 120 year anniversary celebrations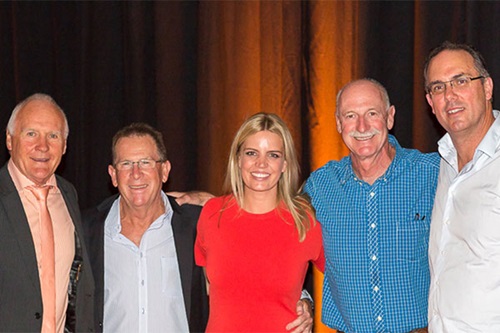 L to R: Rodney Hogg, Bruce Laird, Caty Price, Dennis Lillee and Brendan Gore at the 2016 Peet Big Lunch for Kids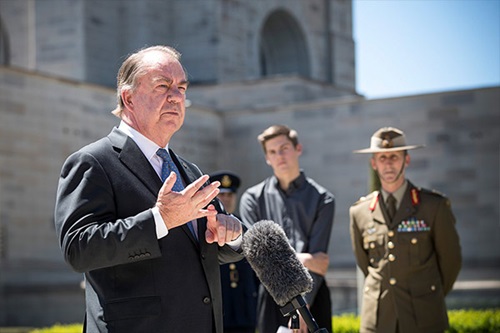 Major General Stuart Smith AO, DSC, Legacy Australia Ambassador and former Legacy ward launched the OLAKC in Canberra. Photo supplied by Department of Defence