Even More to Love
By buying or building your dream home at Eden's Crossing, you're making a valuable decision in more ways than one. Discover the great offers and bonuses available to make your move-in day even sweeter.
card-container-two-columns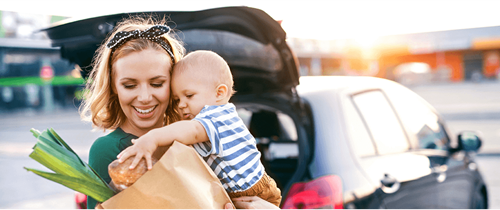 Looking to buy your first home? You're in the right place!
Discover everything you need to know about buying your first home with Peet's First Home Buyer Toolkit.
Click below to receive weekly step-by-step guides plus exclusive videos from our finance, builder and community experts.
Find out more