Two playgrounds ready for play!
Our playgrounds are approved by the 'experts in fun'!
We have joined forces with the 'experts in fun' Mamma Knows North to create parks and playgrounds at Aston (and Aspect in Greenvale) that both kids and parents will love.

Having reviewed and tested hundreds of parks across Melbourne, Mamma Knows North are the go-to for the best in parks, playgrounds and all things local to Melbourne's northern suburbs.

The Mamma Knows North team will work with Peet and Urban Edge Landscape Architects to maximise the fun factor in each park and playground and ensure they provide a safe and fun environment to play. 

Both Peet and Mamma Knows North believe that one of the most important elements of a strong community is high quality parks and playgrounds and we are committed to bringing a whole new level of fun to Aston.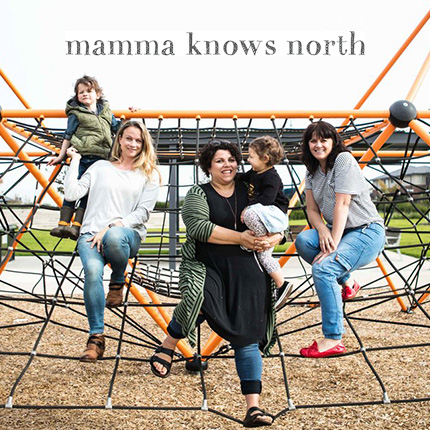 New park along Aston's stunning wetlands
If your kids want to be little daredevils, Aston's playground located on Champion Parade has its own flying fox, swings, slides and a climbable turtle sculpture. Plus, parent's will enjoy the stunning backdrop of Aston's Wetlands.
Ready for play!
While you're at Aston, make sure you come and check out another new playground that has recently opened on Debonair Parade (just near Craigieburn Road). It includes a large bridge with ropes course, cubby house, swings, slides, water fountain and a sheltered area where parents can sit and relax.
Another huge adventure playground in Aston Fields set to open later this year!
Aston Fields will be over five times the size of the MCG, and will include three soccer pitches and a cricket oval. It will also include a huge adventure playground, gardens and barbeques, perfect for a family picnic after a weekend soccer match.
Find out more