Where Urban Living Meets Nature's Playground
Eden's Crossing is the perfect place for you and your family to truly embrace an outdoor lifestyle. With hectares of beautiful natural bushland to explore, a number of stunning local parks, and the nearby White Rock Conservation Area, you'll love calling Eden's Crossing home.
card-container-two-columns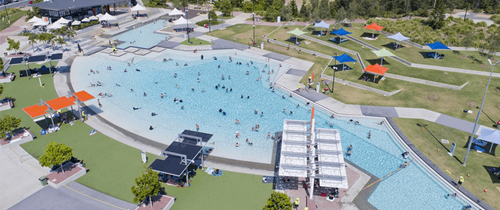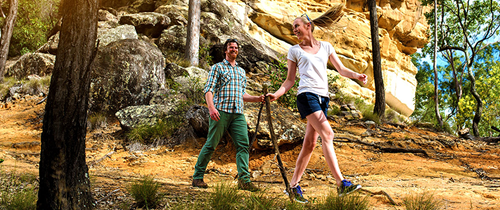 Brookwater Golf Club
Masterfully designed by Greg Norman, the award-winning Brookwater Golf Club is a public access course for a golfing experience you won't easily forget. Take your family for a day out on the green. The club welcomes all skill levels, from the budding amateur to the experienced expert.
Eden Brewhouse
For trivia enthusiasts and live music lovers, Eden Brewhouse is your ideal destination. Brought to you by QuizXpress, engage in exciting trivia battles every Tuesday at 6pm, with an array of fabulous prizes up for grabs. Plus, every Friday, Eden Brewhouse comes alive with live performances to tune into. Conveniently located a brief nine minute drive from Eden's Crossing, it's the perfect spot for an enjoyable outing or top-notch entertainment.