Live your lifestyle in a Peet Community
You've decided that you want to build your dream home - but where will you build?

At Peet we believe that community living is about much more than just finding an address for your new home. That's why we plan and create individual communities to accommodate and anticipate a diverse range of lifestyle needs.

There are many factors to consider when it comes to selecting a location and community for your new home -  below you can read about some of the lifestyles on offer within our communities across Australia. We've also put together a list of the top 5 things to consider when selecting a community to call home.
Life your way
Our hobbies and interests largely contribute to our choice of lifestyle -  are you into outdoor adventure activities or do you enjoy lazy Sundays at the beach? Lifestyle choice and the environments in which we choose to live form a large part of our health and wellbeing, and is a driving factor when it comes to choosing a community to build within and become a part of. Here at Peet, we carefully consider the location of our communities and plan facilities, events and community activities accordingly so you can enjoy Life your Way.
Coastal
Do you love a quick surf or run along the beach in the morning before work? Living by the coast opens up a myriad of amazing recreational possibilities. Think outdoor fitness classes, swimming and family time on the sand! Long walks along the beach and coastline are a great way to unwind, and who doesn't want to grab breakfast by the beach or enjoy a glass of wine whilst watching the sunset! The view from many homes in our coastal communities are just spectacular too and you can feel that ocean breeze today at one of our coastal communities. If you're in WA check out Shorehaven, Burns Beach, and Golden Bay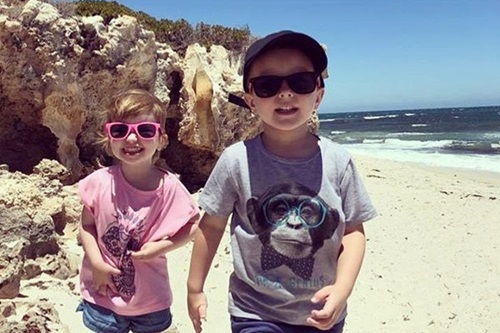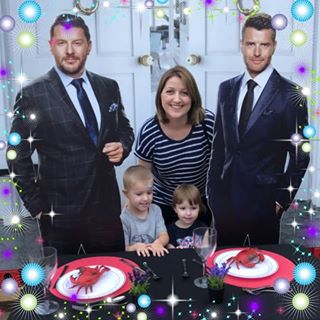 @rachel.d82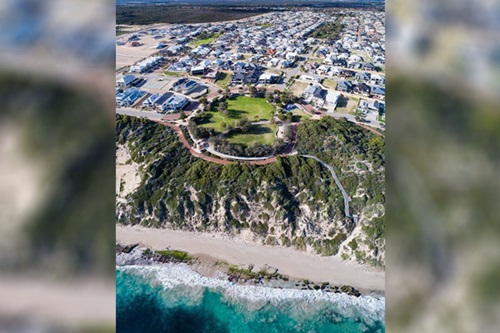 @rabbsphotography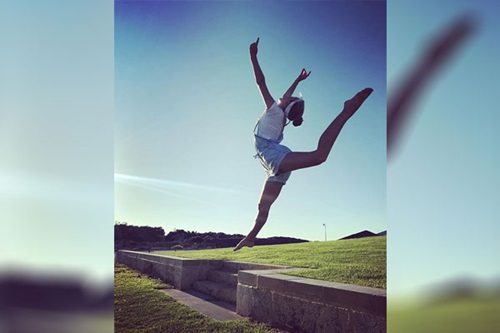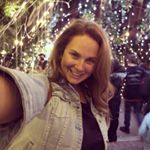 @mumma_of_3girls
Urban Living
If you enjoy a fast paced and connected lifestyle then we're sure you'll take full advantage of vibrant urban living. Urban living offers a number of modern conveniences all nearby - including great shopping precincts, cafes and cosmopolitan town centres. Spend your time dining out, catching up with friends or popping by your favourite bar for a quick drink after work. Young professionals, small families and downsizers are just some of the people who are seeking out this way of living. Here at Peet we offer the perfect range of low maintenance, innovative home options to match this lifestyle choice. If urban living is for you check out our communities Lightsview & Tonsley in South Australia, Flagstone in Queensland and The Village at Wellard in Western Australia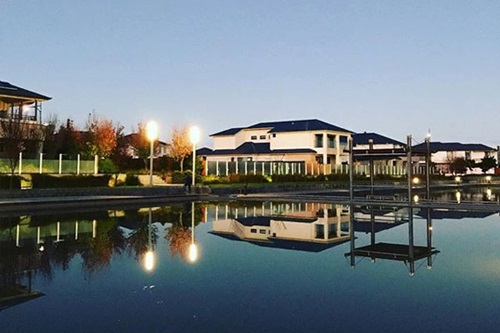 @mcdo32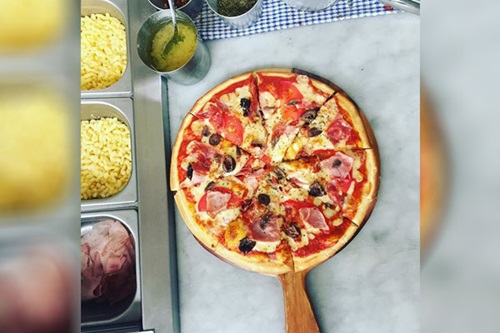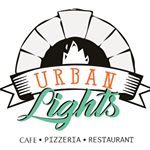 @urbanwoodfired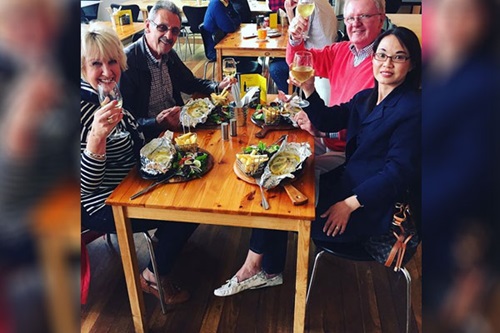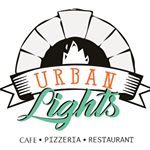 @urbanwoodfired
Suburbia re-imagined
Life in the suburbs has really evolved over the past few years. Once thought to be a pedestrian lifestyle, suburban living is now a buzz with activity. Many of of our communities are planned around town centres and some even have their own or are in close proximity to bustling CBDs – perfect for creating work life balance. Suburban destinations also offer a great community network for you and your family – sporting clubs, fitness groups and entertainment are all within reach. The suburban life is also great if you want to be close to family and friends in surrounding established communities. Many of our communities feature parks that are conveniently connected by a series of walkways – perfect for family bike rides, weekend bbqs and exploring! If you're in Victoria check out Newhaven Tarneit, Cornerstone Werribee and Acacia Botanic Ridge. If you're in Western Australia make sure you visit The Village at Wellard, Hilbert Park and Movida Midvale.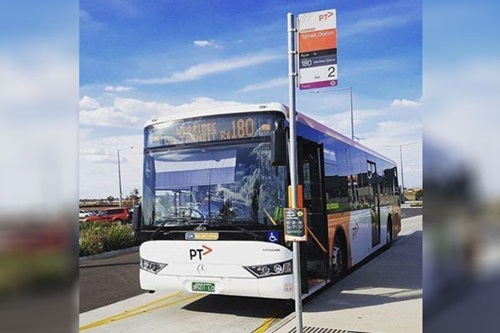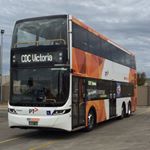 @cdcvictoria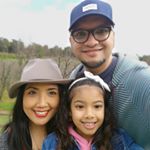 @chroniclesofmum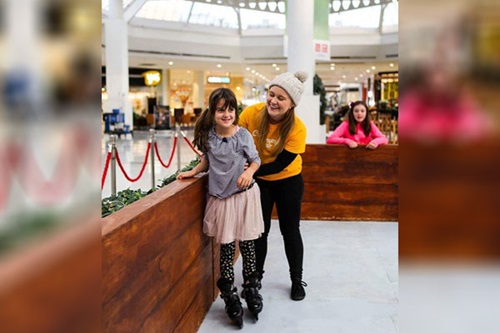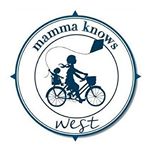 @mammaknowswest
Get adventurous!
If you're one of those people who just can't sit still, longs to be outdoors and loves exploring then this kind of lifestyle is for you! Living on the cusp of national parks and bike trails means you'll eliminate the travel time usually associated with adventure destinations – allowing you more time for rock climbing, wildlife spotting, mountain biking, hiking and exploring. Living this close to nature also provides some amazing opportunities to unplug, unwind and bond as a family among beautiful natural bushland. If you're an adventure seeker we recommend you check out Edens Crossing & Spring Mountain in Queensland, Yanchep Golf Estate in Western Australia and Googong in NSW.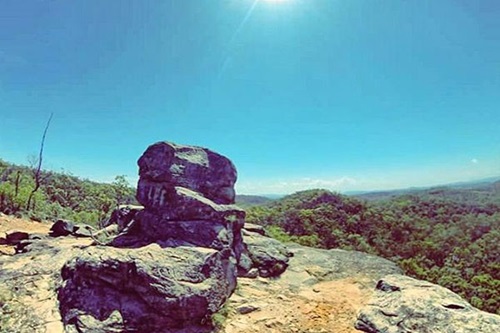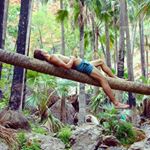 @scja1993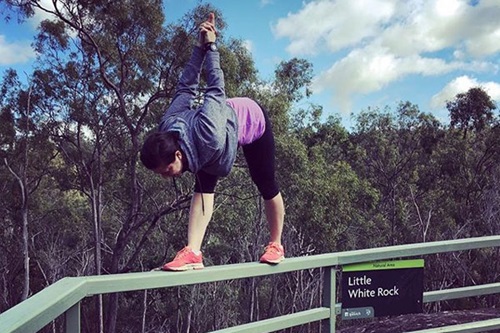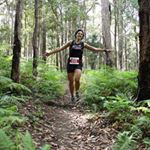 @runningyogi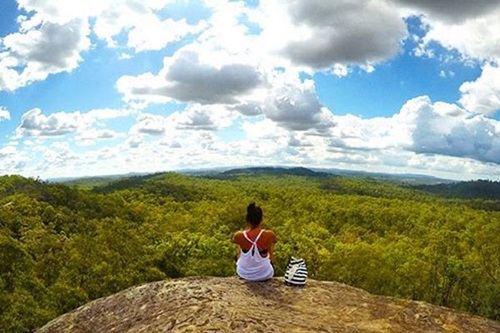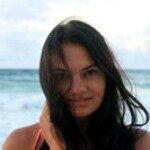 @marliislahesalu
Bushland retreat
Do you love being surrounded by nature and revel in tranquility? Bushland living could be for you. Lagoons, bush walking and bird watching are just some of attractions on offer when it comes to bushland living. Our larger style lots with breathtaking views offer an abundance of space for you and your family to grow. Don't just escape the city hustle and bustle for the weekend – make bush land living your permanent getaway at Spring Mountain in Queensland.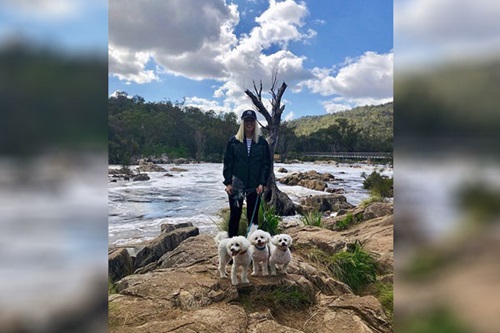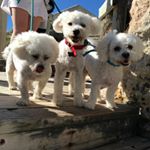 @the_bichonbrothers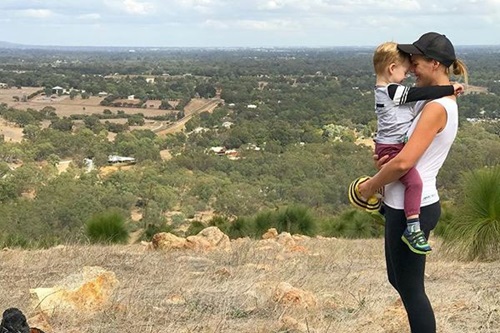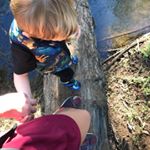 @justmeandmytoddler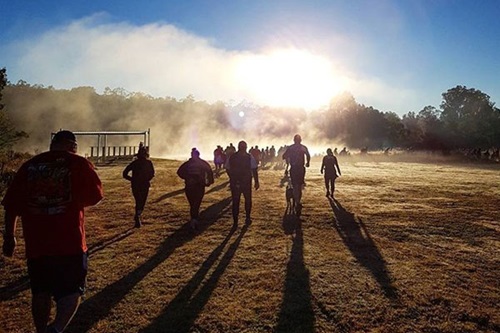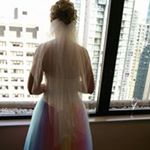 @beejay1177
Top 5 things to consider when selecting a community for you and your family
1. Hobbies and Interests
As we've mentioned hobbies and interest really do drive our choice of lifestyle, selecting an environment and community which feels like you can positively contribute to yours and your family's health and wellbeing.
2. Work Journey
How long will it take to commute each day? No one wants to spend hours on end commuting to work! A number of our communities feature some very convenient public transport options or are based in the vicinity of suburban CBDs and business hubs.
3. Schools
If you have children or are planning for a family in the future, schooling options can really weigh into your community choice. Many of our communities and their surrounding suburbs have a number of excellent schooling options available.
4. Social groups and family
We know that you'll be building neighbourhood friendships in time, however selecting a new community to build within near family and friends is always a great idea. Or if you are new to the area, choose a community that offers lots of opportunities to connect and meet your neighbours.
5. Amenities
Nipping into the shop on the way home or taking the kids down to the library shouldn't be a hassle. Many of our communities are planned around the creation of a town centre or small neighbourhood shops - a central hub for groceries, grabbing a coffee, shopping and other services. Many of the amenities in our communities are accessible on foot, helping you to keep active!

No matter what lifestyle you're after, we're sure you'll find a Peet community to suit your needs. Visit www.peet.com.au/communities to check out all of our communities across Australia.
All content within 'Peet's Advice Blog' (Blog) is for information purposes only. While Peet endeavours to ensure all information is current and correct, Peet makes no representation or warranty as to its currency or accuracy. It is recommended that you obtain your own independent advice before taking any action following reading any of the contents of the Blog. Please read the full disclaimer here.