What Does A Conveyancer Do
Once you've found a home or block of land that is just right for you, you're a step closer to owning your new home. The next stage is to make it yours, and this involves document signing and money exchanging. But don't worry, you don't have to do this part alone. This is where a Conveyancer or Settlement Agent steps in to help you with the legal side of purchasing a house.

Read on as we explain more about the legal process and how a Conveyancer or Settlement Agent is involved in the process.
Who can help you with the legal process of buying property?
Building a team of experts around you when you're buying or building your own home is extremely important. From trusted land and building professionals, to mortgage brokers and legal experts - there are many people who offer guidance and help for first home buyers.
Engaging a legal expert to guide you through the legal steps for buying your first home, will give you the confidence that you fully understand all the fine details of this important process.
Legal professionals who specialise in contracts and settlement are called Conveyancers or Settlement Agents. Many Solicitors also specialise in conveyancing as a part of their wider-service offering.
The title Conveyancer comes from the legal term, conveyancing which simply means the transfer of property (home or land) from one person to another.
A professional Conveyancer's job is to ensure that the conveyancing process – the exchange of contracts and settlement, meets all the requirements of the law.
What is a contract of sale?
As you've been out and about searching for your perfect property, you may have heard the term contract of sale. But what exactly is it?
A contract of sale is at the centre of every house or land purchase process in Australia. Its purpose is to ensure a sale of property meets all current legal requirements.
Whoever is selling the property (the vendor) must have a contract of sale drawn up. In some states a real estate agent can draw up a basic contract, which is then refined later by a Conveyancer. In other states, the vendor's Conveyancer is required to draw up the contract from the start.
Essentially the contract of sale outlines the terms and conditions of your property purchase including the price you are offering.
Most offers are either:
What is an exchange of contract?
When both you and the seller are happy with the conditions on the contract of sale and the purchase price, both parties will sign the contract of sale. We refer to this as the exchange of contract.
Immediately after the exchange of contract you have to part with your deposit. The deposit will be held by the seller's real estate agent or conveyancer until the day of settlement. The seller cannot access the deposit until settlement day when the property changes from one owner to another.
You will also be asked to sign a transfer of land document which will be registered by the owner with the Land Titles Office so that on settlement day, the property can be transferred into your name.
What is a certificate of title?
Certificates of title are legal documents issued by the Government that clearly state the owner of the land. Local Governments save a registry of all the land in their state which indicates the owner of the land.
You will need a title to transfer land from one owner to the other. In some instances where land is newly divided, a title may not yet have been issued.
If you are buying land, check if the land is titled or untitled. This can affect your settlement date as you'll have to wait until the land has been titled before the settlement can take place.
So, let's recap, what will a Conveyancer do for me?
Prior to settlement day, your Conveyancer will: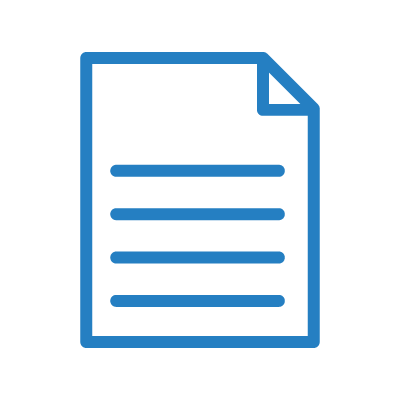 Prepare necessary legal documents and help you understand these documents, including the Contract of Sale prepared by the seller's Conveyancer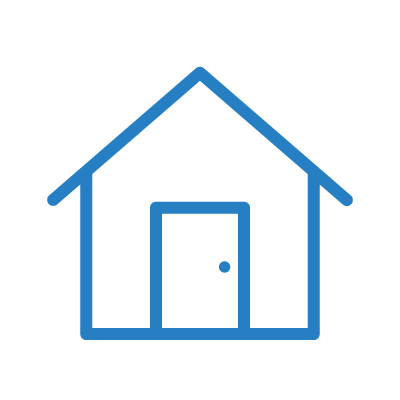 Undertake property research, including planning and title searches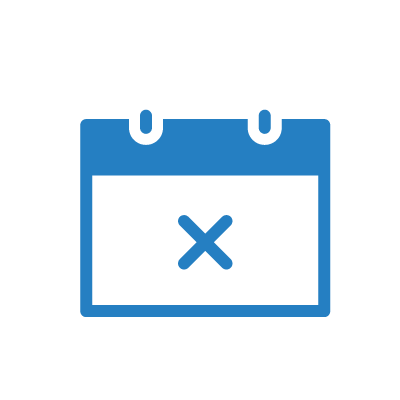 Ensure each step in the process is completed by the due date or request extensions on your behalf (missing deadlines through the conveyancing process can mean you incur penalty fees)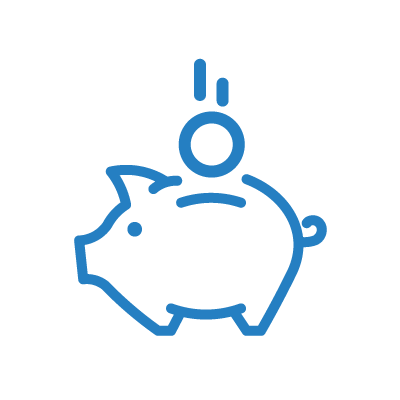 Make the deposit payment on your behalf and calculate tax adjustments and rates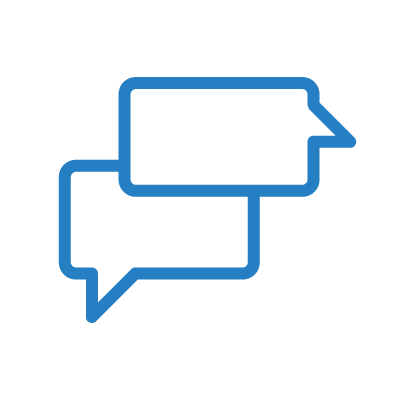 Reply to the seller on your behalf during any negotiation process
On settlement day:
These days, most property settlements happen electronically. You no longer need to obtain and sign papers in person with the bank or your conveyancer. You can track your settlement online and the seller can securely transfer their bank account details to the online platform that your conveyancer uses.
The sale proceeds will be processed digitally to the nominated accounts and your Conveyancer will oversee this electronic process and advise you once everything has processed correctly and is finalised.


When everything is settled, the documents are signed, titles received and money paid, you can really celebrate. You can finally take ownership of your new home!
Would you like to learn more about buying your first home? Peet's First Homebuyers Toolkit contains expert advice and resources to guide you through your first home buying journey. Find out more by clicking the link below.
Are you a building for the first time?
Our Toolkit contains expert advice and resources to guide you through your first home buying journey.
Find out more
If you found this information helpful, subscribe to receive regular homebuying advice, lifestyle and design inspiration.
All content within 'Peet's Advice Blog' (Blog) is for information purposes only. While Peet endeavours to ensure all information is current and correct, Peet makes no representation or warranty as to its currency or accuracy. It is recommended that you obtain your own independent advice before taking any action following reading any of the contents of the Blog. Please read the full disclaimer here.