Top 10 things you need to know when sourcing a home loan
We've teamed up with our friends from NAB to bring you the top 10 things you need to know when sourcing a home loan.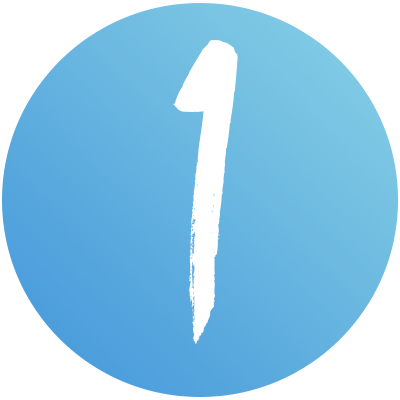 Find a lender
The earlier you engage with a lender the better! There is some ground work to be done before you can sign on the dotted line of your loan application. Your selected lender can help you to budget, assist you in setting up a savings account to help build your 6 month history of savings and develop an achievable savings plan – which is an essential part of your home loan application.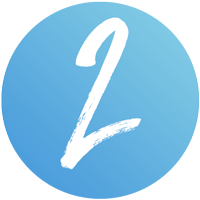 Savings goal
Knowing exactly how much of a deposit you need to save for up front, will save you time and money – have a clear savings goal that you are working towards. You may want to explore lenders mortgage Insurance (LMI) as a way to reduce your savings goal – LMI can help you to get into your new home with a smaller deposit by allowing you to borrow more than 80%.
First Home Owners Grant
Do your research to see whether you qualify for the First Home Owners Grant, this could be used as part of your deposit – significantly reducing your overall savings goal. To see if you are eligible or to find out more information about the Grant in your state or territory, visit this website - www.firsthome.gov.au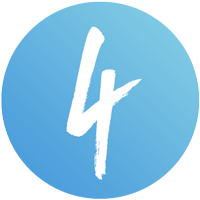 Reduce your deposit
Ask your lender if you can use gifted funds or a family guarantee – you may have a family member who satisfies the criteria of being able to use their property as security. The above two options will reduce the amount of savings you will need for a deposit.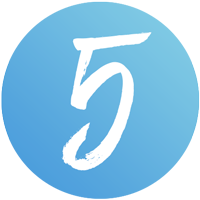 Track your spending
No one really wants to know exactly how much they are blowing on Uber Eats in a week… however, tracking your spending is critical in achieving your savings goals. There are quite a few tools that can assist you in tracking and understanding where your cash is going – NAB's Money Tracker can bring some transparency to every single expense that's coming out of your transactional account and all of your income that's going into your account. There will be no surprises at the end of every month as to how much you've overspent or how much you have got left to put away into your savings account.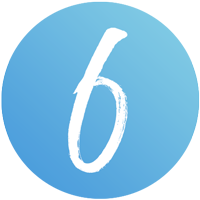 Budget
Tracking your spending will definitely help you create a realistic and achievable budget to boost your savings. Don't forget to include ALL of your general expenses like food, clothing, communications, transport and digital subscriptions like Netflix and Spotify. There are some great free budget planning tools available online.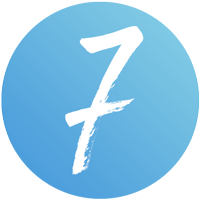 Borrowing capacity
Calculating your borrowing capacity enables you to know exactly how much you are able to borrow. To gain an accurate estimate you'll need to know your net income, any liabilities such as any personal loans or credit card debt and general living expenses – Don't forget that store cards, interest free in store purchases and Afterpay all contribute to your overall debt and credit rating. NAB have a handy online tool that can help you to calculate your borrowing capacity.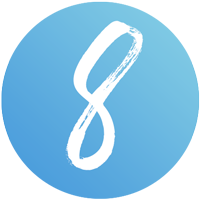 Paying off debts
In some instances your realised borrowing capacity can be much lower than the amount you actually need to borrow – in these cases it's best to make paying off debts like car loans or credit cards your first priority in freeing up your borrowing capacity.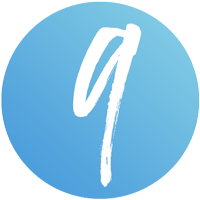 Fees
Make sure you budget for fees that come along with buying or building a new home – meeting the First Home Owner criteria for stamp duty exemptions can save up to at least 4% on fees, which is a huge saving off your deposit!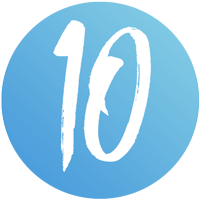 Home loan application
Give your loan application the best chance by providing proof of your savings history – the best way to do this is to have savings deposited into a separate bank account. It is a good idea to engage with a lender who also services your savings accounts, because they will be able to pull through all necessary banking data such as your incoming salary and all contributions to your savings account. This will really help to build your credit rating.
The above tips will really help to set you on the right path for seeking out and applying for a home loan. Don't forget that many lenders have mobile home loan specialists and bankers who can come out to see you after hours and on the weekend – meaning you don't need to rush through all of the important lending information in your lunch hour.
If you are currently looking to make your move into a new home and a new community, Peet offers a range of living options for you to choose from to suit your lifestyle and budget.
You can choose from a range of thriving communities around Australia, built by an
award-winning company
with more than
120 years' experience.
All content within 'Peet's Advice Blog' (Blog) is for information purposes only. While Peet endeavours to ensure all information is current and correct, Peet makes no representation or warranty as to its currency or accuracy. It is recommended that you obtain your own independent advice before taking any action following reading any of the contents of the Blog. Please read the full disclaimer here.