Tech trends for your new home
Keeping up to date with the latest tech trends available for new homes doesn't need to become an overwhelming task. We've done the hard work for you by compiling a list of the latest must haves in home technology, and we aren't just talking about turning on your lights with an app either…
Keyless entry – smart access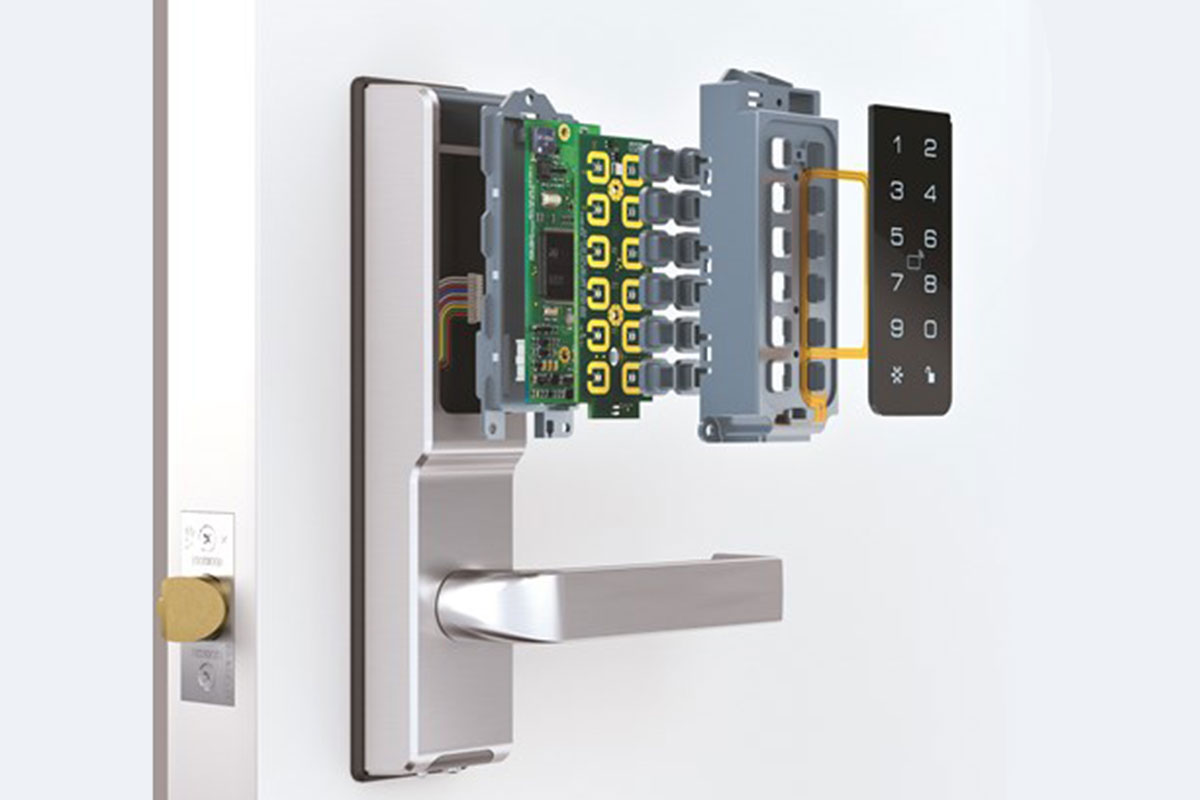 Smart homes of the future are all about safety, comfort and convenience. Installing a keyless entry system means you'll never have to remember where you left your keys ever again… are they under the doormat or behind that pot plant or were they under that scary looking gnome? Many keyless entry systems on the market come with single, double or triple deadlock systems. Keyless entry systems use a range of modern technology including; digital keypads, biometrics/fingerprints and Bluetooth. Major things to consider when investing in a keyless entry system include; battery life, the number of unique entry codes allowed and if any integration is offered in relation to home automation – think unlocking your door via voice commands or remotely unlocking via the internet.
Gadgets – voice assistants
Voice assistants such as Google Home and Alexa are changing the way households operate across the globe, it is especially great for those of us who like to be in control! This good-looking little artificially intelligent digital assistant responds to your voice commands. It allows you to watch or listen to media and control speakers and televisions. Google Home makes task management a cinch, by enabling you to plan your day and quickly source answers to your most burning questions… how many calories are in an avocado? Voice assistant devices are also quite affordable and are compatible with a wide range of apps.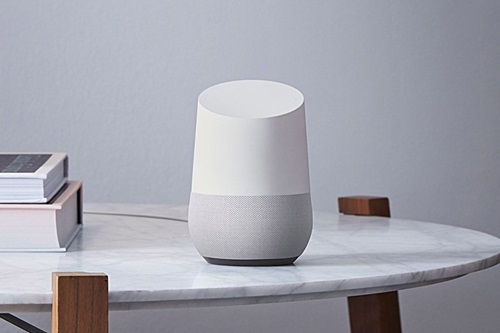 Image source: https://9to5google.com/guides/google-home/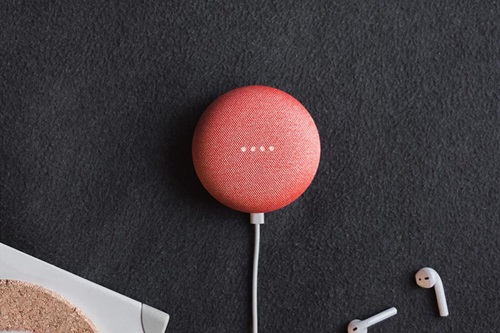 Smart wiring/Structured cabling
This is one tech item which you need to plan for pre-build. Smart wiring enables you to future proof your home and many builders now offer smart wiring as a package inclusion – which is great news as it can become quite costly! Let's start by clearing up a common misconception, smart wiring is not turning your lights on and off via your smartphone... that is home automation, which we'll cover off next. Smart wiring basically allows you to have all of your communications, security and AV run back to one central point in your home – the "hub" which is essentially a large wall mounted box which is usually hidden away in the garage or a cupboard. The hub enables you to add more systems into your home at a later date, such as pay tv or data points without any fuss.
Home automation
Home automation is another piece of tech which you'll need to plan for pre-build. It allows you to control appliances and equipment within your home automatically and remotely. Home automation can be programmable or isolated. Many of the more sophisticated programmable options enable you to control lighting, heating, cooling and devices. The isolated option means you'll only be able to control lighting and sensors.

Home automation can create some substantial energy efficiencies and cost savings for your home. Placing smart sensors near your windows detect changes in temperature and light levels and when the thermostat hits a certain temperature automatic blinds can be activated to assist with cooling or heating your home.

Mesh WiFi
Mesh WiFi systems are a great idea, especially if you're planning on building a larger home. Often WiFi signals can drop out in certain parts of your home, WiFi mesh is a super strong system which uses a series of nodes to ensure every corner of your home has a strong wireless data connection. To put it simply – Mesh WiFi is just like throwing a giant blanket made of WiFi over your entire home! Mesh WiFi systems are very easy to set up and most come with an easy to use app which guides you through installation and usage instructions – including where best to place the nodes and best WiFi channel selection so you can experience optimum WiFi.
Tech savvy homes are definitely the new normal! Be sure to ask your builder about which options can be included into your new build.
All content within 'Peet's Advice Blog' (Blog) is for information purposes only. While Peet endeavours to ensure all information is current and correct, Peet makes no representation or warranty as to its currency or accuracy. It is recommended that you obtain your own independent advice before taking any action following reading any of the contents of the Blog. Please read the full disclaimer here.