Peet's approach to community
Throughout Australia and the world, we have seen the emergence of the collective us, citizens action and a rise in community spirit over the last year, despite the increasingly isolationist tendencies displayed by some.

There is a growing juxtaposition between "cool" – every new technological innovation in the world and "meaning" – having meaning in a safe and stable setting, whilst still being connected to others through community.

How do you ensure that this is the case where you live?

This is the challenge that Peet and Creating Communities have been tackling for 20 years together.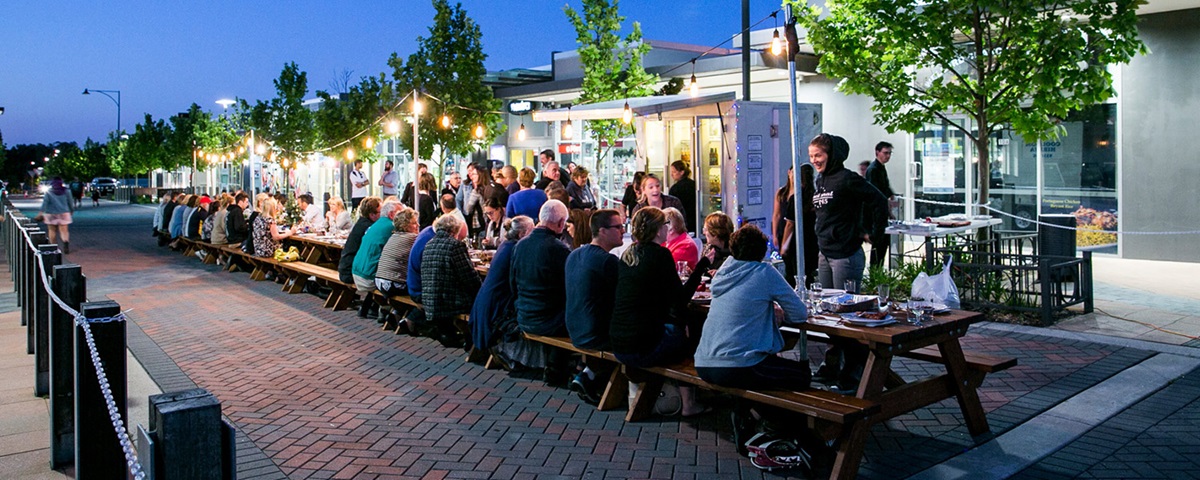 At Creating Communities, our focus is on community engagement, market research, social planning and community development. We have a proud and long history of working with property developers, local governments, government agencies, education institutions, business and community organisations across Western Australia.

Peet has a history of delivering outstanding communities, where your children are safe, where you know your neighbours, and where people are actively involved in the community.

Through a deliberate approach to community – Peet now leads developers in Australia in building vibrant communities to ensure that everyone who buys in a Peet community is buying into the place they can call home.

Over the years, Peet and Creating Communities have continued to challenge the norm and re-imagine the traditional views of how communities are formed and how they function.

Building communities is much more than holding events and entertaining, in Peet's communities we have worked hard to create opportunities for people to develop long-lasting relationships and learn skills so that, over time, they can run their own community.
By working cooperatively with local stakeholders, Peet walks hand-in-hand with residents as communities' form so amazing outcomes happen. Their dedicated community programs reached out to local businesses and community groups nationally to create a unique, family-friendly experience that exemplifies everything great about community living.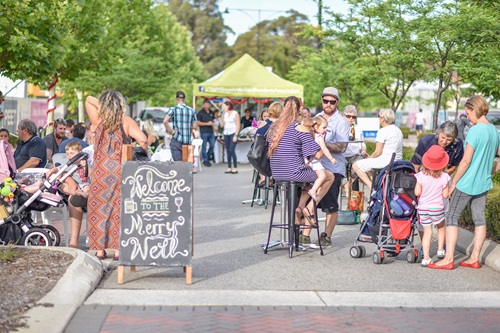 We have supported the Peet team in developing "The Peet Community Way" – an approach that ensures each community and local partners are engaged, involved and participate in all stages of a project, from conception through to completion and beyond.

We've seen success story after success story because of the way Peet invest in their communities and we are proud of the example they have set, not just through what they've built, but because of what they've built with others. Our greatest pleasure is seeing communities thriving after the builders leave and we applaud Peet for their ongoing commitment in making this happen.

Turns out, community spirit really does win the day.

All content within 'Peet's Advice Blog' (Blog) is for information purposes only. While Peet endeavours to ensure all information is current and correct, Peet makes no representation or warranty as to its currency or accuracy. It is recommended that you obtain your own independent advice before taking any action following reading any of the contents of the Blog. Please read the full disclaimer here.