Moving into your new community certainly doesn't mean that you'll be limited for dining options! There are so many amazing eateries located within or close by to
our communities
. We've compiled a handy list of eateries to kickstart your foodie journey today.
The Shore Cafe, Alkimos WA
This place is literally on the beach at beautiful
Shorehaven
, it's perfect for brekky after hitting the surf in the morning or a lazy long lunch. You'll find live music regularly over summer where you can enjoy the alfresco with a glass of wine and watching the spectacular sunset.
The Shore Cafe
is a dog and child friendly venue and they even offer plenty of Kids Eat free days, music to any parents ears! Check out their drool-worthy
Instagram
&
Facebook
page.
@theshorecafealkimos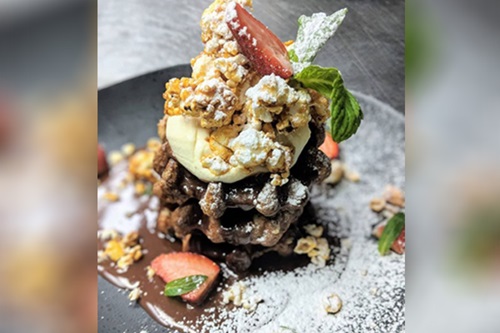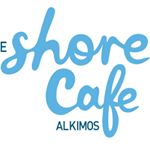 @theshorecafealkimos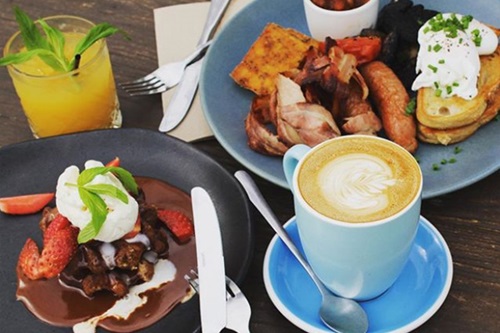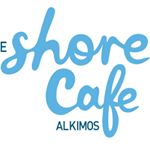 @theshorecafealkimos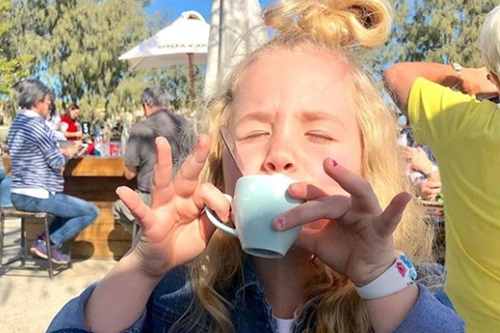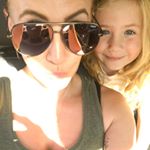 @jellagramm
Bliss Momos, Wellard WA
Hankering for some hotcakes with caramel sauce and candy?
Bliss Momos
have you covered. This great cafe is located right across from the train station at
The Village at Wellard
. They offer loads of delicious breakfast and lunch options and from Wednesday to Saturday they are open for dinner, so you can experience some tasty Nepalese cuisine.
@blissmomos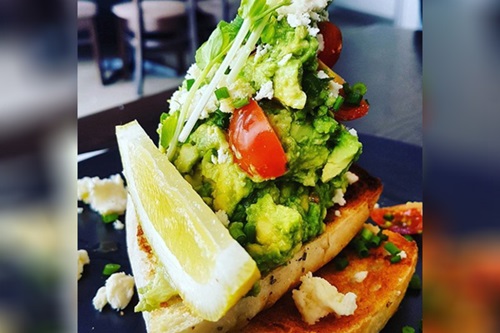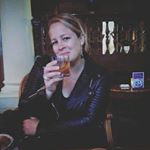 @escapefrommetravelblog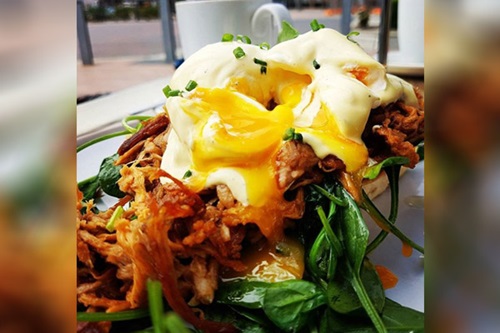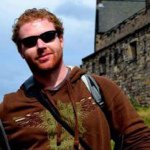 @_funky_munky_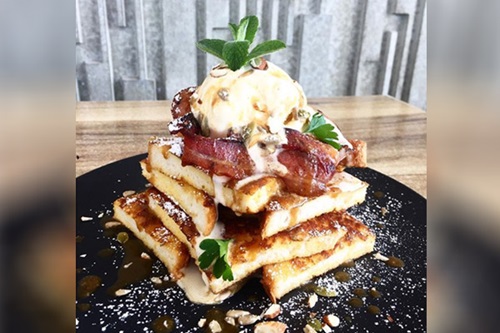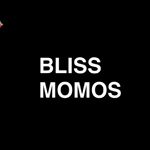 @blissmomos
Mandoon Estate, near Movida Estate WA
The stunning Swan Valley region is just a short six minute drive from
Movida Estate
. The region's huge array of restaurants, cafés, wineries, breweries and entertainment options make it a great place to explore on the weekend.
Mandoon Estate
provides the perfect spot for some afternoon relaxation. Indulge in a glass of wine and a meal as the kids play, or escape for a romantic picnic. The stunning private garden is an ideal space for celebrating special occasions with family and friends.
@MandoonEstate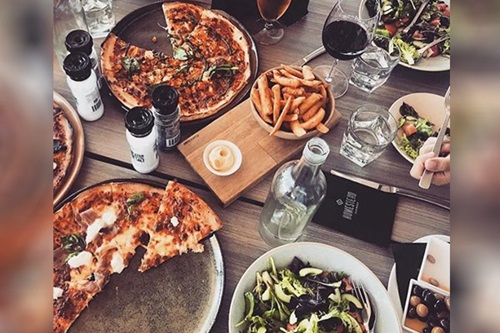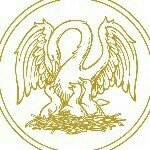 @mandoonestate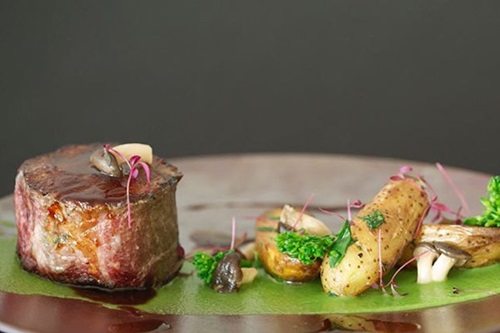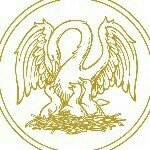 @mandoonestate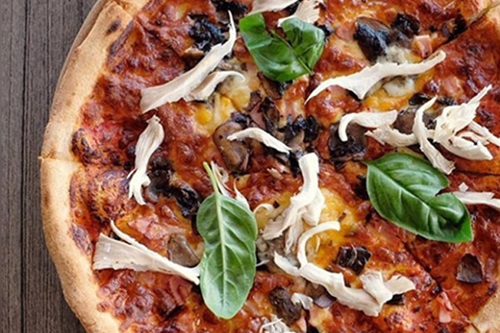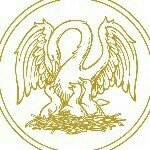 @mandoonestate
Shadowfax Wines, near Cornerstone Werribee VIC
This boutique winery is located just a short distance away from
Cornerstone, Werribee
. Their cellar door is open everyday from 11am-5pm, after you're done tasting their fine wines you can enjoy a delicious lunch and equally delicious dessert in their restaurant or stroll the picturesque surrounds. If you're visiting on the weekend you can experience some great live music whilst lunching. They also offer tours of their stunning barrel hall, where you can learn more about winemaking.
@shadowfaxwines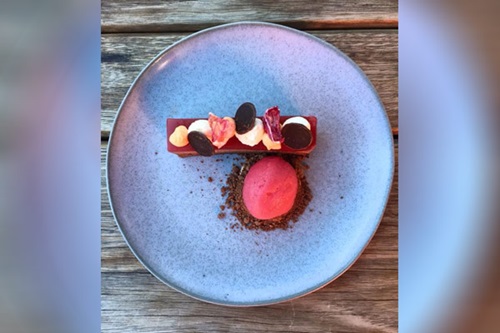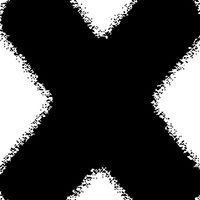 @shadowfaxwinery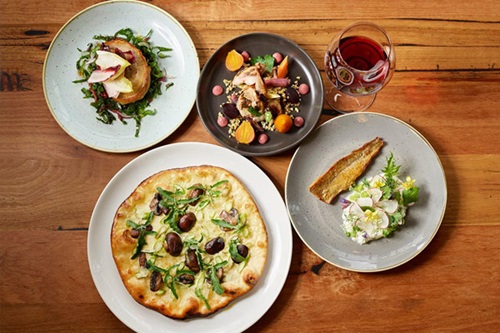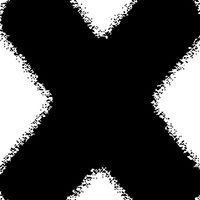 @shadowfaxwinery
The Waterside Cafe, near Aston VIC
If you live in
Aston
 in Craigieburn, Victoria then The Waterside Cafe has all of your foodie needs covered from breakfast to dinner and all of snacking in-between! As the name suggests the cafe sits just next to a lake and the view is beautiful. Who doesn't want to enjoy their pancakes with rum and raisin ice-cream in such lush surrounds? Follow them on Facebook 
@thewatersidecafehighlands
 and Instagram 
@thewatersidecafe
.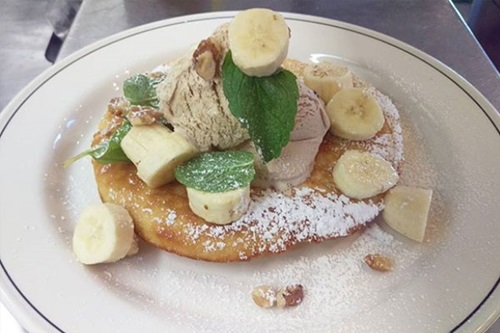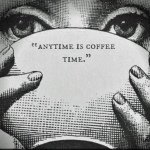 @thewatersidecafe
Yellow Belly Cafe, Googong NSW
If you love great food, live music and trivia nights then you need to get yourself along to
Yellow Belly Cafe
in
Googong
. This place has the best warm country atmosphere around and can cater for functions too.
@yellowbellycafe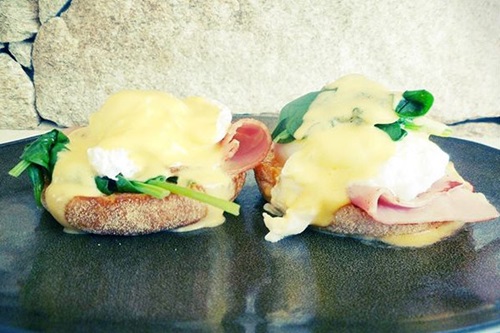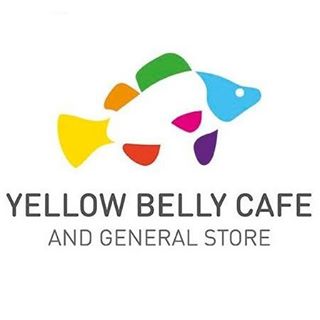 @yellowbellycafe
Mondaze, near Flagstone QLD
Located in Jimboomba near
Flagstone
,
Mondaze
aka loaded shakes heaven, serve up some of the most mouth watering loaded milkshakes we've ever seen! You can check out their All Choc Everything, Minty Masterpiece, Blue Fizzer and Salted Caramel-oh splashed across their
Instagram
and
Facebook
pages. Their Big Daddy Iced Coffee is served with a chocolate biscuit, donut and a scoop of ice cream! If you're after something a little less decadent, they also offer delicious acai bowls and raw treats.
@mondazejimboomba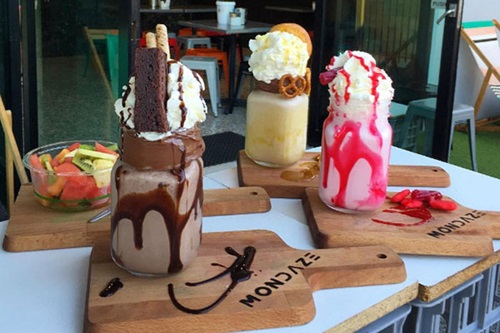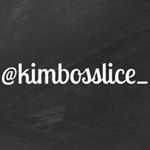 @kimbosslice_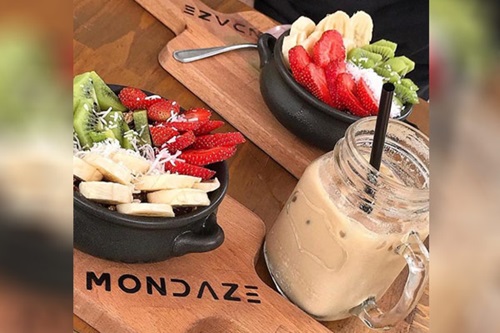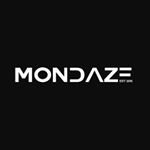 @mondaze_aus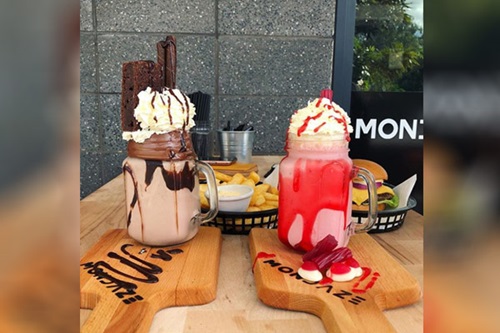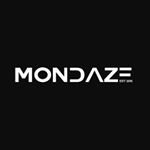 @mondaze_aus
Urban Lights Pizzeria and Restaurant, Lightsview SA
Urban Lights
is located in the heart of
Lightsview
and they are plating up some delicious fare! And it's not only pizza being served up from their wood oven, you must try their barramundi served with chips and salad - goes perfectly with a glass of white.
@urbanlightscafe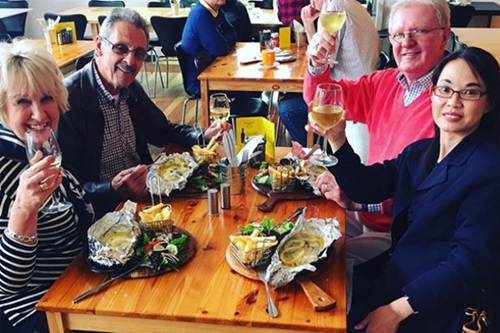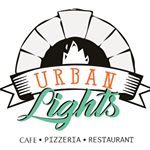 @urbanwoodfired
Peet Communities
hold and support many food based community events and markets throughout the year, be sure to follow us Facebook
@peetcommunities
to stay up to date with what's happening in your community.