Getting into the festive season!
It's officially the festive season and the big day will be here before you know it. That's why we have put together some awesome tips to help you kickstart your festive plans and make this time of year as stress free and enjoyable as possible, especially if you are in your new home, or just moved to a new community!
Decorating
The Christmas Table
Decorating your home is a wonderful way to get into the festive season, especially setting up your Christmas table for family and friends to come together to share a meal (or three!) Following a decorating theme can be a great idea, and we love these beautiful, on trend and affordable ideas from Kmart!
Natural and Traditional: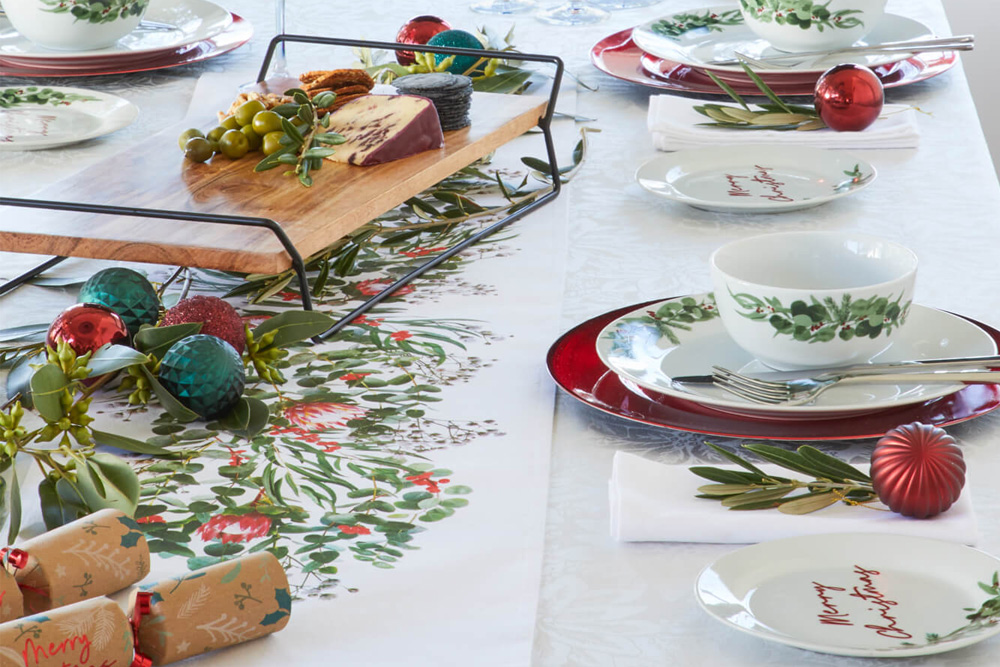 Timeless and Classic: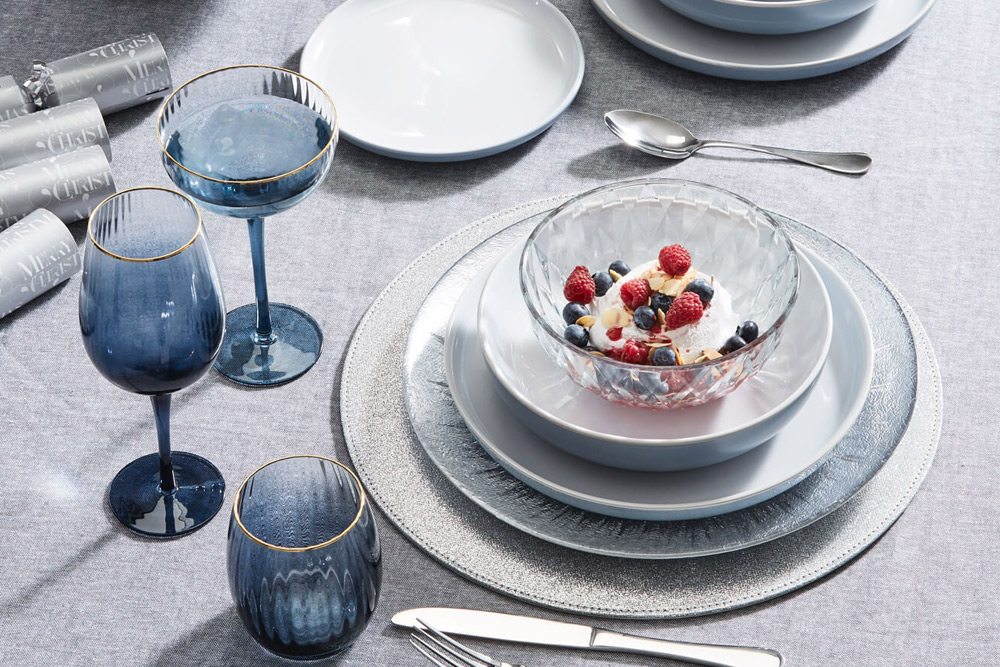 Urban and Glamour:

Outdoors
Adding a festive touch to the exterior of your home doesn't need to be a hassle nor a costly exercise. Fairy lights are a great cost effective solution for adding charm and character to your outdoor space. If you're worried about fixing the lights to walls or sourcing power for them - you could try using battery operated or solar powered fairy lights, which are great for stringing through trees or hanging from pergolas. Fairy lights are also a lovely option for lighting up your outdoor table.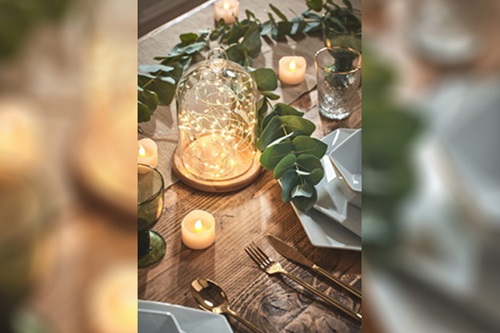 Images Source: Pinterest
Gift giving
It's easy to get caught up in the Christmas gift giving frenzy. Avoid rushing out to join the shopping queues and take some time to think about the person you are giving the gift to – consider their hobbies, interests and what they might actually need. Some relevant and useful gift ideas could include:
Memberships:
Memberships and season passes to amusement parks, sporting events, art galleries, local theatres, museums or even wildlife parks and zoos all make fantastic gift ideas which can be used throughout the year! Did you know our
Cornerstone community
in Werribee, Victoria is very close to the
Werribee Open Range Zoo
? Why not look at what
memberships
they have on offer - who doesn't love the zoo!? Or someone you know a cricket fanatic? Peet is the major sponsor of the Perth Scorchers, and
memberships are available to buy online!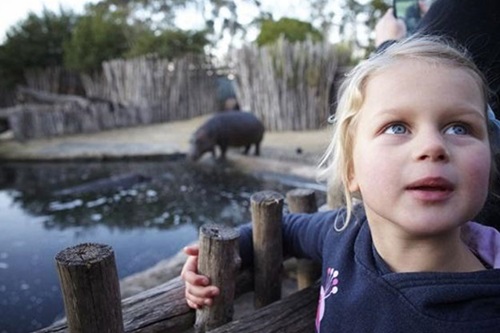 Images Source: Werribee Open Range Zoo & Perth Scorchers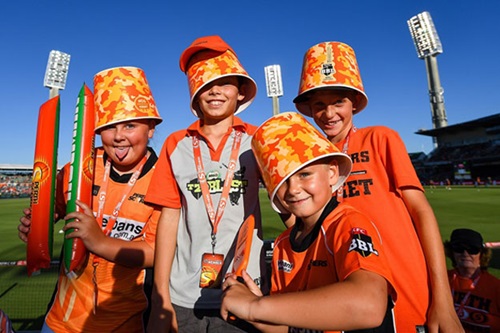 Experiences: Giving the gift of an experience creates a lasting memory for the person receiving the gift – if you're lucky enough they may even share that experience with you! Think tickets to a sporting event or show, cooking workshops, crafting lessons – like a pottery class, a stand up paddleboard lesson or even a gift voucher to a special restaurant. Movie tickets, bowling, zoo experiences and indoor rock climbing are a few experience giving ideas for kids, which can also double as fantastic days out for the whole family.


DIY: You really can't beat DIY gifting – jams, chutneys, gingerbread cookies and rocky road are all pretty popular choices when it comes to DIY gifts, you could even make your own special packaging for your home cooked goodies. If cooking is not your forte you could try making gratitude cards, photo albums, memory books or organic soaps.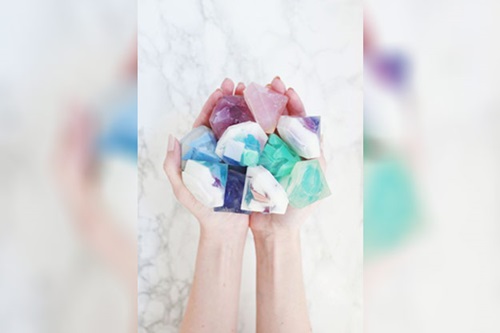 Images Source: Pinterest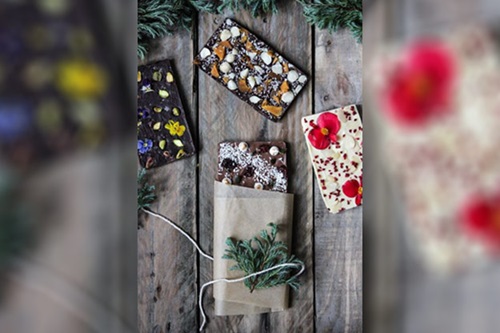 Sustainable: Indoor/outdoor plants and potted herbs, are a gift that will keep on giving all year round and makes a wonderful alternative to giving flowers. Plants are readily available and budget friendly and when teamed with a lovely pot they make a beautiful gift option.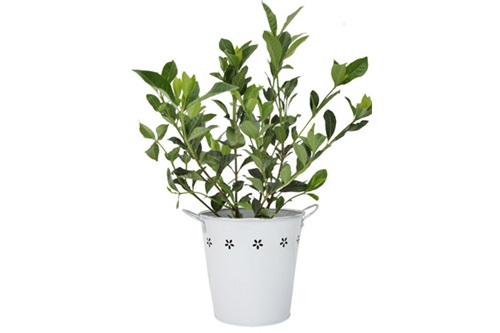 Images Source: Green Thumb Gifts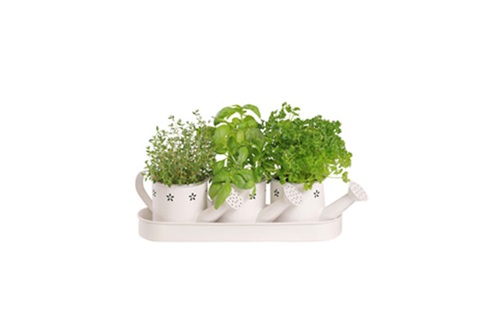 Entertaining
Food
Platters and grazing tables are a great food option for entertaining. There are plenty of small businesses around, who specialise in this area, many even deliver boards and set up grazing tables for you. However this kind of thing can be easy to attempt yourself and can be a whole lot of fun too!
Gourmand and Gourmet
  have some great tips for constructing your very own delicious grazing table.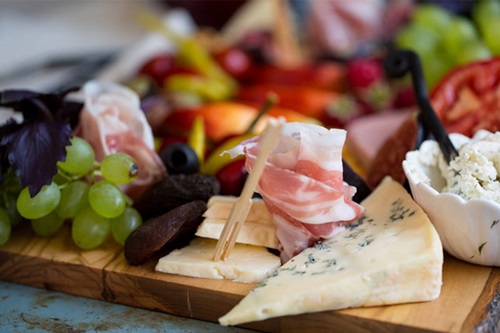 Image source: Gourmand and Gourmet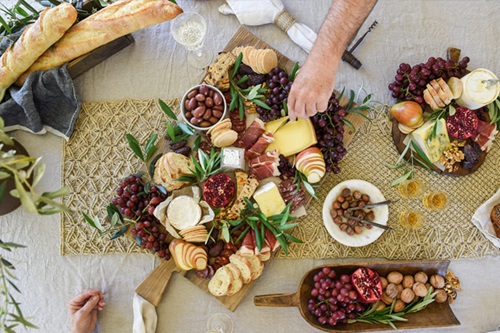 We hope we've helped to get your festive plans rolling but above all, this time of year should be about celebrating with your family and friends, remembering the year that was and creating lasting memories with those you love!
All content within 'Peet's Advice Blog' (Blog) is for information purposes only. While Peet endeavours to ensure all information is current and correct, Peet makes no representation or warranty as to its currency or accuracy. It is recommended that you obtain your own independent advice before taking any action following reading any of the contents of the Blog. Please read the full disclaimer here.