Finding your perfect community – where to start
At Peet we believe that your community should support your ideal lifestyle. Far from just a place to live, a community should be a place to grow, play and belong.
In Australia we're spoilt for choice when it comes to different locations to live. There are options to suit every stage of life and lifestyle, and cater for every activity, interest and hobby imaginable. From coastal communities boasting kilometres of pristine beach, to communities nestled alongside nature reserves, waterways and green open spaces, and of course urban communities that connect with the bustling, fast-paced rhythm of the city – there really is something for everyone.
Once you've narrowed down your options based on what your ideal lifestyle looks like, you're ready to start researching.
1. Real estate websites
A great place to start the hunt for your ideal community is on websites such as
realestate.com.au
and
domain.com.au
- here you'll be able to search by your preferred areas and see what communities are located there. You'll also be able to get a good idea if the home and land options at your preferred communities fall within your budget.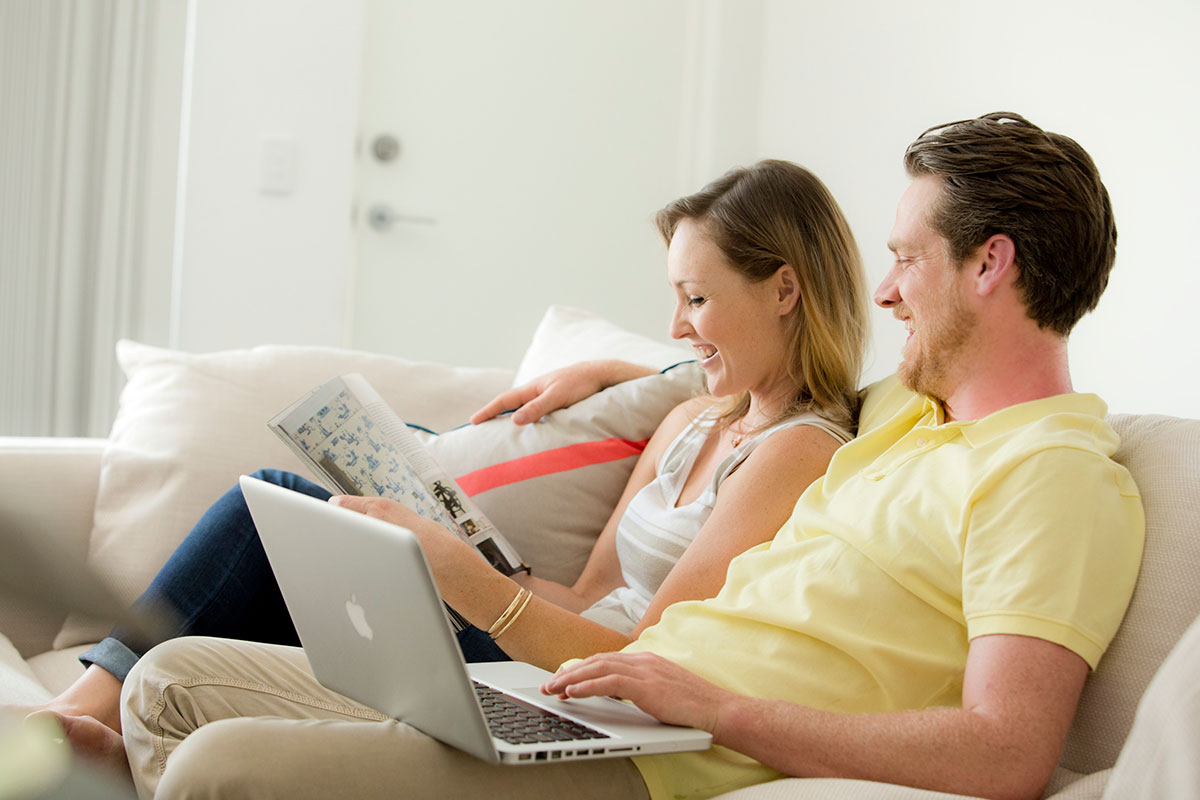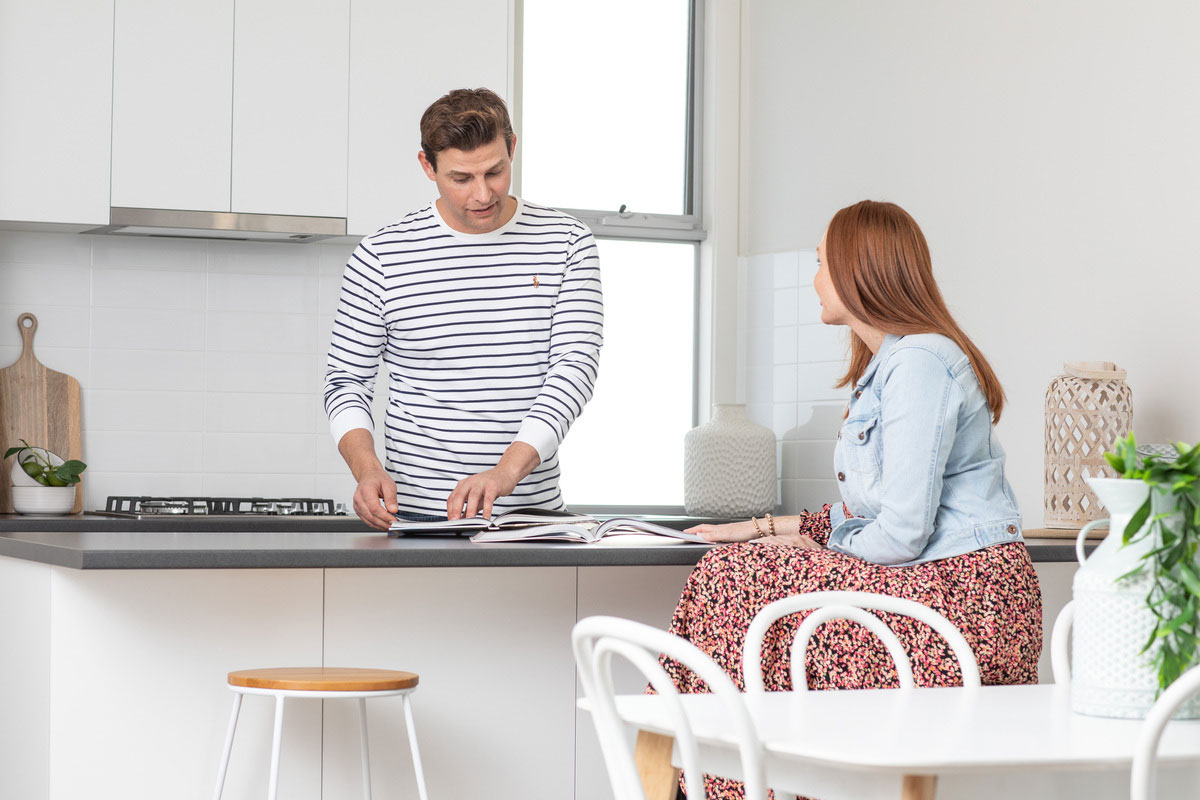 2. Social media hashtags
Many people who build homes these days enjoy documenting their building journey. From selfies with their lot "sold" sign, to progress updates of the home construction and even their actual moving in day. You can find people building within a community by searching for hashtags across social platforms. Try searching by suburb name or community name. We encourage people within
Peet communities
to use their community hashtags along with
#peetlife
when they post, so try that as a start.
3. Community websites
There's a wealth of information online about each of Peet communities. Not only will you be able to browse through images of the community itself, you'll also get a sense of the vision for the community. These websites will give you information around the amenities that are already existing, such as playgrounds and schools, and what is being planned for the future. You'll be able to register your interest for land releases, and be inspired by the display homes on offer.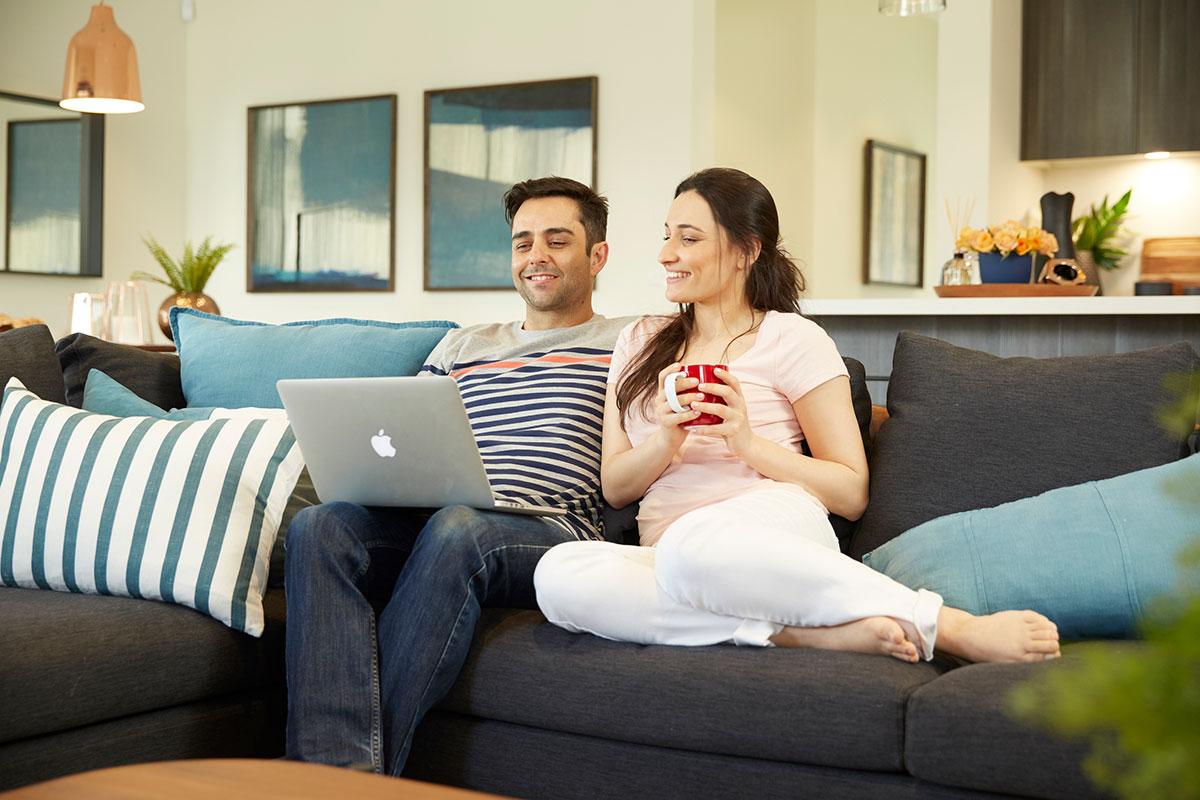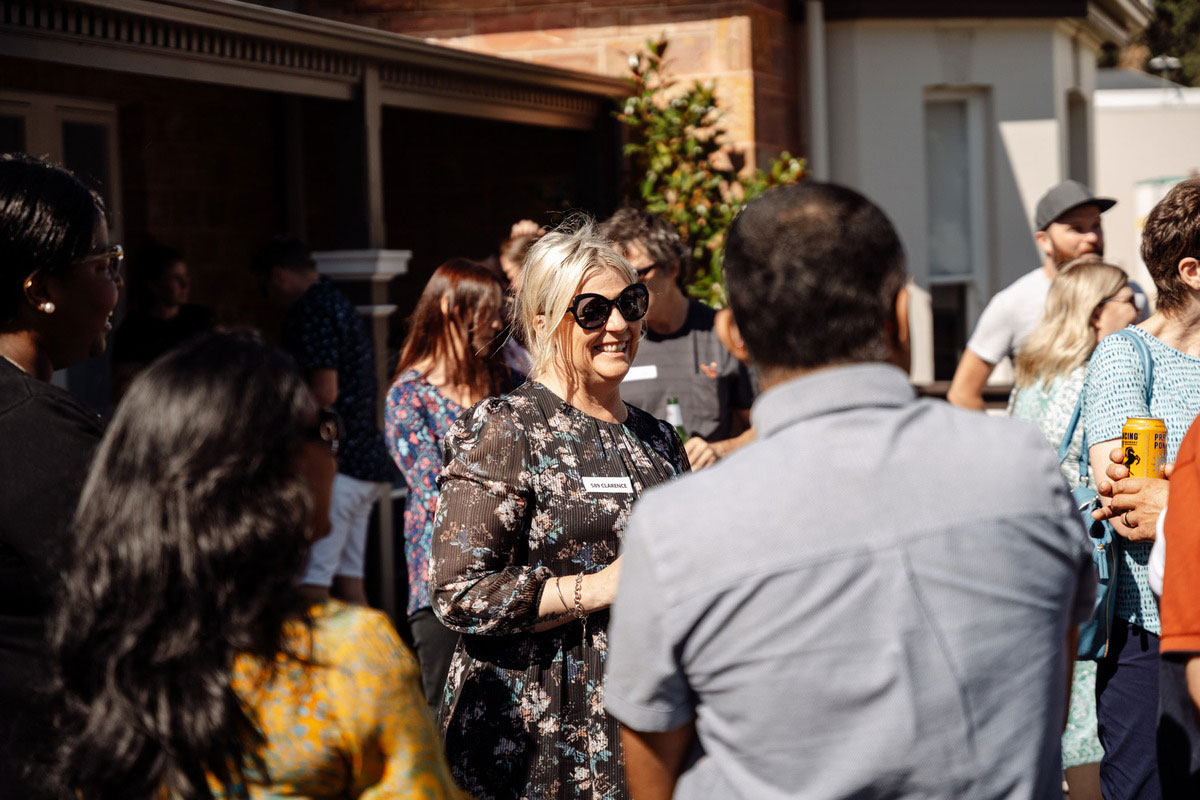 4. Education resources
If you have children, ensuring that a community has access to good schools is vital. Today many schools have their own websites and many are even set up for virtual tours. You can also visit websites such as the
Australian Schools Directory
to discover the different Government, Independent and Catholic schools that are available in a specific location.
5. Facebook pages
Once you've narrowed down your search you might want to check out a communities Facebook group. Resident run and moderated, these pages are specifically set up for residents who live within those communities. Facebook groups can act as a platform for community updates, neighbourhood networking, experience sharing, sourcing recommendations and community events.

In addition you might like to see if your local community has a Neighbourhood Watch or resident's association group on Facebook. Wider Facebook groups of interest within the community may include; sporting teams, fitness centres or group activities and culinary or parental catch-ups – virtual and in-person, depending on restrictions. You can find many of these groups on Facebook by searching for your community's name or location.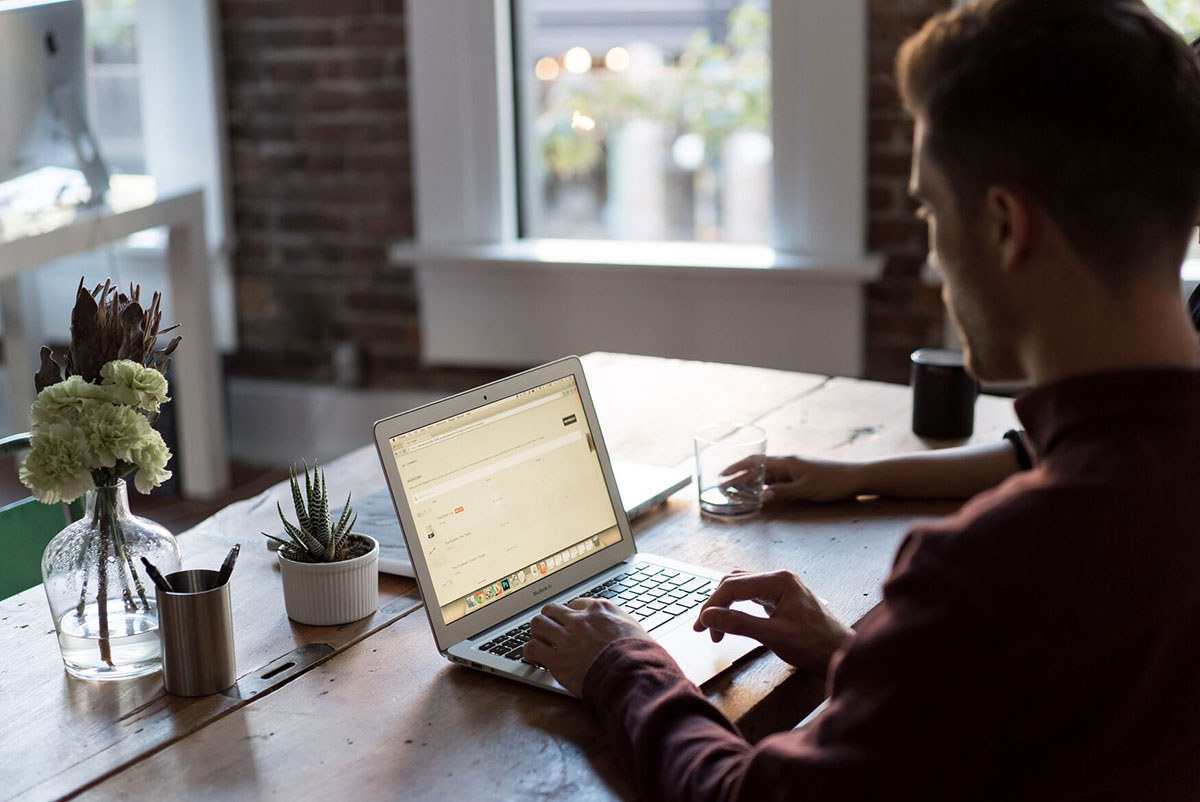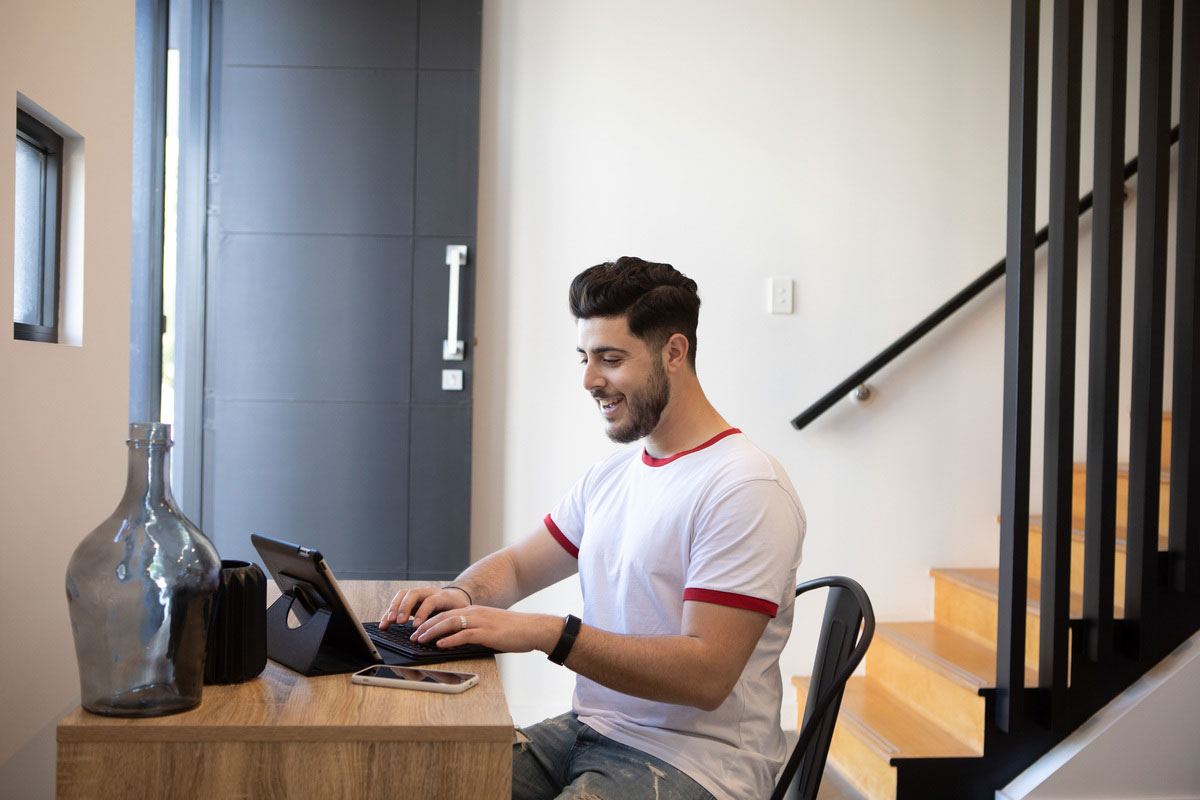 If you found this information helpful, subscribe to receive regular homebuying advice, lifestyle and design inspiration.
All content within 'Peet's Advice Blog' (Blog) is for information purposes only. While Peet endeavours to ensure all information is current and correct, Peet makes no representation or warranty as to its currency or accuracy. It is recommended that you obtain your own independent advice before taking any action following reading any of the contents of the Blog. Please read the full disclaimer here.