Choose a Home That Suits Your Lifestyle
Imagine arriving home each night to a place that just feels right, where every part of the home represents who you are, and what you want to achieve. A home in a community where you feel connected, energised, and inspired, and where you're close to everything you need.

Sounds great but with your unique needs, is this really possible?

It certainly can be. Today, we're spoilt for choice when it comes to living options. Peet has developed a diverse range of living choices to suit your stage of life, and your lifestyle.

The best way to understand what your ideal home looks like, is to really think about how you and your family live your life. So, start exploring and discover a home that enhances your lifestyle.
Stylish and modern townhouses
Would you rather enjoy your weekends, rather than spending them in the garden? Do you like the idea of a more affordable home option but don't want to compromise on style or design? Would you like to make the most of the money you have, by getting more space on a smaller lot?

If you like the idea of having less land to maintain, and are keen on a modern, low-maintenance lifestyle, then a townhouse (or terrace home) could be for you.

With Peet you'll discover a range of stunning townhouse options - from Hummingbird Rise nestled next to Melbourne's beautiful Royal Botanic Gardens, to the architecturally designed homes in Lumeah Cranbourne West where you'll find a lifestyle that has it all, and the well-thought out and stylishly finished homes in Nudgee's Little Eagle community, located only 18kms from Brisbane's CBD.

Utilising the space of a narrow block in the most effective way possible, a townhouse can offer you spacious living areas and bedrooms, a modern fit out, and plenty of natural light. Plus, with townhouses generally built close to the action or open space, you'll have parks, shops, and everything else you could need close by.

Built with a real sense of community in mind, our townhouses enable you to be part of a tight-knit community surrounded by all the conveniences you need in your day-to-day life.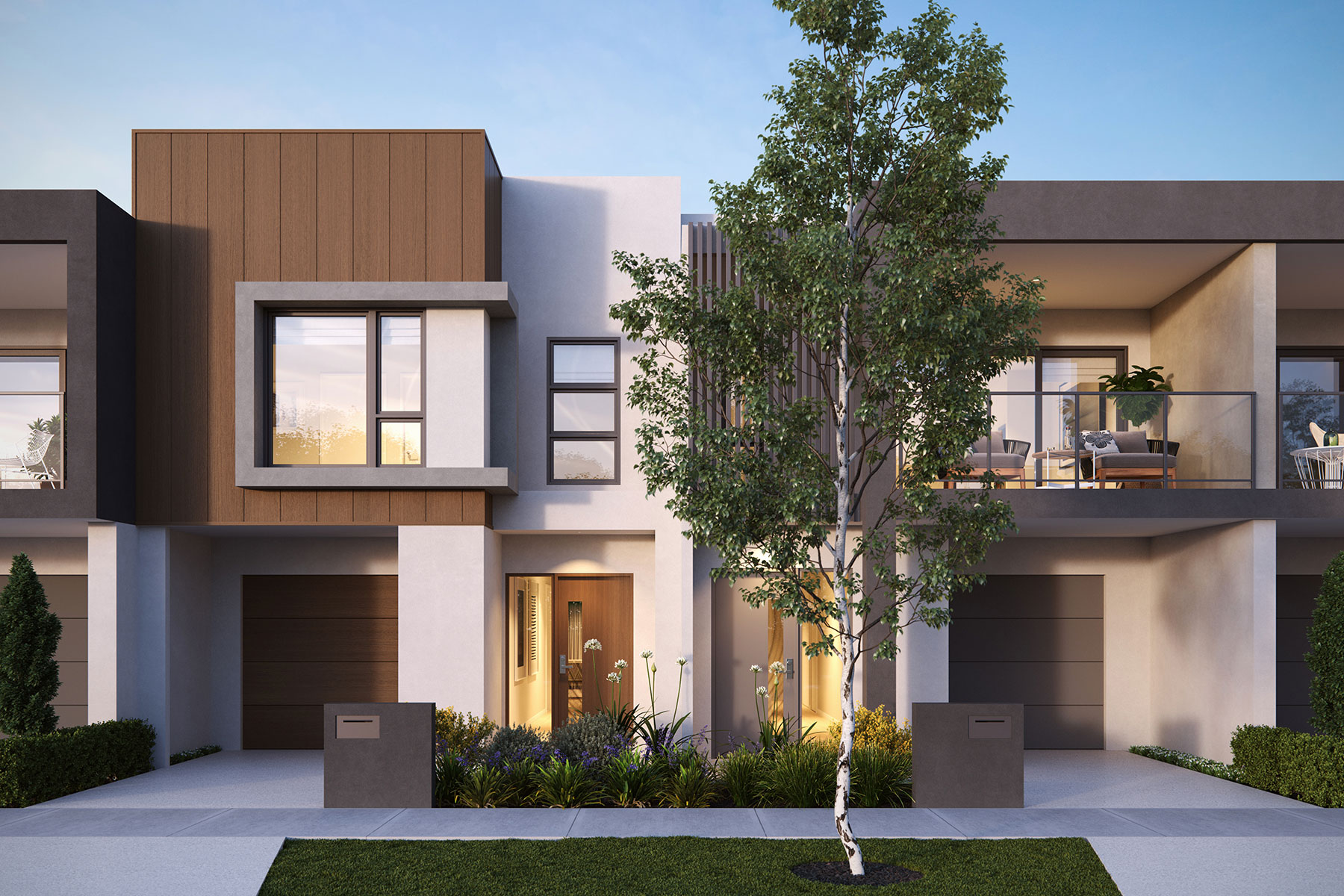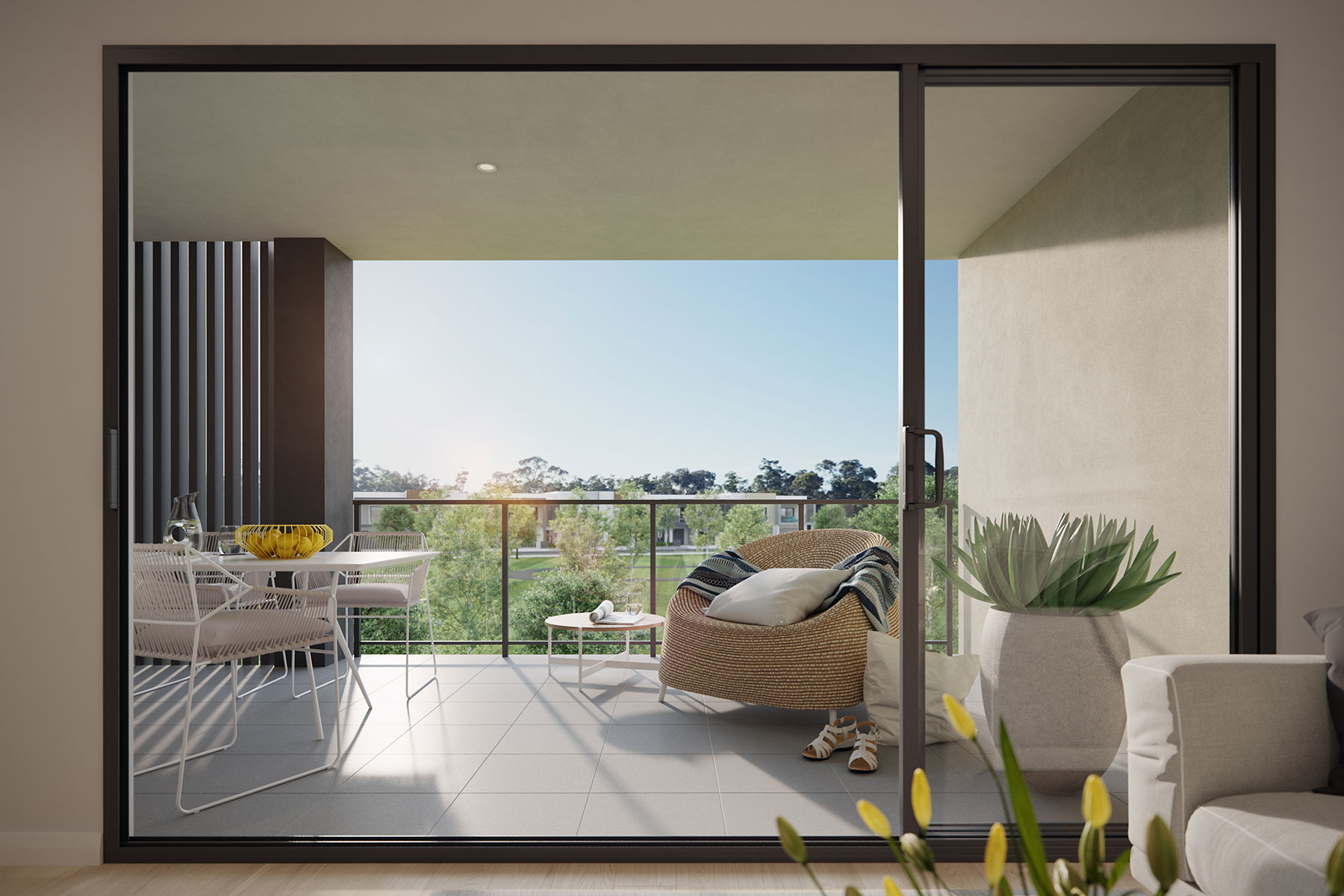 Looking for land?
Have you always dreamed of building your perfect home but haven't found the place to do it yet? Thinking of upsizing or downsizing but want to be sure you do it exactly your way?

Whether you prefer a lifestyle block with a view, a family home-sized piece of paradise, or a modern, narrow lot, buying land to build on is a great option for those looking for an even more personal experience.

Peet has a range of land options available in our communities across Australia. You will enjoy all the benefits that come with being part of a connected community; close to shops, restaurants, parks, and playgrounds - while having the freedom to bring your home dream to life with a builder and design unique to you.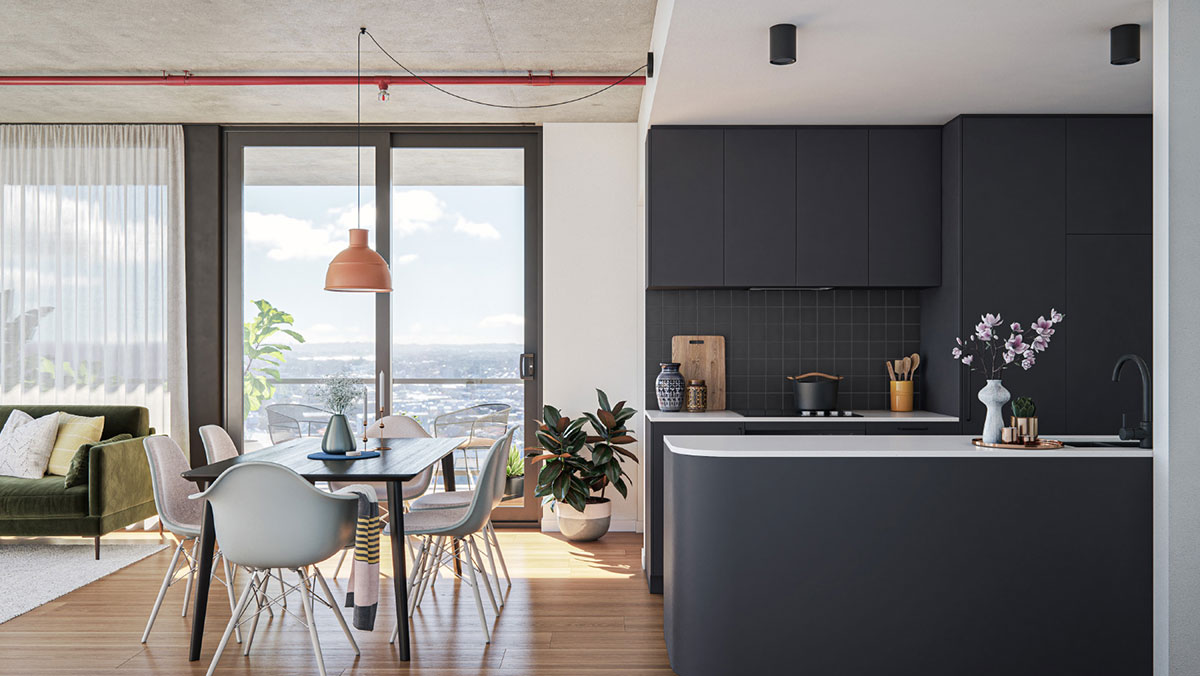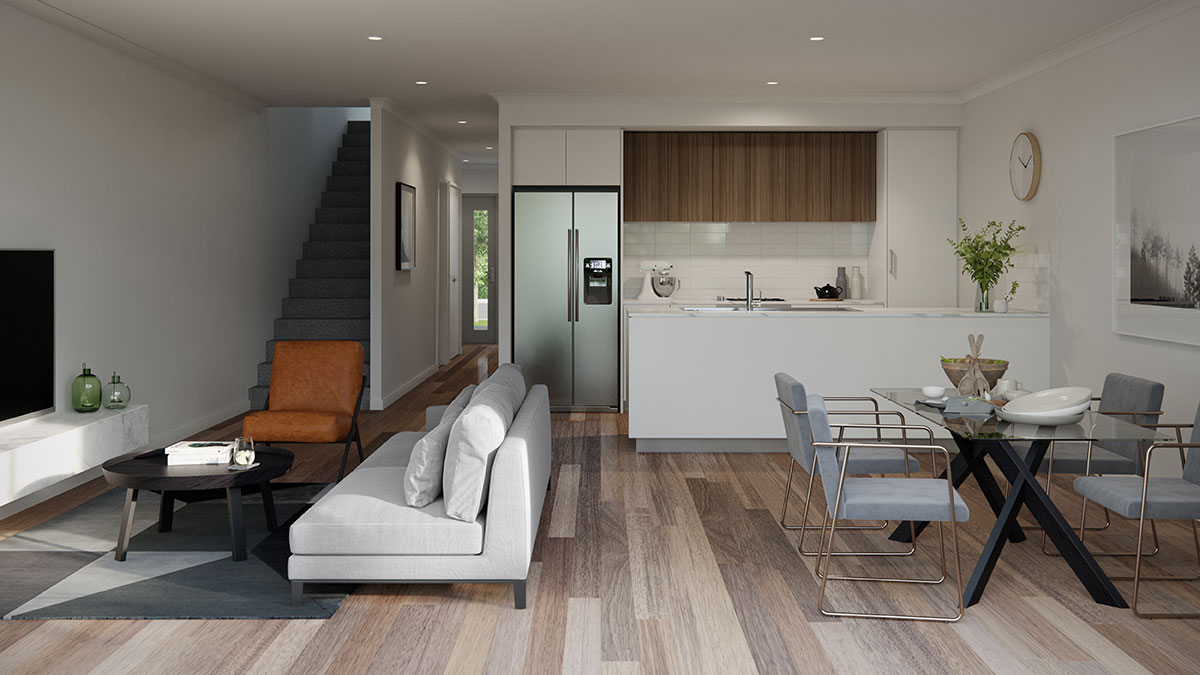 Future-proofing your decision
It's also important to future-proof your decision. You may not have a family now – but what happens in 2 years' time when you do? You might need that extra bedroom after all. Or is starting up a home business in your future plans? If so, picking a home that can be easily modified, changing a bedroom into a home office will be a good idea.
Whether you're new to home ownership, growing your family, looking for a truly modern lifestyle, or ready to settle down, Peet is passionate about helping you build a lifestyle and a home that feels like you.
Discover the many options available
near you, right now.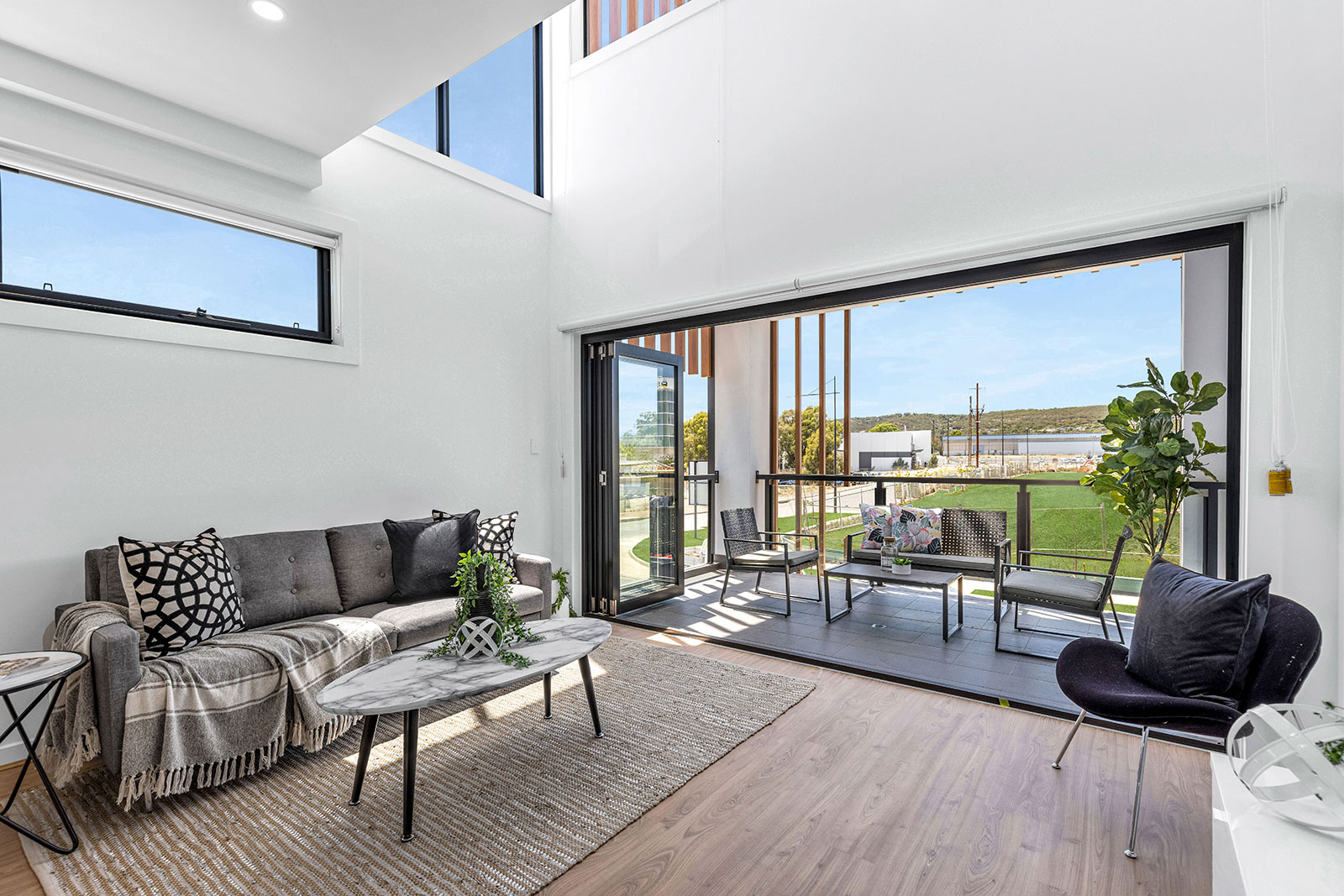 If you found this information helpful, subscribe to receive regular homebuying advice, lifestyle and design inspiration.
All content within 'Peet's Advice Blog' (Blog) is for information purposes only. While Peet endeavours to ensure all information is current and correct, Peet makes no representation or warranty as to its currency or accuracy. It is recommended that you obtain your own independent advice before taking any action following reading any of the contents of the Blog. Please read the full disclaimer here.