Your Step-by-Step Guide to Buying Land
Finding that perfect block of land or home is an exhilarating feeling, so don't have your enthusiasm dampened by the thought of the sales process. We've outlined all the steps you will need to go through to secure your very own place and of course, Peet Sales Representatives will be available to help you throughout the process.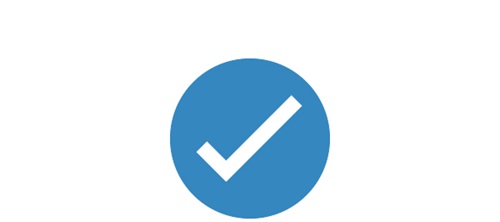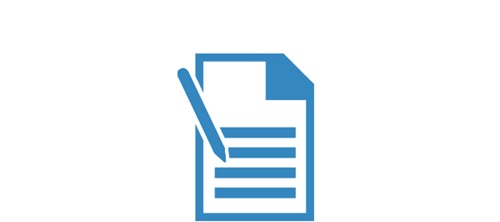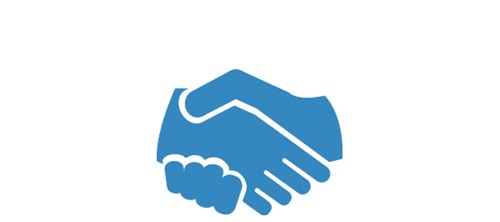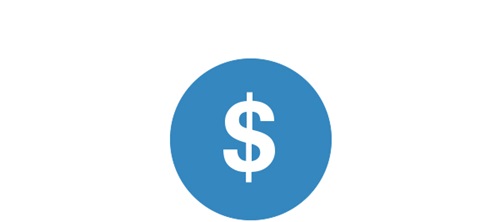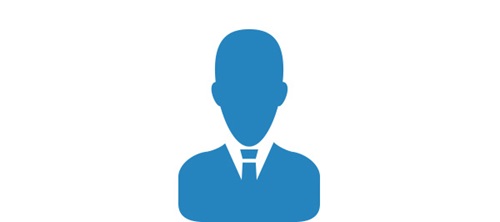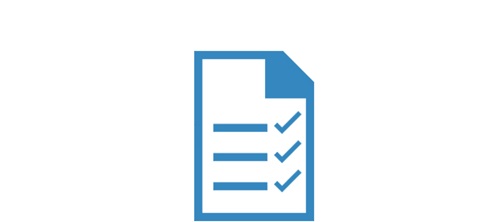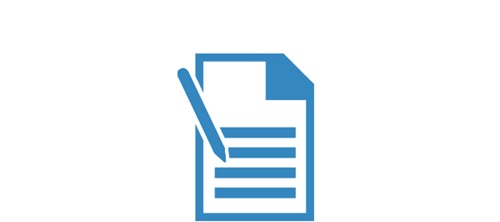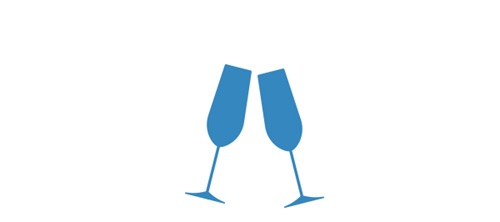 Are you a building for the first time?
Our Toolkit contains expert advice and resources to guide you through your first home buying journey.
Find out more
Peet Sales Representatives
will explain all the dates and conditions covered in your contract of sale. However, we strongly recommend you seek professional financial and legal advice before making any offer or entering into any contracts.
If you found this information helpful, subscribe to receive regular homebuying advice, lifestyle and design inspiration.
All content within 'Peet's Advice Blog' (Blog) is for information purposes only. While Peet endeavours to ensure all information is current and correct, Peet makes no representation or warranty as to its currency or accuracy. It is recommended that you obtain your own independent advice before taking any action following reading any of the contents of the Blog. Please read the full disclaimer here.