Gardening Workshop For Residents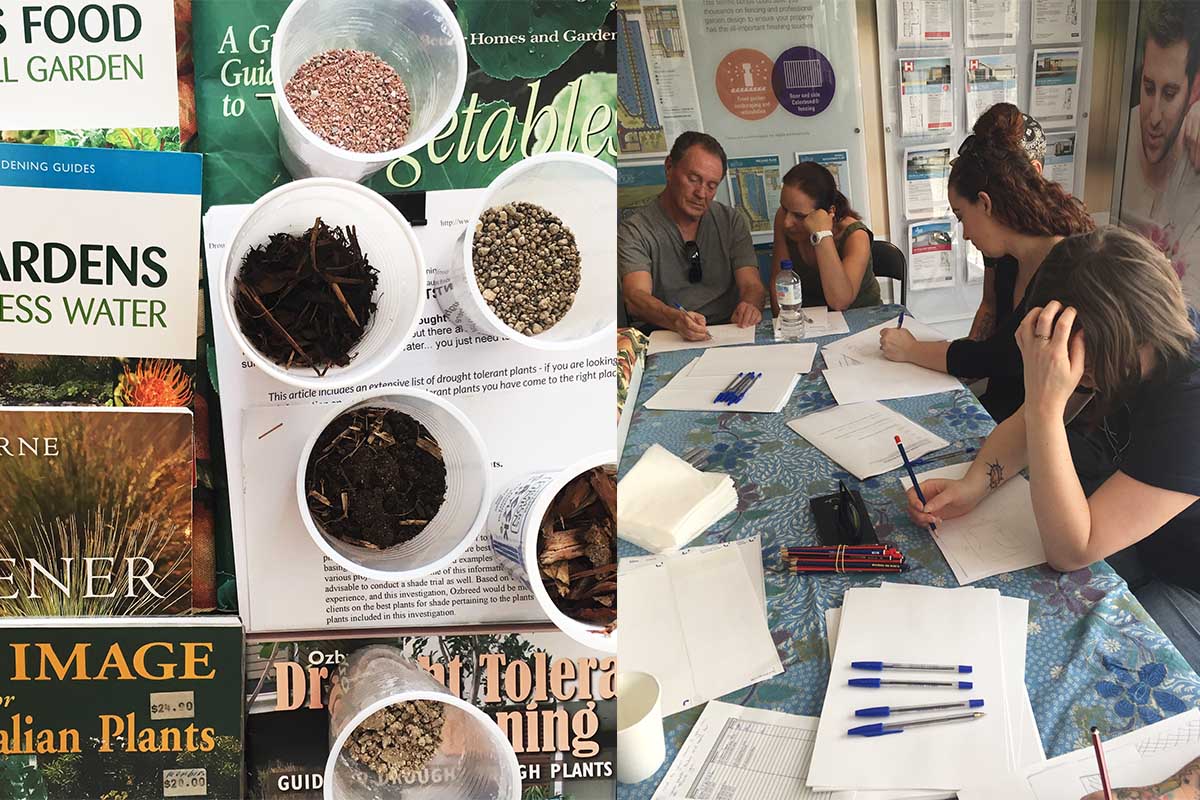 Gardening Workshop For Residents
On Sunday the 17th of September, a Gardening Workshop took place for residents of The Avenue and Hilbert Park Estates.
Residents were excited by the workshop and opportunity to learn something new. A number of people were grateful for a
variety of gardening tip and ideas, including how to keep refreshing their soil, in order to support the long term survival of their plants.
To find out more about the next community event, please email lynden@creatingcommunities.com.au